Search cities, movies, categories + events...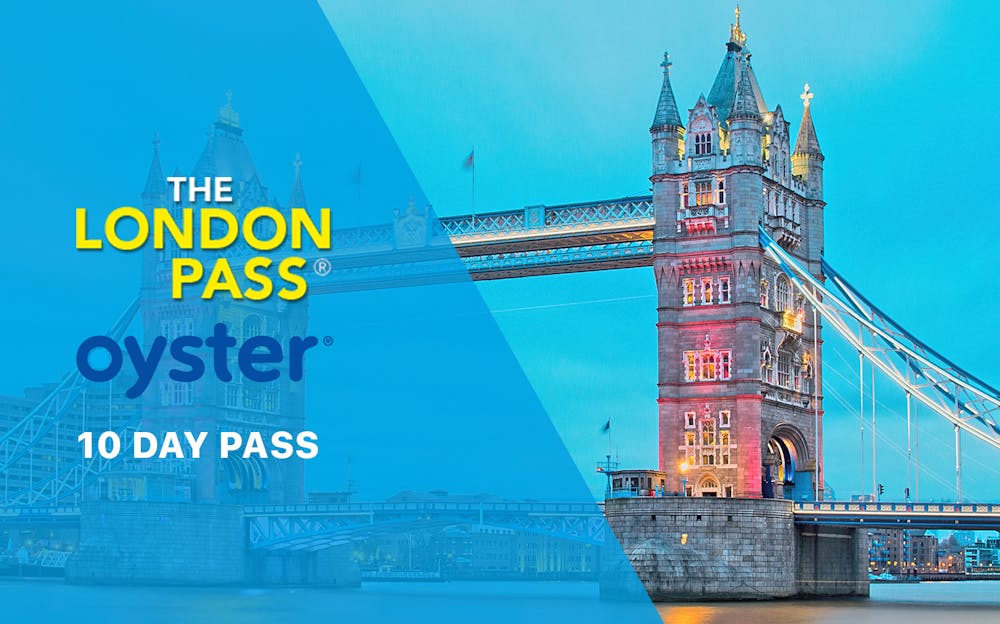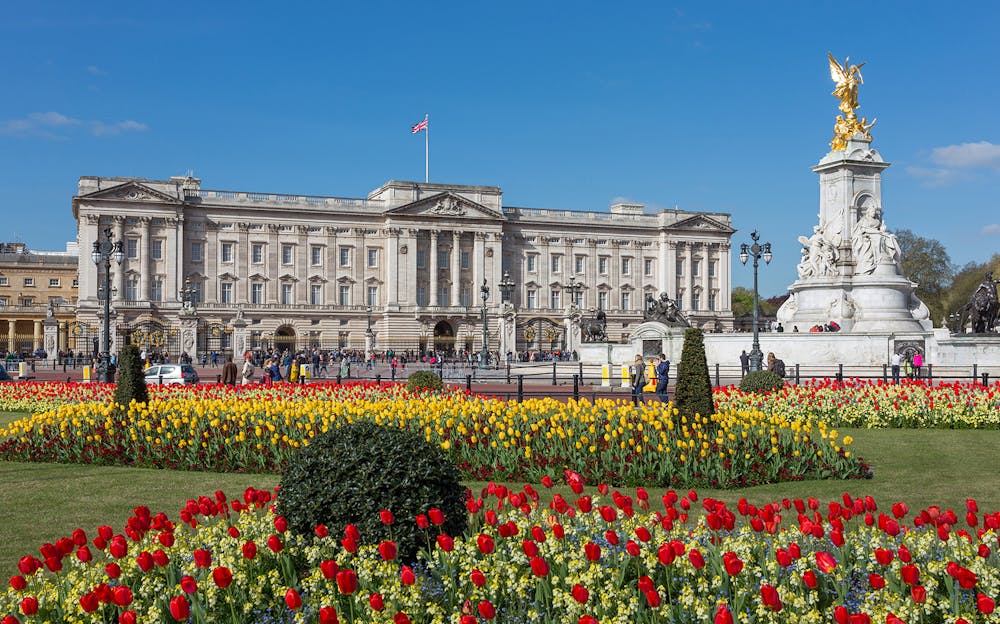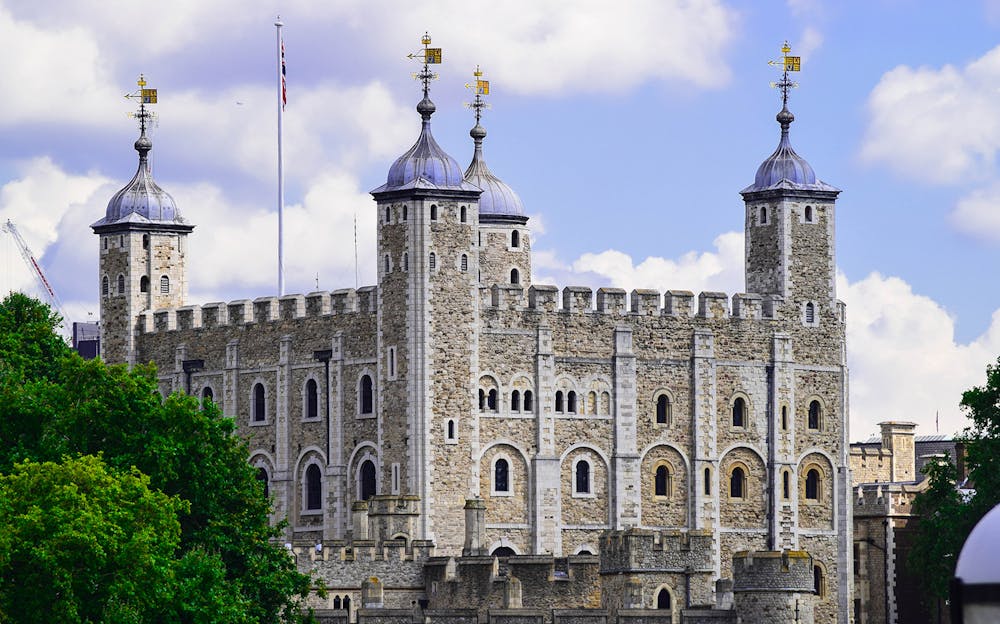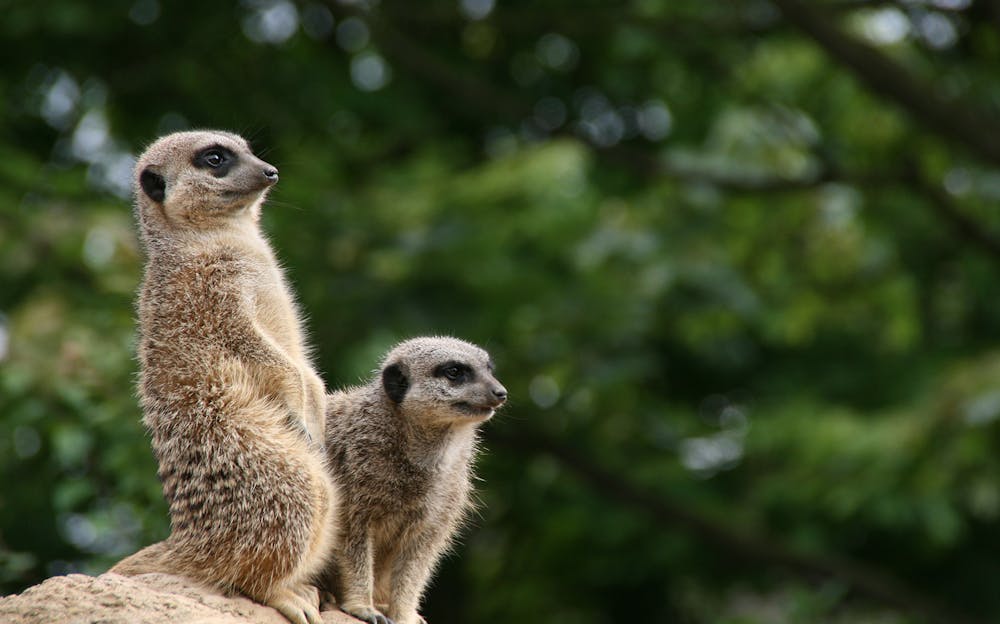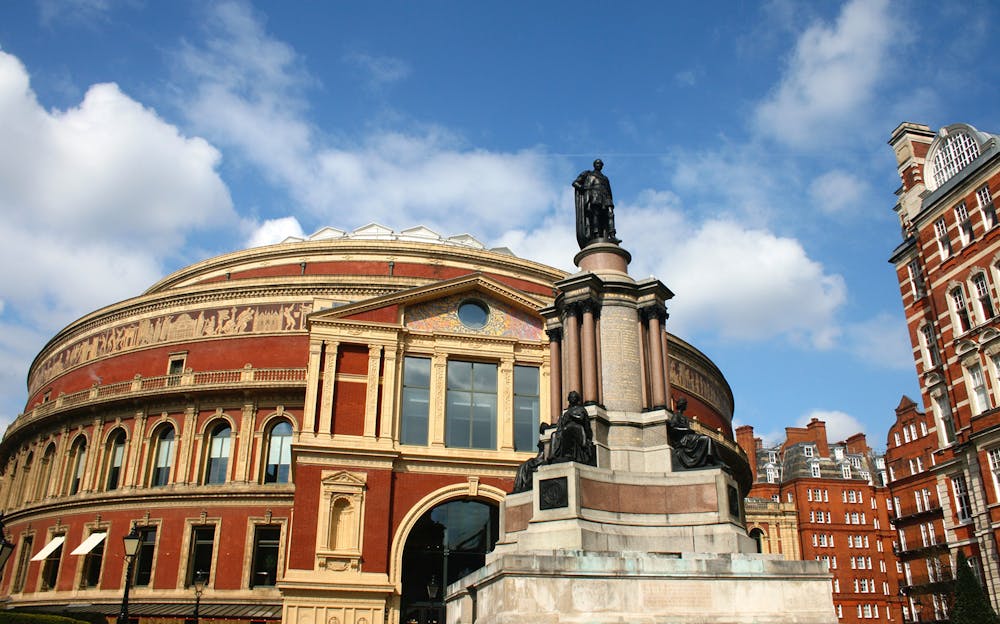 About Your London Pass with Oyster Travel Card
The London Pass with Oyster Travel Card is an absolute must for any tourist in the city. Explore the city in its entirety with excellent savings on both time and money! The London Pass allows free, one-time access to over 80 attractions to the city over the course of the number of days covered by your pass.
The London Pass is fantastic at saving you both time and money. Most of the 80 attractions included in the pass don't require pre-booking, so you can simply turn up with your London Pass and enter, hassle-free! Add to this the fact that you can skip the ticket line at top attractions, and your London Pass becomes doubly beneficial.
In addition to the London Pass, you can make use of the Oyster Travelcard that will take care of all your travel needs around the city. It is your public transport ticket to the city. The card, which works on a credit system, covers all London Transport networks, including the London Underground, London Buses, Dockland Light Rail (DLR) and London Overground. You can use the Oyster Travelcard at any time of day or night, which allows you to visit attractions at various times of the day comfortably.
Please note, however, that using your Oyster Travelcard for the first time will not activate your London Pass.
Is This Pass Good For Me?
The biggest advantage of the London Pass is the savings. The London Pass lets you save on individual charges at the gate if used correctly. Based on our recommendations below, the London Pass promises to be an affordable alternative for travelers to London.
Here's a brief breakdown of the potential savings you could avail with the 10-Day London Pass:
The London Pass – 10-Day Pass (adult): £234.00
Individual prices at the gate:
Day 1:
1-Day Hop-On, Hop-Off Bus Tour: £34
The View from the Shard: £29.95
London Zoo: £29.75
Day 2:
Tower of London: £26.80
The View from the Shard: £29.95
London Bridge Experience: £27.95
Day 3:
Windsor Castle: 21.20
Churchill War Rooms: £21.00
Wimbledon Tour Experience: £25.00
Day 4
Thames River Boat Cruise: £18.75
St. Paul's Cathedral: £18.00
Hampton Court Palace: £20.90
Day 5
Tower Bridge: £9.80
Shakespeare's Globe Theatre: £17.00
HMS Belfast: £17.00
Day 6
Royal Albert Hall: £14.00
Kew Gardens: £17.00
Royal Observatory Greenwich: £15.00
Day 7
Cutty Sark: £13.50
ArcelorMittal Orbit: £12.50
Science Museum IMAX: £11.00
Day 8
Wembley Stadium Tour: £22.00
Chelsea FC Stadium Tour: £24.00
Arsenal Stadium Tour: £23.00
Day 9
London Bicycle Tour: £24.95
Freud Museum London: £9.00
Charles Dickens Museum: £9.50
Beefeater Gin Distillery Tour: £12.00
Day 10
Curzon Bloomsbury: £16.00
Curzon Cinema Soho: £15.00
Curzon Mayfair Cinema: £15.00
Total (Without the London Pass): £592.55
The London Pass – 10-Day Pass is worth £234.00. This a saving of almost 60%.
Please note that these are approximate prices that are subject to change.
Skip the Line Attractions
Tower Bridge Exhibition | St. Paul's Cathedral | Hampton Court Palace | London Zoo | London Bridge Experience | Kew Gardens
For information on all the sights covered by this pass, please click here.
Know Before You Go
You get to visit multiple attractions with the same ticket. The pass is valid for 12 months from the date of purchase, and after the first usage, it is valid for consecutive days and not for random 24-hour periods. For instance, with the 3-day pass, if you first use your pass on a Monday, it is then valid on the following Tuesday and Wednesday. The pass expires at midnight.
Using the London Pass is completely hassle-free. Your pass will be emailed to you and you may choose to either take a print out of it or simply save it on your phone. You could also choose to collect your pass from the London Pass Redemption Desk on Charing Cross Road. Just show the e-ticket or physical pass at any of the designated spots at the attractions listed and enjoy swift ease of entry.
Your pass is valid for up to 1 year from the date of purchase. The pass is activated when you use it at the first attraction, after which it is valid for consecutive days as specified by your choice of pass.
Additional Offers
Your London Pass comes with additional offers and benefits. Please go through the guidebook for a complete list of attractions and offers included with the pass.
In order to view the guidebook, please click here.
Oyster Travelcard
The Oyster Travelcard comes with a pre-charged credit that you will avail on purchase of your London Pass and Oyster Travelcard option. Below is the credit your Oystercard comes with depending on your choice of pass:
1 Day Adult London Pass + Travel: £10
2 Day Adult London Pass + Travel: £15
3 Day Adult London Pass + Travel: £25
6 Day Adult London Pass + Travel: £40
10 Day Adult London Pass + Travel: £50
If your credit runs out, you can always top up your card at one of the machines in the stations or by visiting one of the Transport for London ticket desks.
On average, a single journey on the London Underground costs a credit of £2.40 and the bus journey costs £1.50. The savings on your travel around the city comes into play when the Travelcard stops charging you after your third journey every day, which means that your travel for the rest of the day is free.
Strict Cancellation Policy
These tickets cannot be cancelled, amended or refunded.
Book Tickets