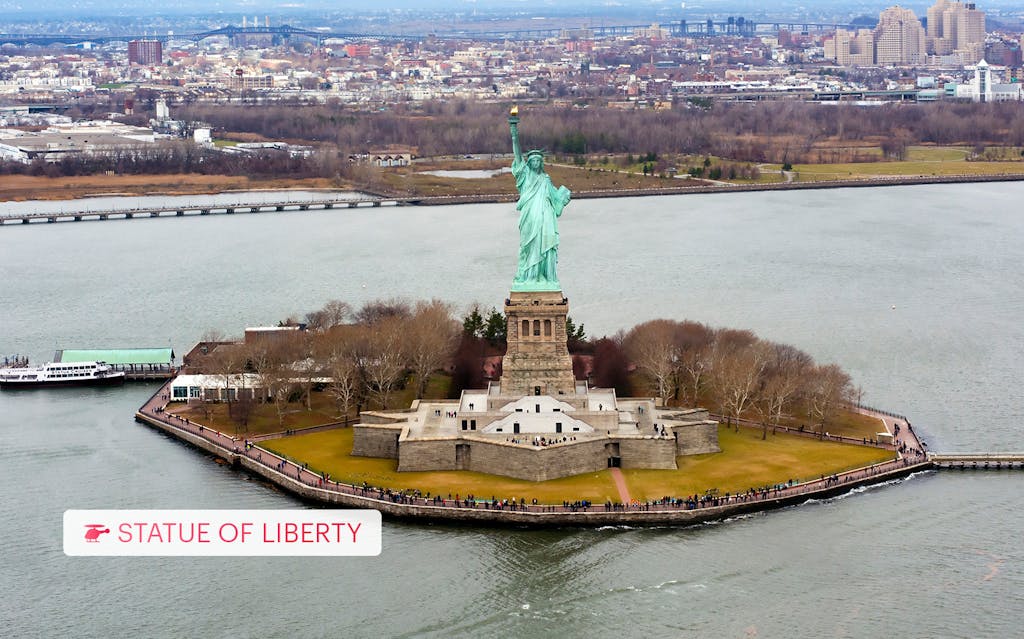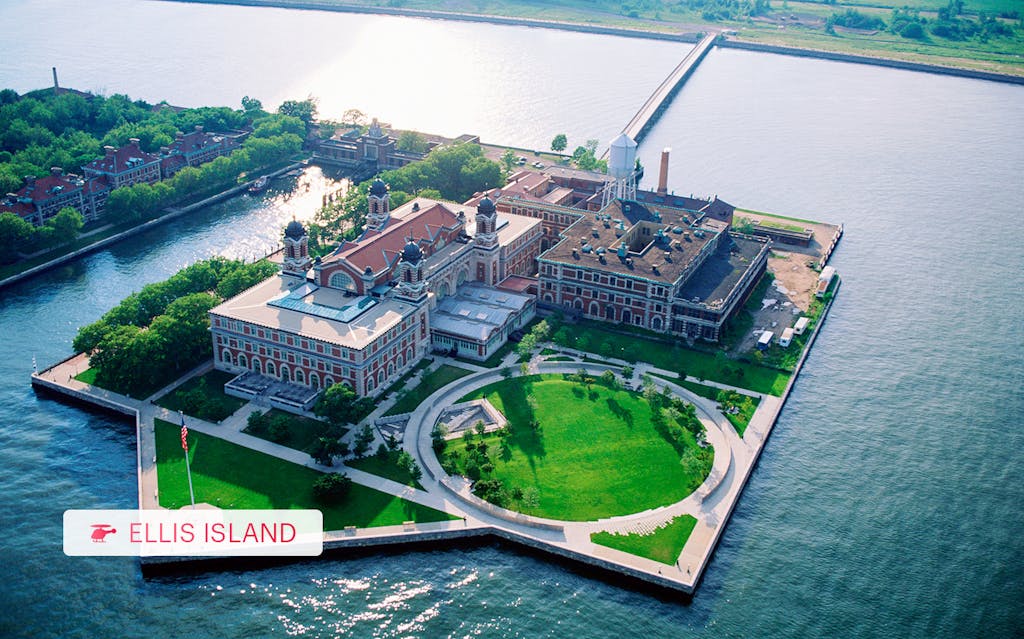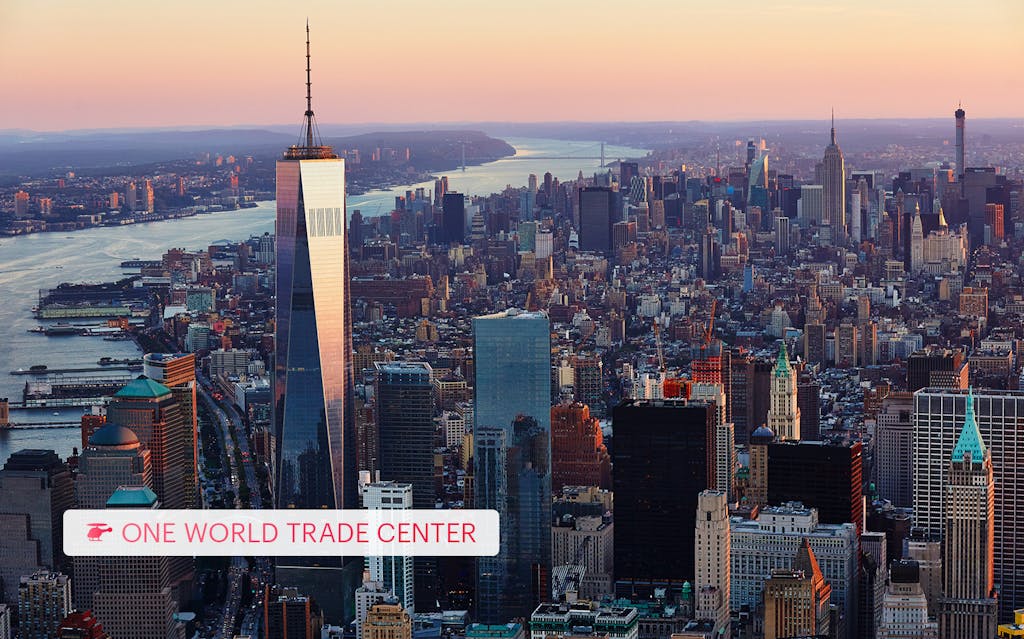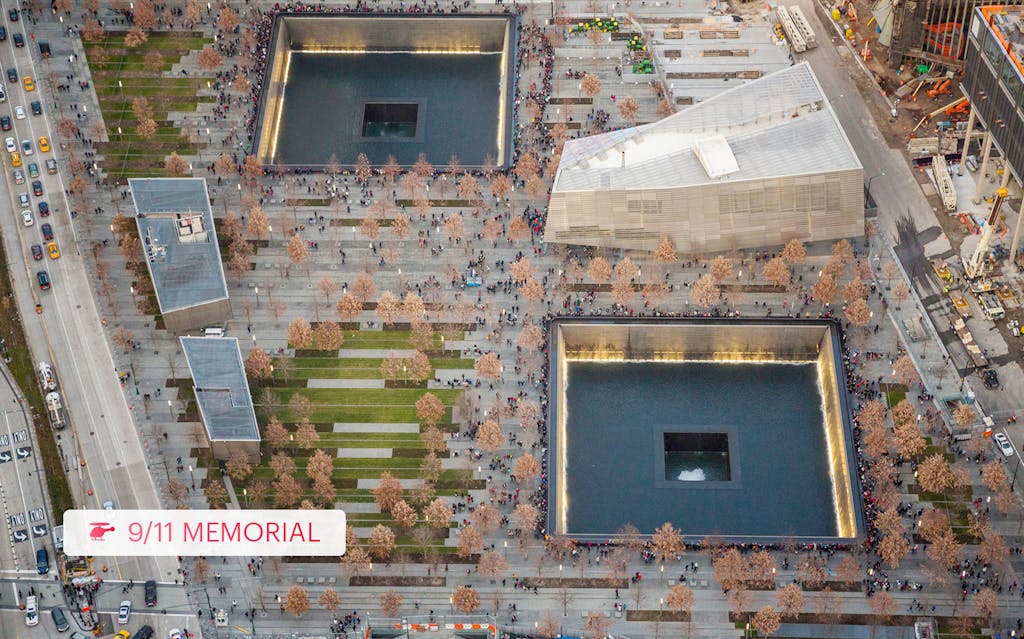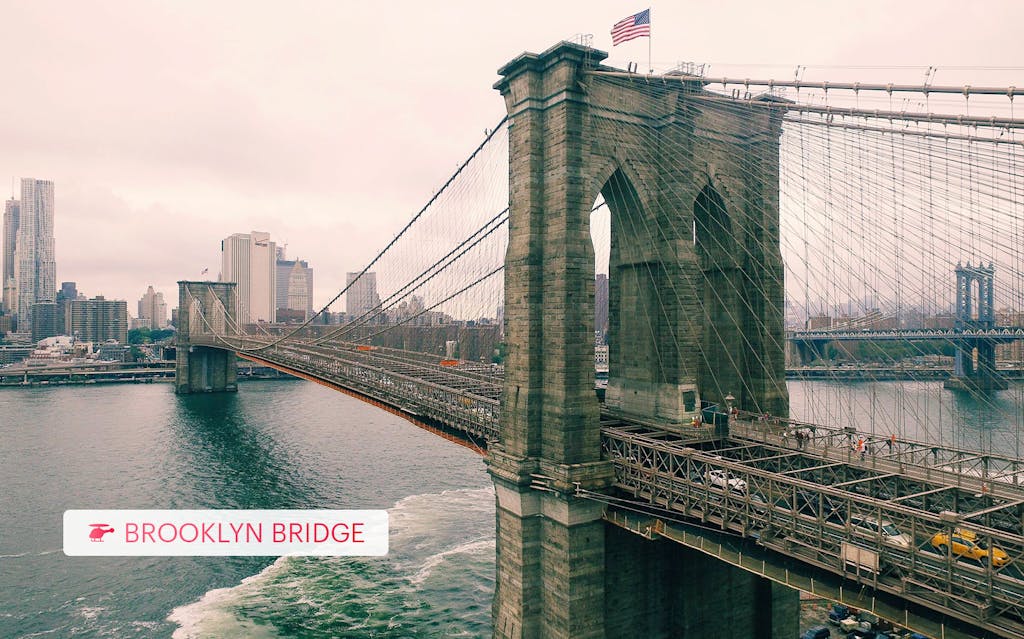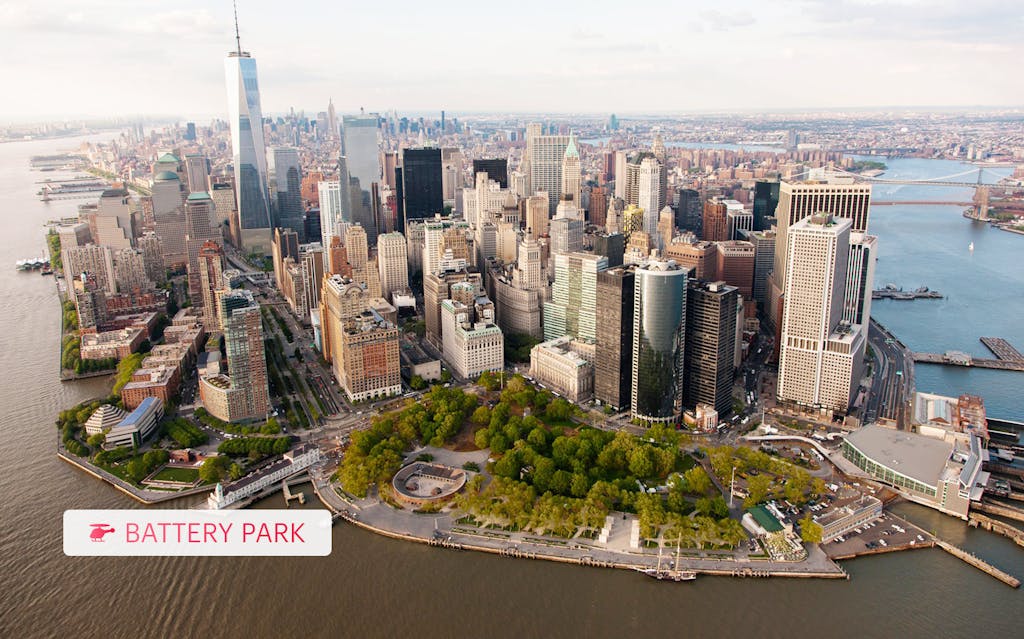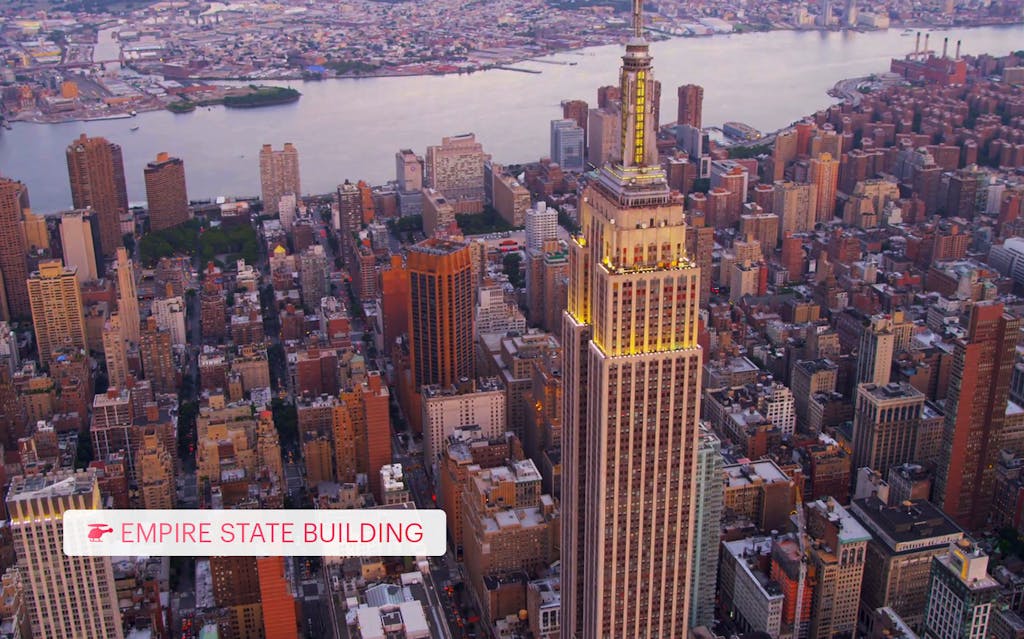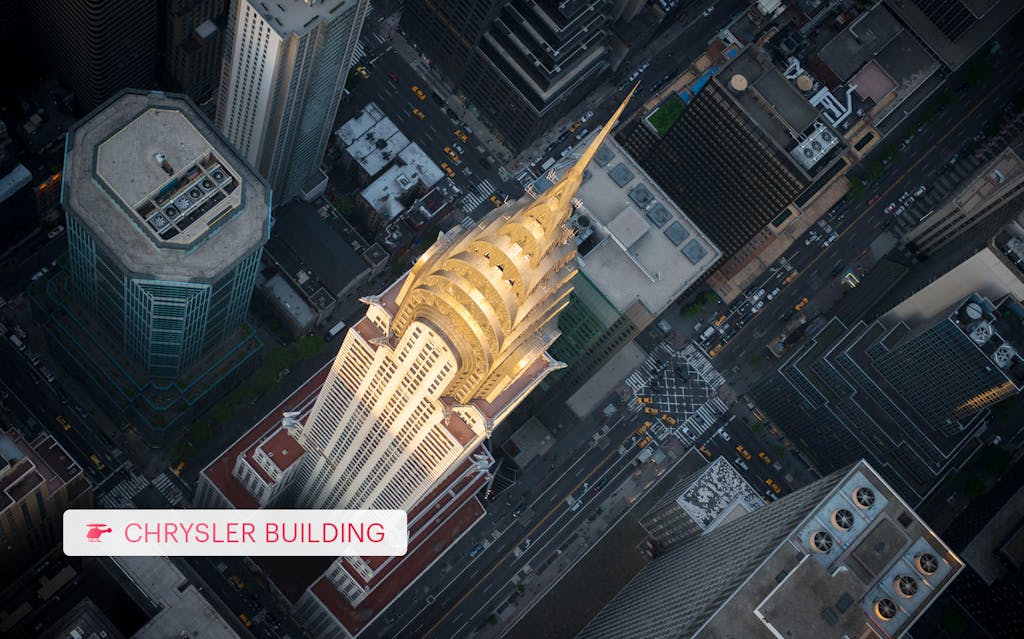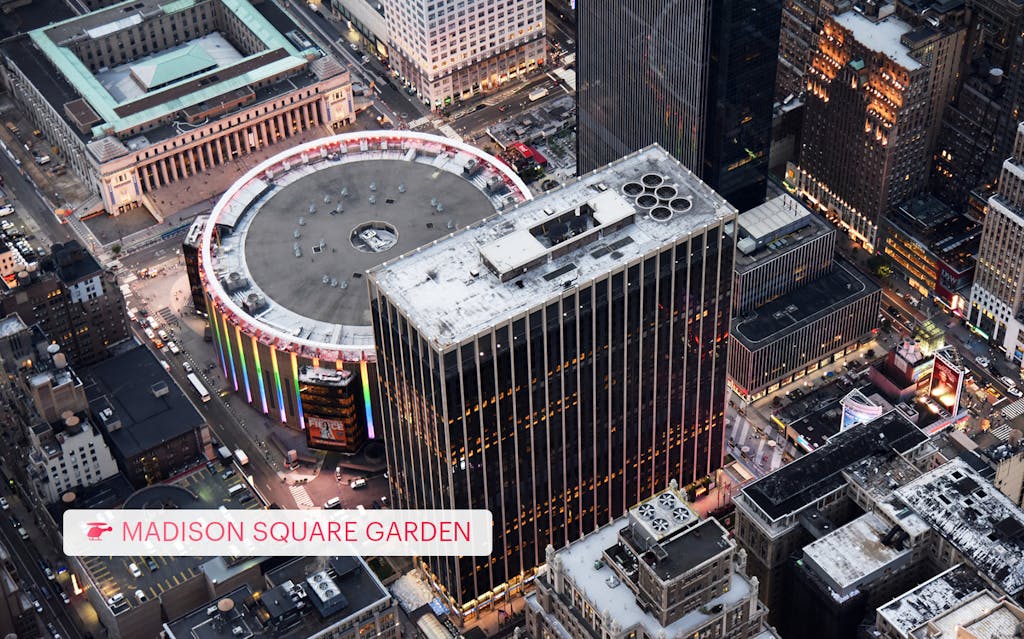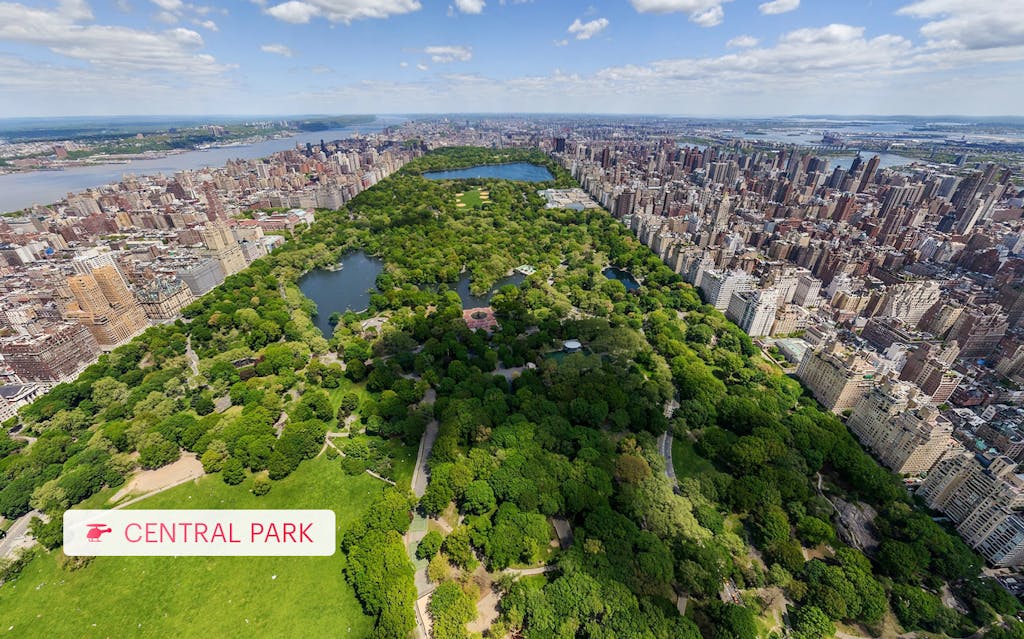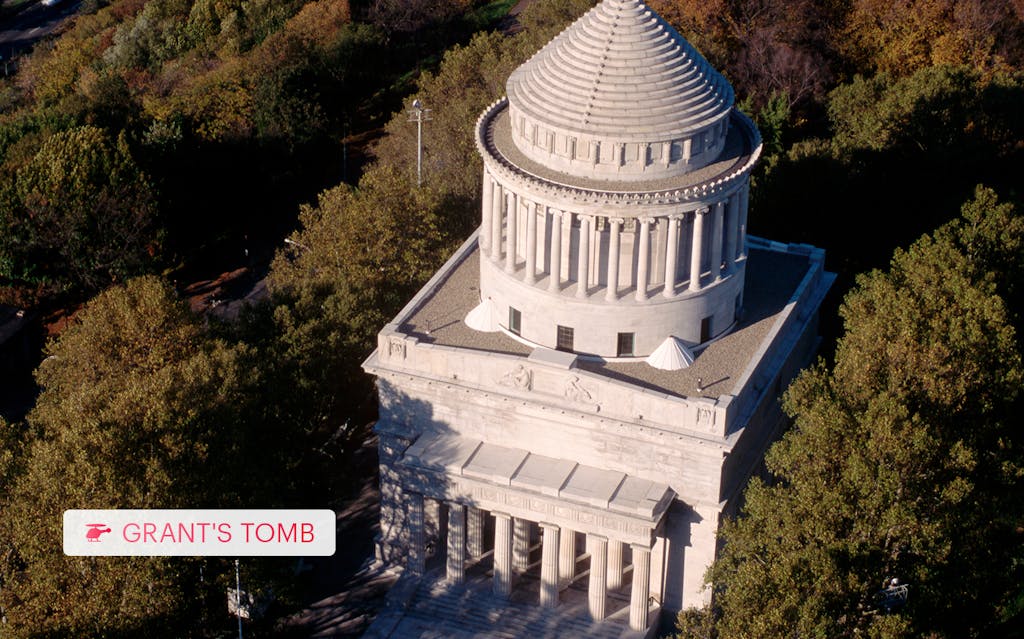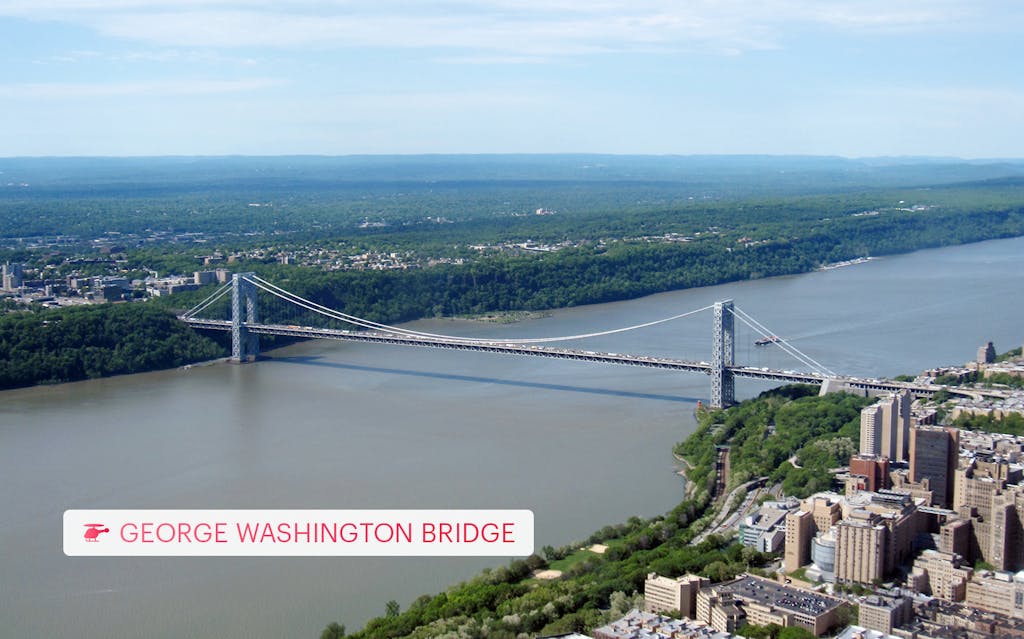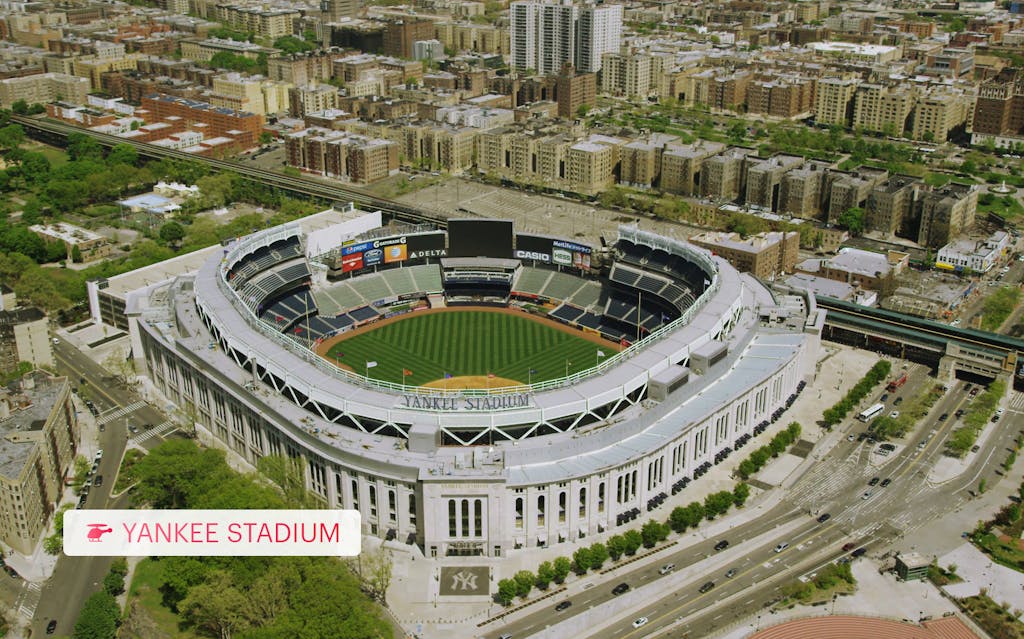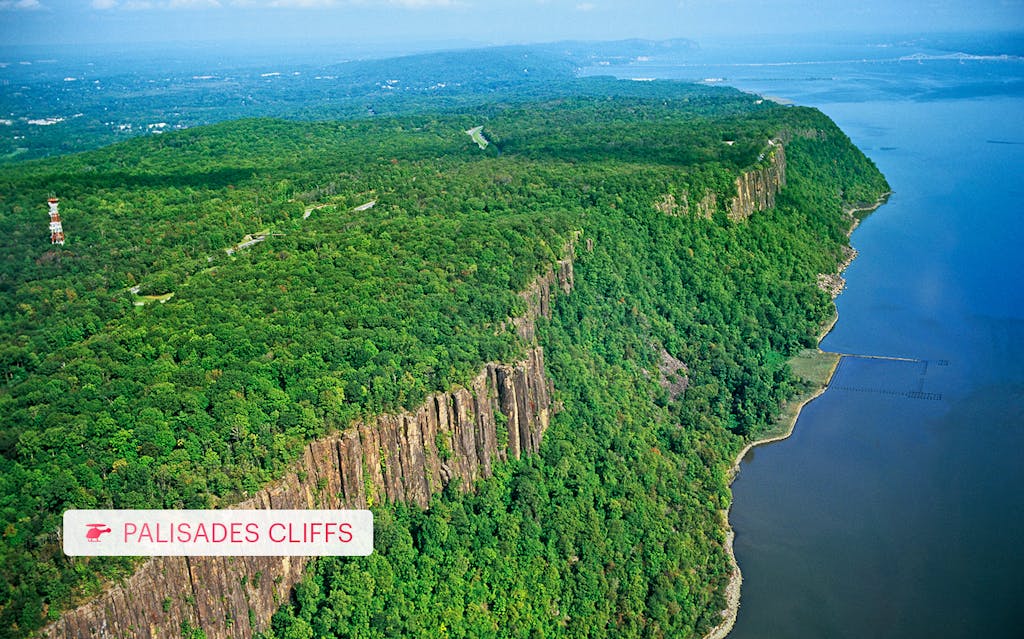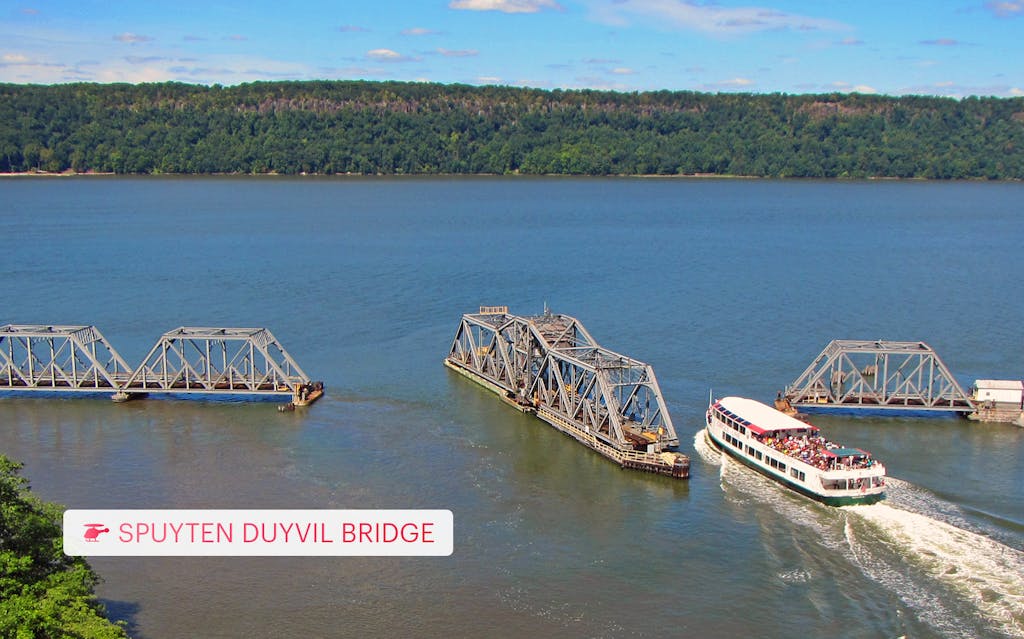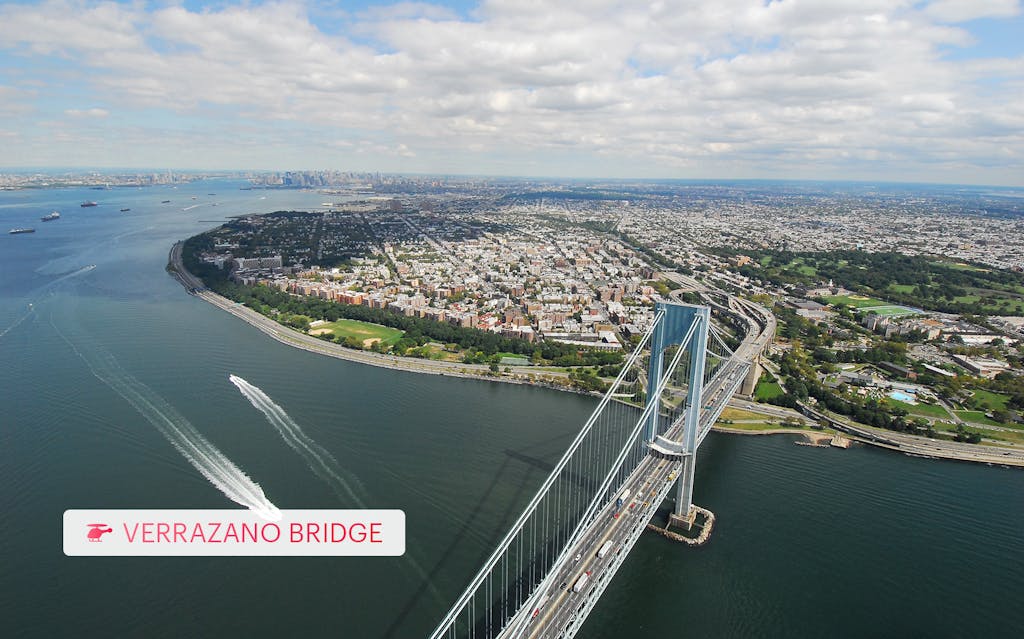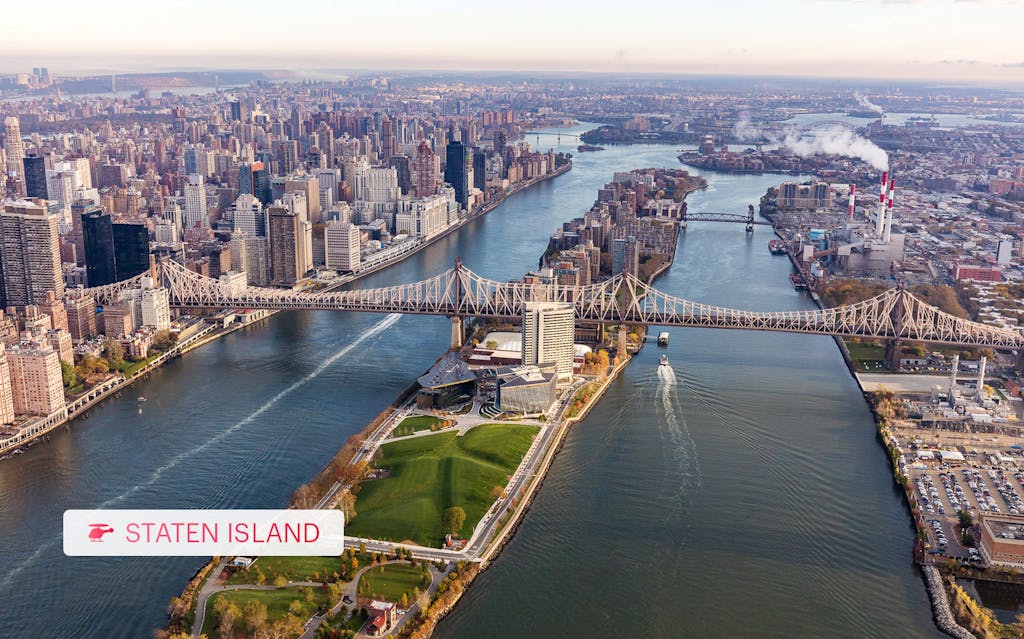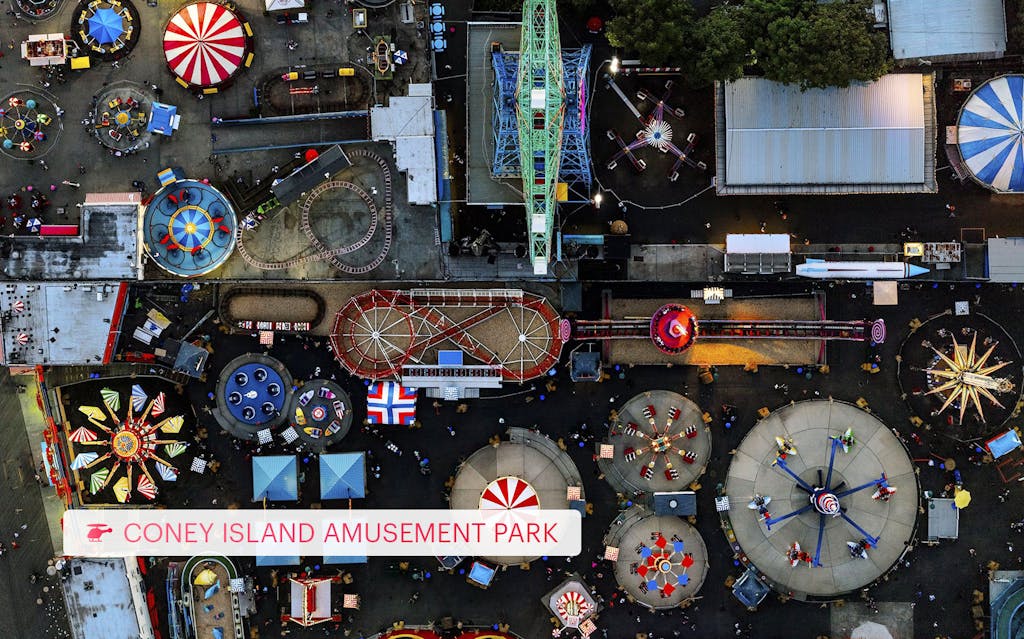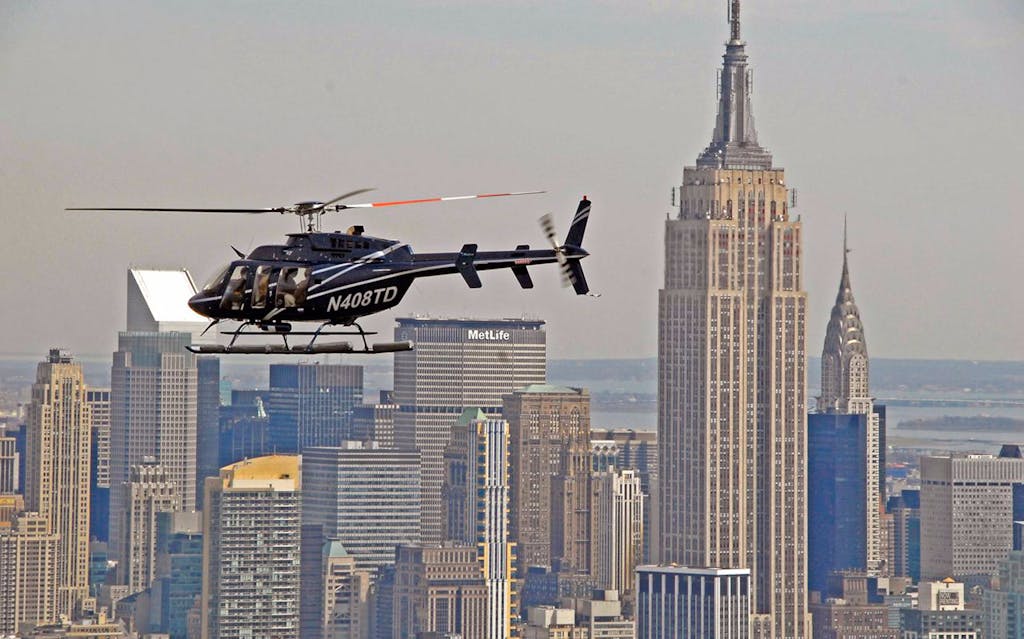 30 Minute Helicopter Tour
| Including Heliport Fees
Available from
£
272.86
Fly Above the Big Apple on an NYC Helicopter Ride
New York City is known to have a fascinating skyline in the country. Not just the awe-inspiring towers, the city boasts some of the world-renowned landmarks that rule the view. Be it the beautiful Chrysler Building, the iconic Empire State Building that appears in countless Hollywood movies, Central Park Tower, or the Statue of Liberty, the most definitive figure of the NYC skyline. See them all from high above with the best NYC Helicopter Ride.
This perfectly tailored offers you a unique opportunity to see these majestic sites from a unique vantage point. Soar above the city and bask in the gorgeous sunshine as you marvel at the enigmatic monuments beneath your feet. If you decide to take the tour after the sun goes down, you are in for a whole new delight. The stream of city neon glimmering below is arguably the most surreal experience you will ever have in your life. Even for local Manhattanites, this will be a lifetime experience to see the everyday cityscape in a new light. So, book your flights and strap in for the most epic NYC adventure.
See New York City in a New Light
New York is undoubtedly one of the most beautiful cities in the world. The finest example of modern architecture and urban living. From the majestic Empire State Building to the up-and-coming Hudson Yards project, it offers a mesmerizing view of a skyline dotted with world-renowned skyscrapers and iconic landmarks. By the side of the city, the Hudson River flows past calmly. Central Park, right at the heart of the city, makes a stunning contrast with all the hustle and bustle of the city that never sleeps. The view is often more exciting when seen from a birds' eye view. It is best enjoyed with this captivating NYC Helicopter Ride. Hop on the flying machine for a good 30 minutes-minute ride to explore the incredible city skyline. So, fasten your seatbelts and get ready for the ultimate adventure.
The Ultimate Urban Adventure
This tour is undoubtedly the best sightseeing tour you could enjoy during your trip to the glamourous New York City. If you want a good adrenaline rush, this is the ultimate activity for you in New York City. But don't worry about safety. You can enjoy the NYC Helicopter Ride with your friends and family, even with kids.
As you arrive at the venue, you will thoroughly be briefed for the ride after you are securely seated in a premium chopper with high safety measures. You will be accompanied by an expert flight crew with hundreds of flying hours on their resume. During the flight, you will be connected to the pilot through a headpiece. After that, you will just have to sit back, relax, and soak in the magnificent view of the majestic city down below. The ride will take you across Downtown Manhattan and beyond, giving you an exclusive view of the Big Apple.
Book Tickets