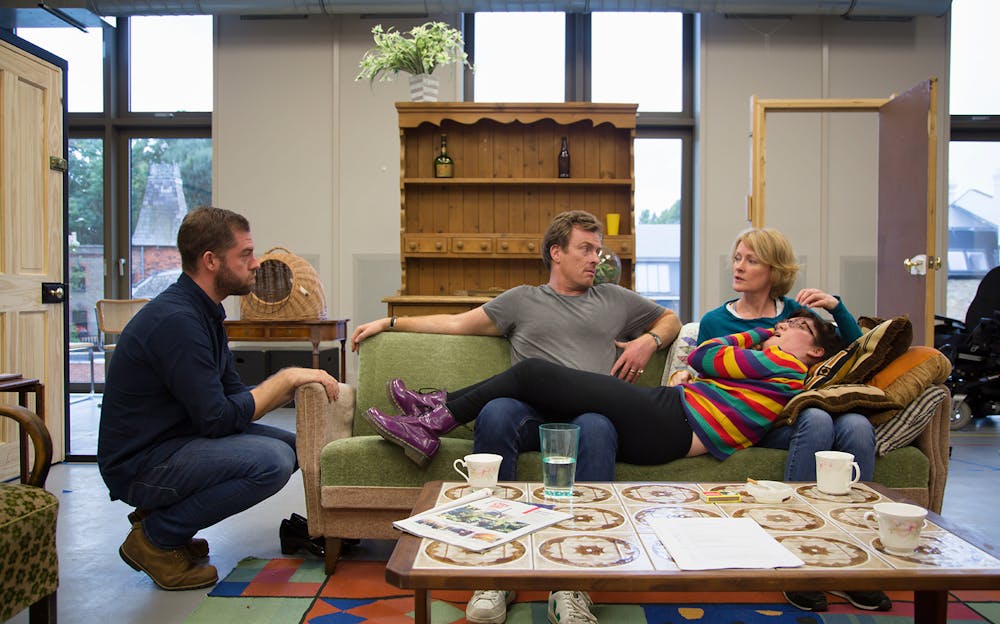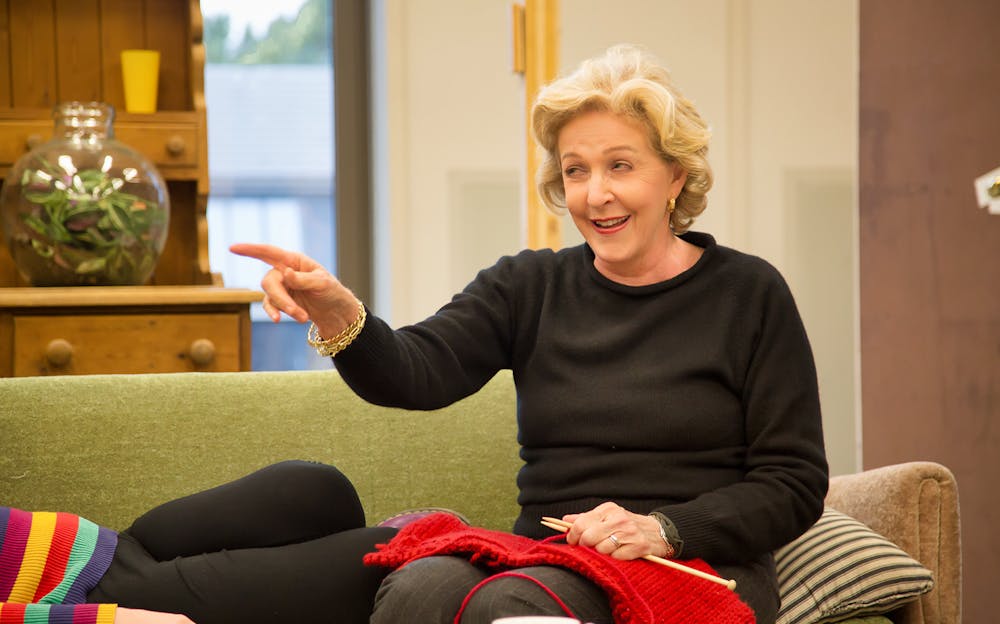 A Day in the Death of Joe Egg
Available from
£
36.00
Was
£
54.00
Save
£
18.00
A Day in the Death of Joe Egg by Peter Nichols
A Day in the Death of Joe Egg was written by Peter Nichols in 1967. He is an English playwright, most of whose works are autobiographical. The foundation of this play encompasses his experiences of bringing up a kid with special needs. The Joe Egg play was first staged in Glasgow, at the Citizens Theatre, before moving it to the London's Comedy Theatre in West End. If you are interested in theatres and have watched many plays before, you might be familiar with Nichols' other works. The National Health is based on his hospital admittance experiences. On the other hand, Privates on Parade depicts his experiences during the military days.
A Star-studded cast
A Day in the Death of Joe Egg stars Toby Stephens, Patricia Hodge, and Claire Skinner, who are set to take the West End audiences by storm. Patricia Hodge is an Olivier Award and BAFTA Award-winning actress. If you have watched the largely popular series, Miranda, she plays the famous role of Penny in it. Claire Skinner is an Olivier and BAFTA Award nominee whose credits include the BBC TV series called Outnumbered, Nightfall, and The Glass Menagerie. Toby Stephens is an established English actor, who has worked as lead roles in many Royal Shakespeare Company productions.
The experience
A Day in the Death of Joe Egg deals with two parents taking care of a brain-damaged kid in a wheelchair. The play was a taboo buster in its initial days and continues to be the same even today. The element of its fun can be traced from various angles, such as the use of words and phrases.
Stephens plays a sarcastic teacher named Bri, who starts the show by making his unruly pupils, you, sit in silence with your hands on your heads. Josephine is 10 years old and is suffering from cerebral palsy. She is paralysed and cannot communicate well. Skinner plays the role of Sheila, who loves her daughter Josephine deeply. Bri is, however, not able to do the same because a crippled Josephine gets in the way of his relationship with Sheila. The play shows the cracking relationship under the struggle of fulfilling the round-the-clock needs of their daughter. Sheila uses dramatics and theatre to vent out her problems and tries to offer a good life to her daughter. Bri isn't able to handle his frustration easily and is surrounded by dark thoughts. He is always lost in the thoughts of his interaction with vicars and doctors. You will find Bri to be totally childish and unpleasant. He inherited this quality from his mother, whom you will see spreading malice throughout the play's second act. In Skinner, you will notice a mother's tough tenderness. Among their friends is Pam, who believes she is neither physically attractive nor good at anything, while her husband, Freddie, is a rich socialist who spreads unnecessary advice all the time. All of these factors are cleverly put on stage with a slice of fantastic dark humour throughout the play.
FAQ
Know Before You Go
Show Details
Performances are held from the 21st of September until the 30th of November, 2019. There will be no performance on the 2nd of October.
There will be an audio described performance on the 6th of November at 7:30 PM and a Touch Tour at 6 PM. A Captioned performance will also be available, on the 12th of November, at 7:30 PM.
Show Timings
Monday
7:30 PM
Tuesday
7:30 PM
Wednesday
7:30 PM
Thursday
2:30 PM, 7:30 PM
Friday
7:30 PM
Saturday
2:30 PM, 7:30 PM
Duration
To be confirmed
Cast
Toby Stephens as Bri
Claire Skinner as Sheila
Patricia Hodge as Grace
Directed by
Simon Evans
Playwright
Peter Nichols
Additional Info
Photo and video recording are not allowed during the show.
The show contains the smoking of herbal cigarettes.
Audience
Recommended for ages 12 and up.
Available Facilities
Wheelchair Accessible
In House Bar
Coat Check
Seating
Trafalgar Studios has a seating capacity of 380.
Dress Code
Smart and casual wear is recommended. Keep in mind, the theater is air conditioned throughout the year and can get a bit chilly.
Strict Cancellation Policy
All West End show tickets are non-refundable.
Your booking confirmation will be sent via email. Please display the ticket on your mobile phone with a valid photo ID at the Box Office of the theatre.