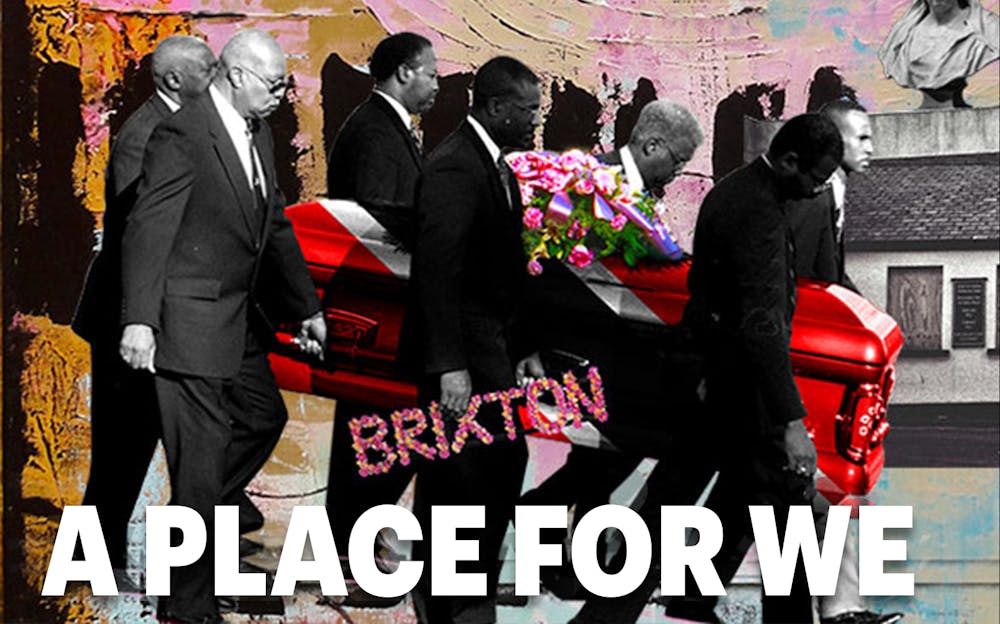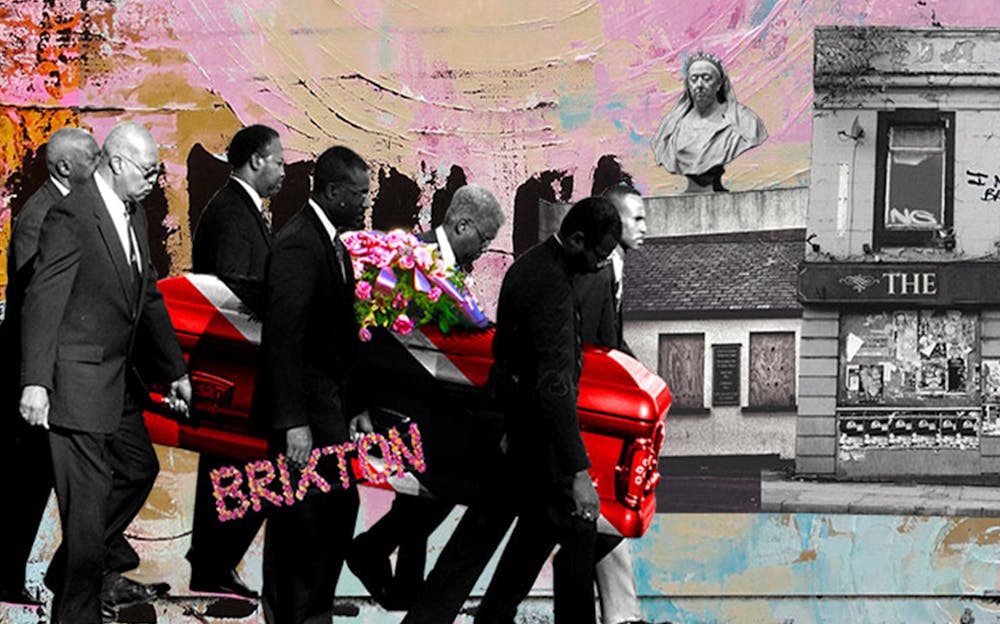 Watch the Hilarious "A Place For We" at the Park Theatre
The people of London, especially the theatre-lovers, have an opportunity to watch an exciting new play at the Park Theatre from October onwards. 'A Place For We' will have the global premiere at the venue. Earlier presented in the form of a staged reading at the Talawa Firsts 2018 event, it received a tremendously positive response from the audience. In 2017, the play was shortlisted for both the Alfred Fagon Award and the Bruntwood Prize. If you love to watch plays that make you laugh, do not miss this. You will forget all your worries and get immersed in this entertaining piece of work.
The show returns for a limited run, so hurry and book A Place For We tickets for a memorable experience. Directed by Michael Buffong, Talawa's Artistic Director, the event promises to be a treat for those enchanted by the world of theatre. It is written by Archie Maddocks, an emerging playwright, and screenwriter. He is a well-reputed stand-up comedian and also has a lot of notable works to his credit. Therefore, you can expect a good dose of humour that will crack you up in a delightful way and leave you desiring more of Maddocks's future works.
An Bittersweet Comedy
The piece deals with a Brixton-based building; a funeral parlour, a pub, an urban-zen enoteca, and a conscious eatery. It depicts the story of the city's changing communities over three generations. George, a fifth-generation pub owner, and Clarence, Trinidadian funeral director, are struggling to accept the tides of developments. They must adapt to survive or risk their families' business and traditions by staying true to their roots. What do they do? What happens eventually? To find out, you must check this play out and witness a comic tale of communities grappling with novel challenges in ever-transforming London.
The entertaining and meaningful play will strike a chord with the audience. You will leave the venue with a smile on your face, reminiscing significant moments from the drama. So, get tickets for A Place For We and enjoy this perfect mix of comedy and drama. It has an engaging plot, crisp writing, a good sense of humour, and promising artists. These are why you should watch it in the first place. Maddock's latest work will surely entertain the audiences, leaving them craving for more.
Into the World of Archie Maddocks
'A Place For We' is a unique creation by Archie Maddocks. The talented writer has a glorious work history and has had shows produced at prestigious venues such as Lyric Hammersmith, the Bush Theatre, Royal Court, and Orange Tree Theatre. He has even worked at the New York-based New Light Theatre. Maddock was a part of "London Voices" in 2017, which led him to be selected for the much-reputed 4Screenwriting course in 2018. Famous as a comedian, he has performed his shows at London's Soho Theatre, the Edinburgh Fringe Festival, VAULT Festival, and has even toured across South Africa.
Do watch this amazing artist's new work. It promises to be a fun-filled ride that will keep the audience engaged till the very last.
Additional
Accessibility

There will be a Captioned performance on 28th October at 7.30 pm and an Audio-described performance on 20th October at 7.30 pm with a touch tour at 6 pm.
Book Tickets