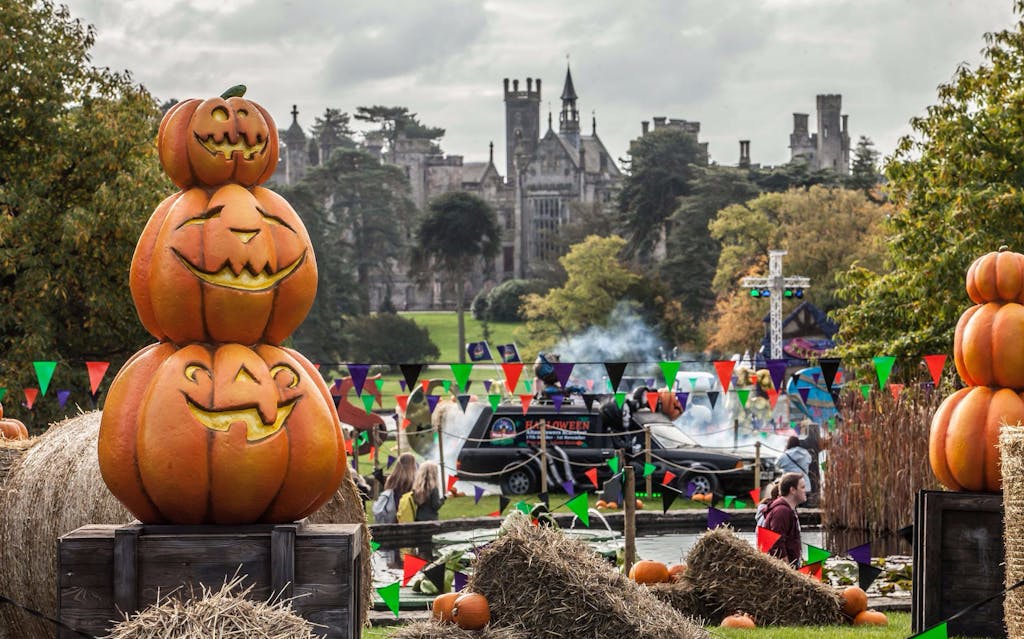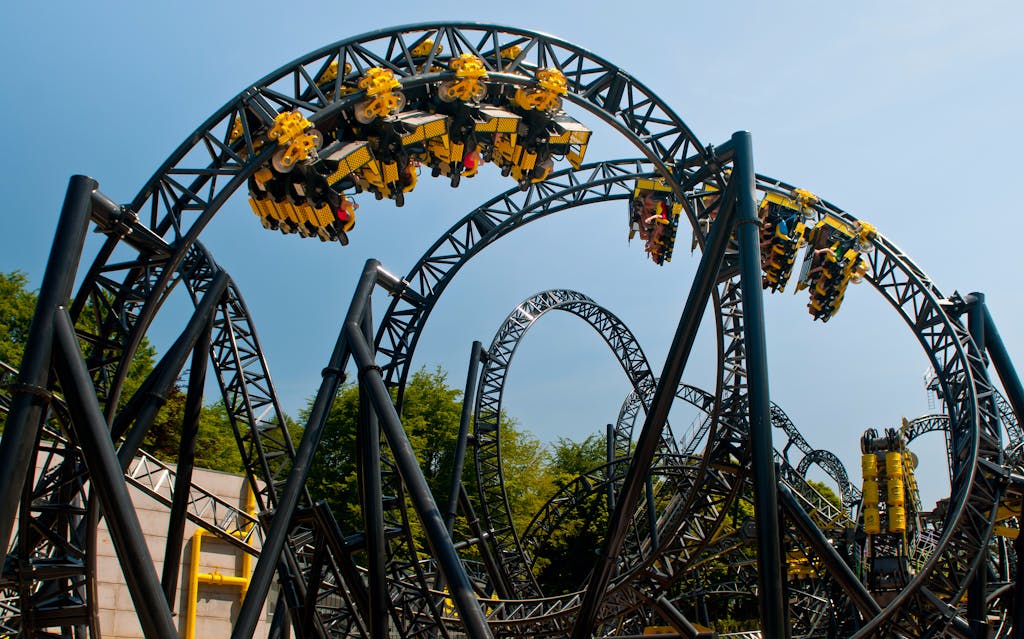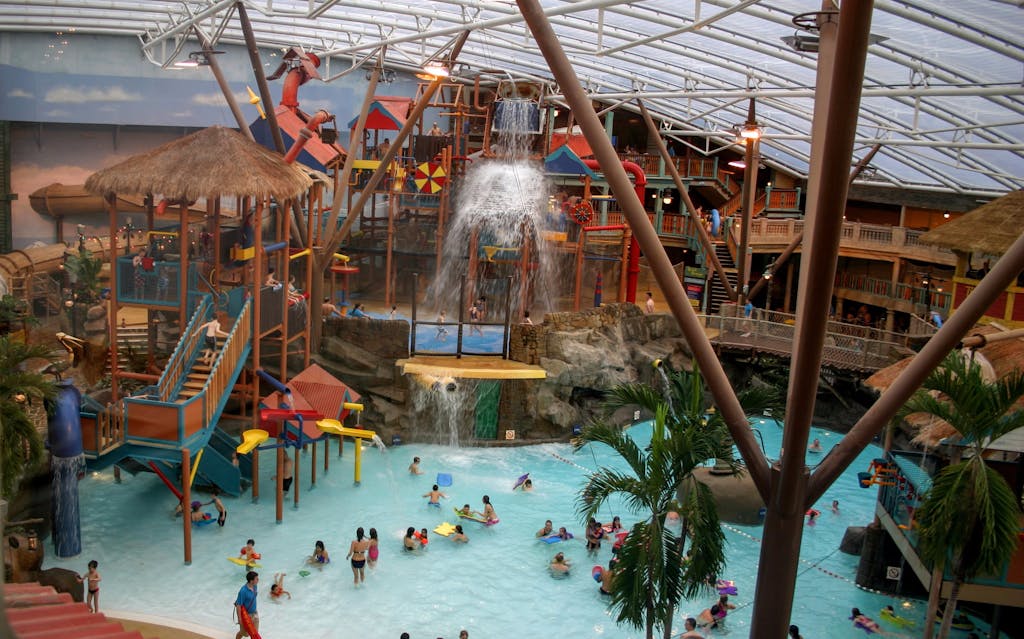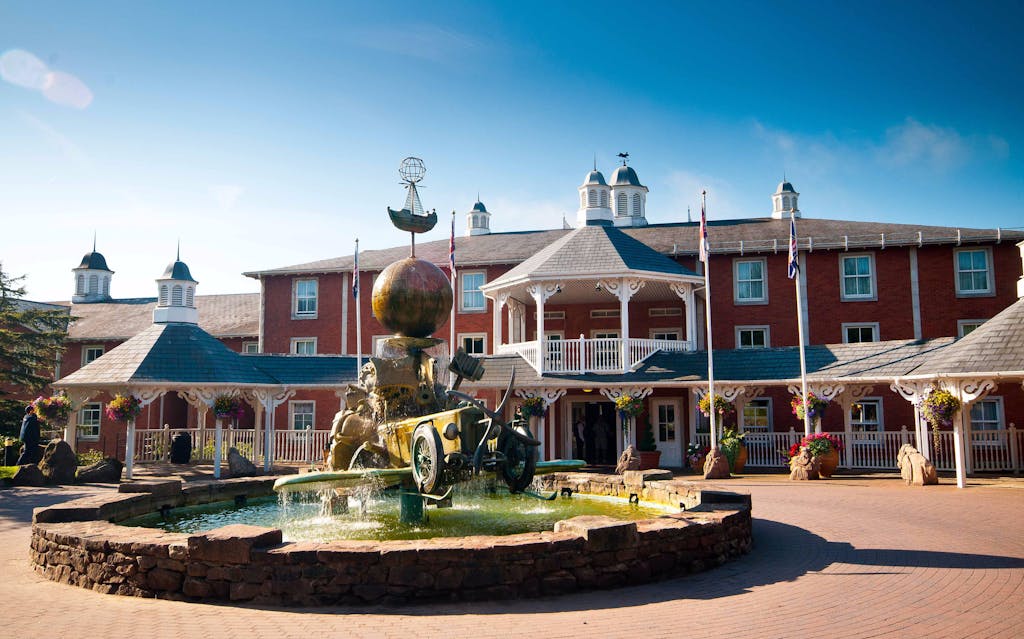 Alton Towers Theme Park Tickets
Adult
£
42.00
Child
£
35.00
Highlights
Watch special Scarefest attractions come to life, giving you the opportunity to face your fears!
Experience an Unforgettable Escape to a Land of Adventure with Alton Towers Theme Park Tickets
Alton Towers Resort, often referred to as Alton Towers, is a resort and theme park complex in Staffordshire, England. Merlin Entertainment Group collectively operates the theme park. It features a theme park, hotel complex, water park, mini-golf, and spa. It is home to a host of surprises and treats around every corner with plenty of twists and turns. So, grab your Alton Towers Theme Park tickets today, and enjoy a fun-filled day-out trip!
Alton Towers, which originally started as a private estate, had its grounds opened to visitors in 1860. It became a theme park on-demand in the late twentieth century that opened a host of exciting rides from 1980 onwards.
The theme park remains open to its visitors from late March to early November. It is occasionally not open midweek during the quieter months. Exhilarating events are organized year-round, including the Mardi Gras, Alton Towers Scare-fest, Octoberfest, and a soul-stirring fireworks display is held on the last few days of the season.
Get your Heart Pumping and Senses Tingling on Alton Towers Theme Park rides
There is something for all the members of the family to enjoy at the Alton Towers Theme Park. Experience a thrilling ride on Wicker Man, journey into the legendary Hex, or embark on a mission of spotting seahorses, black-tip sharks and spotted rays underwater. The theme park has a range of other attractions as well, including Congo River Rapids, Nemesis, Galactica, Runaway Mine Train, Oblivion, and The Smiler.
Climb aboard the Congo River Rapids as it takes you over rushing waters and sends you into a spin! And after your senses return, prepare yourself to be spooked by some of the mysterious inhabitants at the Haunted Hollow.
Experience an offbeat adventure by visiting the area that serves for the Dark ride – Duel, where the haunted house strikes back. As you enter the house, be ready to fend off the ghouls and ghosts before they grab you: pick your laser gun and shoot targets sitting on the ride car. You better watch out!
The fun does not end here. There is a lot more to unfurl.
Do not let your fear stop you from enjoying the exhilarating twists and turns of the Runaway Mine Train. Get a tight grip because the farther it goes, the faster it gets! Moreover, go for the Frog Hopper's ride, fabulously leaping you high up in the sky repeatedly. After, catapult at a speed of up to sixty km per hour at the Spin-ball Whizzer.
Enjoy the Adrenaline Rush
The Alton Towers Theme Park operates a total of 10 roller coasters and provides a host of lodging and accommodation options alongside the park. Facilities include a crazy golf course, waterparks, high ropes course, and conference facilities.
Includes
1-day admission at Alton Towers Theme Park
Book Tickets