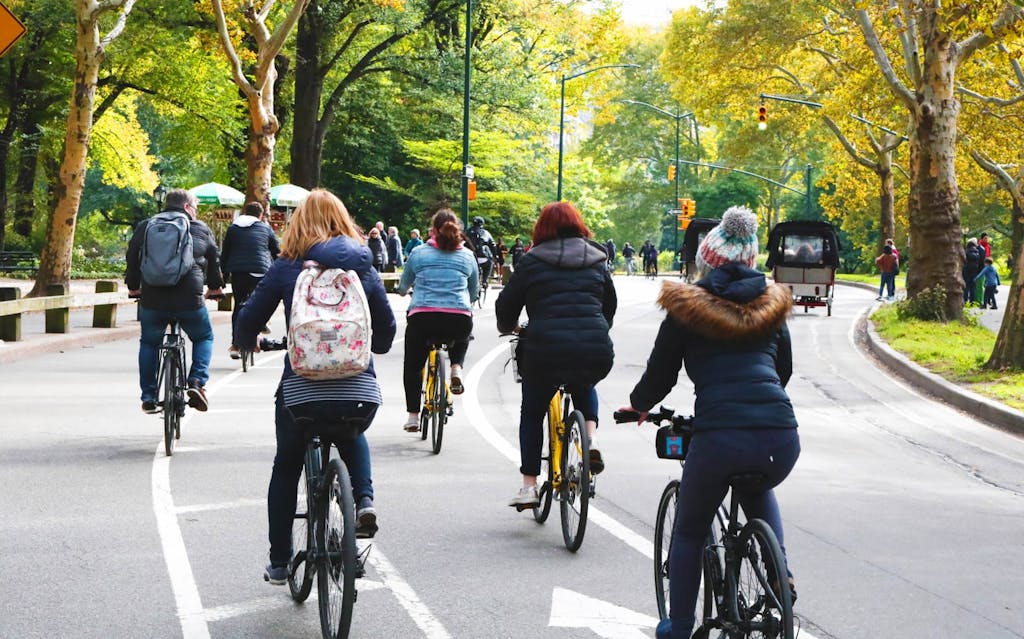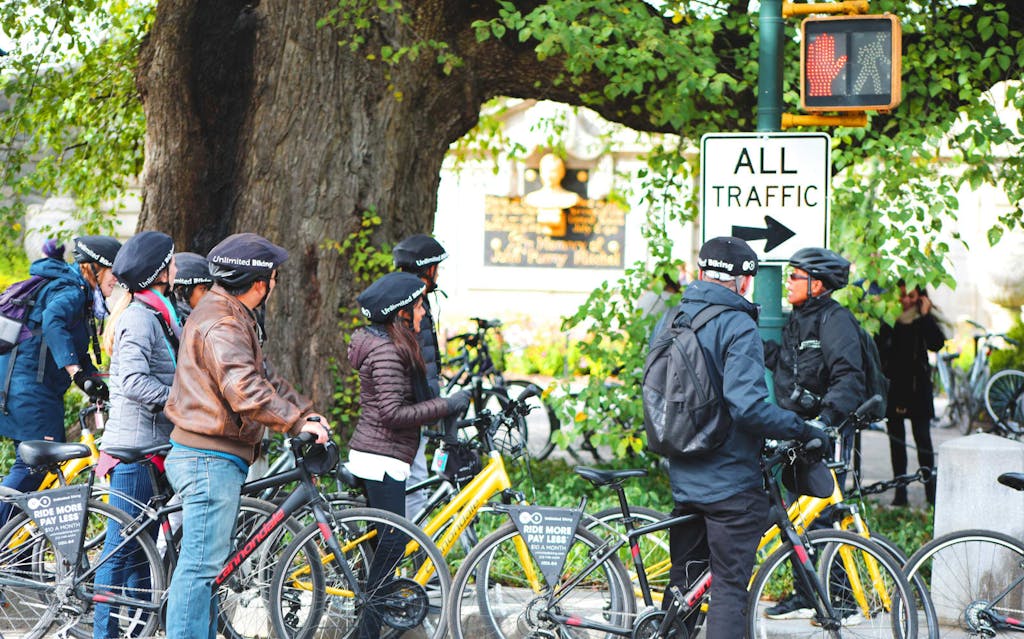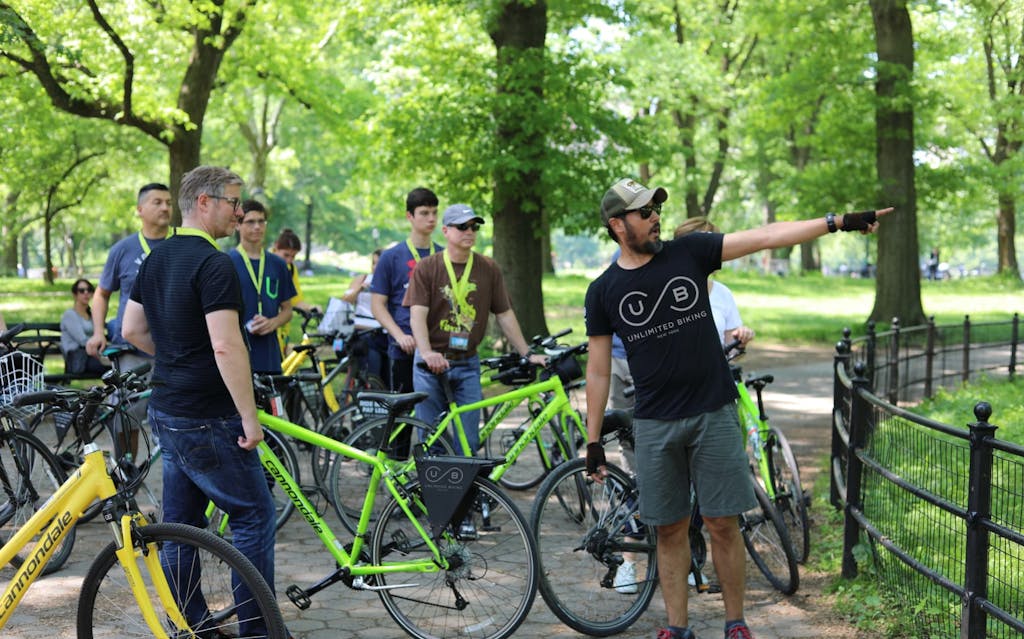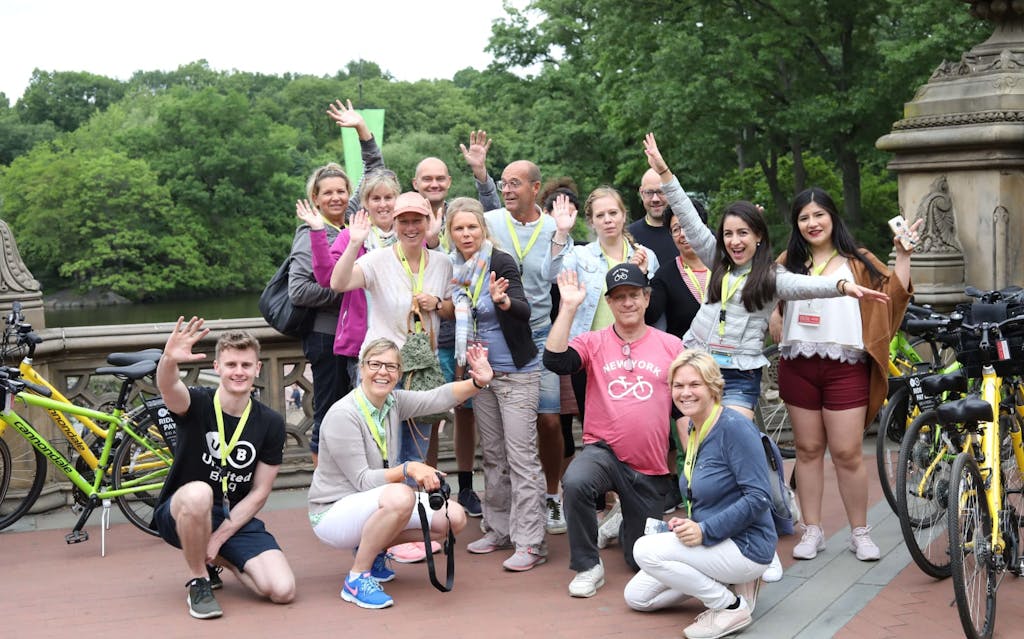 Get Closer to Nature with Central Park Bike Tour
New York—the name itself is enough to make travel freaks go crazy. Undeniably one of the most fantastic tourist destinations in the world, the city attracts millions of visitors every year, coming from all over the planet. It is a dream city and the epitome of modern life. From towering skyscrapers to bustling streets, from its sizeable economic district to the most lavish entertainment hub, from world-class restaurants and hotel chains to iconic landmarks—it is the world's hub of urban culture. But that is not all. Nestled in the heart of the city hides a piece of natural beauty—yes, you guessed it right. It is Central Park. A sharp contrast with the concrete structures all around, the place is also filled with lush greenery and home to gorgeous landscapes, serene gardens, and vast fields. On a sunny day, you will find families having a picnic or couples spending a romantic moment sprawled across the place. And if you watch enough American TV, you probably know how exciting this place could be for anyone exploring the Big Apple. So, on your next trip to New York, don't forget to explore this magnificent location. And the best way to do that is by taking a Central Park Bike Tour. 
The Perfect Sightseeing Trip
Situated right at the heart of Manhattan, Central Park takes up a vast area. It comprises about 843 acres of land, almost 6% of Manhattan's land area. Besides, there is a lot to see while you are out to explore the famous spot. But, if you decide to walk through it, chances are you will miss a lot of things. Or else, be ready to walk all day. Not a fan of walking? Don't fret! Join the Central Park Bike Tour instead! 
The bike tour is a fantastic way to cover the entire Central Park in a limited time. The tour group will comprise a small number of fellow bikers who share the same love and enthusiasm for biking and love for New York. But not as large a group as to spoil the intimate, personal experience you hope to have. In addition, you will ride with an expert local guide who can let you on the stories, unknown facts, and interesting trivia about Central Park, as well as the artworks sprawled across the area. 
The Best Tour of Central Park
The tour offers you the very best experience of Central Park. Ride through the place with like-minded people, soaking up the scenery around you. Learn about all its history from your guide. Visit all the prime locations on the way and enjoy a relaxed, energising day trip. 
Also, the Central Park Bike Tour takes you through the filming locations of popular movies and TV shows. So don't forget to stop by your favourite one and take some souvenir pics!
Book Tickets