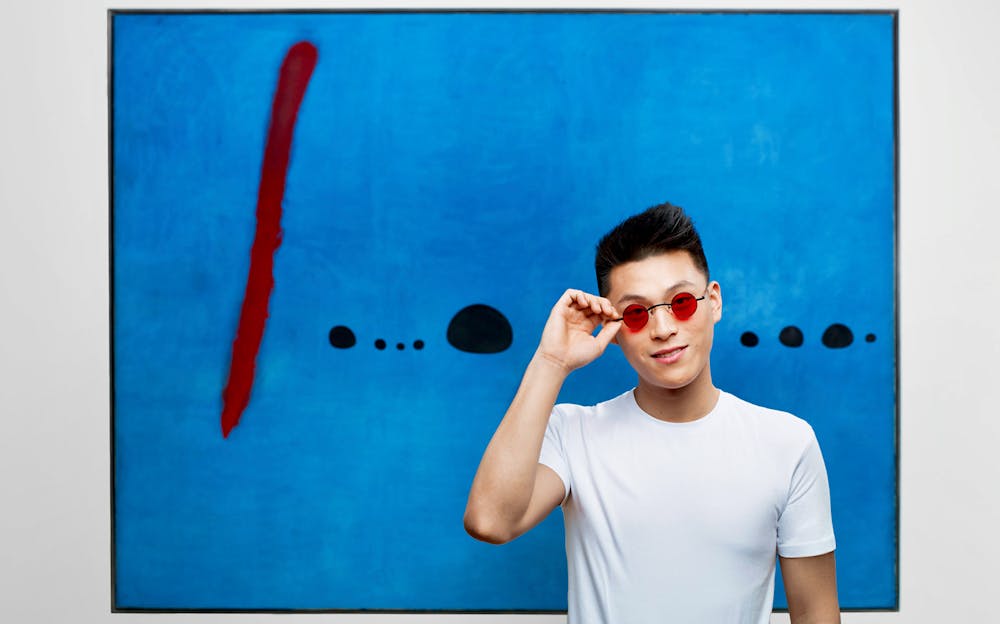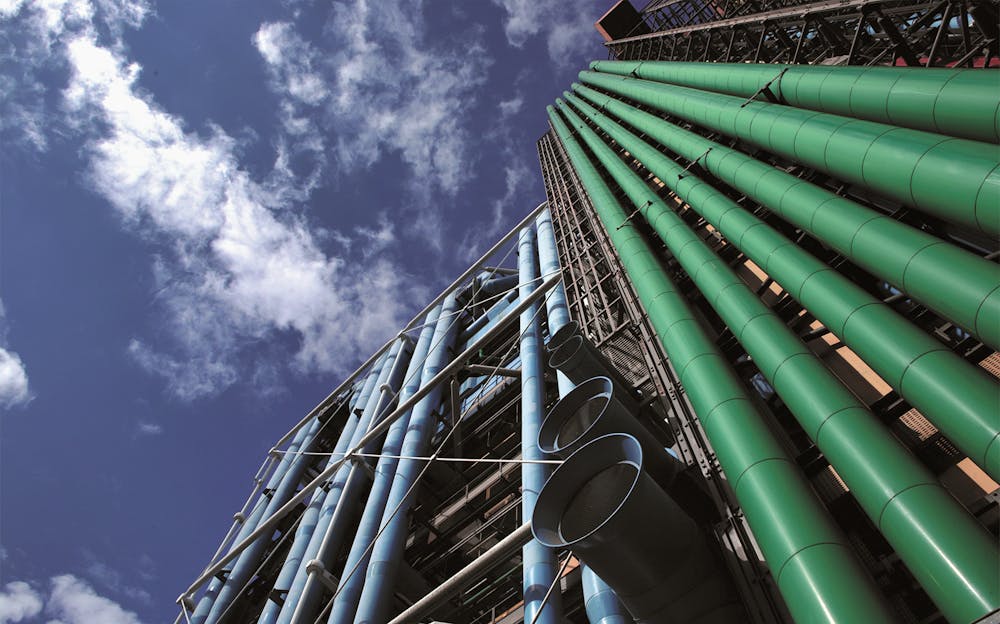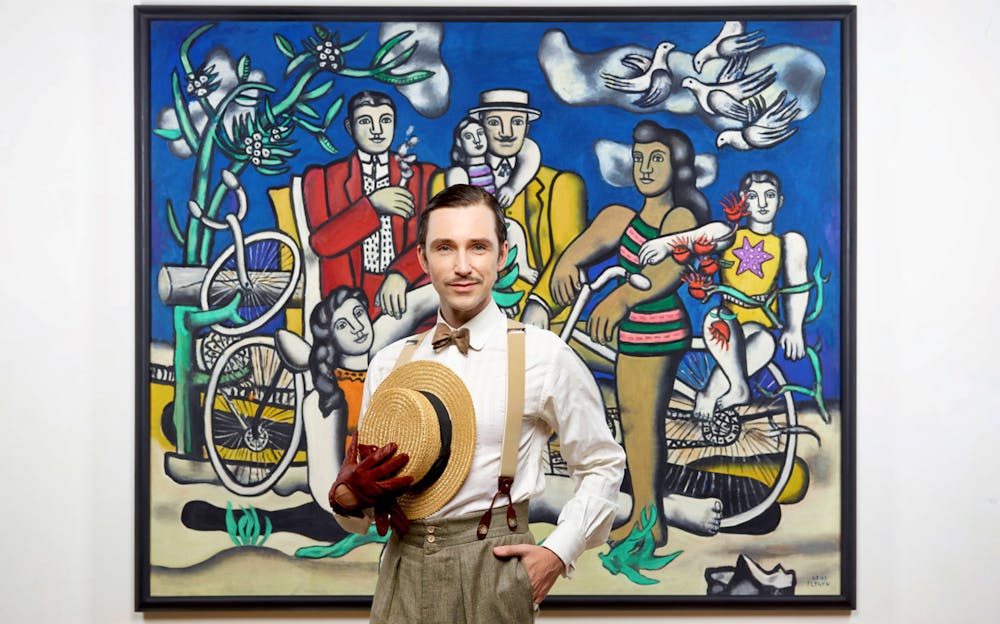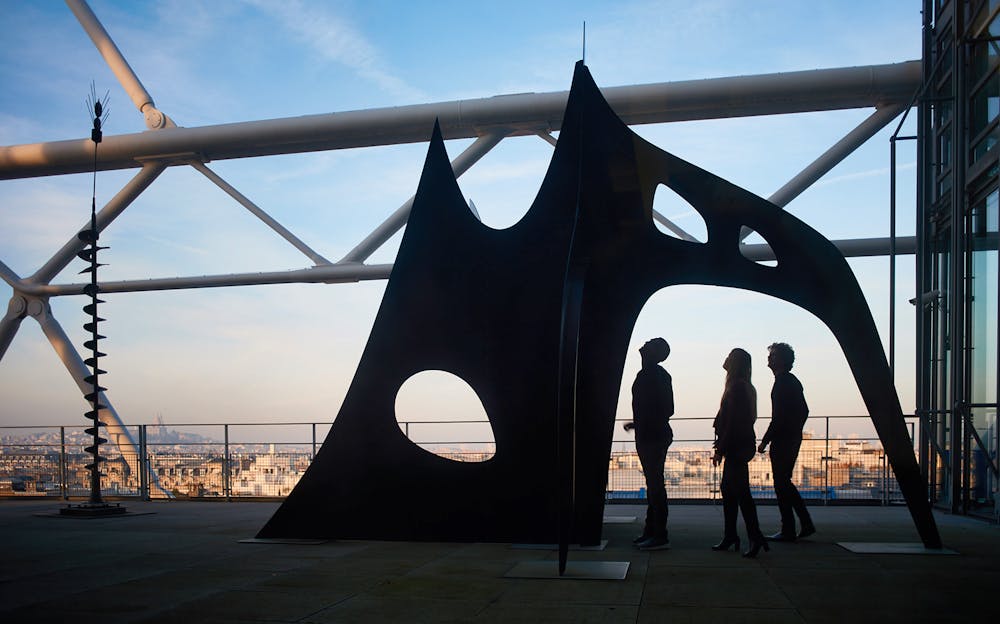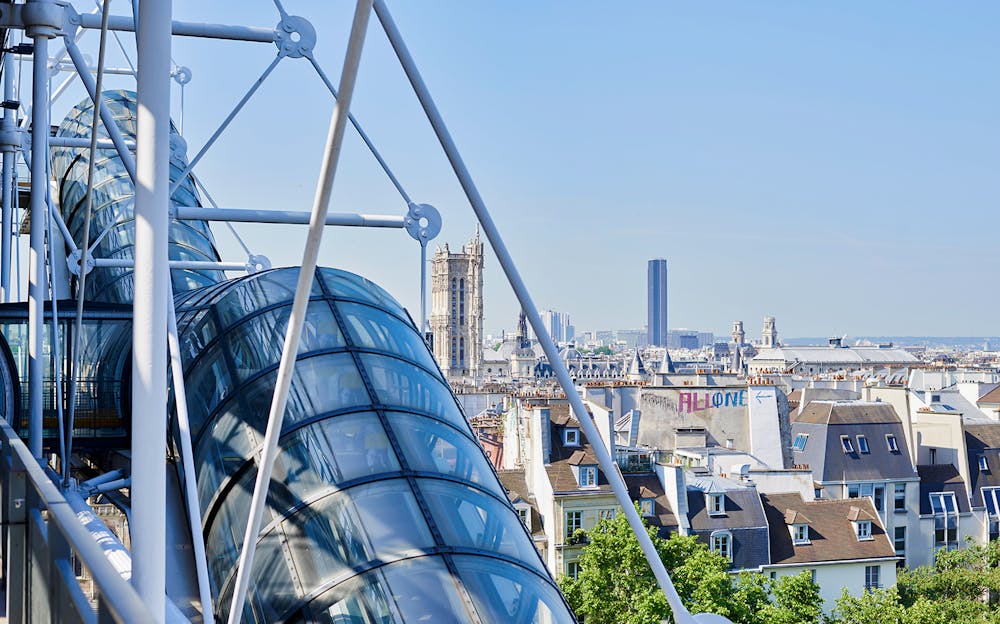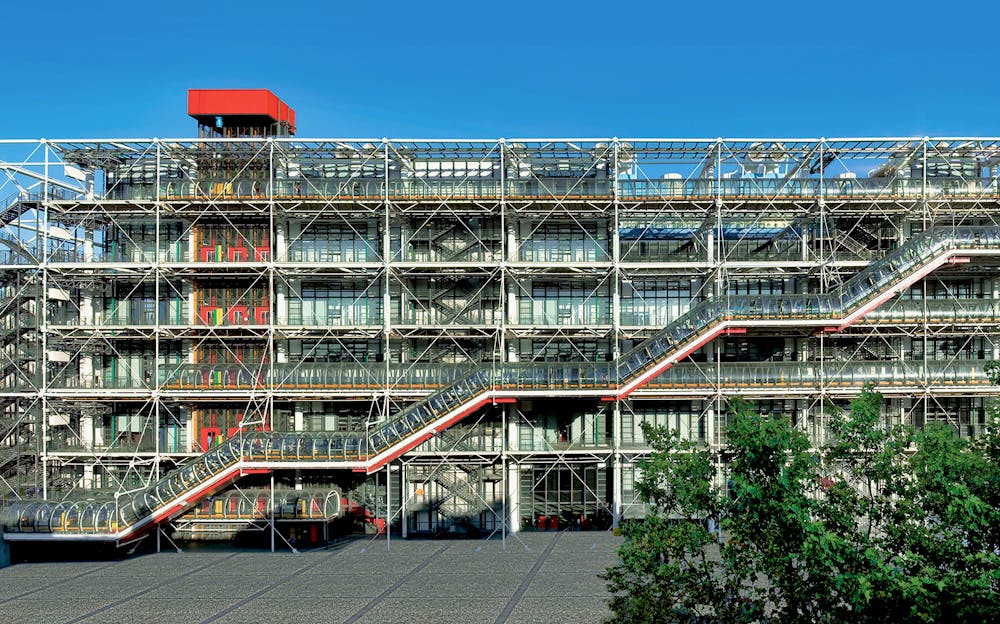 Centre Pompidou Tickets
Skip the Line Priority Access
Available from
£
13.64
Highlights
Walk through the interiors of one of the 20th centuries most high-profile architectural achievements.
Peruse through Europe's largest collection of modern and contemporary art and take in the works of 20th-century masters like Picasso, Max Ernst, Kandinsky, Matisse, Man Ray and Francis Bacon and discover over 50,000 works of art.
Climb to the top where you can see the Eiffel Tower, Notre Dame Cathedral, Sacre-coeur basilica and other prominent structures of the Parisienne skyline and take in one of the best views in all of Paris.
Along with the art exhibitions, Centre Pompidou also features a vast public library, a research centre for acoustics and music and more.
Explore the 6 different collections of Centre Pompidou - The Modern Art Collection, The Contemporary Art Collection, The Photography Collection, The Design Collection, The New Media Collection and The Cinema Collection.
Why You Shouldn't Miss This
Centre Pompidou houses Europe's largest collection of Modern and Contemporary Art. Featuring the works of many iconoclast art masters including Picasso, Pollock and more, the building itself is considered a piece of modern art. An eye-turner in medieval quarters, Centre Pompidou is recognized as one of the 'Big Three' museums of Paris and is the third most visited attraction in Paris attracting over 5.5 million visitors annually.
Named after ex-French president, Georges Pompidou, the architecture of the building is a sight to behold. With all its utilitarian features like plumbing, air vents and cable forming part of the external facade, this rule-breaking building is best described as a building turned inside out; the perfect stage for modern art to be displayed
Your Experience
The Centre Pompidou is a magical venue renowned world over. As you walk through the halls adorned with art, you're guaranteed to feel an artistic vibe and aura all around the venue. Each collection within the Centre Pompidou is dedicated to specific era's/style of art.
Start on the top floor and take in the various isms: Fauvism, Expressionism, Cubism, Dadaism, and Surrealism, all laid out chronologically over the course of the 20th century.
The different collections which are sure to entice you include:
The Modern Art Collection: Comprising of over 7,000 artworks from 1,535 artists, the Modern Art Collection on the 5th floor is a walk through history. Over here you will find the works of Henri Matisse, Pablo Picasso, Georges Braque, Robert and Sonia Delaunay and more.
The Contemporary Collection: Featuring over 2,000 artworks by 750 artists, this collection features the work of Francis Bacon, Mark Rothko, Yves Klein and other prominent contemporary artists.
The Photography Collection: Spread across 200 square meters, the Photography collection is the largest collection of photographs in Europe featuring 40,000 prints and 60,000 negatives. Discover the history of modern and contemporary photography in all its diversity and see the works of Man Ray, Brassai, Constantin Brancusi and more.
The Design Collection: Comprised of over 5,000 revolutionary designs created by nearly 400 designers, this creative space offers a constantly renewed understanding of historical design.
The New Media Collection: The world's first collection of new media works featuring over 160 multimedia installation and close to 2,000 videotapes, soundtracks, CDs and websites, the New Media Collection covers works produced for digital media.
The Cinema Collection: Featuring over 1,300 works by visual international artists and filmmakers, this space is dedicated to experimental films, cinematographic installations, videos and more. From 'Trip to the Moon' by Georges Melies in 1902 to 'Untitled' by Trisha Donnelly in 2015, this collection spans over a century of experimental and artistic cinematic practices.
Includes
Admission to the Centre Pompidou Museum, Exhibitions and Collections
Excludes
Cinema Tickets
Show Tickets
FAQ
Know Before You Go
Timings
Mon – Sun from 11 AM – 9 PM
The museum is closed on Tuesdays.
Free entry for all on the first Sunday of every month
Getting There
By Metro: Rambuteau (line 11), Hotel de Ville (lines 1 and 11), Châtelet (lines 1, 4, 7, 11 and 14)
By RER: Châtelet Les Halles (lines A, B, D)
By Bus: #29, #38, #47 and #75
Cancellation Policy
This experience cannot be cancelled, amended or rescheduled.
How to Use Your Tickets
You will receive an email with your Centre Pompidou ticket voucher. No need to print. After the security check, skip the ticket purchase line and go straight to the museum entrance where you can display your e-voucher and get admission to the museum. (Please Note – Due to temporary exhibitions, the queue might be longer than usual)
Validity
Your tickets are valid for a year from the date of purchase.
Book Tickets