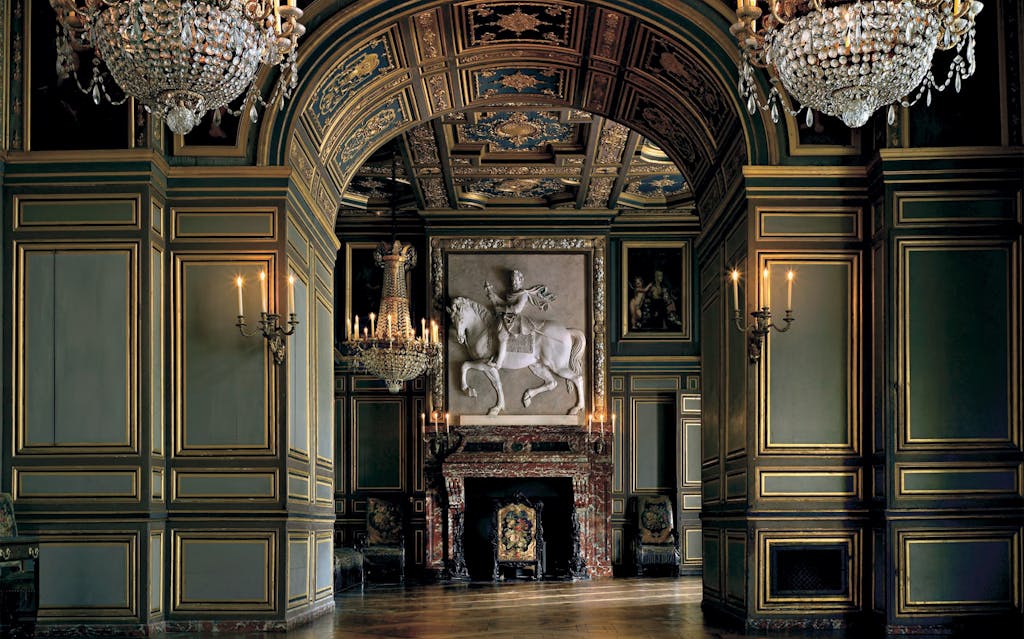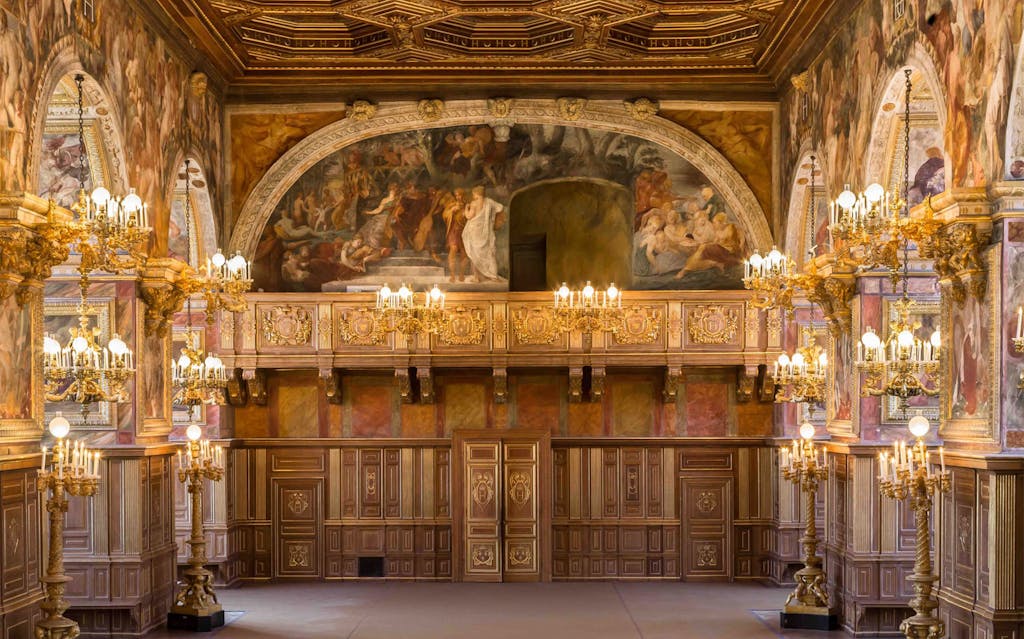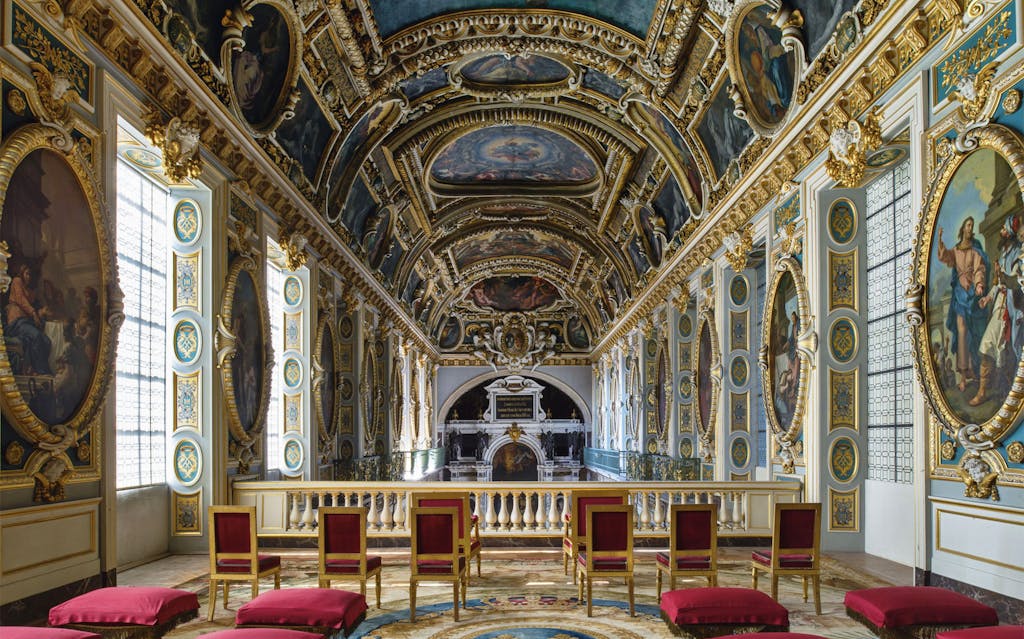 Château de Fontainebleau: A Trip to 12th Century France
Just South-East of the centre of Paris rests the stunning commune of Fontainebleau. It is a small town in France, renowned for its archaic significance. It is also home to a French royal residence and special attraction: the Château de Fontainebleau. The site has been a foundation for the French royal family since its modest emergence as a hunting lodge and is believed to have been a favoured dwelling of Napoleon Bonaparte. The residence is one of the most splendid castles in France, attracting flocks of visitors throughout the year. Will you be among the next?
Château de Fontainebleau is a big part of French history that dates back to an era when a combination of classical and Renaissance styles prevailed. From the monarchical charter of 1137 to the decline of the Second Empire in 1870, the magnificent castle saw lives and deaths of the greatest and the most powerful French sovereigns.
This uniquely gorgeous castle is the archaic hub of Fontainebleau, and the reason is not difficult to understand. The Château de Fontainebleau is the only Château all over France to have been consistently occupied by royalty for more than seven hundred years. Each descendent added their own architectural flairs and elements while living there. To visit the Château de Fontainebleau in France is to venture back in ancient times and into one of France's most luxurious and historic French residences.
A Journey into the Heart of French history
The original medieval Fontainebleau fortress became a Renaissance palace under the leading hand of Francois I. The Galerie Francois I, the largest surviving work of Francois I leads from the royal apartments of the palace to the chapel of the Holy Trinity. It is the most original yet dilapidated gallery with its carved wood, décor of frescoes, and stucco in praise of Francois I. Walk the footsteps of King Francois I and experience the elegance in Francois I's works and personal character.
As you head towards the ballroom, witness the arts and artefacts that included interior doing ups and large-scale building works.
Venture onto the dynasty of the greatest French military and political leader, Napoleon Bonaparte. Live his day to day life through the beautifully crafted objects, weapons, and gifts still preserved and managed under the French Government.
Visit the Chinese Museum, created under the guiding hands of Empress Eugenie that displays spellbound artworks from the Far East.
Château de Fontainebleau Attractions
Beyond the historical attractions, there are many places to lounge in for a day at Fontainebleau. Take a stroll at the Queen's English gardens, the Le Notre's French gardens, and enjoy the hedge maze. Boat excursions or horse-drawn carriage rides on the Etang aux Carpes are available. In addition, there is a little train traversing around the corners of the garden during the touristic season.
Book Tickets