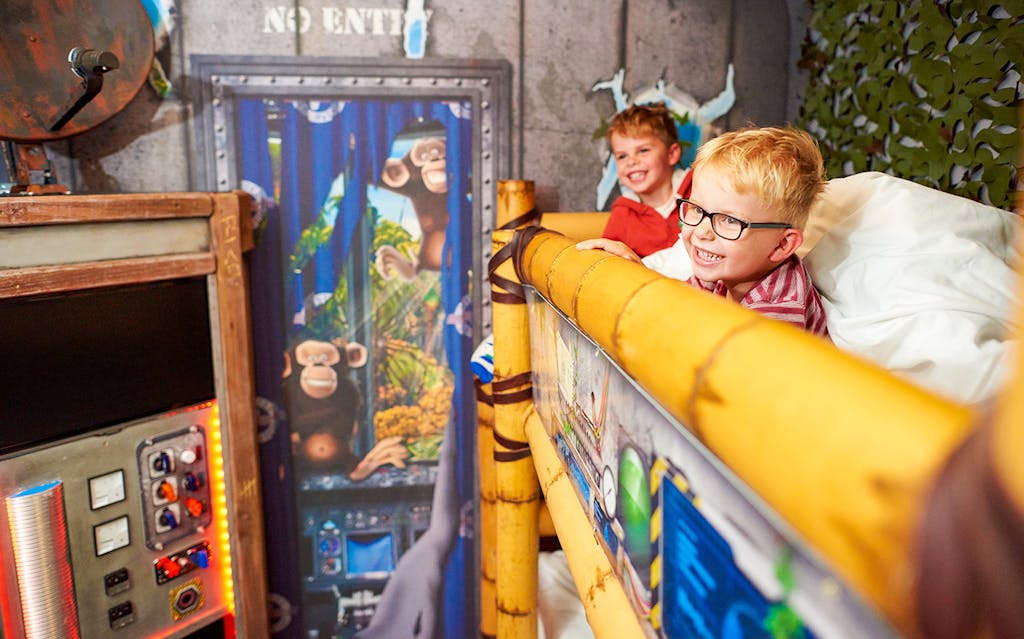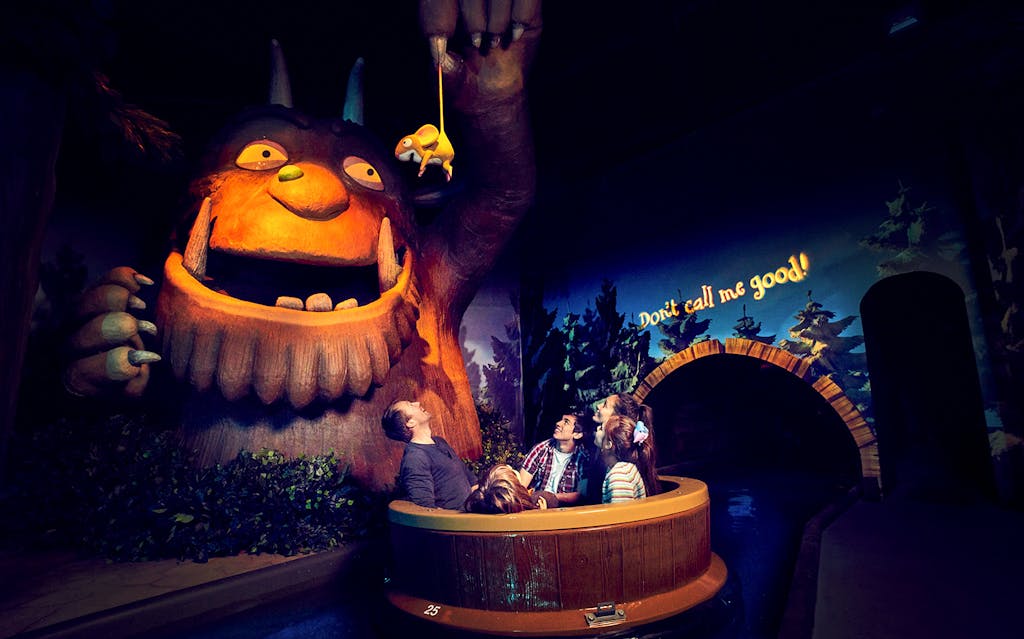 Chessington World of Adventures Resort
Available from
£
36.00
Get Your Chessington World Of Adventures Resort Tickets And Have A Fun-Filled Adventure
London is arguably one of the top travel destinations in the world. There is so much to see and do while you are there, and this does not exclude kids. The city has some amazing spots where they could simply have a blast. So, if you are visiting London with kids and plan to take your little ones on a fun-filled day out, take a trip to Chessington World of Adventures Resort tickets for a great time.
From rides and waterparks to a phenomenal zoo with exotic animals and birds—this place has everything that could thoroughly delight kids and adults alike. The theme park even has a Sea Life centre where you can see exotic marine creatures, including clownfish, crabs, seahorses, starfish, rays, octopuses, and even piranhas! Designed to cater to children of all ages, Chessington World of Adventures is an excellent option for a short break for your family.
A Fun-Filled Resort For The Whole Family
Make your summer special with a trip to Chessington World of Adventures Resort. Situated roughly nineteen kilometres South-West of Central London, the resort is a mix of a zoo, theme park, and hotel complexes. The amusement park features different zones. The Adventure Point resembles a traditional English market square. Pirates' Cove is a sneaky smuggling port straight from a storybook. Wild Woods takes you to a European street decorated with Bavarian architecture. The Forbidden Kingdom gives you a glimpse of the mystical lands of Arabia and Egypt. Meanwhile, Land of Tiger transports you to the far East, and Wild Asia sends you to explore an exotic Indian jungle.
Sounds exciting? Wait until you go on to experience the wonderful zoo and sea life centre showcasing thousands of animals, birds, reptiles, and marine creatures. After an exciting day, you can also book a stayover at one of their on-site hotels or campsites and get the most out of your Chessington World of Adventures Resort tickets. What more do you need for a perfect family trip?
Take A Ride This Summer
The highlight of the amusement park is the thrilling rides. The amusement park has over 40 rides matching the diverse themes of its attractions. They include roller coasters, river rafts, jungle buses, and water rides. Some of the most popular rides include Monkey Swinger, Croc Drop, and Tomb Blaster. It also has kid-friendly rides for pre-schoolers and toddlers so that you can visit even with the youngest adventurers. Better still, book your Chessington World of Adventures Resort tickets around the special seasonal events. What more do you need to make your holiday exciting?
Includes
Day Entry to Chessington Theme Park, Sea Life Centre and Zoo
WiFi
Excludes
Accommodation
Food and Beverages
Additional
Opening Times

Open daily from 10 AM to 5 PM. Please check the official website for any exceptions.

Discounted Tickets

Children under the age of two enjoy free entry.

Ride Information

Children below the age of 12 will not be admitted on certain rides without a guardian aged over 18 years.

Some rides are unsuitable for visitors with neck, back, or heart conditions, as well as expectant mothers.

Cancellation Policy

Tickets cannot be cancelled, amended, or rescheduled once purchased.
Book Tickets