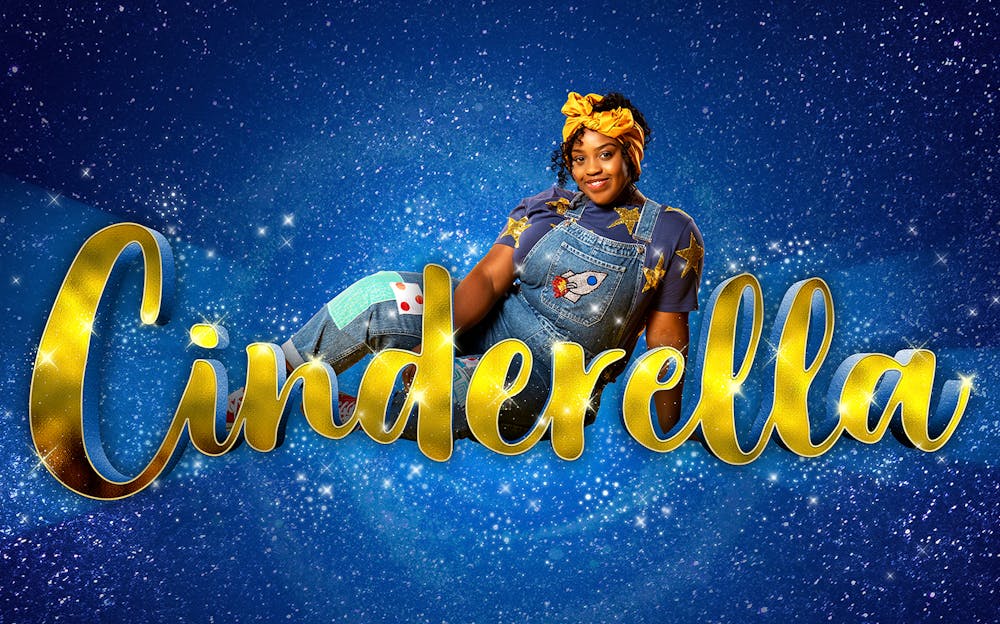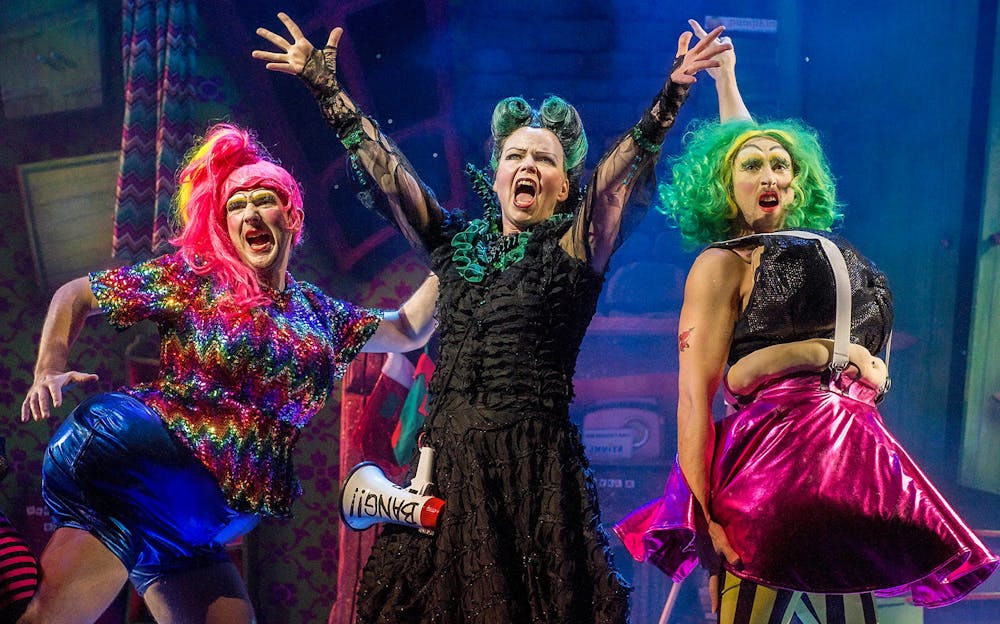 Highlights
Enjoy this classic fairytale with a twist this Christmas in London!
Cinderella tickets are out now!
After their 2009 inaugural panto production, the Lyric Hammersmith celebrates its eleventh consecutive year of top-notch panto. Its latest production is here and promises a fantastic, jaw-dropping performance. Yes! Cinderella tickets are available and selling out fast! A panto revival of the timeless Cinderella story; it might be just the escapade you needed. So, book now and celebrate the coming year with a magical show for the entire family.
The Story
Catch a never-seen-before tale of rags to riches this Christmas season!
Cinderella needs to obey her evil stepmother and take care of all the housework. One day, as the stepmother and stepsisters head to a ball, leaving her behind, a fairy godmother appears and gives her the opportunity to attend the ball. But will Cinderella actually make it to the party? This production is unlike any Cinderella story you've seen before. How wicked is the stepmother? How will the Fairy Godmother guide the girl? With lots of twists and turns, you won't expect what's to come.
The cast
This new adaptation doesn't rely on state-of-the-art technology or risky stunt sequences to impress its audiences. Instead, it picks up a cast of renowned and talented actors to stage a brilliant show. Timmika Ramsay makes her first Lyric appearance as the lead, Cinderella. Apart from being in productions like Magna Carta and Madagascar, she has also been part of TV shows such as Adult Material and Enterprice. Joining her is Shobna Gulati as Madame Meanie. Her credits include Everybody's Talking About Jamie, Richard III, as well as various TV and West End productions.
Rhys Taylor, who play Fairy Fredbare, was in Punks and Raging Queens, Elegies for Nagels, as well as the immensely popular The Book of Mormon. Gabriel Fleary (Don Quixote) plays the Prince, Jodie Jacobs (Myth, Unexpected Joy) is Buttons, and the role of Popsy will experience Lauren Samuels' (Bend it Like Beckham, We Will Rock You) skills.
The creatives
Jude Christian was the writer and director of Dick Whittington in last year's production, which ran at the Lyric Hammersmith. This time, he unleashes his creativity for the brand-new adaptation of Cinderella. Corin Buckeridge is also behind the production. Tinuke Craig – the director of Random/Generations currently working on Vassa and The Colour Purple – oversees Cinderella's direction. You will enjoy Shelley Maxwell's choreography and Lorna Munden's sound arrangements. Completing the creative team is Joanna Cichonska (musical director), Joshua Pharo (lighting designer), and Frankie Bradshaw (designer).
So, prepare for the ball with Cinderella tickets and enjoy the party! Grab hold of your tickets, watch the fabulous panto, and fall in love with the story once again.
Additional
Show Information

Leading Roles
Timmika Ramsay as Cinderella
Shobna Gulati as Madame Meanie
Rhys Taylor as Fairy Fredbare
Mairi Barclay as Topsy
Lauren Samuels as Popsy
Jodie Jacobs as Buttons
Gabriel Fleary as Bob the Prince

Written by
Jude Christian

Directed by
Tinuke Craig

Performance Times

Saturday: 2:30 PM and 7:30 PM

Getting your tickets

You will receive email confirmation shortly after booking. Please display your tickets on your mobile device along with valid photo ID.

Theatre Information

Lyric Hammersmith has a seating capacity of 550. The theatre has an in-house bar and cafe, cloakroom, and is wheelchair accessible.

Cancellation Policy

Tickets are non-refundable.
Book Tickets