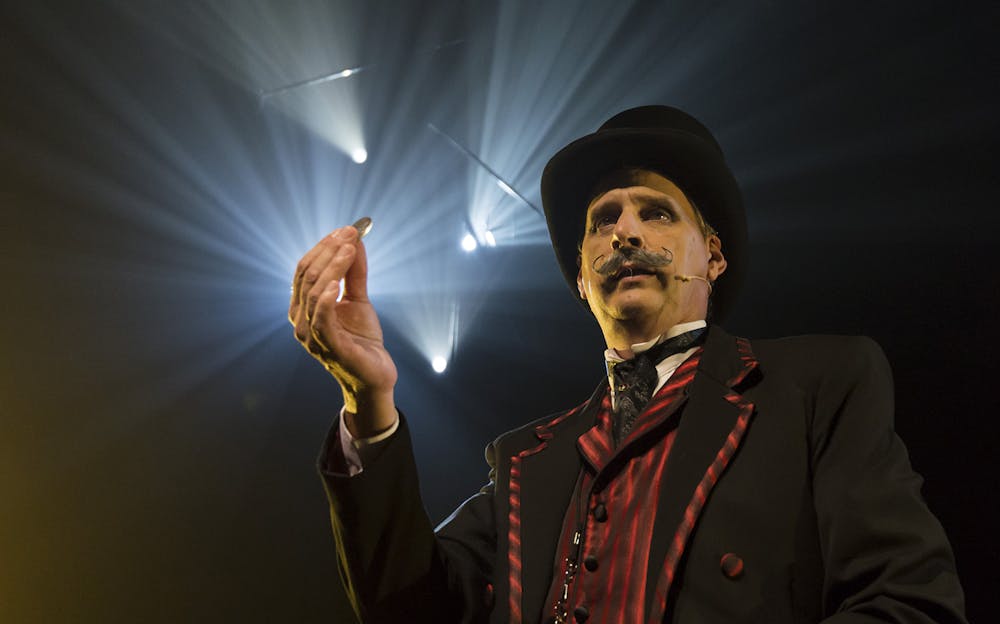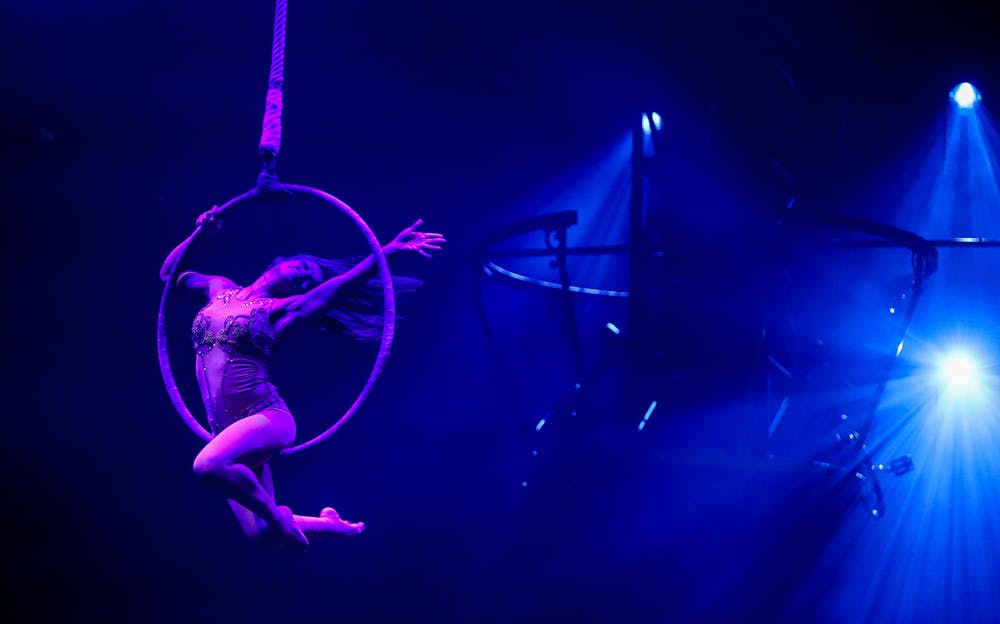 Get Circus 1903 tickets and Prepare for an Exciting Night!
If you are having a hard time and looking for something fun to divert your attention to, check out 'Circus 1903'. The exhilarating show is coming to Southbank Centre's Royal Festival Hall soon. It was in 2018 when the modern American circus group had made their European premiere. They never looked back since then. This holiday season, they are back to amaze and entertain you in the best possible way. The brilliant brains behind 'The Grinning Man' will bring the Circus to life. Get ready to witness their latest offering that promises a whole lot of things. You will not be disappointed when it comes to 'Circus 1903'.
They promise a chilling and thrilling combination of the most remarkable acts from across the world. You can expect wholesome entertainment along with memorable performances that will keep you on the edge of your seat. The group will amaze you with their brilliant theatrics and sheer acts. The troupe brings back several of their popular acts from the past years. Also, you may see them reveal some innovative and breathtaking stunts this time. Buy Circus 1903 tickets and book your seat for an extravagant affair. If you do not, you will surely regret missing out on this one.
A Spectacular Blend of Acrobatics and Theatrics
Sensational puppetry from the acclaimed team behind 'War Horse' brings elephants to the stage in ways you have never thought, let alone seen, earlier. Get ready to be intrigued as a range of riveting, heart-stopping, and unique acts from around the world come together at the venue this year. Be an audience to the acts of incredible contortionists, musicians, acrobats, high-wire walkers, knife-throwers, and lots more. All this entertainment is offered as a show with a beautiful vintage feel reminiscent of the old circuses of a long-forgotten era.
The event promises to captivate and thrill young and old alike. Kids will love it, for all we can say. Make sure you take them along and let them experience something so mesmerising and brilliant. They will remember it for a long time after the curtains fall and the hall closes. Ringmaster David Williamson carries the show mainly on his shoulders, as he keeps the audiences engaged by interacting with them. He is truly the heart of the show, and you will love how he entertains you with his antics. The contemporary circus event will keep you immersed in it, and you will be craving for more. Book your Circus 1903 tickets, visit the Royal Festival Hall, and watch an engrossing show as it gradually turns into something spectacular.
The Golden Age of Circus Returns
The show's producers take you back in time to an era where there were no mobile phones. So, keep them away and witness the spectacular acts that are presented in an entertaining fashion. The critics are in awe of it, and you must also watch it before the crew leaves. Buy Circus 1903 tickets and be an audience to a marvellous event. Get to see the artists pull off unbelievable and surprising stunts with ease.
Book Tickets