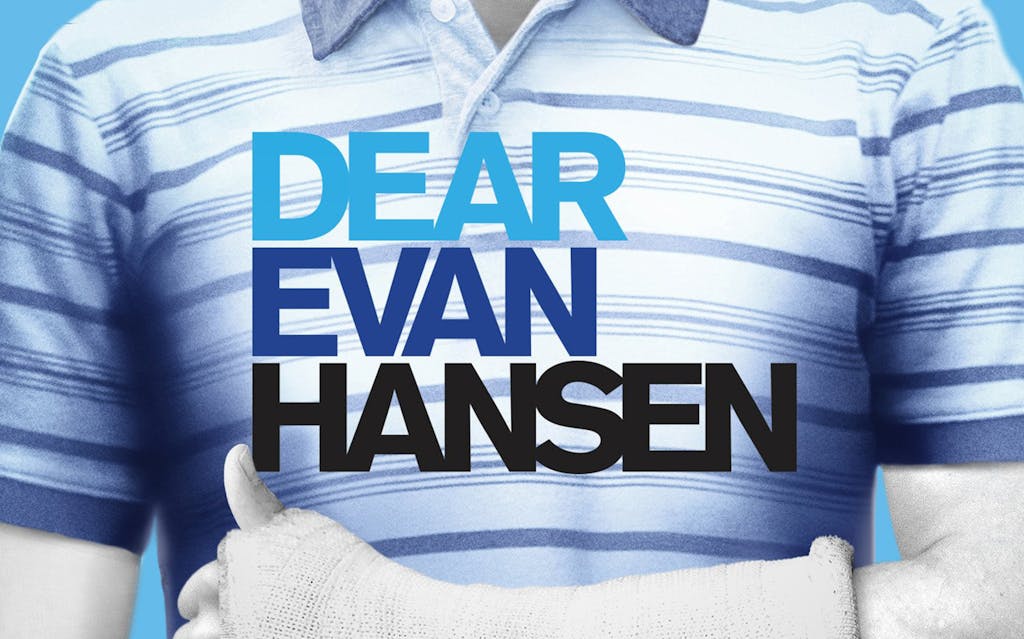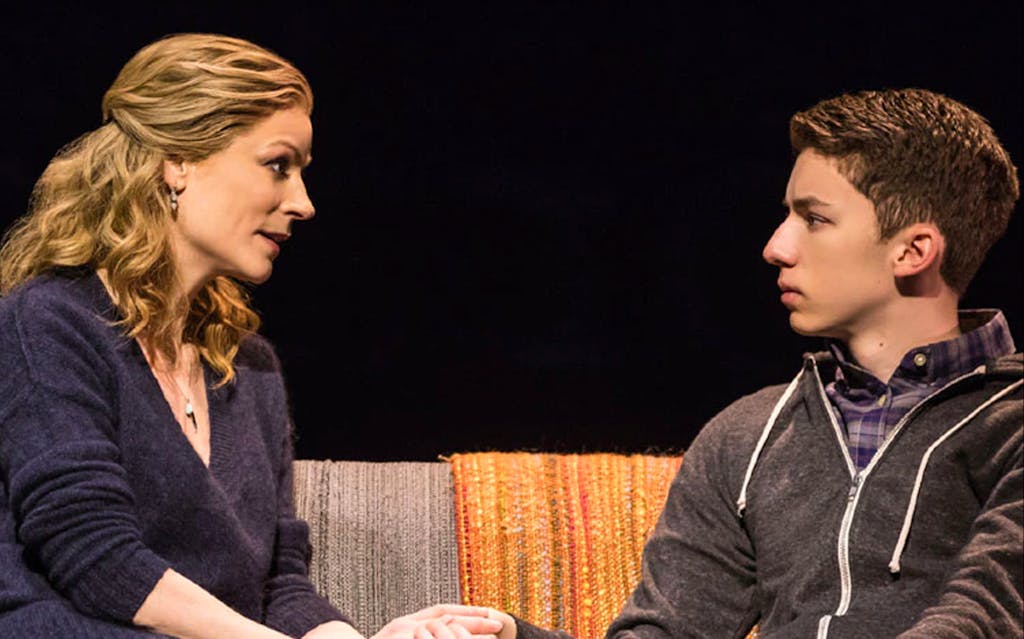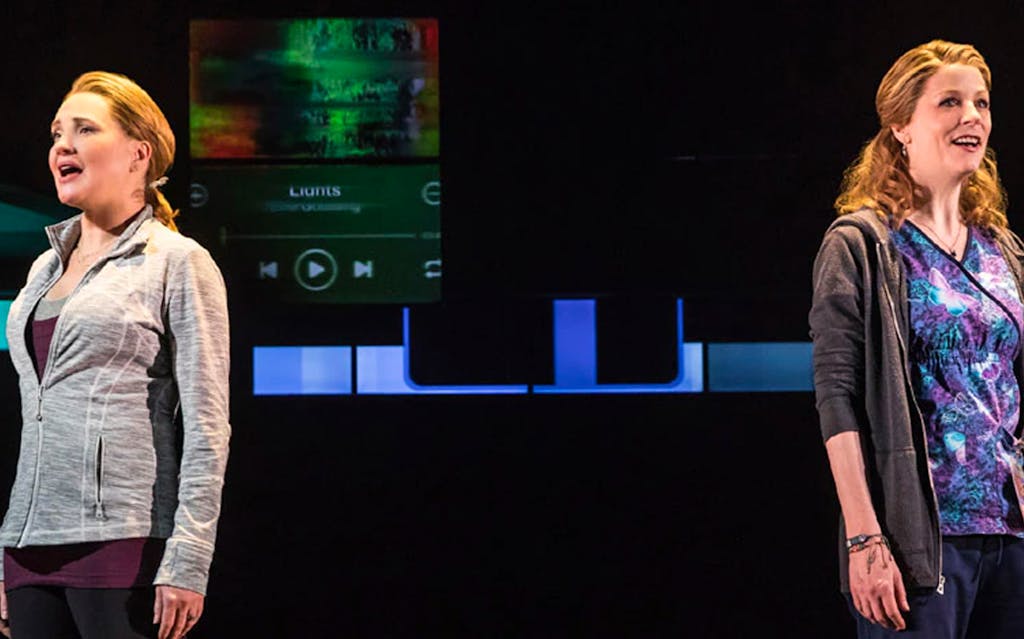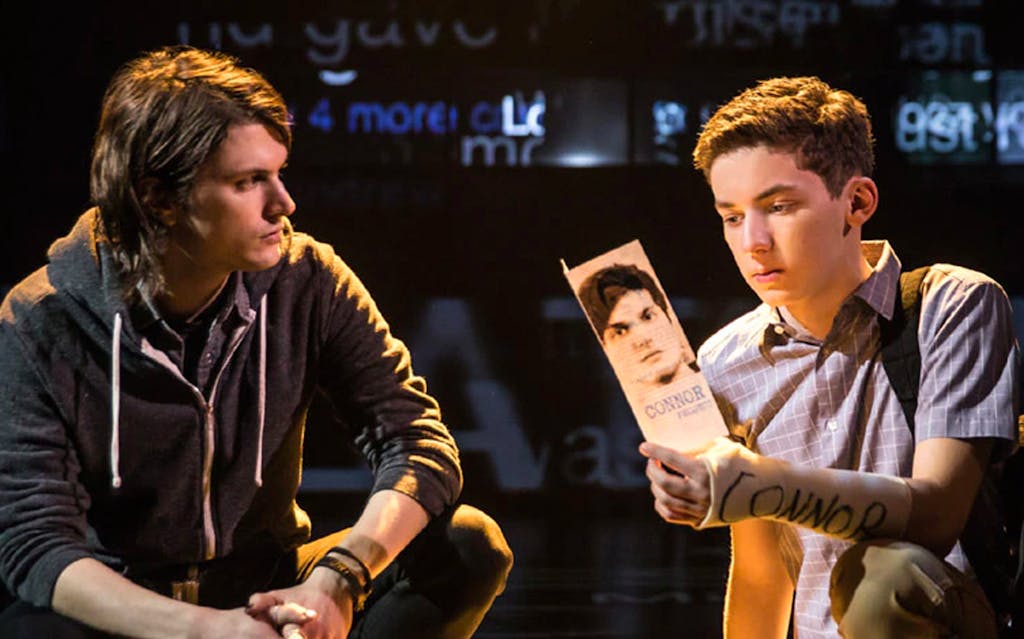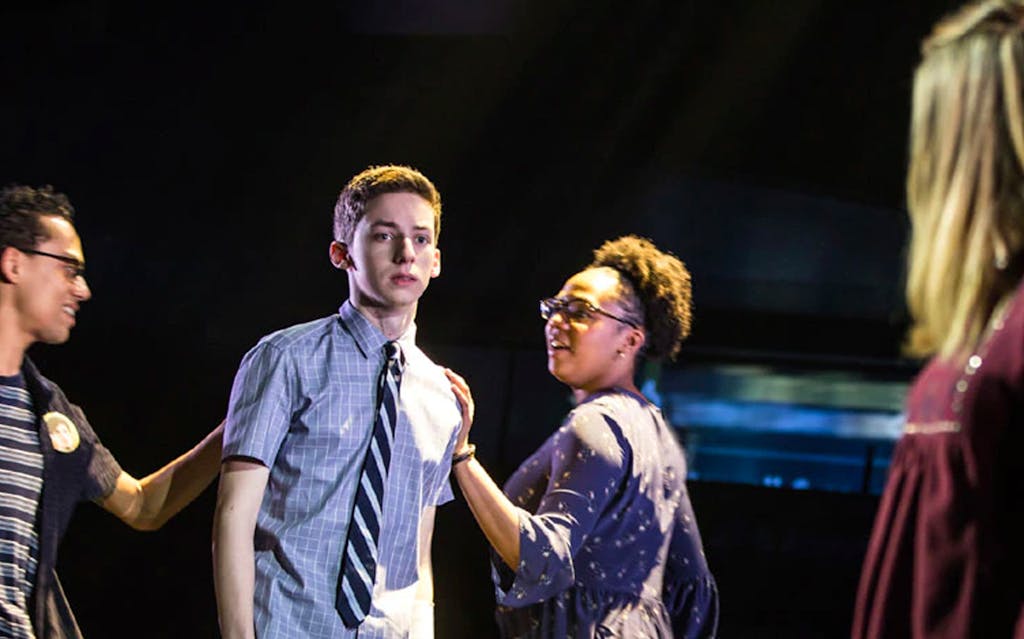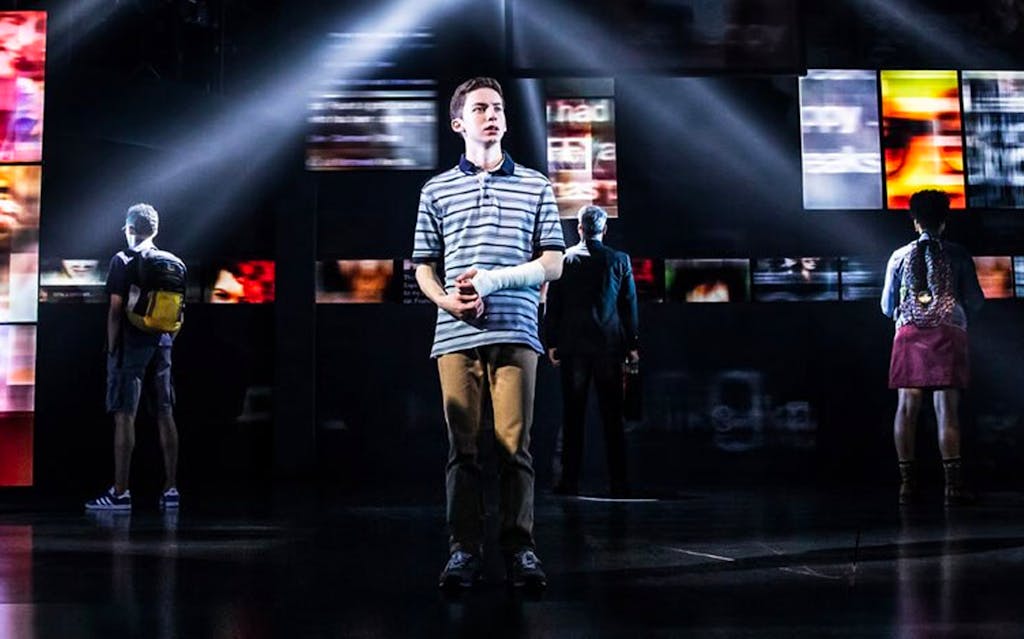 Highlights
See the tony award-winning musical live on the Broadway stage.
Very immersive, the Dear Evan Hansen musical is a must watch!
Watch the Dear Evan Hansen Broadway musical for a different yet engrossing story. Whether you are old or in your teens, this show is fitting for all age groups. This stage musical will take you by storm as you patiently wait for the next revelation. The musical is capable of immediately connecting with the spectators because social anxiety is present in almost everybody. Witness the story of a teenage boy suffering from the same, and how far he has to go to get out of it. Prefer musicals or not, it is a perfect show for the family.
Striking the high spot with just one run
The Dear Evan Hansen Broadway premiere took place in December 2016, achieving numerous praises and reviews. Soon after its first run, the play acquired nominations for nine awards at the 71st Tony Awards. The nominations included Best Actor in a Musical, Best Score, and Best Musical; moving on to winning six of them. Oscar and Golden Globe-winning songwriter pair, Benj Pasek and Justin Paul are behind the lyrics and music and are working closely with book writer Steven Levenson. Three-time Obie Award and four-time Tony Award nominee, Michael Greif is directing Dear Evan Hansen for Broadway.
It is about Dear Evan Hansen and his choices
The musical is divided into two acts, explaining the strange and awkward life of a socially awkward boy, Evan. Dear Evan Hansen deals with the tale of a young man who has a social anxiety disorder. He is so deep in his desire to make friends that he forged a relationship with a deceased student so that he can get along with the boy's family. Things go wrong when his classmate commits suicide and Evan stands in the centre of the mishap. Unable to think rationally, he tries to console the dead boy's mourning family by pretending to have been friends with their child. He even fabricates a fake email account to prove his claims. But, when a suicide note is released on the Internet, Evan becomes the unintended face of a video about friendship and loneliness that has gone viral.
The shy and awkward Evan Hansen is now popular among his peers, and with it, he falls deeper in the pits of the lie he fabricated. While he develops a good connection with the dead boy's family, his relationship with his real mother starts to fade. He gets the girl he likes, and at the same time, people also know him now. But eventually, he has to make the choices. What will Evan Hansen do? Is he going to live the lie, or will he gather his courage and lay down the truth? Both his choices come with harsh consequences. Watch the Dear Evan Hansen Broadway play. It will instantly have you engrossed in its captivating storyline.
If you haven't booked the tickets yet, it is time you do. Catch Evan make some wrong decisions and see him trying to right the wrongs.
Additional
Show Information

Leading Roles
Ben Platt as Evan
Jennifer Laura Thompson as Cynthia

Directed by
Michael Greif

Choreographer
Danny Mefford

Top Songs
'Waving Through A Window', 'Sincerely, Me', 'Requiem' and 'If I Could Tell Her'.

Performance Times

Tuesday: 7:00 PM
Wednesday: 2:00 PM and 8:00 PM
Thursday: 7:00 PM
Friday: 8:00 PM
Saturday: 2:00 PM and 8:00 PM
Sunday: 3:00 PM

Getting your tickets

You will receive your tickets via email shortly after booking. Please exchange your e-tickets for physical tickets with our uniformed Headout hosts outside the venue.

Theatre Information

The theatre has a seating capacity of 800. It is wheelchair accessible, and has an in-house bar and cloakroom.

Cancellation Policy

Tickets cannot be cancelled, amended or rescheduled.
Book Tickets