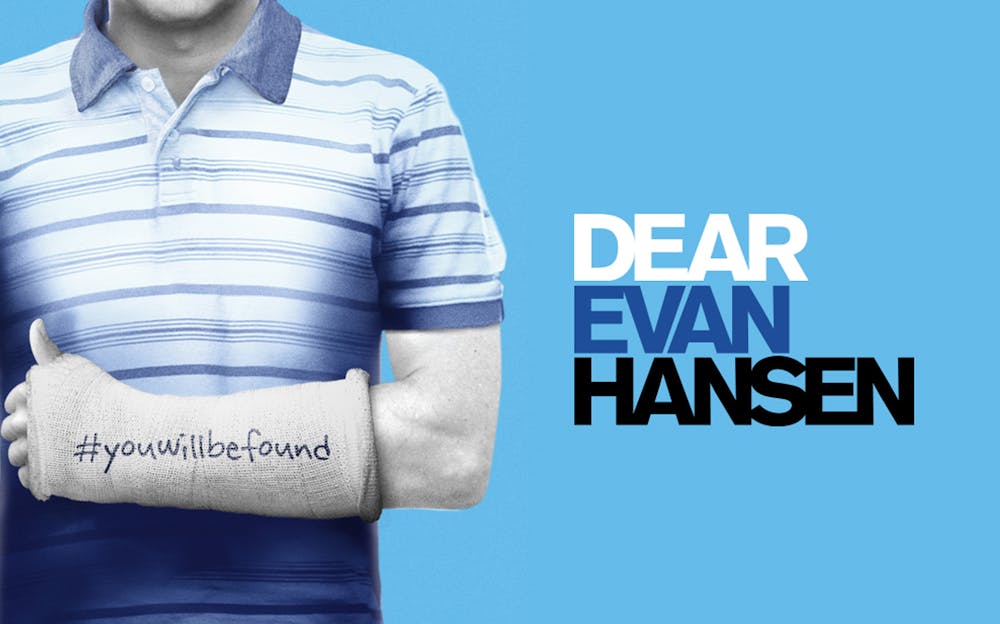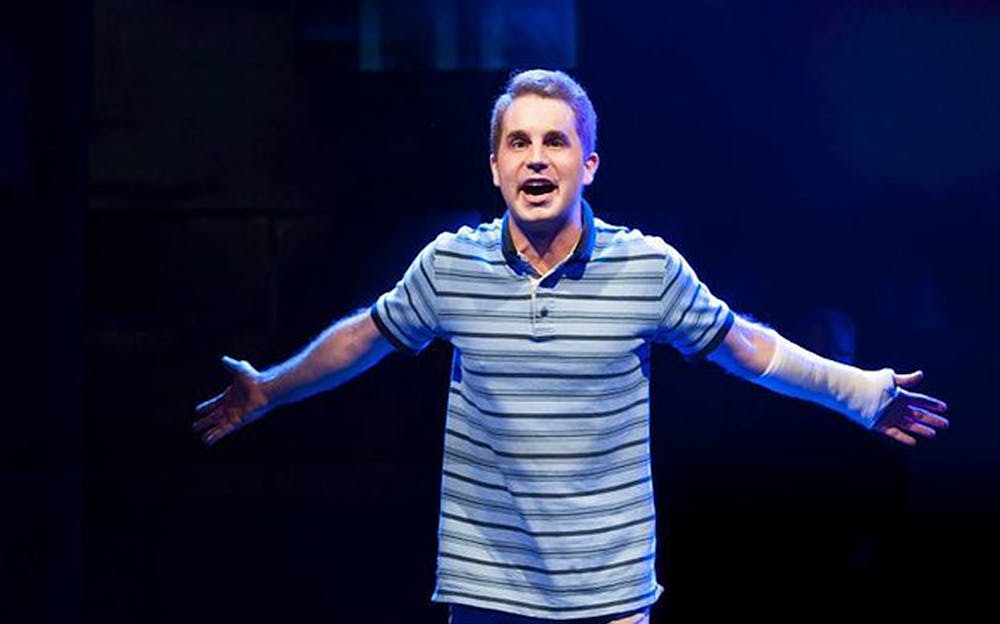 Dear Evan Hansen
Available from
Engrossing right out of the box, Dear Evan Hansen tickets sell out for a reason
Following a journey to be accepted by society, through love and loss, Dear Evan Hansen is befitting for teens and older audiences alike. From the book written by Steven Levenson, this stage musical will sweep you away, grabbing your attention right from the start. The show instantly connects the spectators with the protagonist – a teenage boy who suffers from social anxiety – something almost everybody can relate to. Whether you like musicals or want something perfect for the family, Dear Evan Hansen tickets are totally for you.
A massive hit as soon as it launched
In December 2016, Dear Evan Hansen opened for the first time on Broadway. During its run, it went on to acquire a plethora of reviews and praises from the community. Soon, at the 71st Tony Awards, the show received nine award nominations – Best Score, Best Musical, Best Actor in a Musical – of which, it won six! In association with Levenson, the story, lyrics and music are the works of Golden-Globe and Oscar-winning songwriters Justin Paul and Benj Pasek. Three-time Obie Award Winner and four-time Tony Award nominee Michael Grief, a famous American stage director, directs the West End production.
The story of Dear Evan Hansen
With Dear Evan Hansen tickets, you will step inside the life of teenager Evan Hansen. The musical explains the awkward and strange life of Evan. The boy, troubled by social anxiety, writes letters to himself every day documenting the good incidents. Heidi, Evan's mother, also suggests that he can make friends in senior high by asking students to sign the plaster on his arm. The drama includes several other key characters from the book – the affluent Murphy family of Larry, Cynthia, Zoe and Connor; Evan's classmate Alana, and Jared (his only friend).
Connor misinterprets Evan's awkward manners as mockery and pushes him to the ground. His sister Zoe (Evan's crush) apologises on behalf of her brother. Focusing all his hope on Zoe, Evan writes himself a letter detailing how she makes him feel happy. However, Connor finds the letter and becomes angry at Zoe's mention. In the principal's office, Connor's parents inform Evan that Connor committed suicide and the message was found in his pocket.
Later, Evan goes to the Murphy's for dinner. Despite Jared's instruction, Evan lies, saying he and Connor were best friends and that they emailed each other secretly. To maintain his lies, Evan takes help from Jared and Alana. From here on, everything moves at unprecedented steps. Throughout the story, the many ups and downs will leave you hooked.
This musical show is one about family ties, friendship, love and lies. Witness a captivating story perfected by soothing music, brilliant sets and amazing performances by purchasing Dear Evan Hansen tickets today.
Additional
Show Information

Directed by
Michael Greif

Music by
Benj Pasek and Justin Paul

Based on
Dear Evan Hansen by Steven Levenson

Performance Times

Monday to Saturday: 7:30 PM
Wednesday and Saturday: 2:30 PM

Getting your tickets

You will receive email confirmation shortly after booking. Please display your tickets on your mobile phone along with a valid photo ID. It is recommended that you arrive at least thirty minutes before the performance is due to begin.

Theatre Information

The Noel Coward Theatre has a seating capacity of 872. It has an in-house bar and cloak room facilities.

Cancellation Policy

Tickets cannot be cancelled, amended or rescheduled.