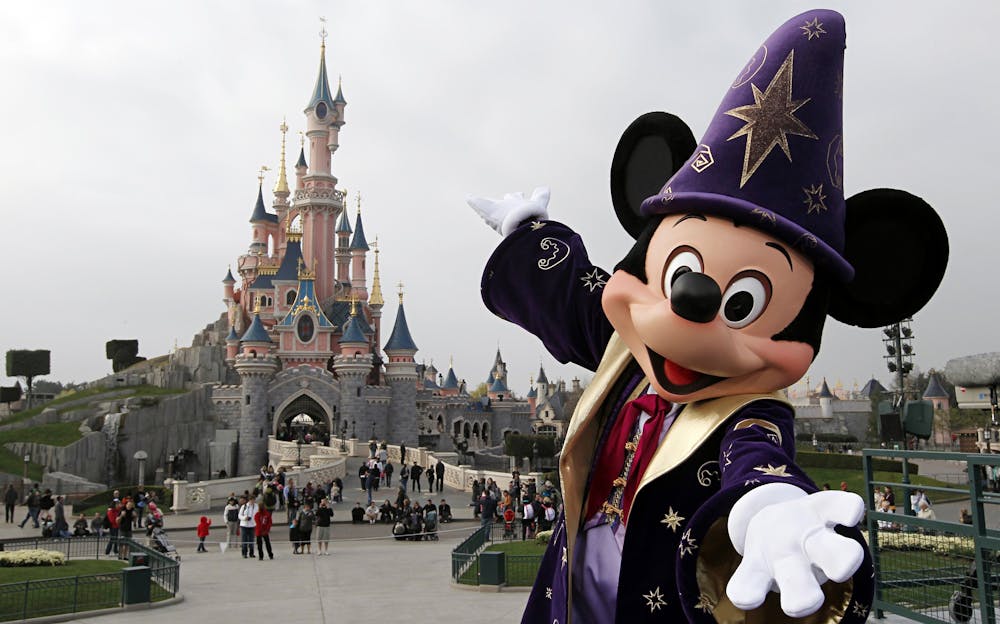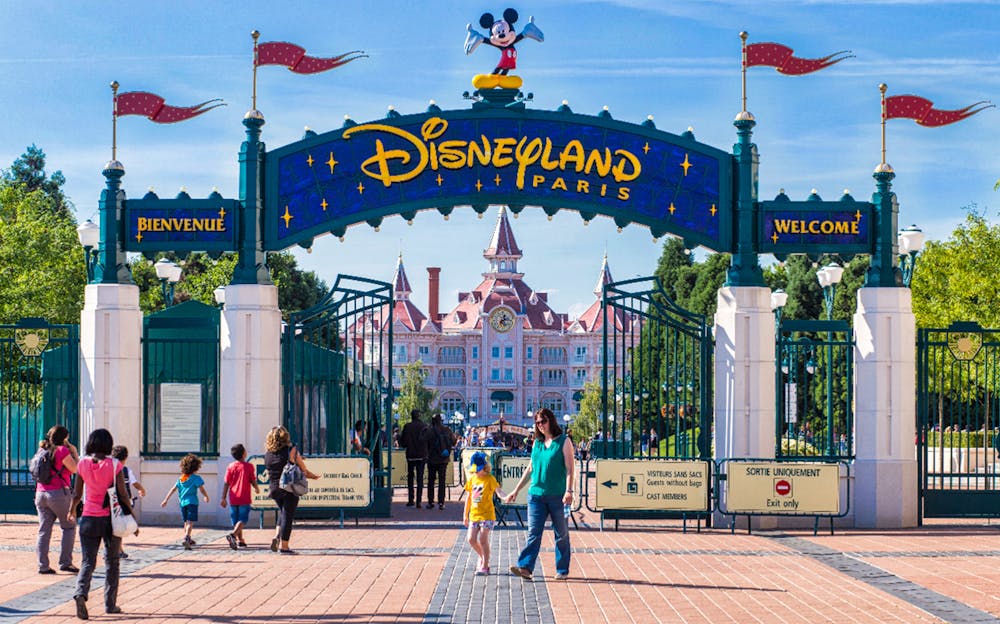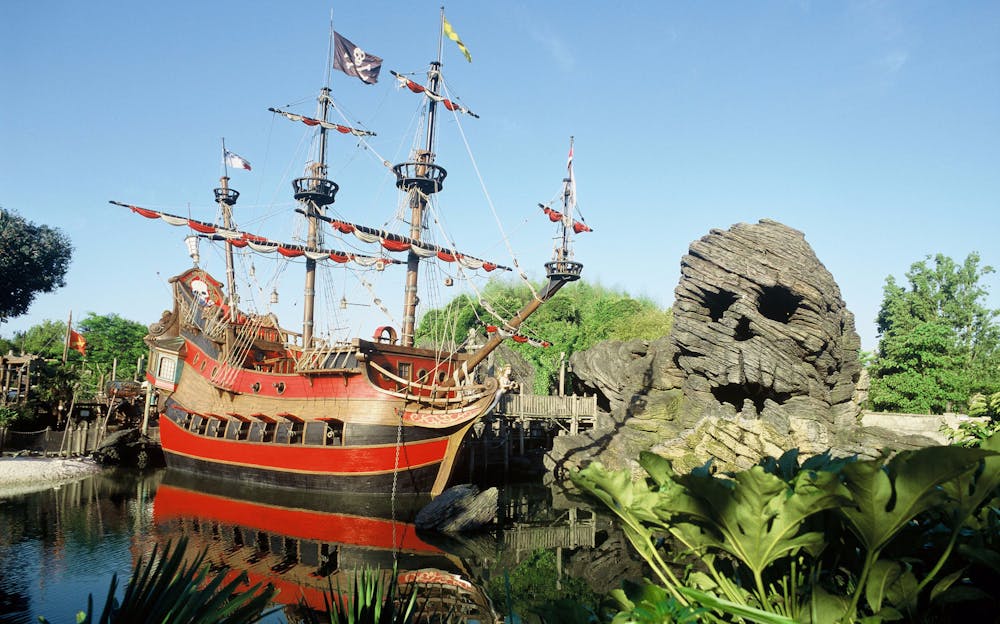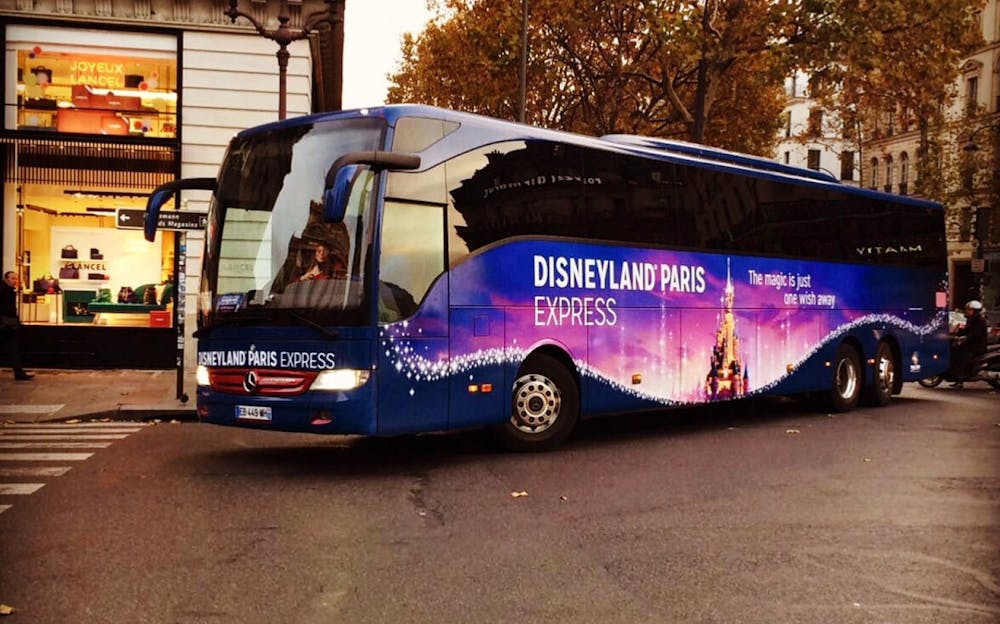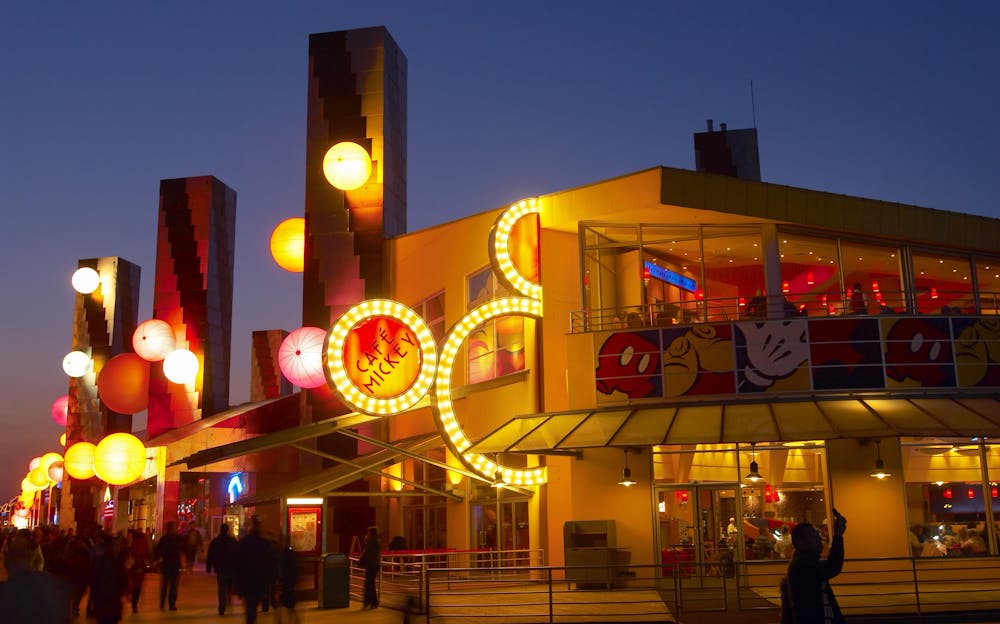 Disneyland Paris with Transportation
Includes Luxury Coach from Paris
Adult
£
98.08
Child
£
93.58
Join Mickey and friends at Disneyland Paris
Formerly known as Euro Disneyland Resort, Disneyland Paris is a family theme park in France. It is the second Disney Park outside the US after Tokyo Disney Resort, launched in 1983. The 4,800-acre Disneyland Paris has welcomed more than 320 million people since it opened on 12th April 1992. It features the fantastical aspects of the Disney universe along with iconic characters like Aladdin and Mickey Mouse. Book tickets for Disneyland Paris with Transportation to enjoy a magical adventure you'll treasure forever.
Team up with Mickey Mouse and friends to have a day filled with lots of fun. Mickey, Minnie, Goofy, Donald and Pluto have been worldwide childhood favourites for many years. During your visit, you can spend time with them up close. Be a part of this joyous parade which features beloved Disney characters and live music. Clap and dance along with your friends and family as it passes you by.
Have fun at the park's five themed sections inspired by famous movies and stories. Marvel at the replica of Sleeping Beauty's castle when you enter Fantasyland. Based on renowned European visionaries such as Jules Verne and Leonardo da Vinci, you will love to tour Discoveryland and see the themed structures. Main Street USA, Frontierland and Adventureland are also yours to explore. With so much to do, you are going to relish every single moment spent here.
Take a trip to the magic kingdom!
Two parks make up Disneyland Paris – Walt Disney Studios Park and Disneyland Park. Movie lovers must explore the Walt Disney Studios Park for its movie-making theme. Construction finished in 2002, and its focus is behind-the-scenes production of beloved Disney movies. Discover how your favourite characters are brought to life with eye-pleasing visuals. Disney Village, on the other hand, is for foodies and shopaholics. Check out the various restaurants and stores for Disney style food and souvenirs. The Park is also planning the inclusion of more entertainment with Star Wars and Frozen sections.
Relax in comfort aboard a luxury coach
Disneyland Paris with Transportation is a great, effortless way to be a part of Disney. With transport included, there's no need to stress. All you have to do is board the dedicated luxury coach from the Eiffel Tower. The bus leaves at 8:10 AM to arrive at Disneyland at 10 AM. It reaches Gare Du Nord at 8:20 AM, Opera at around 8:30 AM and Chatelet at 8:45 AM before taking you to your ultimate destination. Relax in comfort and catch sight of beautiful locations on the way.
There are two ticket variants for you to choose from during the booking phase. Transportation with One Park Ticket includes a visit to one of the two parks. However, the other Disneyland Paris with Transportation variant offers a visit to both Disneyland Park and Walt Disney Studios Park. Choose what suits you best and start your journey.
Additional
Timings

The bus leaves the Eiffel Tower at 8.10 AM and reaches Gare Du Nord in Paris at 8.20 AM, Opera at 8.30 AM, and Chatelet at 8.45 AM.

The bus arrives at Disneyland at 10 AM.

The bus departs from Disneyland at 8 PM and reach Chatelet in Paris at 9.05 PM, Opera at 9.20 PM, and Gare Du Nord at 9.30 PM.

Getting your tickets

You will receive email confirmation shortly after booking. Please download your tickets and present them on a mobile device with a valid photo ID. Please note, tickets are only valid for the time and date selected when booking.

Cancellation Policy

Tickets cannot be cancelled, amended or rescheduled.