Search cities, movies, categories + events...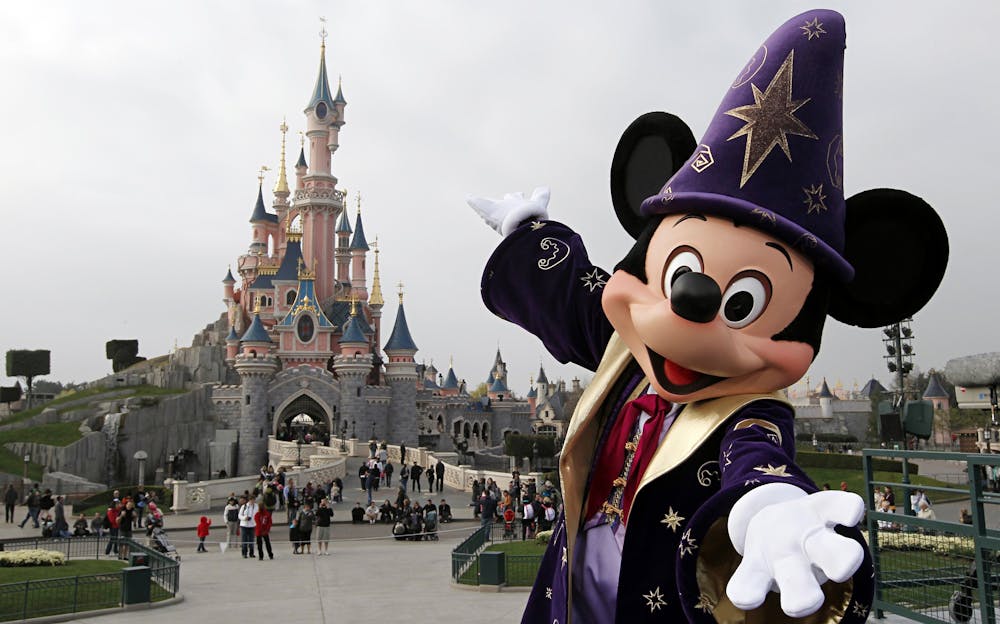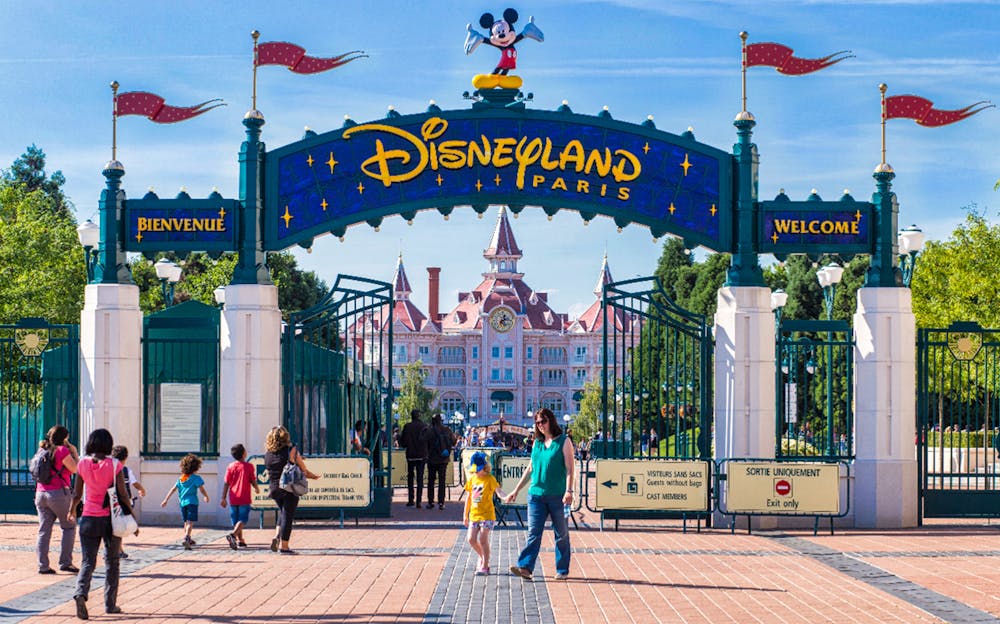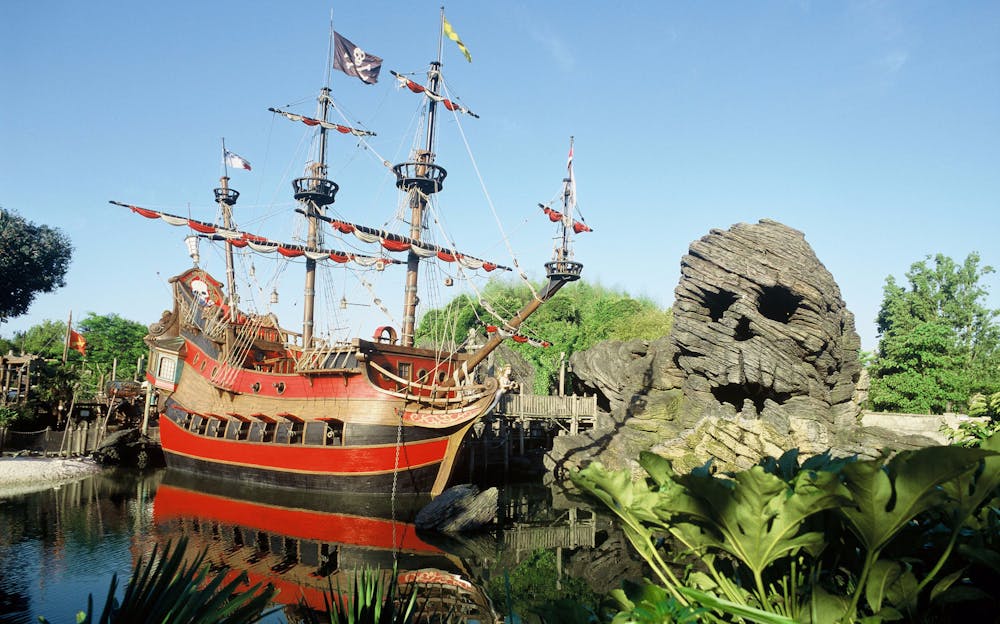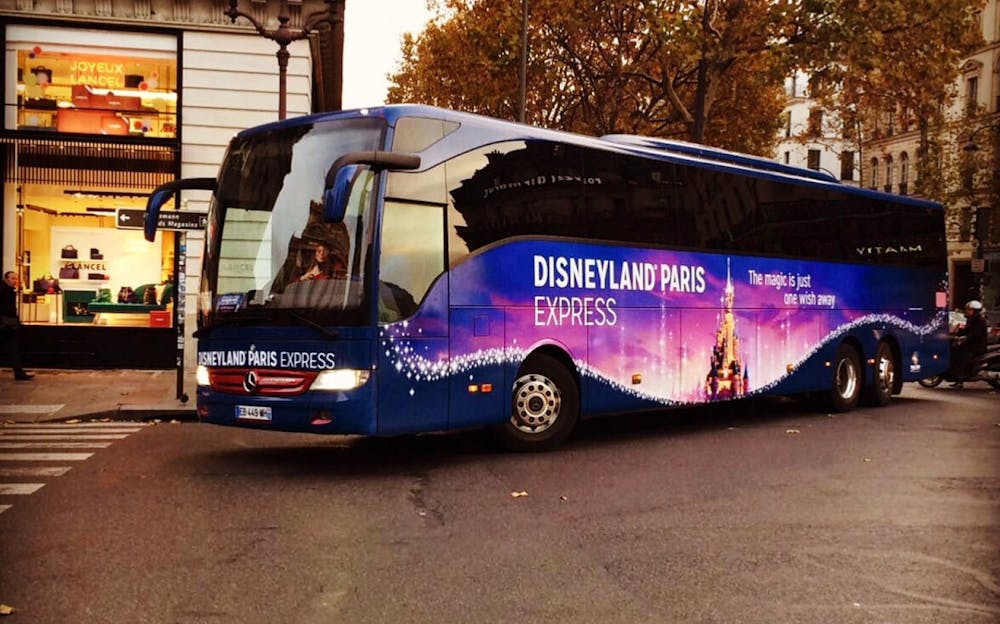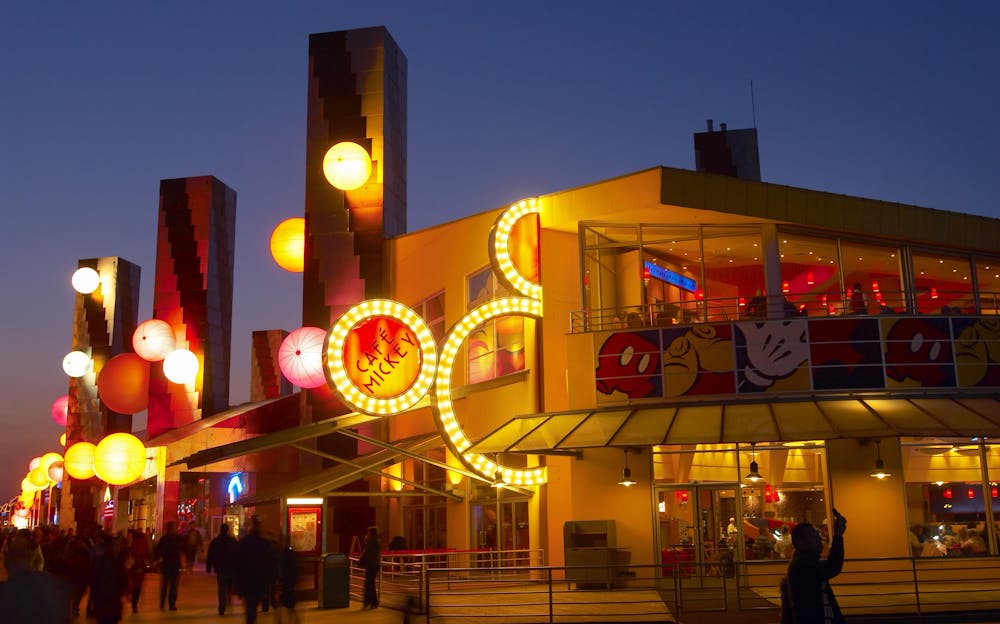 Why You Shouldn't Miss This
With more than 4,800 acres of pure ecstasy, the Disneyland Paris complex consists of 2 theme parks, 7 resorts, a golf course, a railway station, and a massive mall known as the Val d'Europe!
The Disneyland Park opened on 12th April 1992, and is wholly based on the original Disneyland in California. This classic park is dedicated to the fairy tale aspects of Disney along with some of its most iconic characters like Mickey Mouse and Aladdin. There are five themed 'lands' or sections in the park inspired by various stories and movies. Fantasyland contains a replica of the Sleeping Beauty Castle at the entrance. Discoveryland has fascinating structures themed after European visionaries like Leonardo da Vinci and Jules Verne. Adventureland, Frontierland, and Main Street, USA, are also interesting locations inside the park.
The Walt Disney Studios Park, completed in 2002, is more focused on production and behind-the-scenes aspects of famous Disney movies. Many expansions, including Frozen and Star Wars sections, are being planned for this park.
Your Experience
Disneyland has never failed to enchant children and adults alike with its colorful attractions. The park has something for every Disney fan. If you are looking for a thrilling ride, you can try Big Thunder Mountain or Star Wars Hyperspace Mountain. Enjoy shooting lasers at your friends or family in Buzz Lightyear's Astro Blasters.
Head to Disney Village if you are looking for delicious food or souvenirs. You can watch Buffalo Bill's Wild West Show with Mickey and Friends here. Annette's Diner and Earl of Sandwich are excellent places to satiate your hunger. The Val d'Europe features exclusive Disney merchandise. It's an experience you are unlikely to forget for years to come.
FAQ
Know Before You Go
Ticket Variants
Transportation with 1 Park Ticket – This includes a visit to only one of the two parks.
Transportation with 2 Park Ticket – This includes a visit to both the parks (Disneyland Park and Walt Disney Studios Park)
Timings
The bus leaves the Tour Eiffel at 8.10 AM and reaches Gare Du Nord in Paris at 8.20 AM, Opera at 8.30 AM, and Chatelet at 8.45 AM. It will arrive at Disneyland at 10 AM.
The bus will depart from Disneyland at 8 PM and reach Chatelet in Paris at 9.05 PM, Opera at 9.20 PM, and Gare Du Nord at 9.30 PM.
Book Tickets