Search cities, movies, categories + events...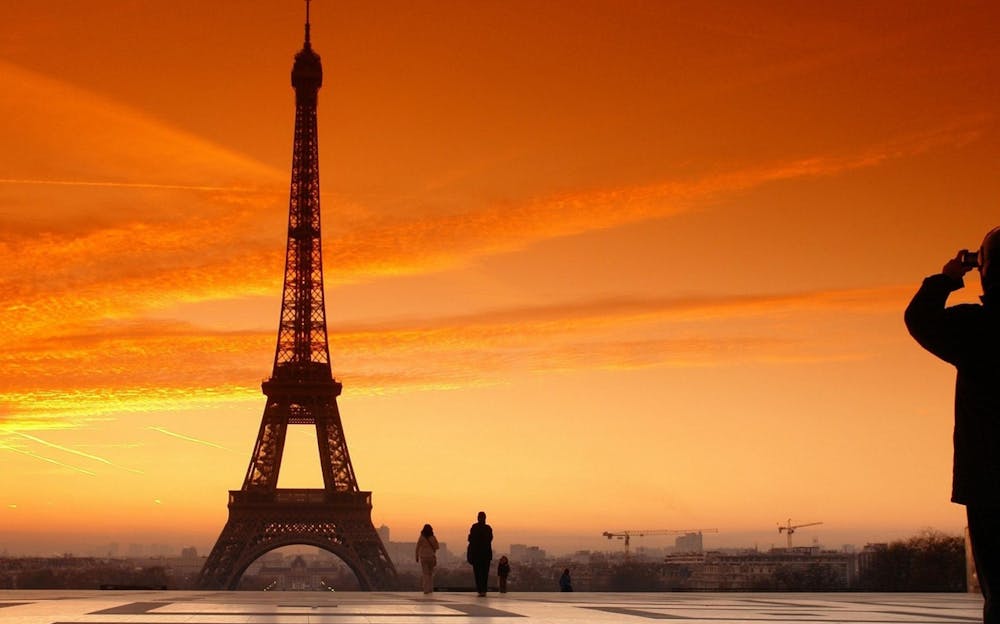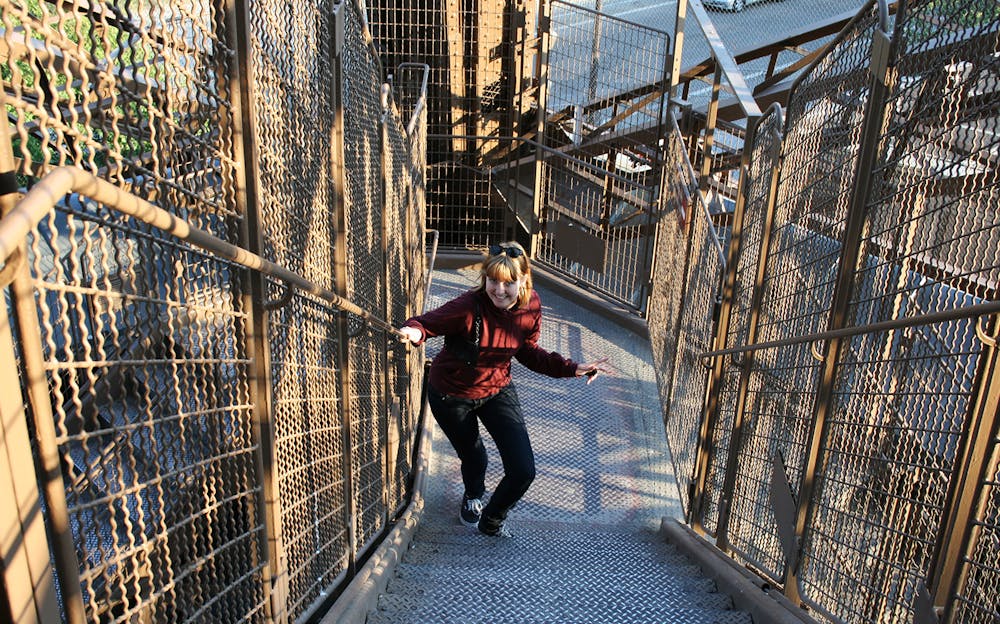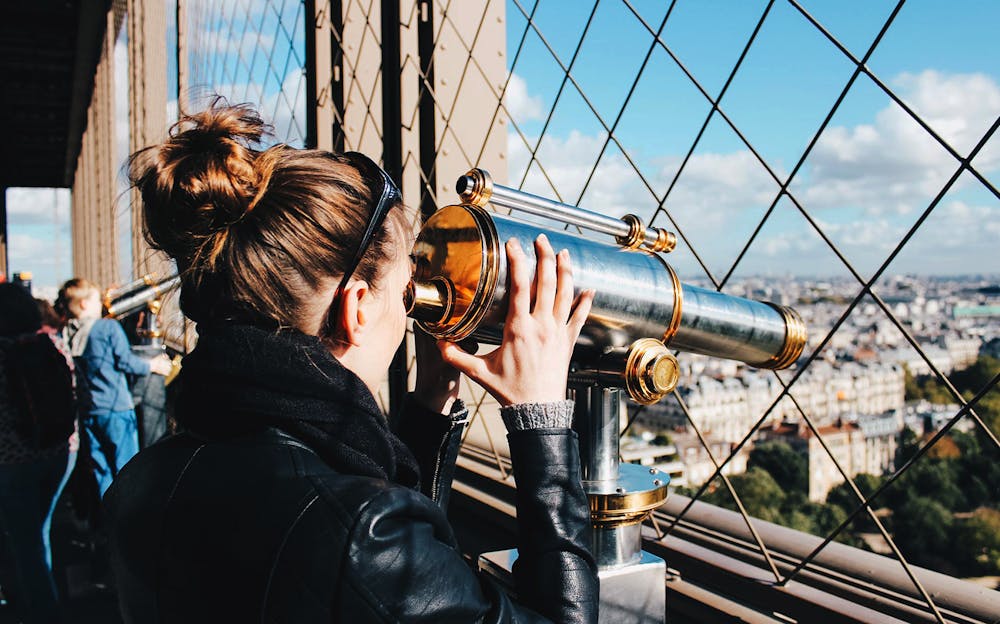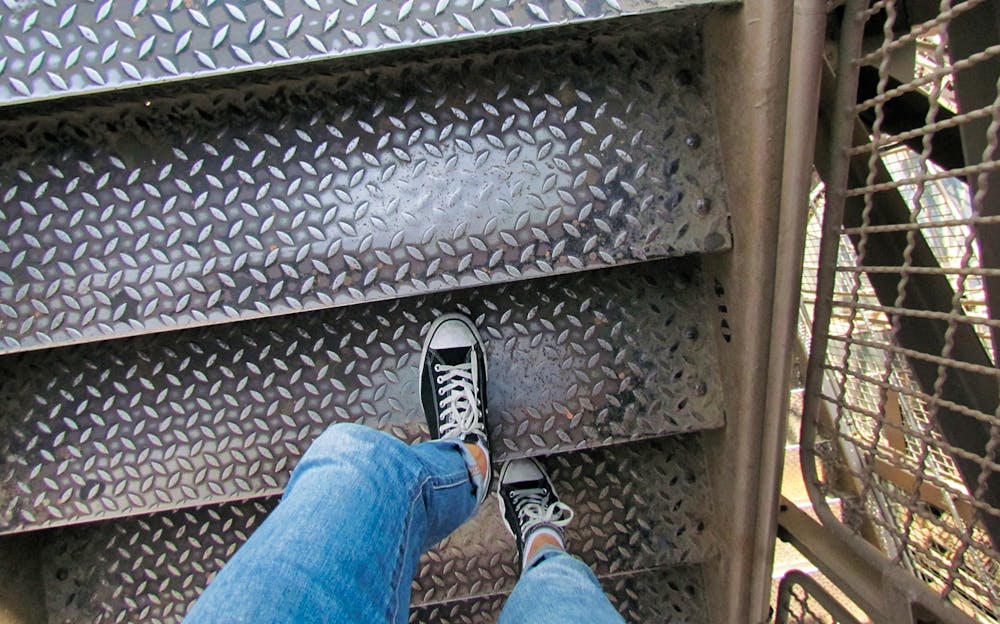 Your Experience
View the Vibrant City of Paris from a Spectacular Vantage Point
What a shame it'd be to travel all the way to Paris and not seeing the Eiffel Tower. Unveiled in 1889 by its creator and only meant to stick around for 20 years, the Tower has outlived its initial estimate by constantly evolving throughout its existence, by transmitting radio signals and then by being renovated and adapted to host important events and dignitaries. Now, a century and a score later, the Tower has been visited by 250 million people and is visited by 7 million people every year, making it the most visited paid monument in the world.
A Guide to Enrich You with Facts About the Eiffel Tower
This beautiful journey you're about to embark upon by foot will have you marvelling about the great Gustave Eiffel and his brilliant masterpiece. Once on the first floor, the picturesque view of the City of Lights will have you begging for more. Guiding your every step will be your tour guide, throwing in historical facts every now and then, tastefully laced with humor. For all you architecture buffs and history geeks visiting this iconic monument, we guarantee that this is bound to be your favorite part!
Spend Upto Two Hours Climbing the Eiffel Tower, and Perhaps Even its Summit!
Embrace the daredevil in you as you walk across the glass floor, 57 meters above ground level. Seal the deal by taking some memorable snaps. Taking to the stairs again, the higher you go, the better the view. The observation deck on the 2nd floor will have you gawking at the Notre Dame and the Champs Elysees. But the fun doesn't stop here. Optionally, step out of the ordinary, and see Paris in all it's glory from the Summit.
Please Note: We may experience some delays as some locations can be unavoidably busy at mandatory security checks and at entrances for the stairs and the elevator of the Eiffel.
Know before you go
Important Information
Please be aware that we may experience some delays as some locations can be unavoidably busy and some lines could form at mandatory security checks and at entrances for the stairs and the elevator. On Busy days such as weekends, National Holidays and in peak months, this can take up to 1 - 1.5 hours. This tour is typically scheduled to last for 2-2.5 hours, though wait times at security checks can sometimes increase the tour duration. We recommend allowing extra time before your next activity to ensure you make the most of your Eiffel Tower experience.
In rare instances, the summit of the Eiffel Tower may be temporarily closed due to situations beyond our control, such as inclement weather or other circumstances. When this occurs, the group will be unable to access the summit, even if it reopens during your tour, and you will be provided a refund for the price of summit access. Summit Access can no longer be purchased onsite.
Please note that you cannot carry large baggage, strollers or wheelchairs since the Eiffel Tower doesn't have a cloakroom.
Ticket Variants
In the next step of the booking, you will be asked to choose between two ticket options. Depending on which option you select, your experience will vary slightly.
Eiffel Tower Climbing: Soak in the beauty of Paris while viewing the city from breathtaking locations. Climb your way up to the first two floors of the Eiffel tower, walk across the glass floor, and don't forget to take loads of pictures.
Eiffel Tower Climbing + Summit: Instead of settling for just the first two floors of the Eiffel Tower, bask in the elegance of the summit. This option involves traveling an additional floor by lift and viewing Paris from the single breathtaking panoramic spot of the city.
Timings and Availability
This 2-hour guided tour of the Eiffel Tower starts at 9:30 AM, 11:30 AM, 3:30 PM, and 5:00 PM on all 7 days of the week. Please reach 10 minutes before the scheduled start time at the conveniently located meeting point (more details to follow) to meet your guide.
Reduced Price Tickets
Children below the age of 4 enter for free. Child tickets (4-18 years) are available at a reduced price of €29 (Eiffel Tower Climbing) and €44 (Eiffel Tower Climbing + Summit).
Please select the right profile type for your group during checkout. Warning: Ensure that you are carrying a valid ID of the members in your group if you select any reduced price tickets during checkout.
Meeting Point
The meeting point is located next to the Eiffel Tower. More details of the starting point of your Eiffel experience shall be sent to you via email confirmation after purchasing these tickets.
Dress Code
This experience involves a lot of walking and climbing. We highly recommend that you wear comfortable walking shoes in order to full enjoy this experience.
Accessibility
As this experience involves a lot of walking, we do not recommend it for persons with mobility impairment. The top of the tower is not suitable for people with reduced mobility.
Super Flexible Cancellation Policy
You may cancel up to 72 hours in advance for a full refund.
Book Tickets