Search cities, movies, categories + events...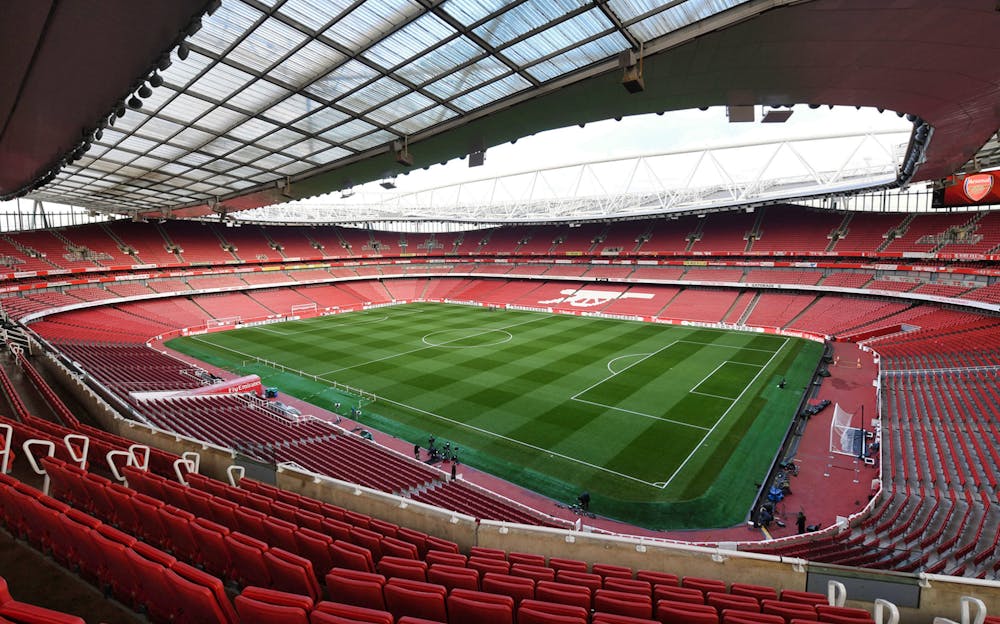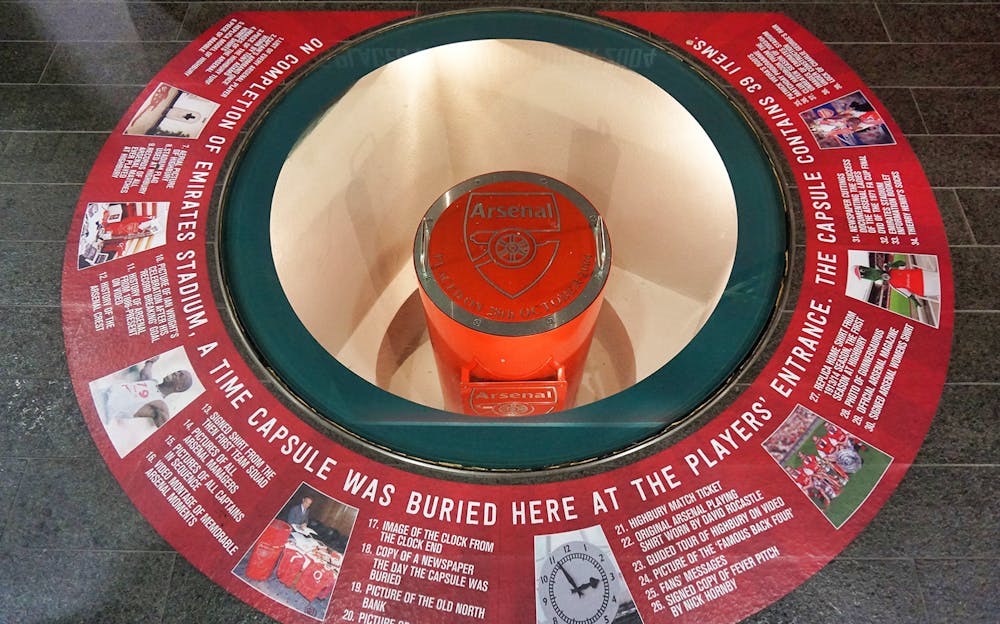 Why You Shouldn't Miss This
Situated in Holloway, London, the Emirates Stadium is the home of the Arsenal Football Club. It has a capacity of 60,000 and is the third-largest football stadium in England, behind only Wembley Stadium and Old Trafford. The stadium's construction, which is a 4-tiered bowl with a translucent polycarbonate roof, was completed in 2006. The stadium has also hosted concerts by famous bands such as Green Day and Coldplay. Arsenal F.C. is one of the most successful football clubs in English history and has won 13 League titles, 15 FA Community Shields and a record 13 FA Cups. They are the third most valuable club in England, and their fanbase is the fifth largest in the world. Standing on the pitch of one of the most famous football stadiums in the world is the dream of every football fan, and Emirates Stadium is undoubtedly one of the top locations to do so.
Your Experience
You will tour one of the most successful football clubs in history, guaranteed to be an unforgettable experience for any football fan. You will be able to experience the stadium as the players would. You will visit the Press Room, where you can feel the pressure that all the managers of Arsenal would have felt while being questioned by journalists and fans. You will then get a chance to see the horseshoe-shaped dressing rooms, where all the players would have revised their strategies prior to a match and celebrated their victories. As you stroll through the player's tunnel, it is easy to envision the likes of Mesut Özil, Thierry Henry or Dennis Bergkamp walking alongside you! You will finally come upon the renowned pitch of the Emirates Stadium, and you will quickly understand why it is considered one of the best-kept grounds in the world! Sensational views of the entire stadium are visible from here, and you too can experience the feeling of sitting in the player's dugout and watching a match unfold. You will visit the Arsenal Museum at the end of the tour, where you can see the trophy cabinet. Some of their greatest footballing triumphs have been immortalized here. A souvenir store is located next to the stadium, where you can buy signed memorabilia and merchandise.
Know Before You Go
Timings
From Monday to Friday, the first tour is at 10:15 AM and the last tour is at 4:20 PM.
On Saturdays, the first tour is at 10:15 AM and the last tour is at 3:45 PM.
On Sundays, the first tour is at 10:15 AM and the last tour is at 3 PM.
Strict Cancellation Policy
This experience cannot be cancelled, amended or rescheduled.
Book Tickets