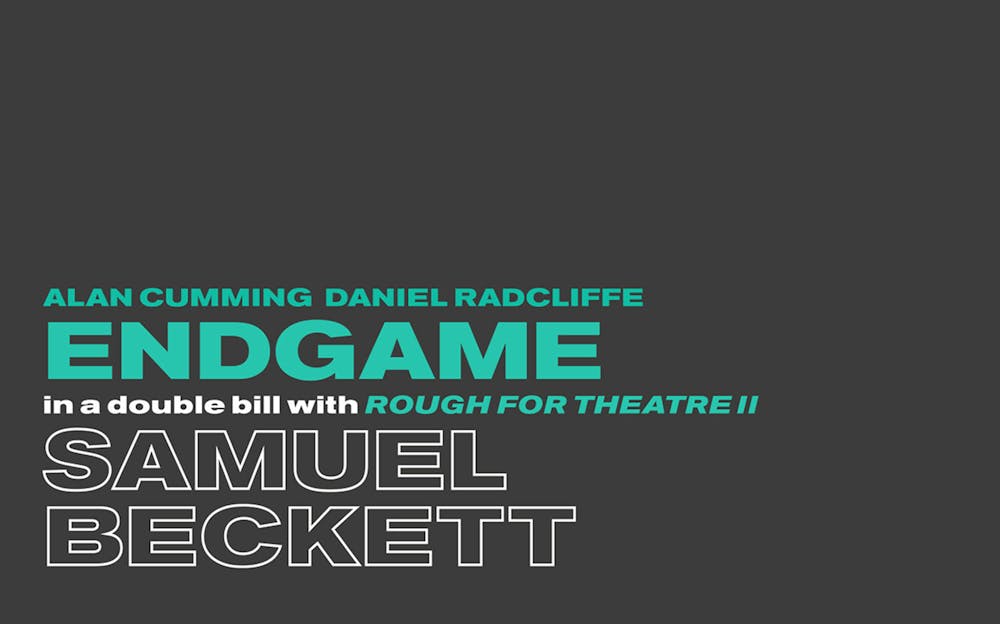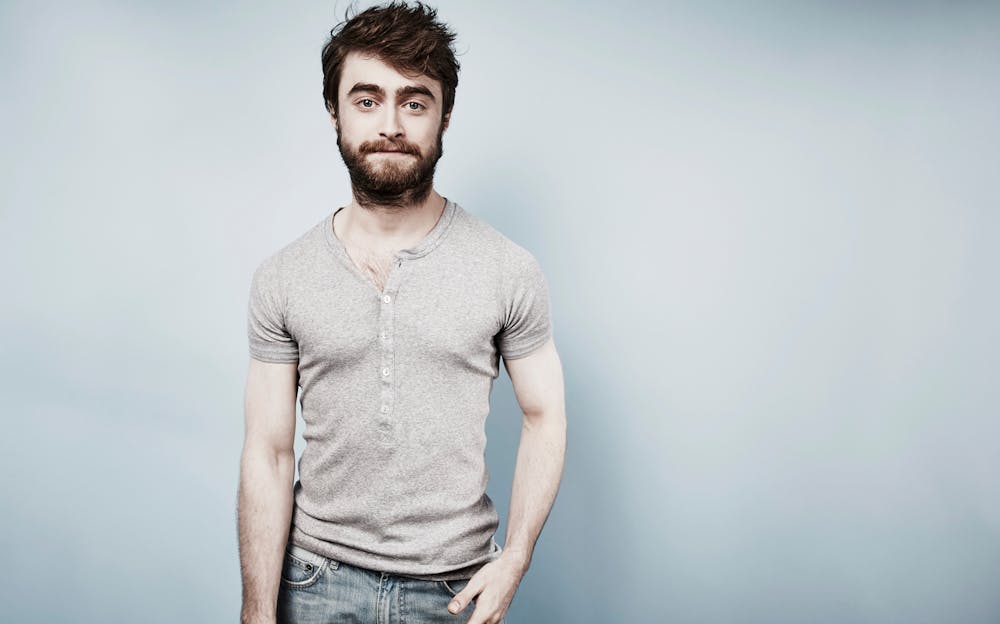 Endgame / Rough For Theatre II
Available from
Highlights
Watch this revival of Samuel Beckett's dark comedy featuring Daniel Radcliffe in the lead role.
Endgame theatre tickets are on the roll due to a star-studded cast
You are probably familiar with Richard Jones if you have watched "The Hairy Ape" and "Into the Woods". He is directing the newest version of Endgame for London, bringing back all the uncanny comical bits of the original piece in a simply masterful way. Jones creativity makes full use of the star-studded cast's acting skills. Endgame theatre tickets are on high demand not only for the show's charm but also for the fresh set of actors who are in the programme. Famous characters from popular films such as Harry Potter, The Woman in Black | Spy Kids, GoldenEye, Ema; Daniel Radcliffe and Alan Cumming are playing Clov and Hamm respectively. This double team is set to score massive reviews in the capital!
Everybody recognises Radcliffe from the Harry Potter series. However, he has also portrayed different roles in various theatrical pieces both at West End and Broadway. Alan Cumming, on the other hand, is a winner of Tony Award; his role in "The Good Wife" and "Cabaret" got him awards and critical acclaim. You might have seen him in "X2: X-Men United" as Nightcrawler, in the "Son of the Mask" as Loki, and in "Garfield" as Sir Rolan.
Endgame – helplessly insane and fun!
Endgame is thoroughly regarded as one of the greatest works of Beckett. It premiered for the first time at London's Royal Court Theatre in 1957. Originally a French play, Beckett himself translated it into English later. The play comprises of four characters – Clov, Hamm and his senile parents, Nell and Nagg. Endgame follows the life of Hamm, a blind old man and his servant, Clov. While Hamm the tyrant master, is blind and confined to a wheelchair, his resentful servant Clov is physically unable to sit down. Nell and Nagg are also crippled and confined to garbage cans. All four of them reside in one room that has two windows. The core topic deals with the critical relationship between the master and the servant. Only interrupted by the nostalgic remarks of Hamm's parents, this humorous show takes the element of dark comedy to another level.
Endgame theatre tickets is a double bill with Samuel Beckett's short play, Rough for Theatre II, performed by the company members after the first programme.
Double the fun with Rough for Theatre II
In Rough for Theatre II, you will see two bureaucrats, Moriarty as Morvan and Eyre as Bertrand, analysing the life of a potential suicide case. At first, Bertrand and later Morvan step inside the 6th floor of an apartment. They see Croker standing in front of an open window with his back towards the audience. It seems as if he is about to leap. This is one of Beckett's minor works that's rarely staged, but is an open-ended dark comedy that deals with the fragility and solemn tendencies of a mind that has endured a lot of suffering.
Hence, Endgame theatre tickets is a combo pack that gives you two hilarious shows instead of one!
Additional
Performance Information

Leading Roles
Daniel Radcliffe as Clov
Alan Cumming as Hamm

Directed by
Richard Jones

Original Story by
Samuel Beckett

Performance Times

Monday – Saturday: 7:30 PM
Wednesday and Saturday: 2:30 PM

Getting your tickets

You will receive your tickets via email confirmation shortly after booking. Please display them on your mobile device along with valid photo ID.

Theatre Information

The theatre has a seating capacity of 1,067. It is wheelchair accessible, and has an in-house bar, cloakroom and Infrared Hearing Loops.

Cancellation Policy

Tickets cannot be cancelled, amended or refunded.