Search cities, movies, categories + events...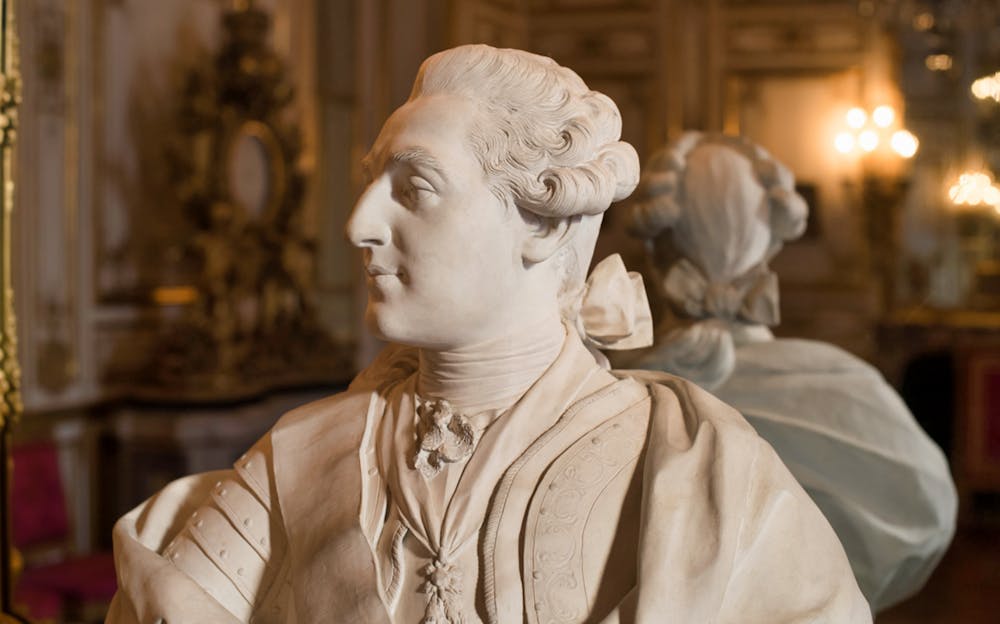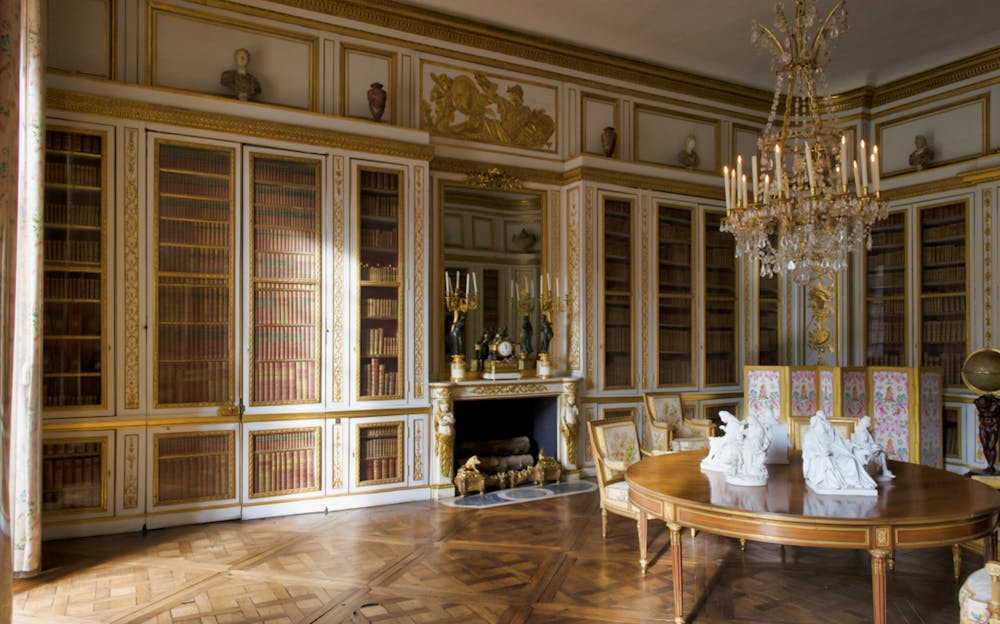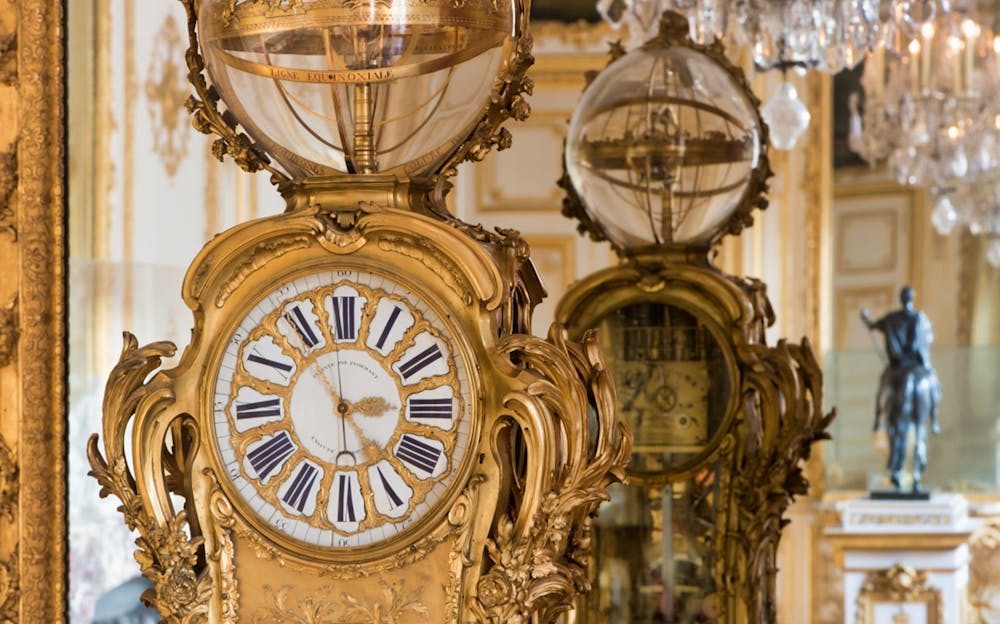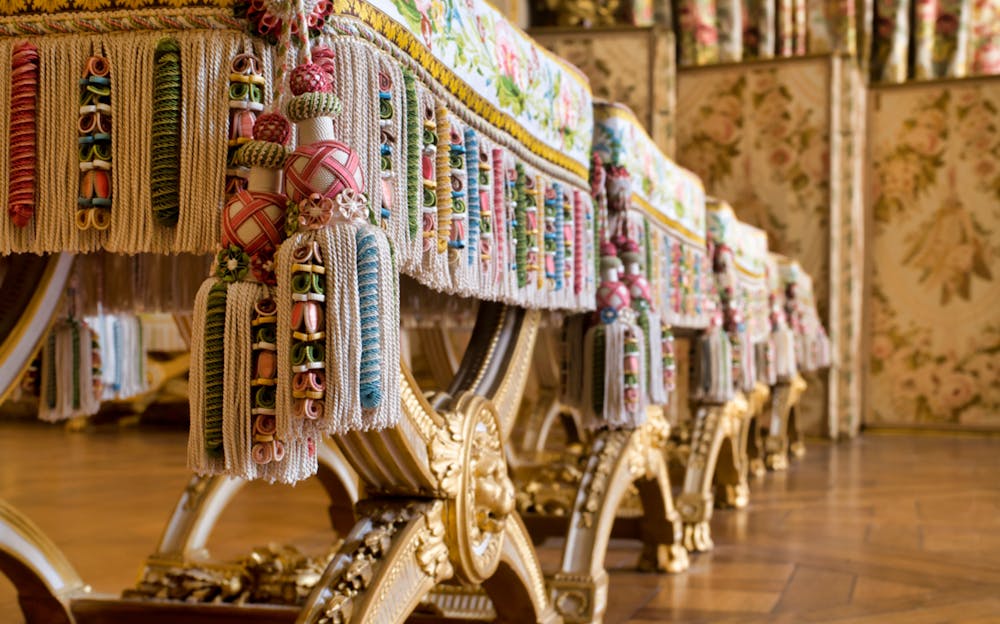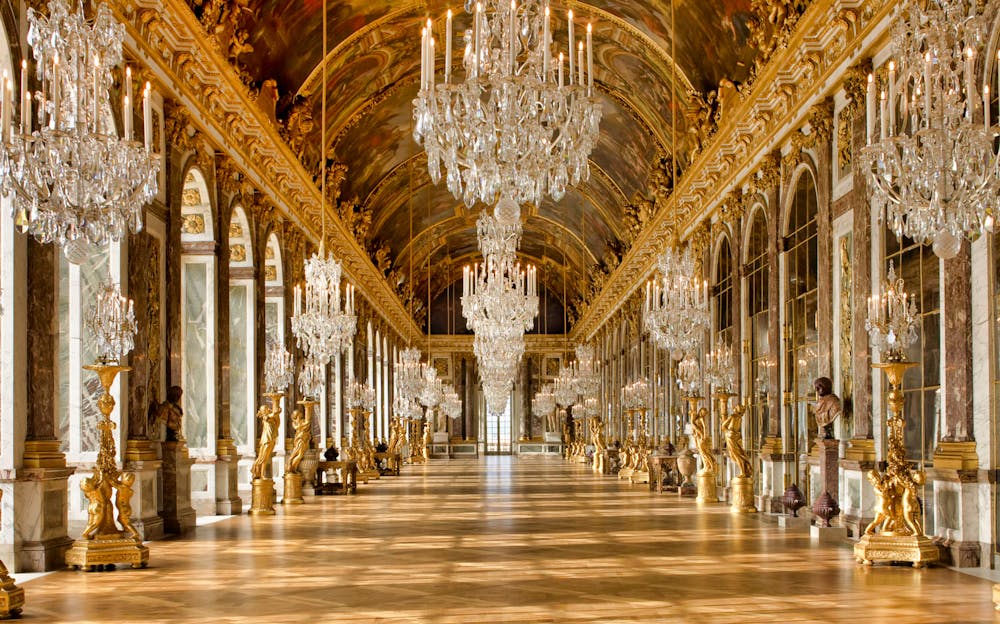 Your Experience
Unravel The Secrets Of the Private Chambers with this Headout Exclusive Tour
Enjoy this exclusive guided tour to the King's Private Apartments with the palace's official English speaking guide. Peek into the lives of French royalty with this tour that is generally closed to the public. The Private Apartments of King Louis XIV are home to a magnificent collection of artwork. His son, Louis XV had the Clock Room built inside the apartments. The room's floor is a clock, displaying the day of the week, month, year, and the lunar quarter. It also features a crystal sphere depicting the solar system. You will also come across other interesting places like the Porcelain Dining Room, Louis XVI's Library, and the Games Room, all of which were later added to the apartments.
Get a Glimpse of the Past with a Tour of the King's and Queen's Apartment
Overlooking the Midi Parterre, the King and Queen's Apartment initially belonged to Queen Maria Theresa and King Louis XIV. Known for its perfectly symmetrical structure; the apartments are home to the Nobles' Room, the Queen's Personal Bedchambers, the Royal Table Antechamber, and the Queen's Guardroom. Built adjacent to the Marble Courtyard and near the King's Apartment, it is one of the closed areas of the palace and is only accessible through this tour.
Enjoy Touring the Famed Hall of Mirrors
This tour also includes a visit to the Hall of Mirrors. Famous for being the venue of the "Treaty of Versailles", it is one of the most iconic attractions in France. The hall also consists of artworks depicting famous historical events. These artworks include; "The king governs by himself", "Reception of the Doge of Genea", "The Siamese Embassy", and "Embassy of Mehemet Raza-Bey".
Know Before You Go
Important Information
A maximum of 25 people can be included in a tour.
The guide will only be accompanying you on the tour of the King's Private Apartments, beyond which you will get to explore the state apartments with an audioguide.
Timings
This tour is available twice a day; morning and afternoon.
Moderate Cancellation Policy
You may cancel up to 72 hours in advance for a full refund.
Book Tickets