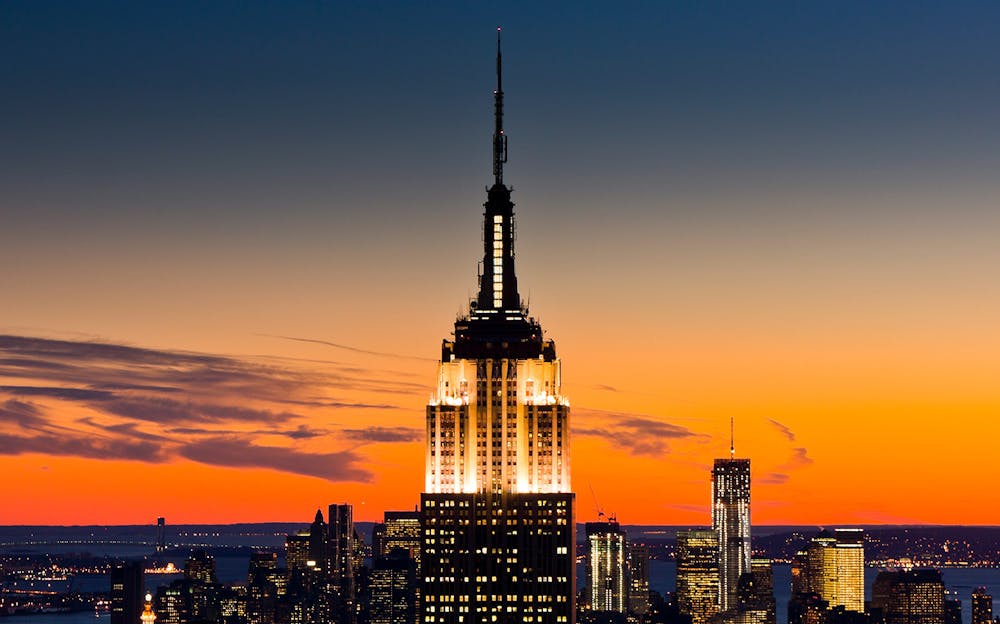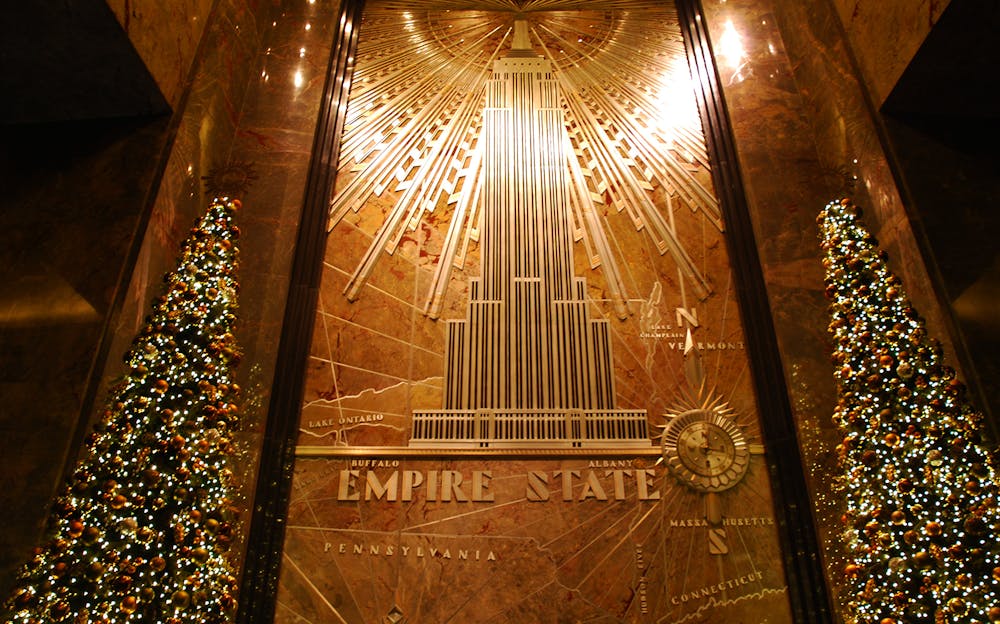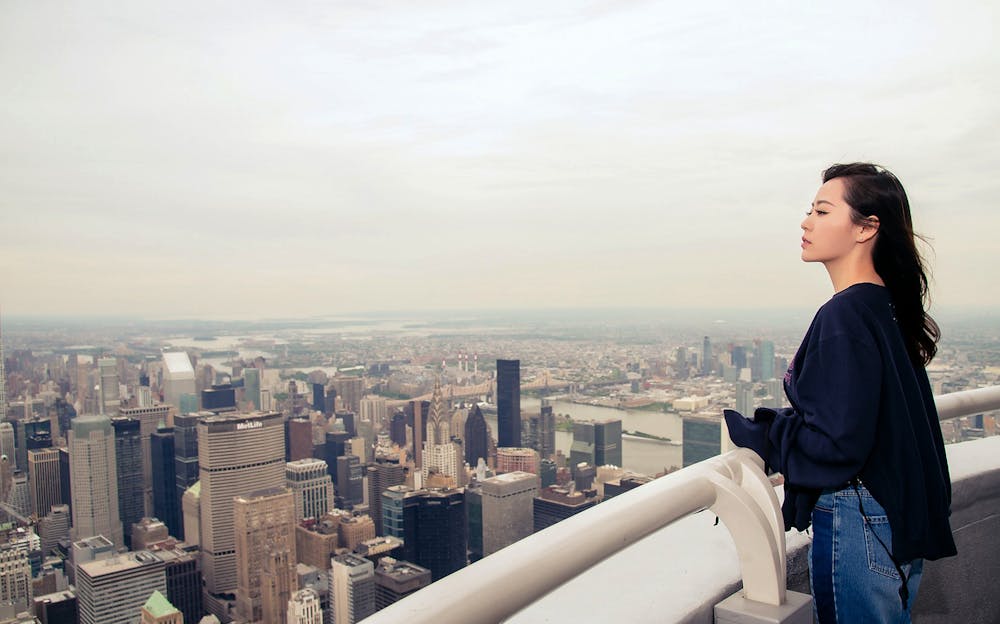 Express Pass: Empire State Building Observatory
Available from
£
58.47
Experience a Panoramic View of NYC with the Empire State Building Express Pass
Remember the tower that King Kong climbed up, clutching the beautiful Ann Darrow in its monstrous grip? Maybe you know it as the landing spot of the alien spaceship in the iconic movie Independence Day? If Sci-fi is not your cup of tea, perhaps you remember the rooftop deck where our Tom Hanks finally meets the pretty Meg Ryan in the evergreen rom-com Sleepless in Seattle? Of course, you do! Arguably, it's perhaps the most famous building in all of the United States.
Unless you are New York regular, you probably don't know how amazing the view is from atop the magnificent architecture. So, if you are planning to visit New York City any time soon, make sure to book your Empire State Building Express Pass to experience the city in its full glory. The building has an incredible observatory on the 86th floor that gives you a 360-degree view of the city. More recently, another observatory has opened for the public on the 102nd floor; and you could easily imagine the marvellous experience you are going to have from such a height.
A Must-see Attraction
While the Empire State Building is a famous cultural icon of the city, it also bears significant historical relevance. Apart from appearing in multiple Hollywood movies and American television shows, it has symbolised world commerce and trade growth since its establishment in 1931. Until the World Trade Center was erected, it was the tallest skyscraper of New York. Today, it is still is the 49th tallest tower in the world. Situated in Midtown Manhattan, the building stands tall at the heart of the fabulous city. From the top, you get an extraordinary bird's eye view across Brooklyn, Manhattan, and Ellis Island.
The Empire State Building Express Pass gets you ahead of the long lines and red carpets all your way through the open deck observatory on 86th and 102nd floor. Get there before the crowd and find a cosy spot to enjoy the grand vistas and the Hudson River.
What to Expect at the Top
No matter how many times you see the NYC skyline in pictures, the thrill of seeing the grand panorama first-hand surpasses all other experiences. This is what you get from your Empire State Building Express Pass. Take advantage of the unobstructed 360-degree view and soak in the sight of the Brooklyn Bridge, the Statue of Liberty, Central Park, the Chrysler Building, and many more. Watch the sunset by the picturesque horizon, dotted with iconic landmarks and stunning architecture, feel the cool breeze brushing past your face. There is even a Starbucks on the 86th floor if you want to splurge in the complete NYC experience.
Book Tickets