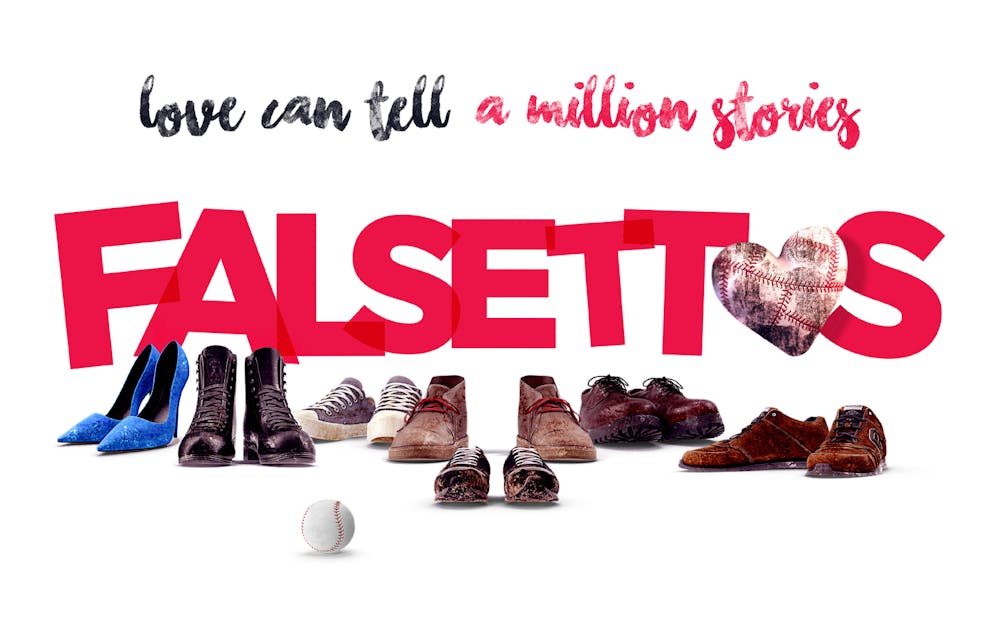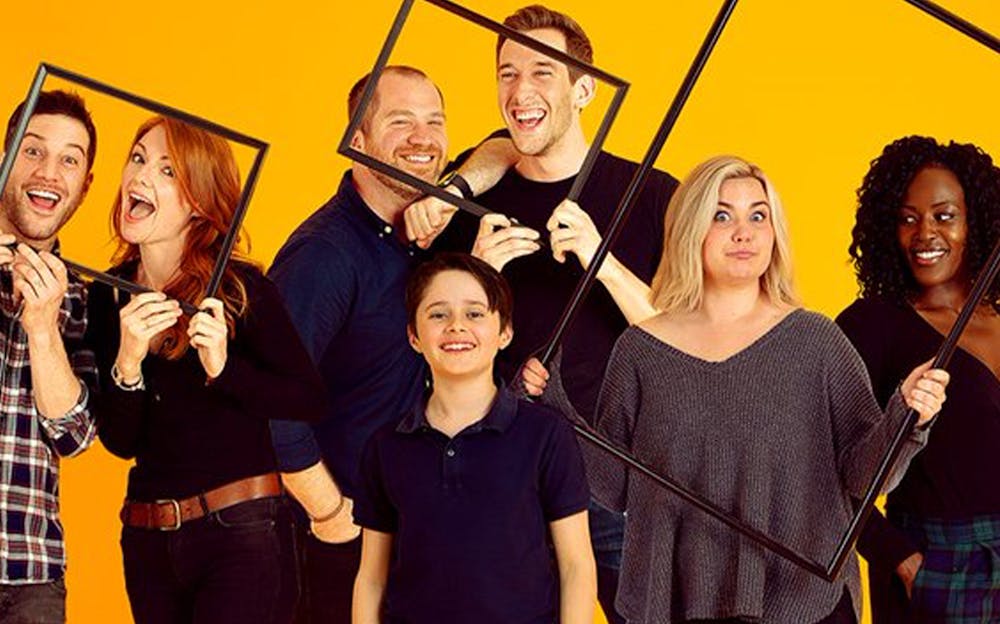 Falsettos
Available from
£
59.40
The Falsettos musical is one of a kind
Falsettos is the offspring of two one-act musicals – March of the Falsettos, Falsettoland – and is one of the most noteworthy 90s' musical comedies. Written by James Lapine and William Finn, it is renowned for having almost no dialogue. Like many other pieces by Finn, Falsettos musical is entirely portrayed as a sequence of cleverly written songs and tries to answer complex questions about the society that are connected to the importance and the true meaning of family. Rich songs such as What More Can I Say and Our Pain have gone up to becoming cult classics.
A musical origin
The musical debuted in 1992. It was shown on Broadway, following which, it was got nominated for 7 Tony Awards and ended up securing both Best Original Score and Best Book of a Musical. Later, Falsettos was brought back to life on Broadway again in 2016. The fresh new revival became nominated for 5 Tony Awards, which included Best Revival of a Musical. The bizarre ability of the musical to be light-hearted even while dealing with intense and sensitive social issues you can relate to in today's world makes it immensely immersive. The play is directed by James Lapine, a regular affiliate of the famous composer and lyricist Stephen Sondheim. Lapine includes a unique charm to Falsettos through his concise and intricate storytelling. All these elements turn the play into one of the most loved musicals playing at the West End in London.
The story of Falsettos musical
The play is set in 1979 New York City. Marvin divorces Trina, his wife, to be with his lover Whizzer. Trina is overwhelmingly saddened. Marvin wishes to have a full-fledged, happy family with his wife, son and lover; believing they will all get along someday. The growing anxiety takes the couple to an established psychiatrist. Things get even more complicated as Mendel gets attracted towards Trina. While Jason grows worried about his life, the relationship between Marvin and Whizzer begins to break and they start fighting.
While the show engrosses you, Whizzer, Marvin with his son Jason, and psychiatrist Mendel describe the scenario to the spectators. What ensues is a difficult situation laced in a lot of emotions. The characters are all torn apart and brought back together through difficult encounters. The emotional angle in Falsettos musical is very deep, and yet the ingenious storytelling is able to keep the depression lighthearted.
The show goes on and the characters become mature, beginning to accept life as it is. Mendel is married to Trina, Jason is occupied with which girls to invite to his Bar Mitzvah. You will witness a series of different situations, with each bringing a new twist to the entire story.
Falsettos musical is meant for teens and adults. The lyrics and music trigger every bit of emotion and offers a show that will never feel tiresome. Produced by Selladoor Productions, this is a musical you cannot afford to miss. Since tickets are expected to be on high demand, you must act soon.