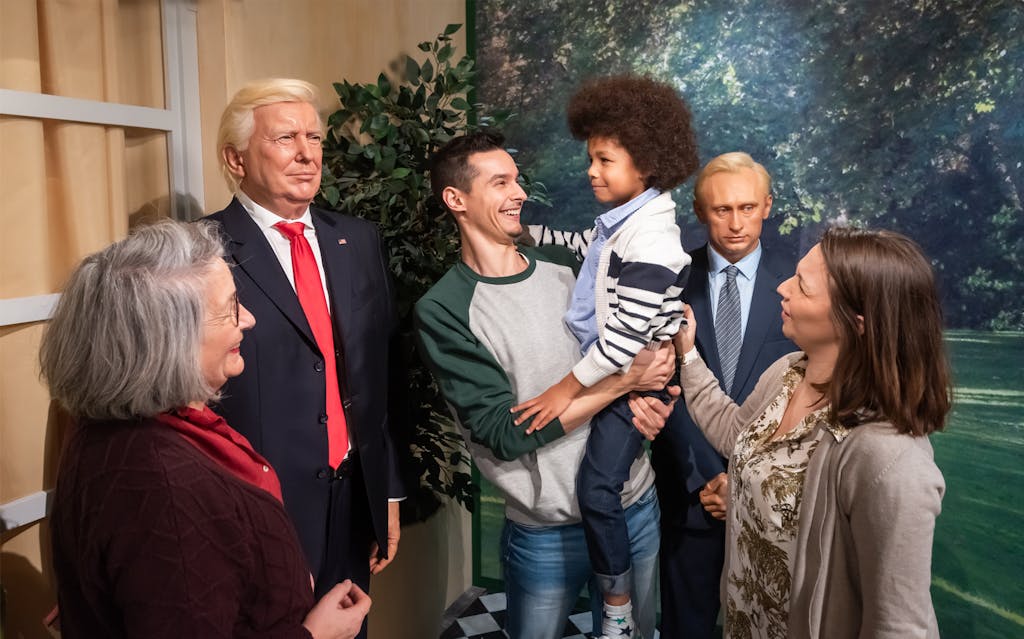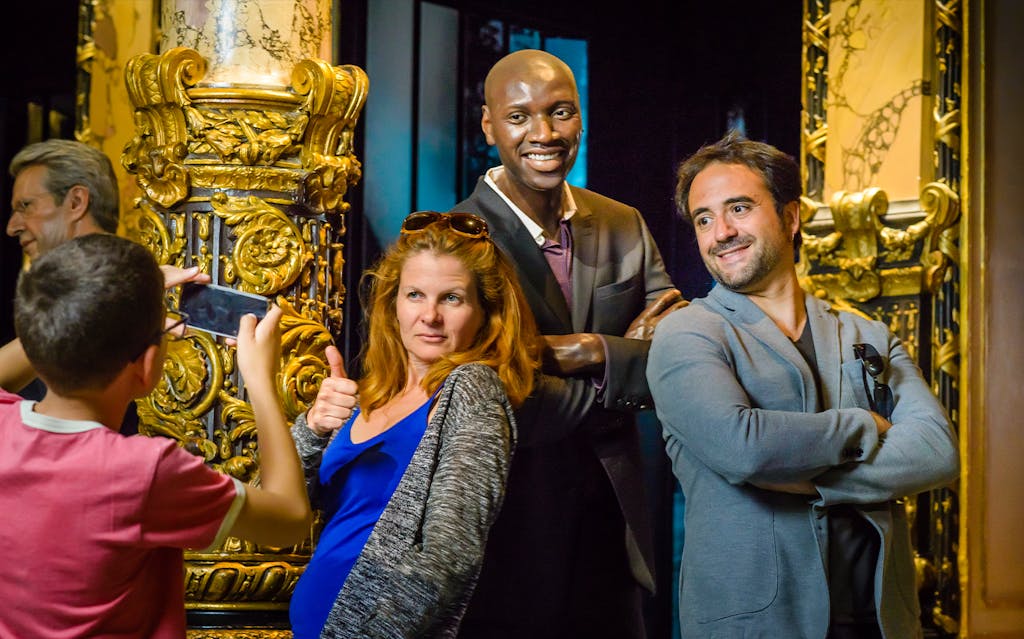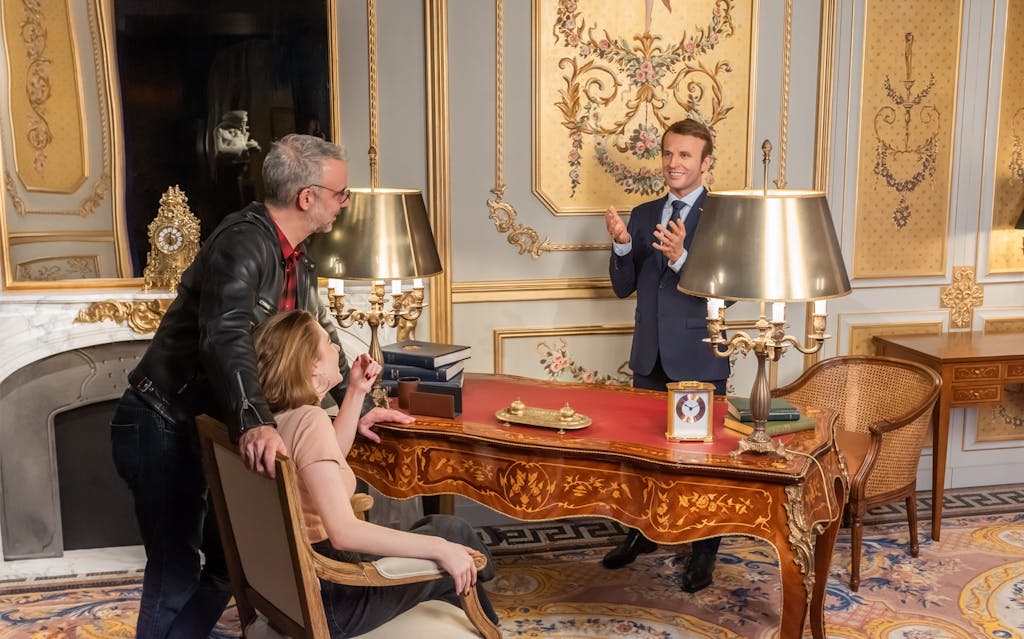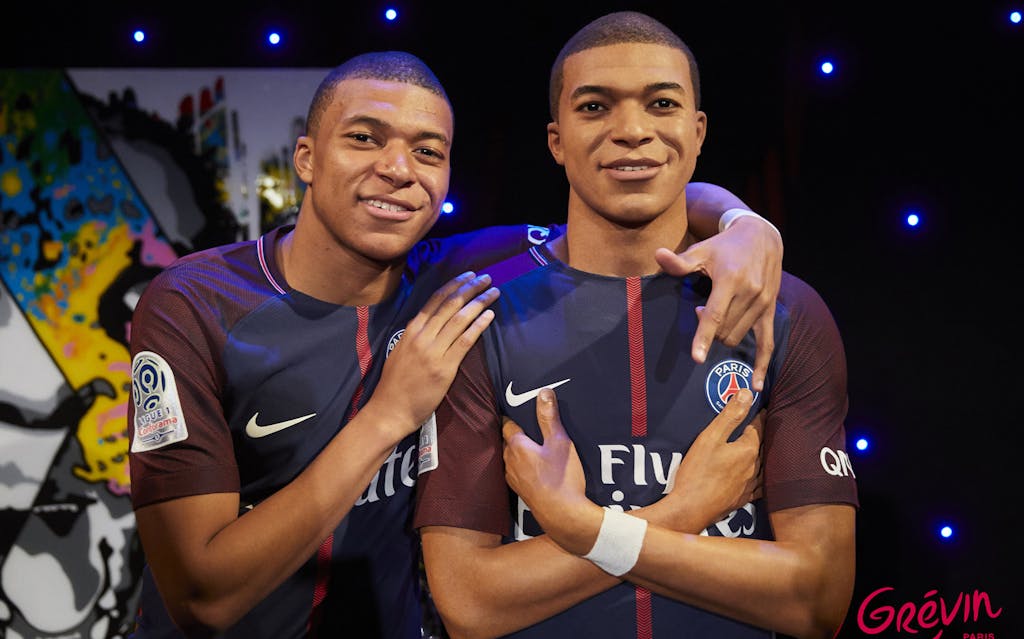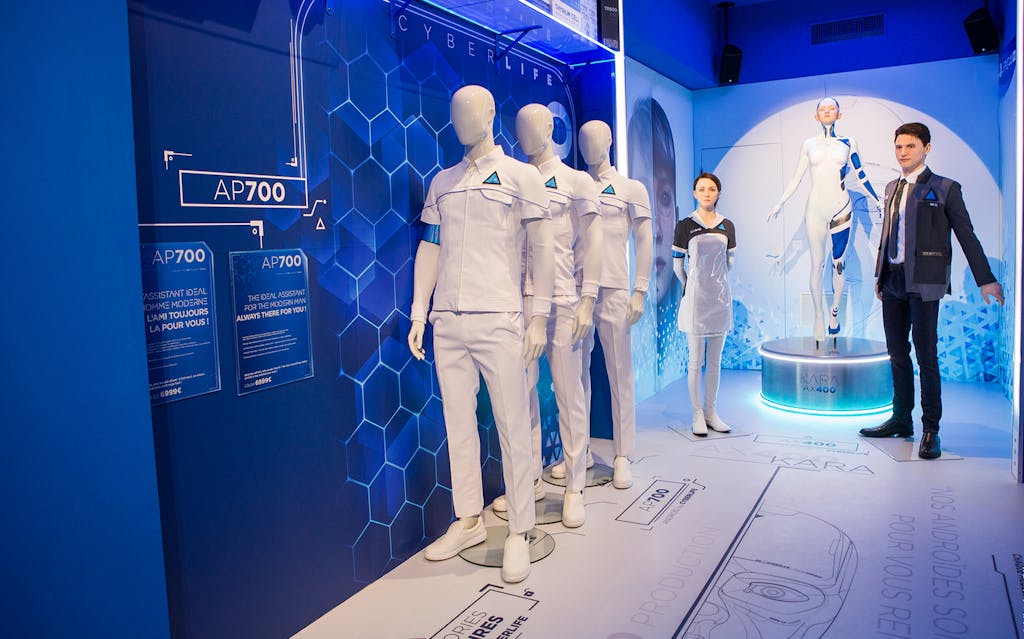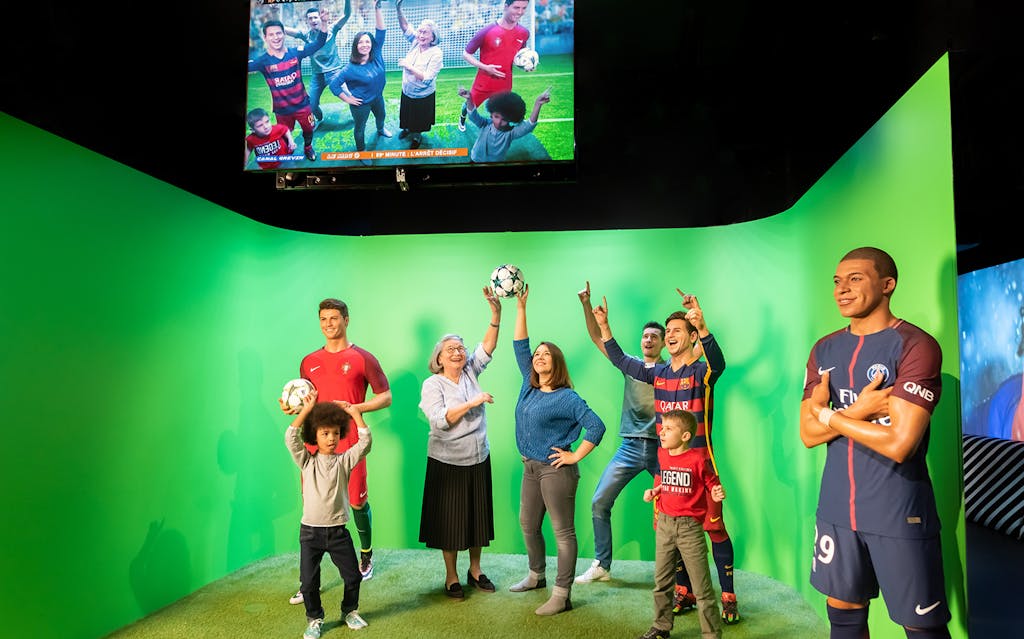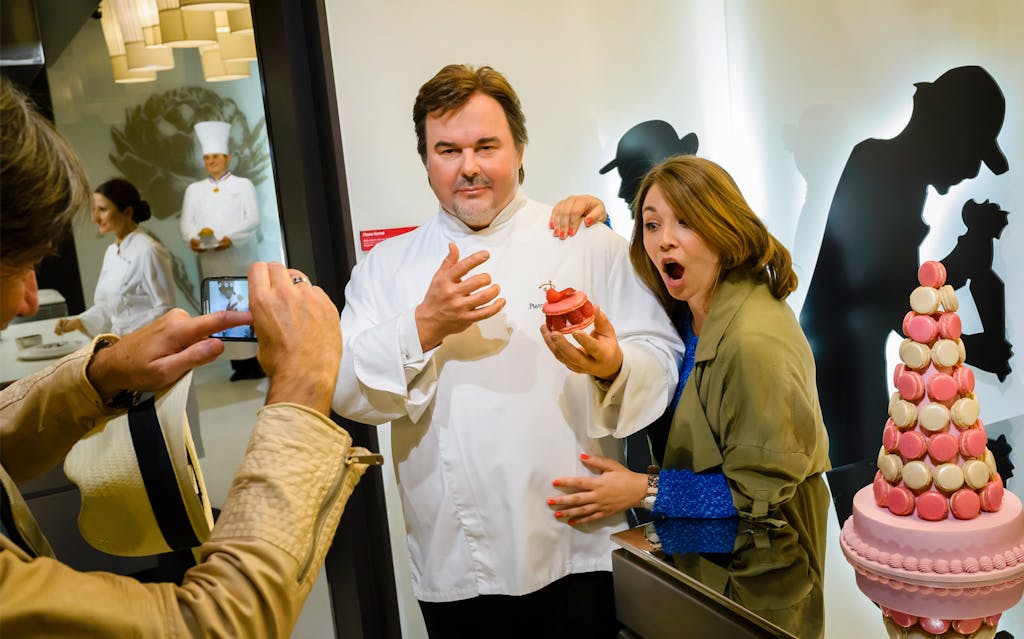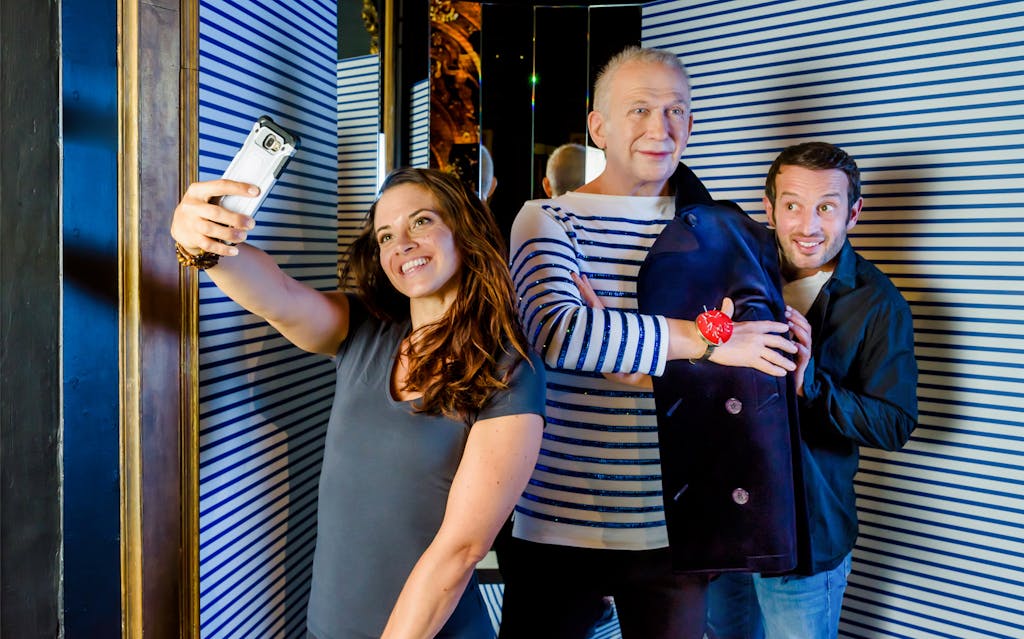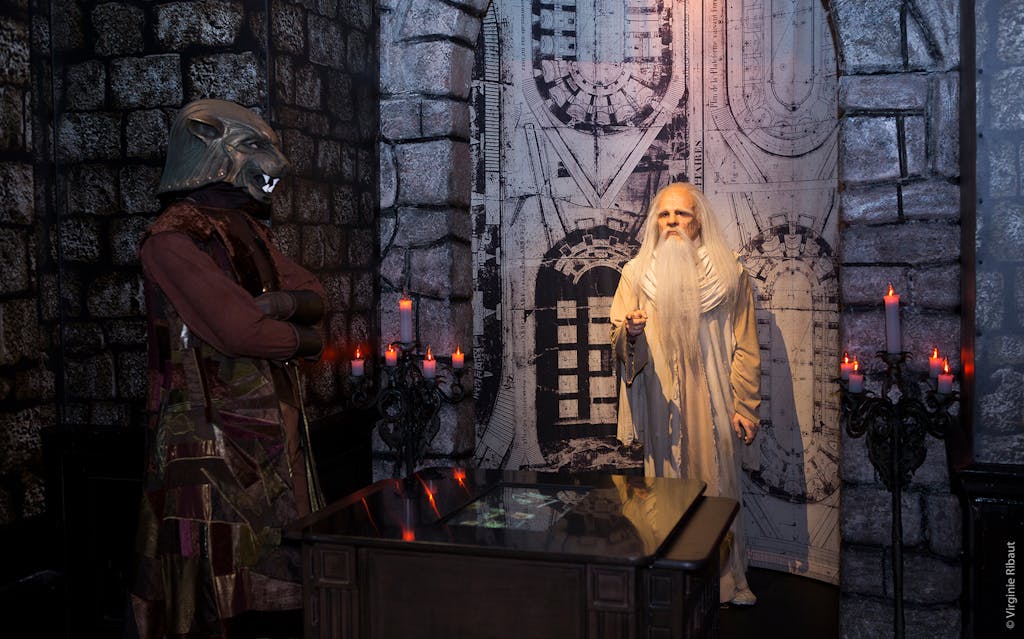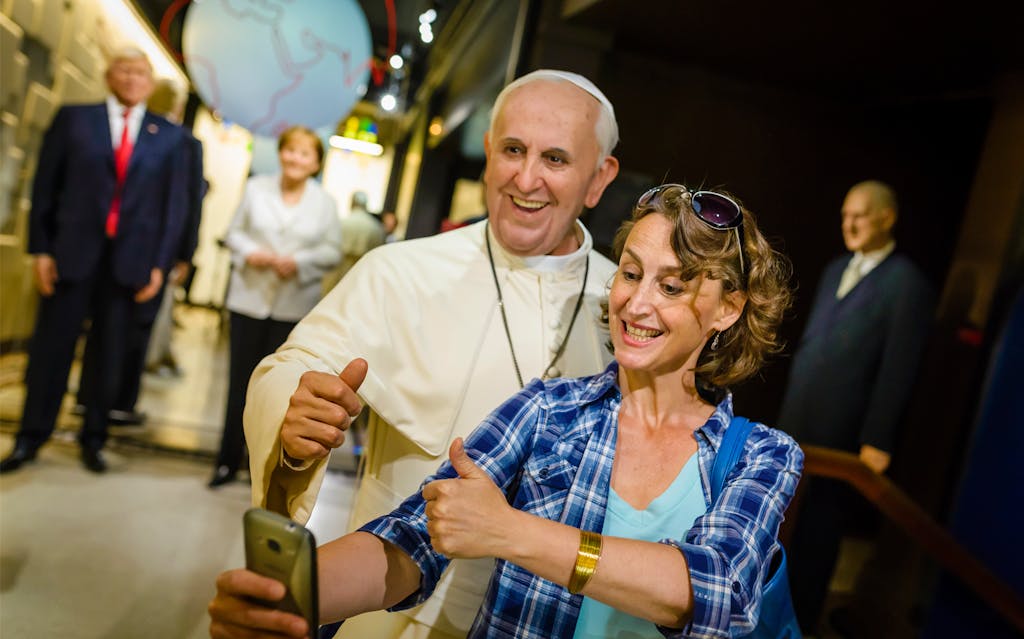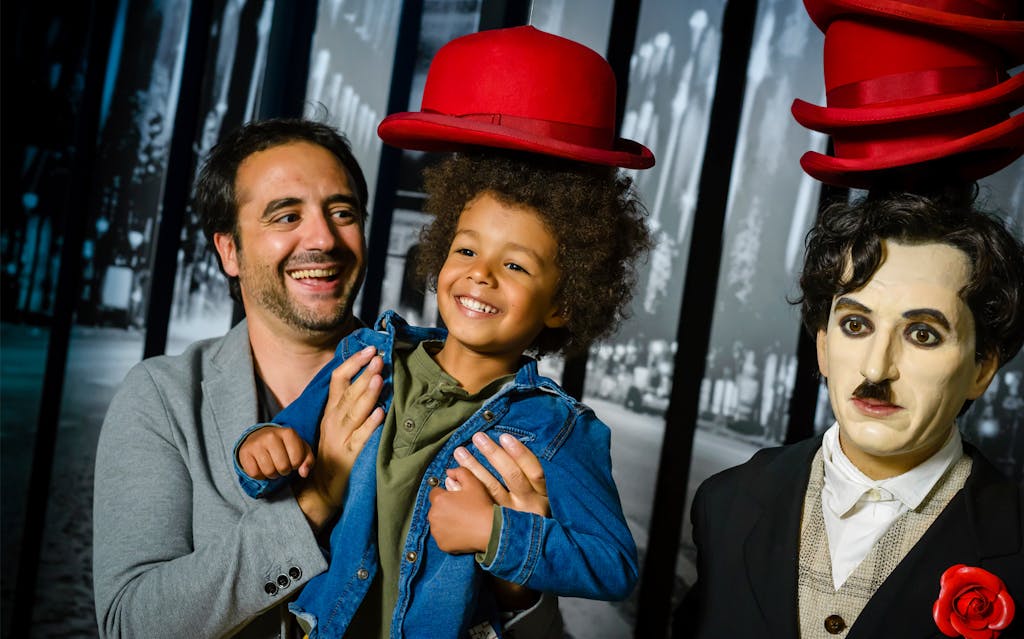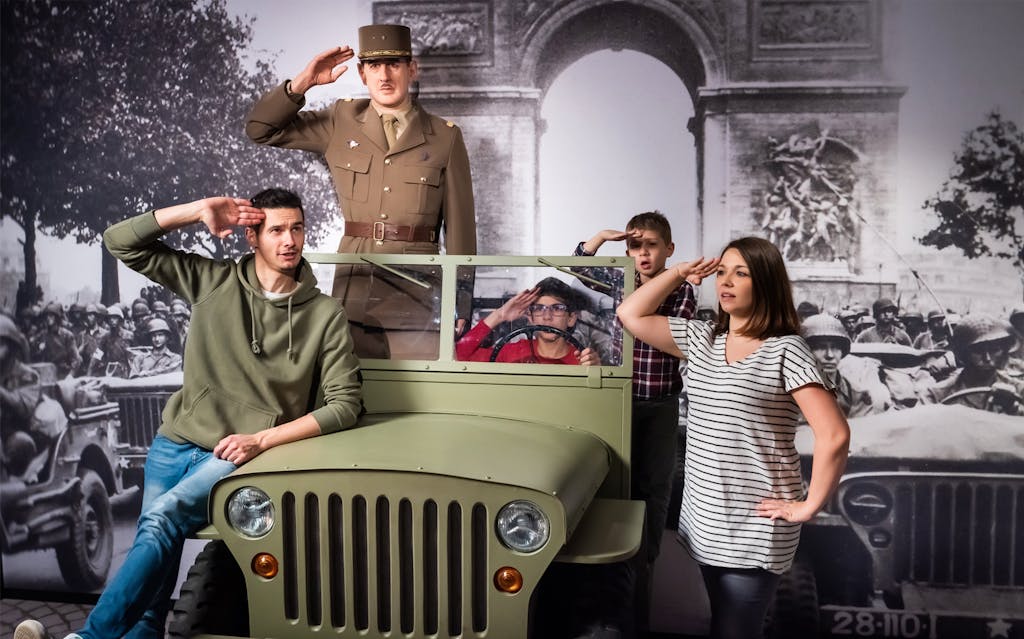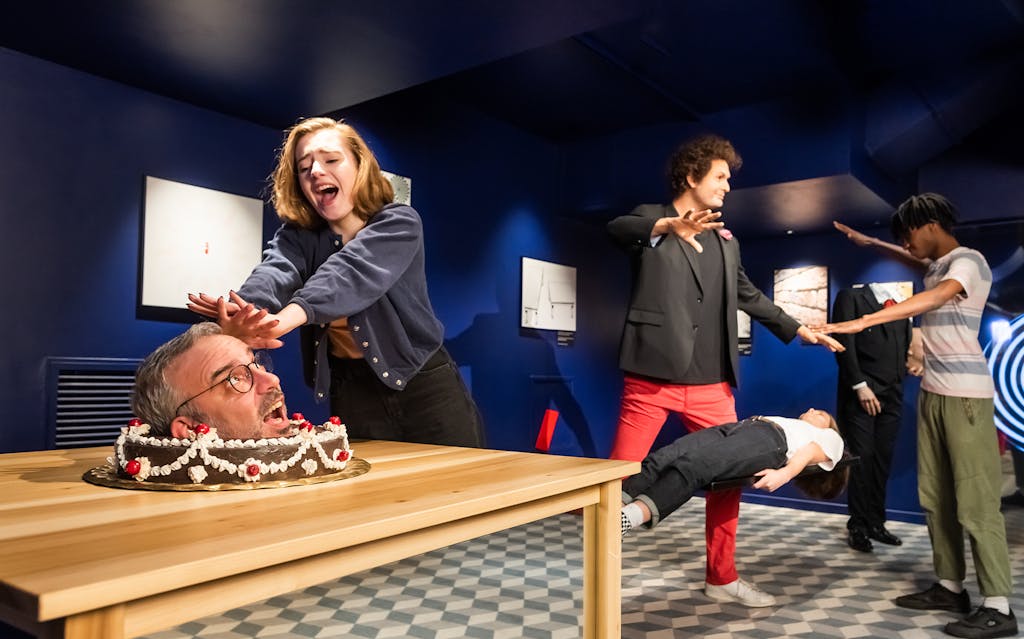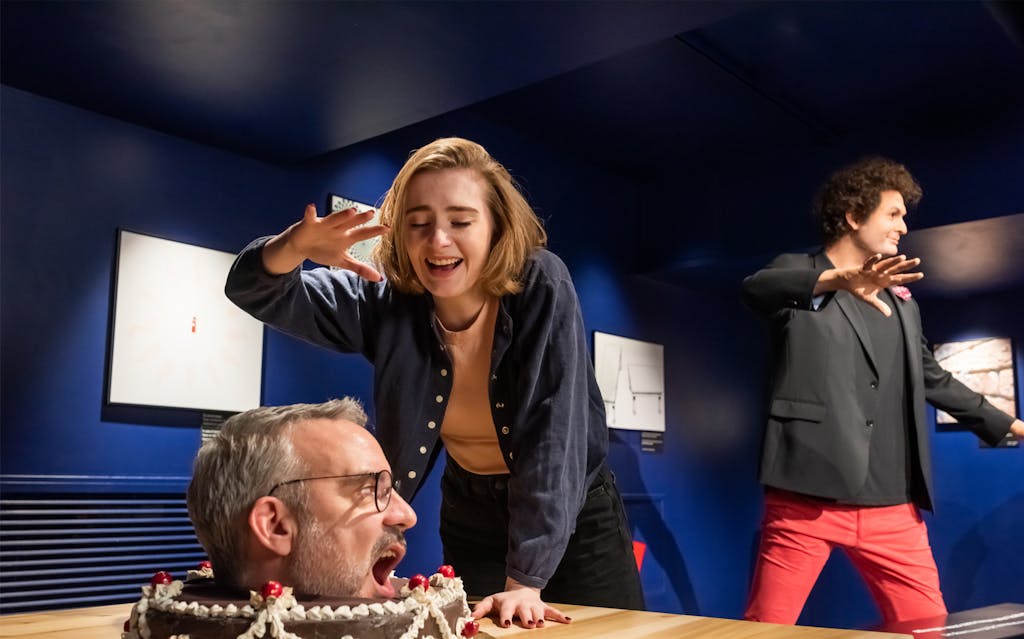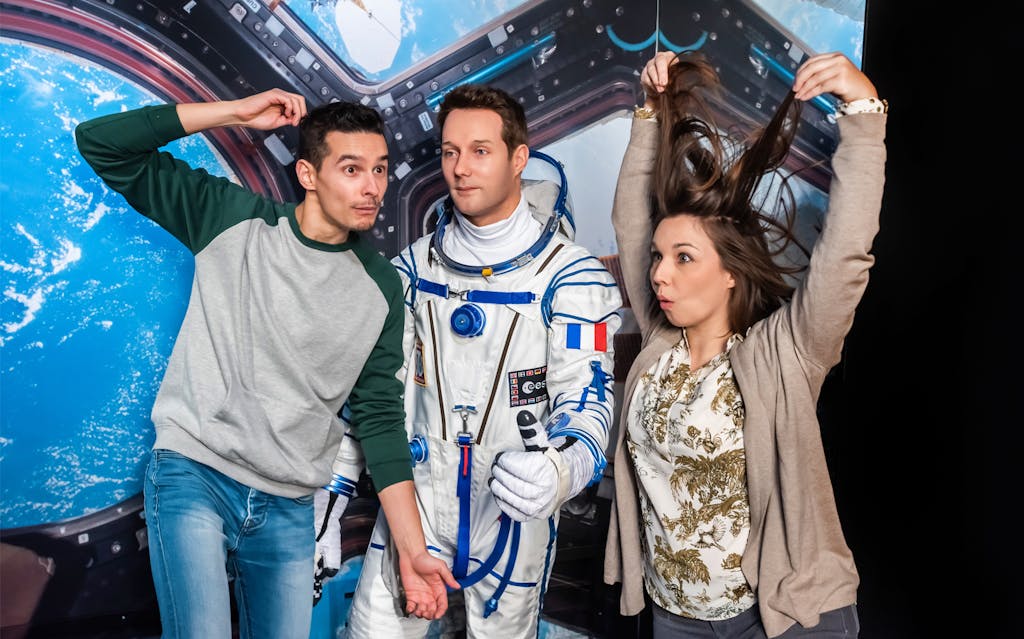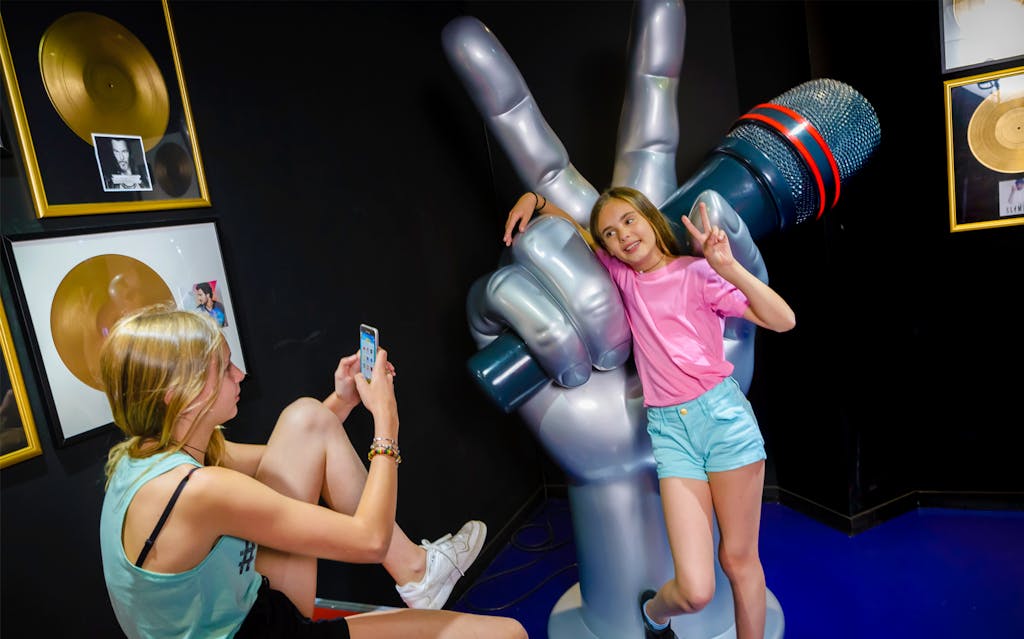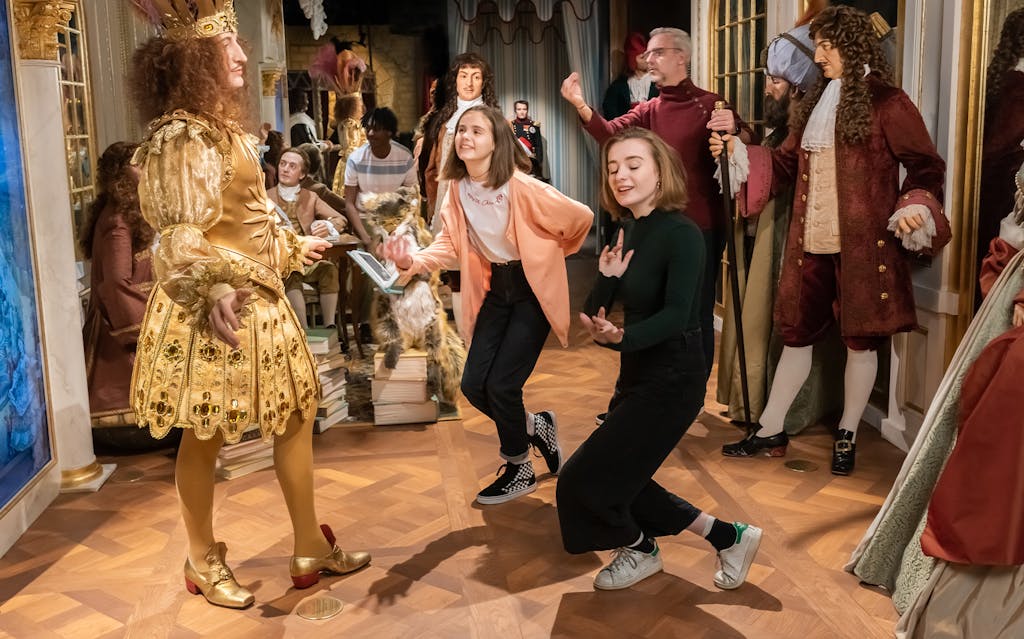 Highlights
Watch the Hall of Mirrors
Take photos with over 300 wax figures of celebrities
Learn the secret of making wax figures
Explore the famous Hall of Mirrors at the Grévin Museum
Museum-lovers have a lot more to see in Paris apart from the Louvre and the d'Orsay. The Grévin Museum, located at Montmartre Boulevard, is a wax museum that attracts tourists from all over the world. Open all days of the week; the museum contains many historical artefacts and antiques. For those interested to learn about French history extensively, the museum is a must-visit.
Just inside the museum, guests can find a staircase ascending to the famed Hall of Mirrors. The room, lined with mirrors, appears dark at first. However, as you enter, you experience the most attractive light and sound show within the hall. The hall was constructed in 1908 and hosted its first light and sound show in 1935. Experiencing the Hall of Mirrors is like being inside a kaleidoscope as you see an infinite number of reflections of yourself.
In 2018, 110 years after its inauguration, the Hall of Mirrors underwent a complete renovation. With newer additions and more exquisite design, this attraction within the museum is now even more intriguing.
Meet famous historical figures
As you move further into Grévin Museum, you'll encounter around 450 wax statues of prominent historical figures, such as Napoleon III and Charlemagne. These statues are arranged to recreate important events from history, like the French Revolution. Created in 1889, a recreation of Jean-Paul Marat's murder by Charlotte Corday uses the actual bathtub and knife involved in the killing.
Wax statues of prominent personalities in the museum include Albert Einstein, Pablo Picasso, Mahatma Gandhi, Pope John Paul II, Josephine Baker, Michael Jackson, Zinedine Zidane, Jean Dujardin, Nolwenn Leroy, Isabelle Adjani, Monica Bellucci and Jean Reno. Bollywood celebrities, such as Aishwarya Rai, Ranveer Singh and Shah Rukh Khan, also find a spot inside this prestigious monument.
In total, the museum houses more than 2000 wax statues at present, with regular periodic additions to the collection. Apart from viewing the intricate craftsmanship of these statues, you can also learn more about the process of creating these wax figures. During your visit, appreciate the amount of hard work necessary to work and shape the wax into your favourite personalities.
Discover French history
The Grévin Museum offers a distinct look into the history of France. The portrayal of key events through wax statues gives it a uniqueness that other museums lack. Take pictures with each figure and share them with friends. The likeness of these wax statues makes them almost indistinguishable from their real-life counterparts.
Tickets are required to enter the museum, but you can book a pass beforehand. The experience at the location is quite unlike anywhere else. Even though most tours omit a visit to this attraction, make sure you avoid making the same mistake. If skipped, you will miss a crucial part of French culture and history by missing this opportunity. So, book your tickets and explore this fascinating museum today.
Additional
Getting your tickets

You will receive email confirmation shortly after booking. Please print out your tickets and present them at the museum.
Book Tickets