Search cities, movies, categories + events...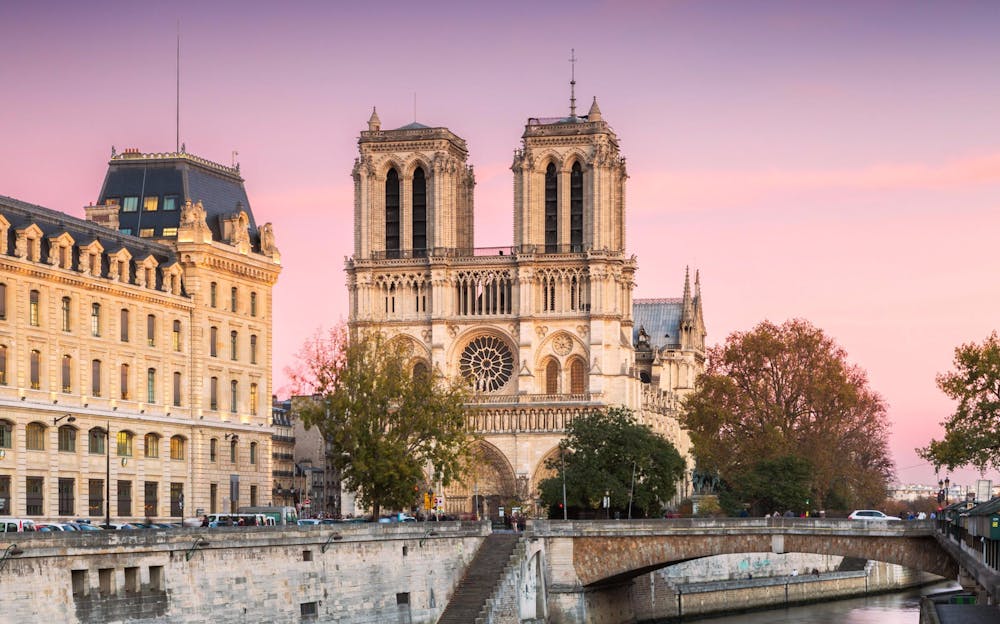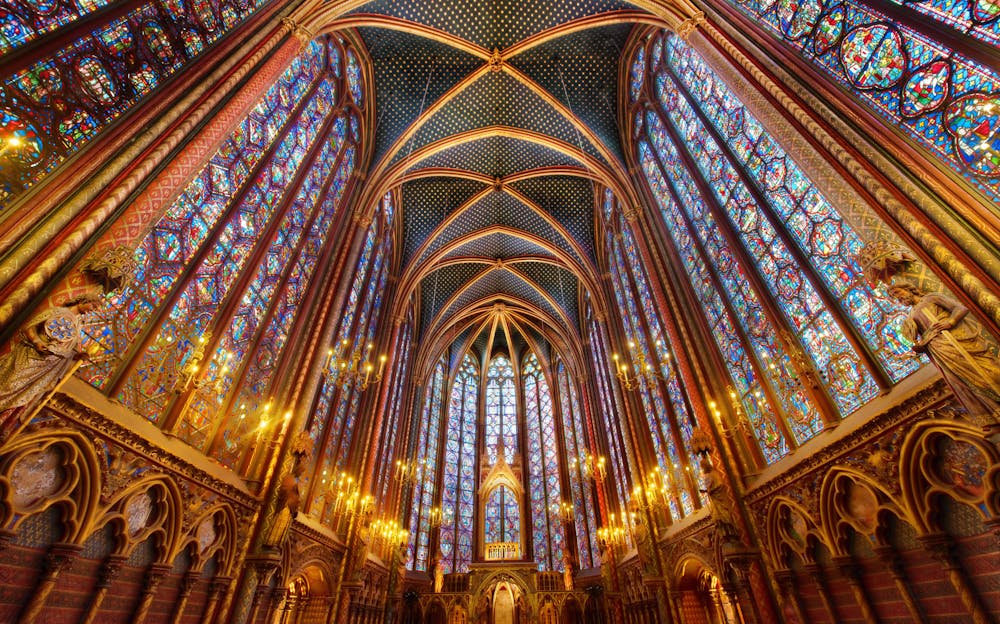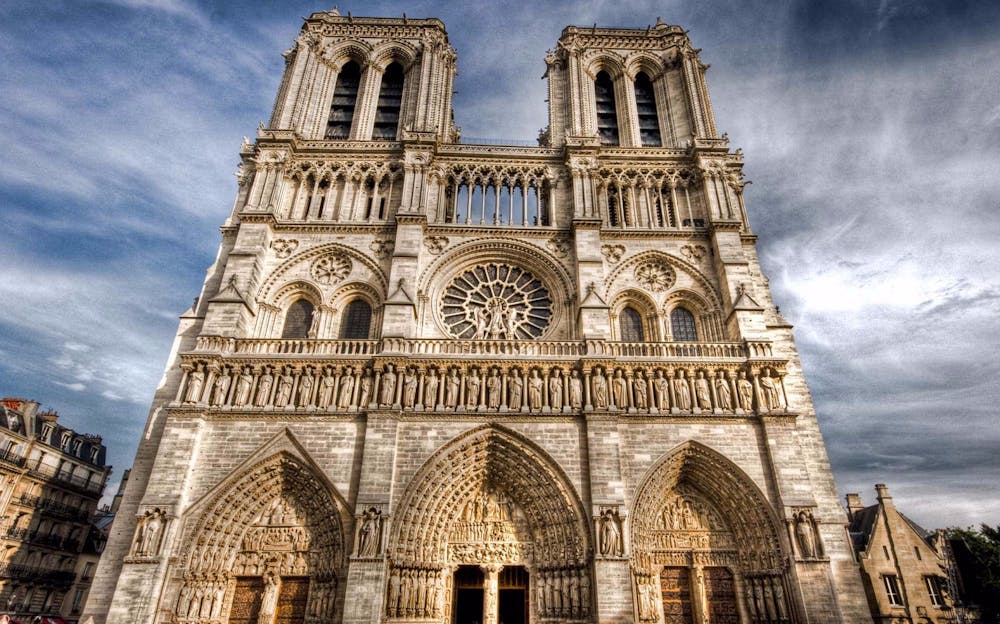 Your Experience
The city of Paris was founded at the site of the Ile de la Cite, situated on the Seine River. It is the heart and historic center of the city and houses some of the most well-known monuments of Paris and is the setting for many romances, revolutions and intriguing stories.
You will visit the Notre Dame cathedral first. The Notre Dame is a treasure of Paris and is regarded as one of its most important monuments. Constructed in the early 14th century, architectural features such as the flying buttress and spires were considered incredible feats of engineering in that period. Once you set your eyes on this marvel, it is easy to understand why Victor Hugo chose this monument for his critically acclaimed novel, the Hunchback of Notre Dame. Your guide will tell you fascinating stories associated with this cathedral and you will also understand its role in the history of France. The Gothic influence is unmistakable, with towering spires and looming gargoyles staring right into your soul.
You will be whisked past the large crowds, with your exclusive skip the line entry to the interiors of the Sainte Chapelle. Situated in the Ile de la Cité within the Palais de la Cite, it was once the residence of the Kings of France until the 14th century. The stone walls are merely just the framework holding the enormous glass windows. Scenes of the Infancy of Christ can be seen on the left, the Life of John the Evangelist can be seen on the right and the centerpiece consists of scenes from The Passion. The windows present on the nave, eleven in number, are full of paintings of the Old Testament. The last window shows the retrieval of the relics of Christ and their relocation to the city of Paris. The stained glass covers 6500 square feet of area, and almost 70% has been recently restored.
Know Before You Go
Timings and hours

The Notre Dame Cathedral opens daily at 10:00 AM. In the winters, the cathedral closes at 5:30 PM and 6:30 PM in the summers. The Sainte-Chapelle is open daily, from 9 AM to 7:00 PM (April - September) and from 9AM to 5 PM (October - March).
Your tour will begin at 2 PM on Wednesdays and Saturdays.
What to wear

Wear comfortable shoes and clothes, as you will be doing a lot of walking at both the attractions.
Moderate Cancellation policy
You may cancel up to 24 hours in advance for a full refund.
Book Tickets