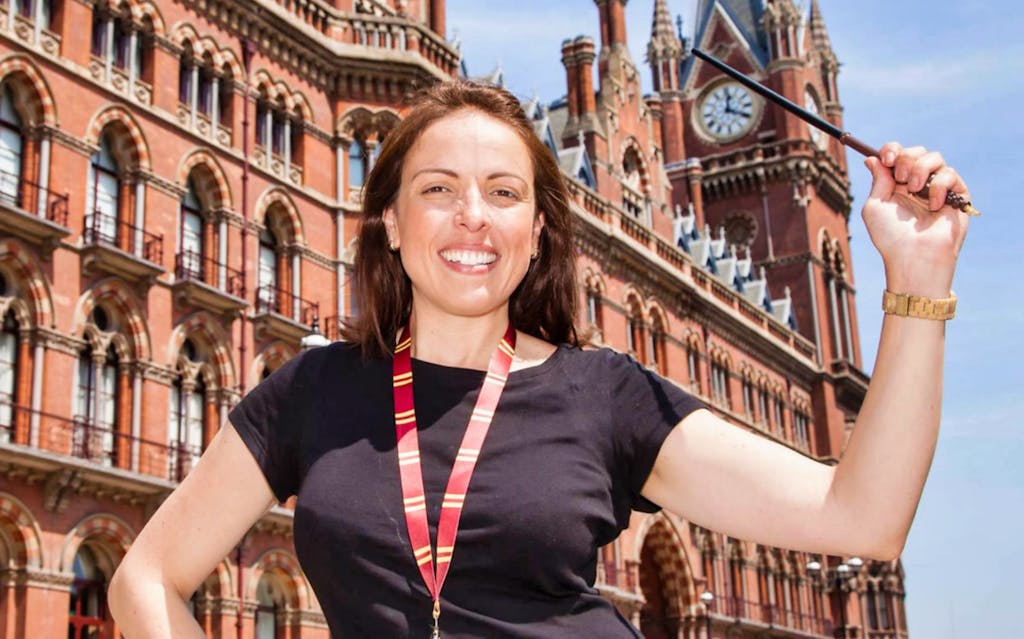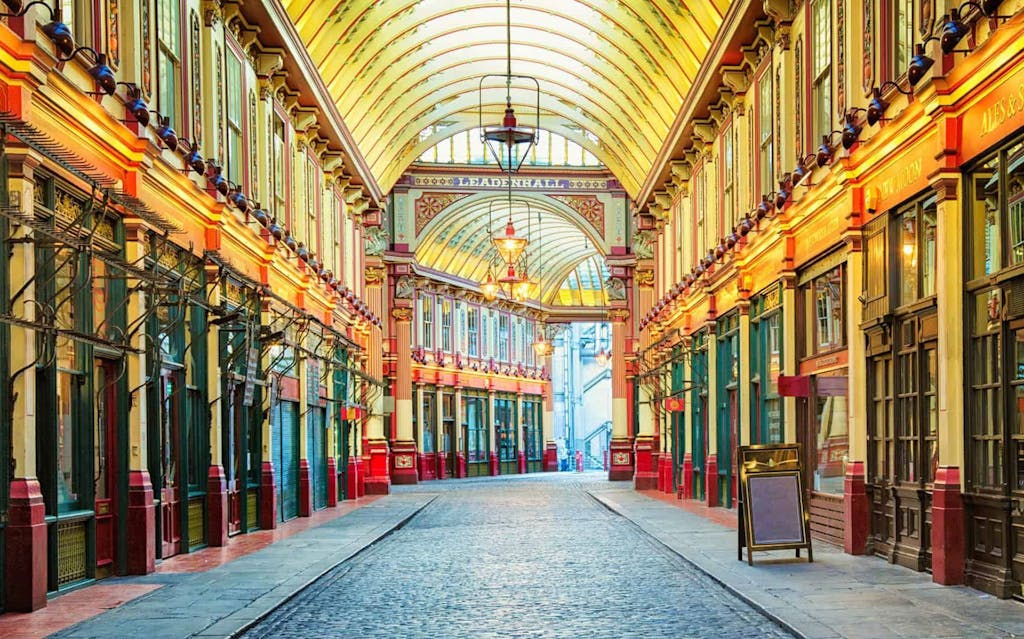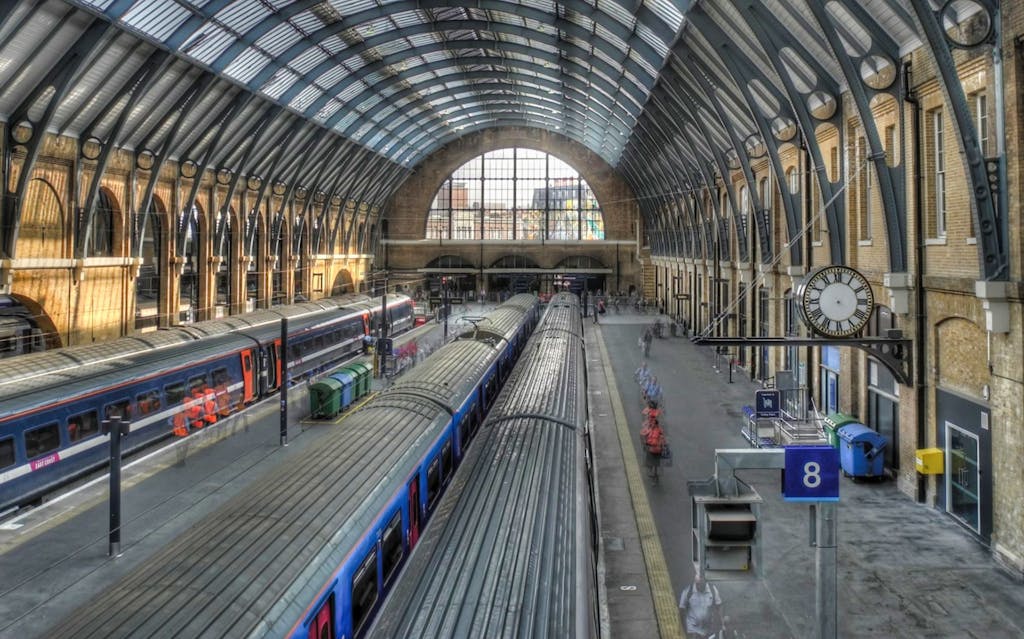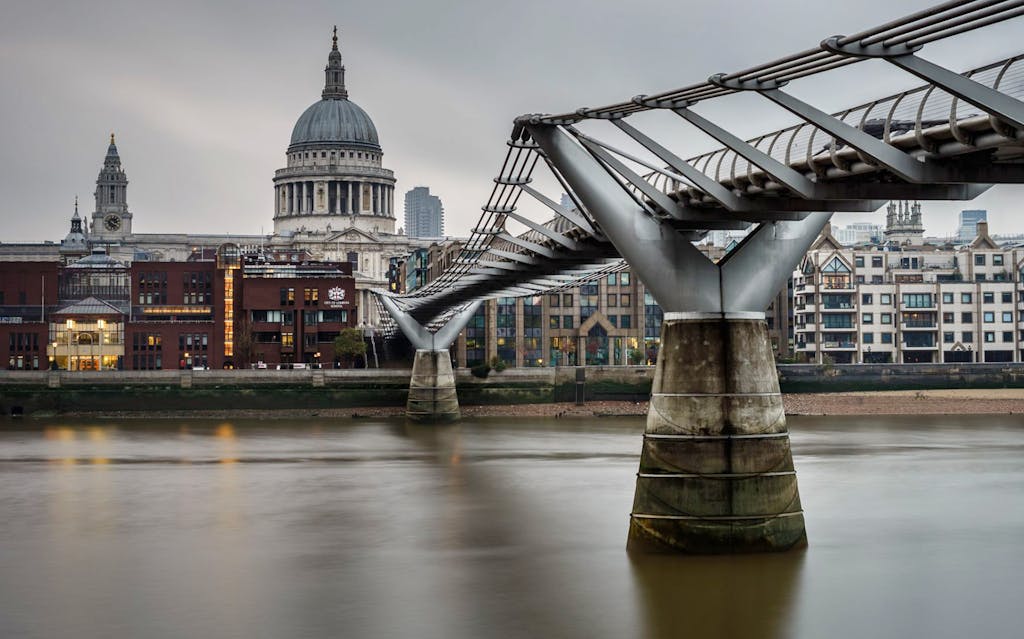 Harry Potter Film Locations Walking Tour
Three Hour Tour
Adult
£
28.00
Child
£
23.00
Visit London and Explore the Magical Harry Potter Film Locations
We all need a bit of magic in our lives in some shape or form. For many of us, it came in the guise of Harry Potter. Ever since the first novel by J. K. Rowling came out, the world went gaga over the spectacled 11-year-olds and his fascinating adventures in the enchanting world of Hogwarts. After two whole decades, Harry, Ron, and Hermione still rule over our hearts with their intrepid escapades, encounters with both fascinating and deadly creatures, and above all, friendship.
There is a whole army of Harry Potter fans, "Potterheads" as we proudly call ourselves, who would give anything to be a part of that enchanting experience. If you are one of us (which, in all probability, you obviously are!), then a London visit must sit at the top of your bucket list. After all, this is the place that inspired the iconic saga. Also, this city is the very place where the movies were made. When you finally arrive, do not miss the Harry Potter walking tour. It will take you through the major Harry Potter film locations. This is the closest you can get to your favourite wizard and his world unless you secretly possess a Nimbus 2000.
Experience London Through a Magic Glass
The letter from Hogwarts may not have arrived. But that does not stop you from exploring the magical world of witchcraft and wizardry. For your next trip to London, join the Harry Potter walking tour and discover the magic hidden in every nook and corner of the city. Explore all the Harry Potter film locations. Visit the real-life sites that became the backdrop for some of the most remarkable scenes and moments of the Harry Potter films and books. Follow in the footsteps of the valiant heroes of the wizarding world in this enchanting 3-hour journey and immerse yourselves in magic. Discover the inspirations behind some of the most magnificent moments of Harry's journey. Learn more about the filming and behind the scenes secrets from the resourceful, professional guide who will accompany you on this spellbinding ride.
Go on a Tour Full of Wonders and Nostalgia
Potterheads assemble! the Harry Potter walking tour is designed to give you the ultimate taste of the Potter fandom, which includes people from all age groups. What could be better than walking along with your mates who share the same craze for the beloved boy wizard and bask in nostalgia? So, get ready with your magic wands and start exploring the Harry Potter film locations. This tour will take you to Platform 9 3/4 at King's Cross Station, Diagon Alley, The Ministry of Magic, Millennium Bridge—the place Harry finally defeated you-know-who, and of course, Warner Brothers' Studios, where the magic came to life. Created to please the wizards, witches, and muggles alike, this is going to be one of the most memorable moments of your life.
Book Tickets