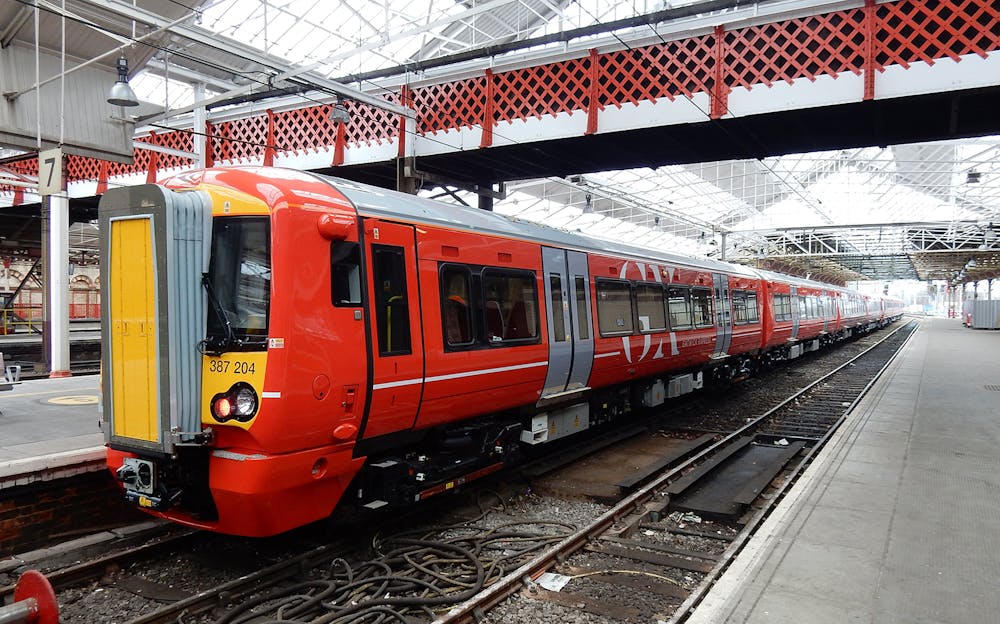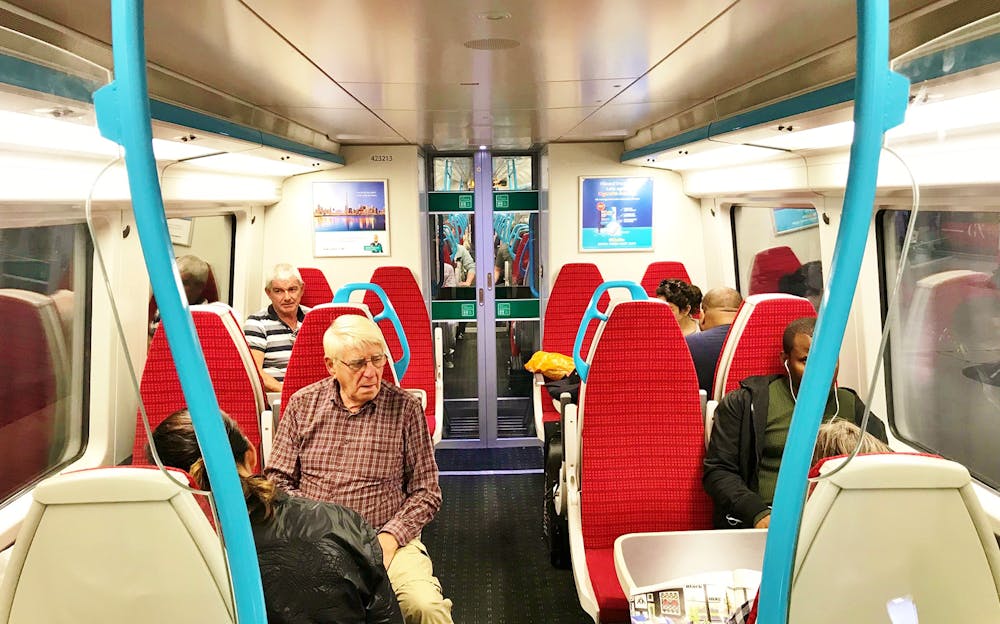 London Heathrow Express Tickets
Superfast Train to/from Central London
Adult
£
22.00
Child
0
Highlights
Travel in an air-conditioned train
Travel between Heathrow Airport and Paddington Station in just 15 minutes
Enjoy free WiFi and ample luggage space, allowing you to travel hassle-free
Super quick travel with Heathrow Express tickets
The Heathrow Express is the fastest mode of transport to London from the airport. The service was launched in 1998 and links London Heathrow Airport to Paddington Station in Central London. The Heathrow Express offers superfast journeys, allowing you to travel to the airport in a short time. For a stress-free trip, book Heathrow Express tickets, and take the hassle out of travelling.
Heathrow Airport to central London in 15 minutes
Gone are the days of joining meetings and conferences late. It seems unbelievable, and yet the Heathrow Express can transport passengers from Terminals 2 and 3 to Central London in just fifteen minutes! The farthest Terminal – Terminal 5 – takes only twenty-one minutes. However, if you choose to travel by bus or car, it can take an average of forty-five minutes. With trains departing every 15 minutes, you can arrive at the station at a time convenient for you, safe in the knowledge that a train is waiting to give you a ride.
As well as one-way tickets, you can also book return Heathrow Express tickets to save money. However, please note that you must use return tickets within thirty days of purchase.
Avoid the crowds
The Streets of London are often busy with traffic, which can make travel very frustrating. However, the Heathrow Express lets you skip traffic issues and brings you to your destination without stopping. If you are looking for the quickest way to travel between Paddington and Heathrow Airport, this is it! The Heathrow Express is also very comfortable. The spacious seats allow you to relax and travel in peace, avoiding the busy roads. The inbuilt racks make room for plenty of luggage, and you can keep them secure within sight. The First-Class compartments of the Heathrow Express are lavish and less crowded. Opt for it if comfort is top of your list of priorities. The availability of free Wi-Fi on the train lets you enjoy your ride while performing your favourite online activities.
Trains arrive at Paddington station every 15 minutes between 5:10 AM and 11:25 AM from Monday to Saturday. The service, on Sundays, is from 6:10 AM till 11:25 PM. If you are travelling from Heathrow Airport to London Paddington, trains run between 5 AM and midnight; and from 6 AM till midnight on Sundays.
Upon booking your Heathrow Express tickets, you will receive an email confirmation. You need to take a printout of the same and display it at the meeting point along with a valid photo ID. Also, please remember to select the ticket type to pick between First-Class and Standard-Class as per your convenience.
Excludes
Pick-up and drop-off to your hotel
Additional
Train Times

London Paddington to Heathrow

Monday to Saturday – Every 15 minutes between 5:10 AM and 11:25 PM
Sunday – Every 15 minutes between 6:10 AM and 11:25 PM

Heathrow to London Paddington

Monday to Saturday – Every 15 minutes between 5 AM and midnight
Sunday – Every 15 minutes between 6 AM and midnight

Getting your tickets

You will receive an email confirmation shortly after booking. Please take a printout and present it with valid photo ID. Please note that tickets are valid for a period of 30 days of the travel date.

Cancellation Policy

Tickets cannot be cancelled, amended or rescheduled.