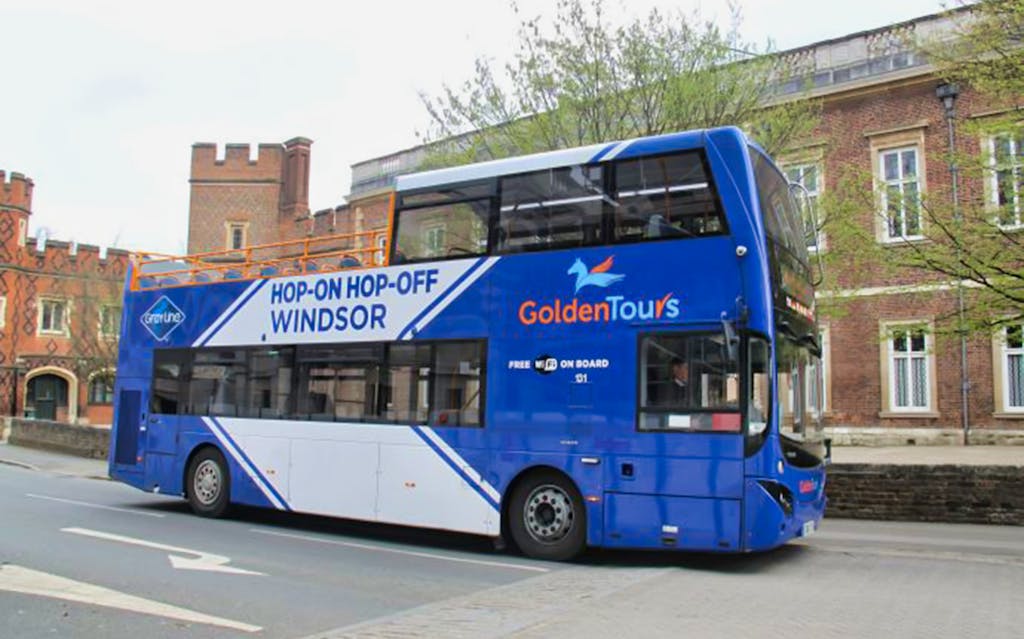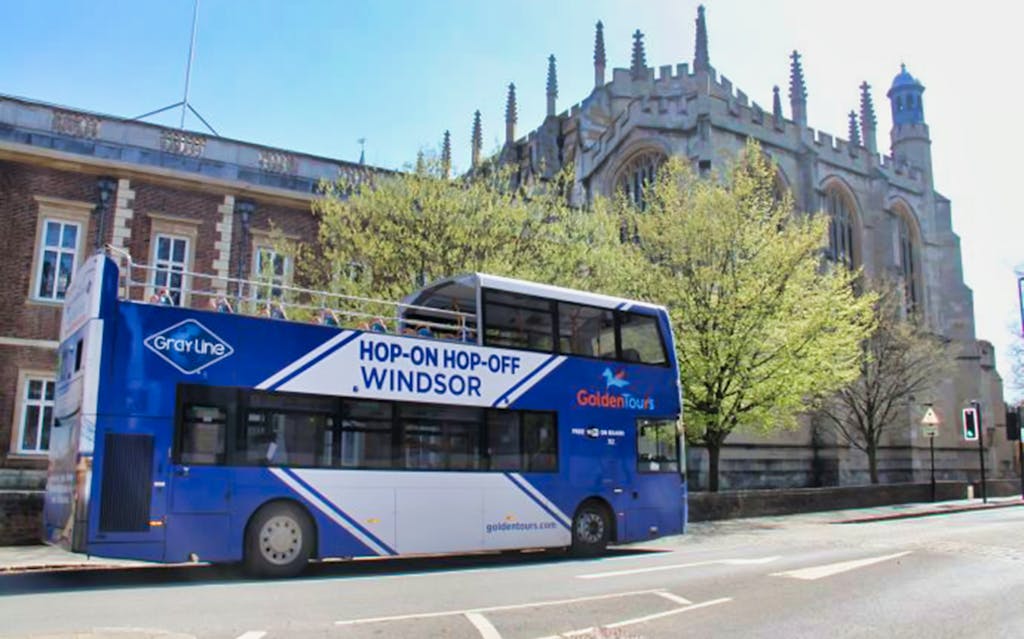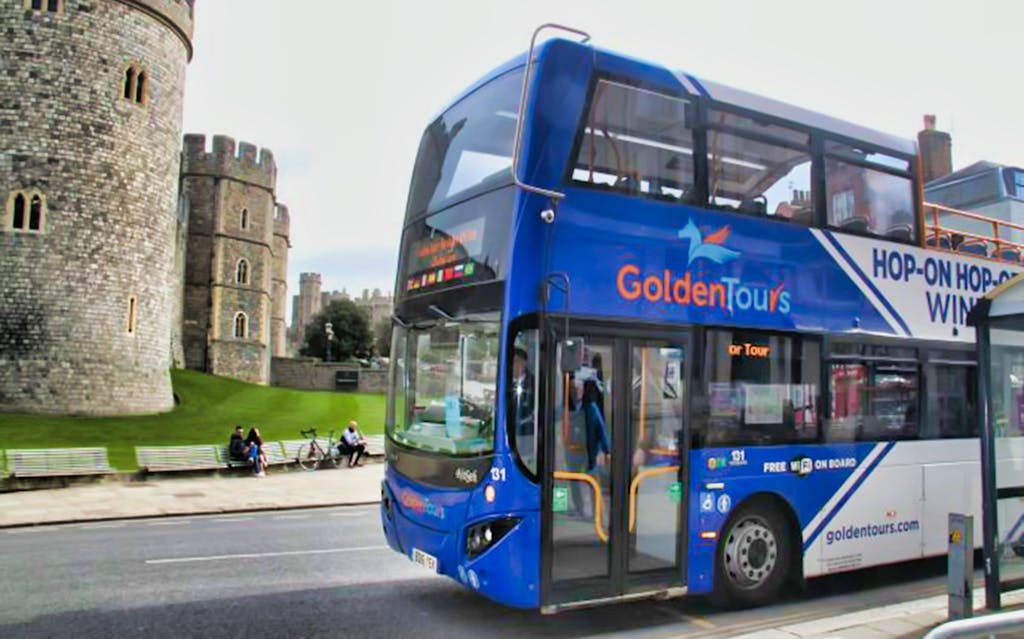 Hop-on Hop-off: Open Top Tour of Windsor
Adult
£
16.00
Child
£
9.00
A Tour of Windsor!
Are you interested in London's royal history? Now it is time to move beyond the famous tourist spots in the city and explore its rich past. So get on a hop-on hop-off luxury bus and take a tour of Windsor with this fantastic deal. 
Only a short distance from the English capital, Windsor is one of the country's most important royal locations. It is the family home and estate of the monarchs. And as you might be aware, the family name of the current royal family comes from the name of this iconic place. So, it is no surprise how significant a part this place plays in the political and historical traditions of the United Kingdom. 
A Taste of Royalty 
Windsor is a splendid market town in the historical Berkshire County in south-eastern England. It is popularly known for its famous royal connections and is steeped in pageantry. It attracts thousands of tourists from all over the planet. The Castle is home to the royal family and the official residence of the Queen of England. It is also the oldest and largest castle in the world that is still occupied by its residents. Not just the family home of the royals, the beautiful riverside city is also famous for housing some of the iconic landmarks such as Eton College, where many male members of the royal family, including Prince William and Harry, went to school. 
Besides the historical sites, the gorgeous town also offers a magnificent view of looking over the river. It also provides excellent shopping places, popular restaurants, and many more tourist attractions. Overall, a tour to Windsor has everything that you could ask for in an ideal day trip. Also, if kids accompany you, don't forget to visit Legoland Windsor. 
A Perfect Day Trip
The tailor-made trip gives you the best experience. The incredible deal gets you a chance to visit the royal city of Windsor in style. It takes you away on a 24-hour fun escapade on a luxurious open-top bus with a hop-on hop-off facility. This way, you can not only enjoy the gorgeous panoramic beauty of the route and the city but also explore the place at a comfortable pace that suits your curiosity. You can step off the bus as many times as you may like and stroll through the beautiful streets, visit the iconic landmarks, look for hidden touristy gems in the nooks and crannies of the royal city, and once again, get aboard to head to your next destination. The bus route covers several attractions, including Windsor Castle, Eton College, Frogmore House, Holy Trinity Church, and many more. 
You can also take the audio guide along the way and get to know more fun facts and historical trivia about the regal town. Moreover, the bus offers free wi-fi so that you stay connected to your friends and family via social media on the go.
Book Tickets