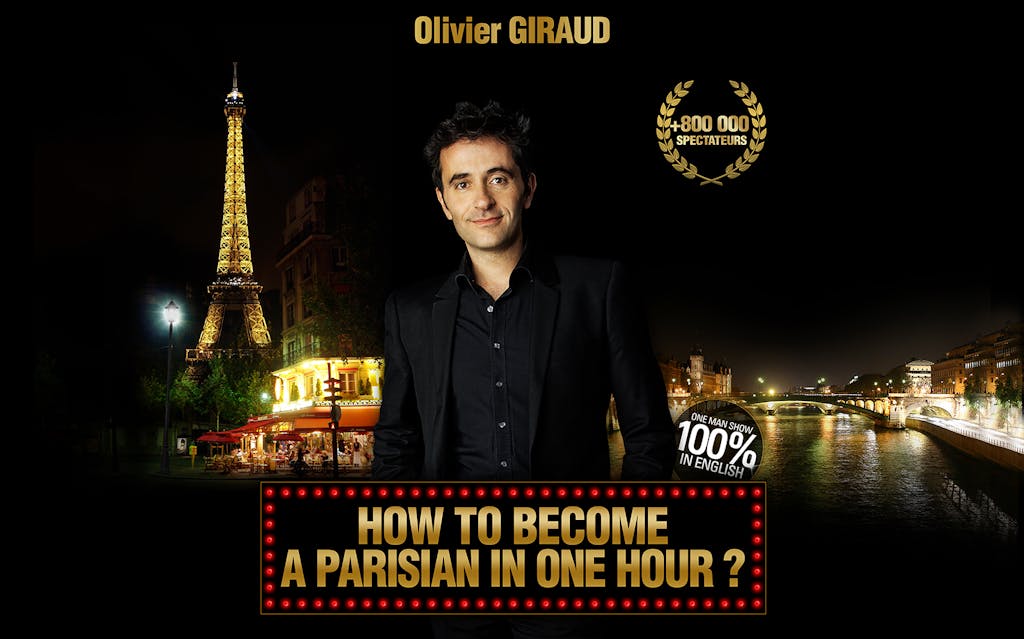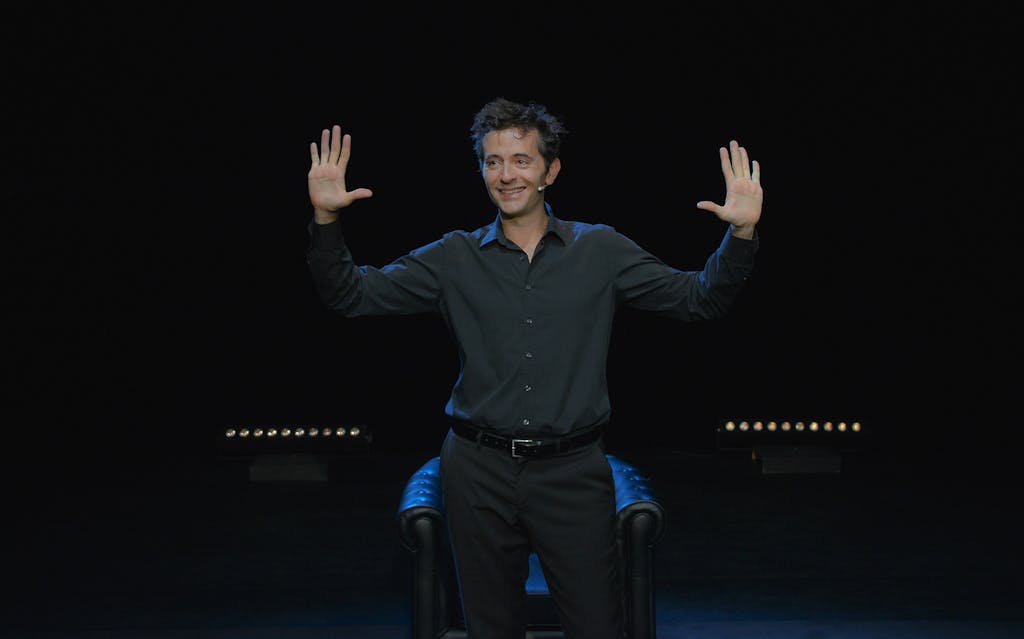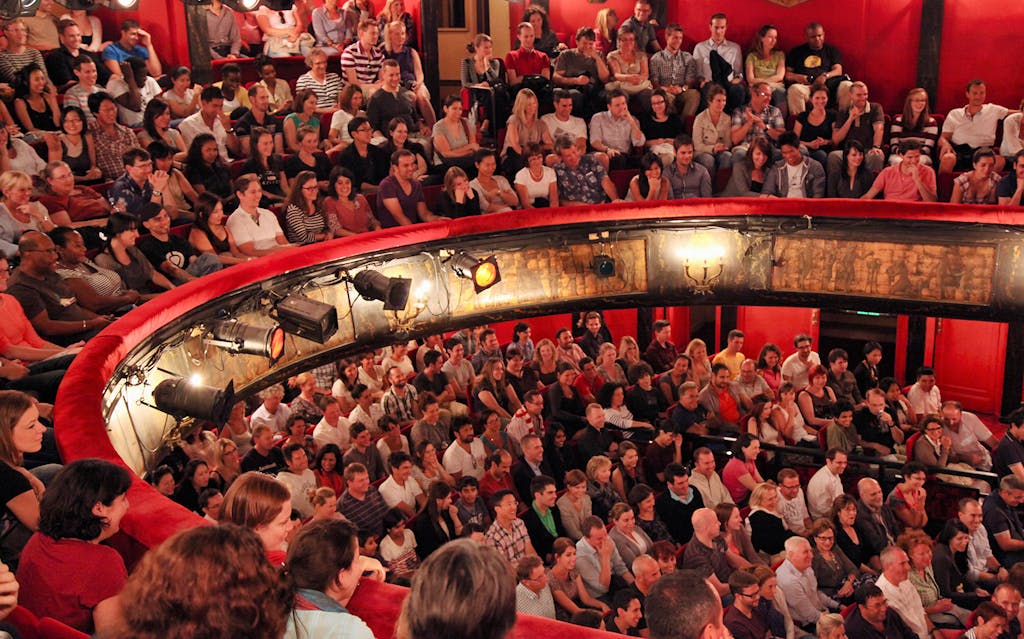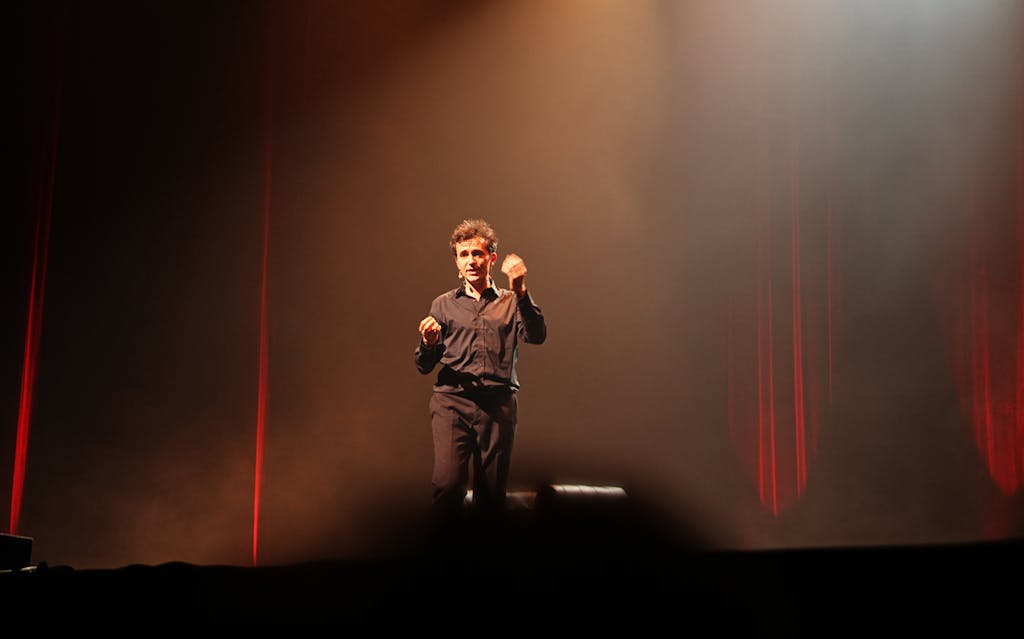 How To Become A Parisian in One Hour?
Available from
£
20.57
Why Watch How To Be A Parisian in One Hour
French comedian, Oliver Giraud gives a rapid introduction to the idiosyncrasies and mannerisms of typical Parisians that have gained them a reputation across the world (as one of being rude, short-tempered and arrogant). In an hour's time, you will learn how to become a true Parisian in every right, while also picking up on the differences between French people and Anglo-Saxons. With hilarious and relatable impressions, Giraud will make you laugh till you drop. The show has enjoyed a long-standing success with over 800,000 spectators to date who are all now fluent in Parisian.
The Show
Oliver Giraud reveals legendary stereotypes of Parisians in a hilarious setting. Through impersonations and impressions of waiters, shop assistants, bartenders, and even your average old lady stumbling down the street, Giraud keeps you engaged with laughter and mania. You will also learn about typical Parisian facial expressions such as the famous pursed lips and raised eyebrows, and how to use iconic French phrases. The show reveals an ordinary day in the life of a Parisian with situations showcasing them riding the metro, dining in a cafe, or even how they behave in a relationship. By the end of the show, not only will your stomach hurt from all the laughter, but you'll also have a fair idea of the local attitudes and gestures of a typical Parisian.
Good For
Lovers of Comedy | Parisians
Book Tickets