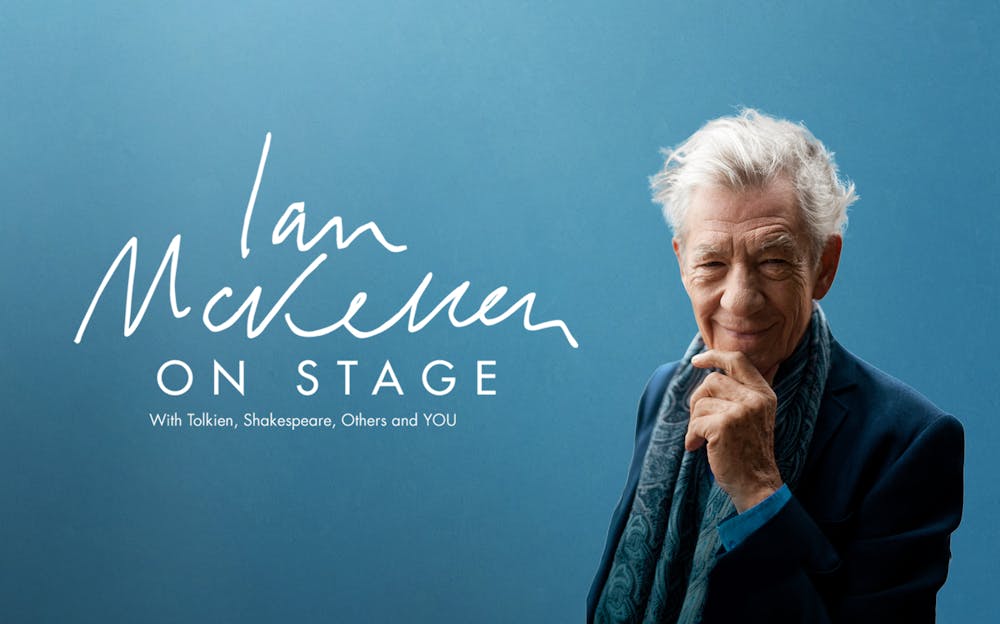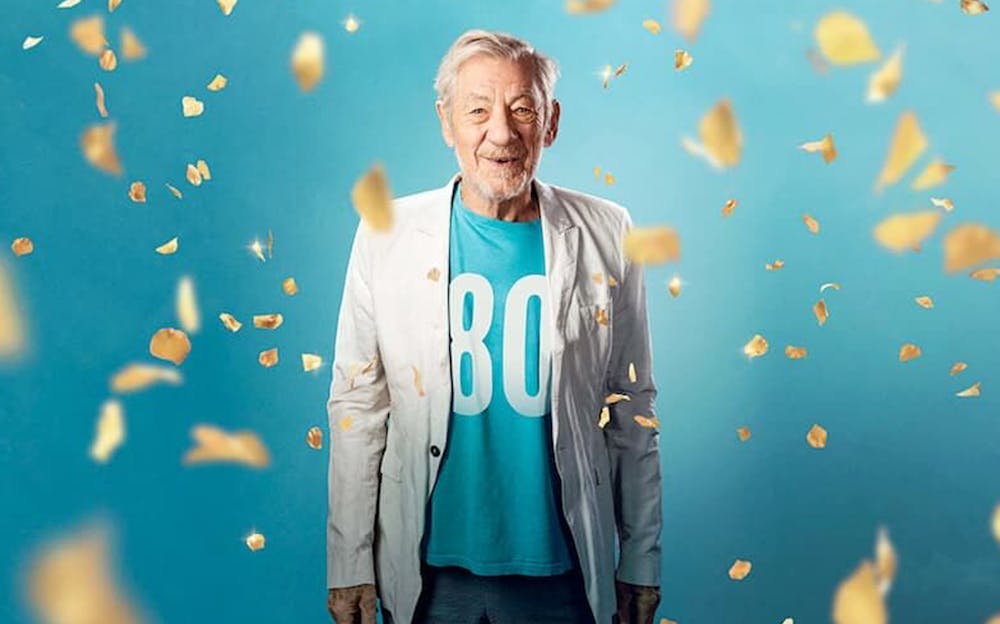 Highlights
Spend an evening with British cultural icon, Ian McKellen!
Why watch Ian McKellen on Stage
Under the cover of every legendary actor is a funny person, and when you watch Ian McKellen on Stage, you will catch that factor very easily. This show is a gift to himself as he celebrates his 80th birthday, touring the same number of venues throughout England. On this show, he shares his complete dedication to theatre. What makes McKellen so fun to watch is that he does not treat his audiences passively. Instead, you will become the other half of a double-act which is a kind of acted autobiography.
Your experience
Most people will recognise Ian McKellen as one of the most influential characters from "The Lord of the Rings" – Gandalf. The show starts with a reading from the series as he invites a young boy from the spectators to wield the sword of the Wizard. However, McKellen being a devotee of the theatre, shows a journey of how his love affair started. You will see his early jaunts to Pantomime, Ivor Novello musicals and Peter Pan. With these, he dons his theatrical avatar, puts on a headscarf, turns into a gossipy widow and starts tossing sweets into stalls while asking if anybody would want a banana. You will be in awe of his skills to portray whatever it is he wants to be as you watch Ian McKellen on Stage.
The second half of the show gets more engrossing. McKellen will ask you to yell the names of Shakespeare's play. With each name, he will give a story; a recollection related to each of them. You will hear him make different kinds of playful voices. Even though you can notice the touch of old age, he is more than capable of taking you to a world that can range from Romeo to Macbeth and much more. It is more than talks and stories. You will feel as if you are watching a music hall performance.
About McKellen
Numerous award winner and nominee Ian McKellen is a British cultural icon. He is most famous for some of the unforgettable roles played in hit films such as "Magneto" in the X-Men series, "James Whale" in Gods and Monsters, and of course, "Gandalf" in the LOTR and The Hobbit movies. Now, he brings to you a live show that might change the way you see the world – Ian McKellen on Stage. If you are familiar with his background, you can relate his almost-campaigning zeal to his lineage. Many of Ian McKellen's ancestors were simple preachers and many others, teachers. It seems like he might have inherited his personality from them. The elements may have manifested in the form of promoting live theatre or defending gay rights.
Perhaps, two and a half hours is too short to understand the complete range of Ian McKellen on Stage. He is a person of immense energy and strong will. At 80, he is capable of taking the audiences on a captivating journey that encompasses him and the British Theatre. What he earns from his shows, he donates to a cause the venue may have specified.
Additional
Performance Information

Leading Role
Ian McKellen as himself

Performance Times

Monday – Saturdday: 7:30 PM
Sunday: 3:00 PM

The show runs until the 5th of January, 2020. Performance dates vary, so please check the calendar to see exact dates.

Getting your tickets

You will receive email confirmation shortly after booking. Please display your tickets on your mobile device along with valid photo ID.

Theatre Information

The Harold Pinter Theatre has a seating capacity of 785. The theatre has an in-house bar and cloak room, and is wheelchair accessible.

Cancellation Policy

Tickets cannot be cancelled, rescheduled, or amended.