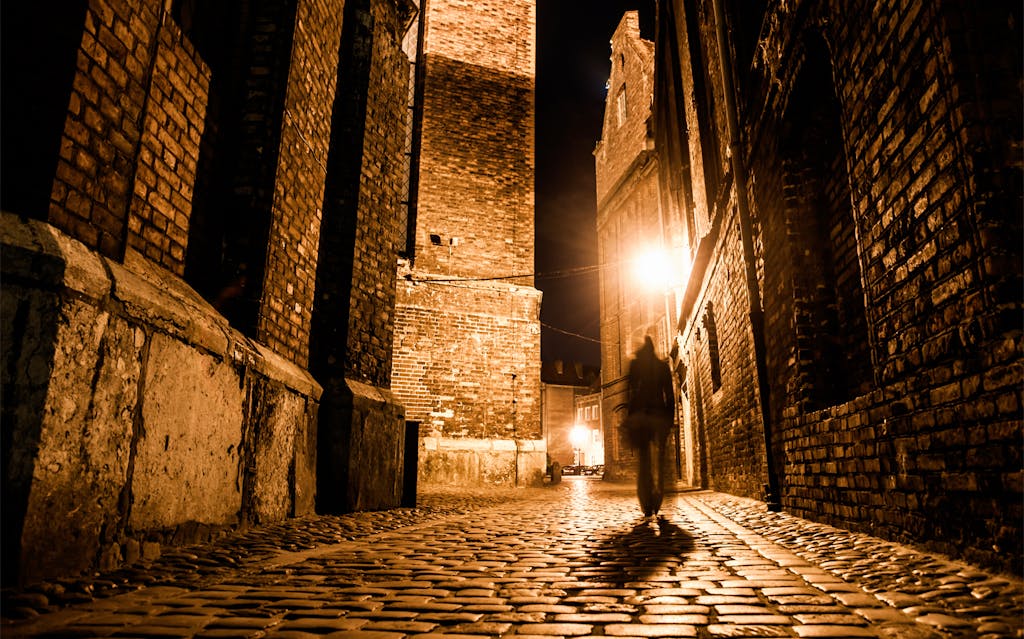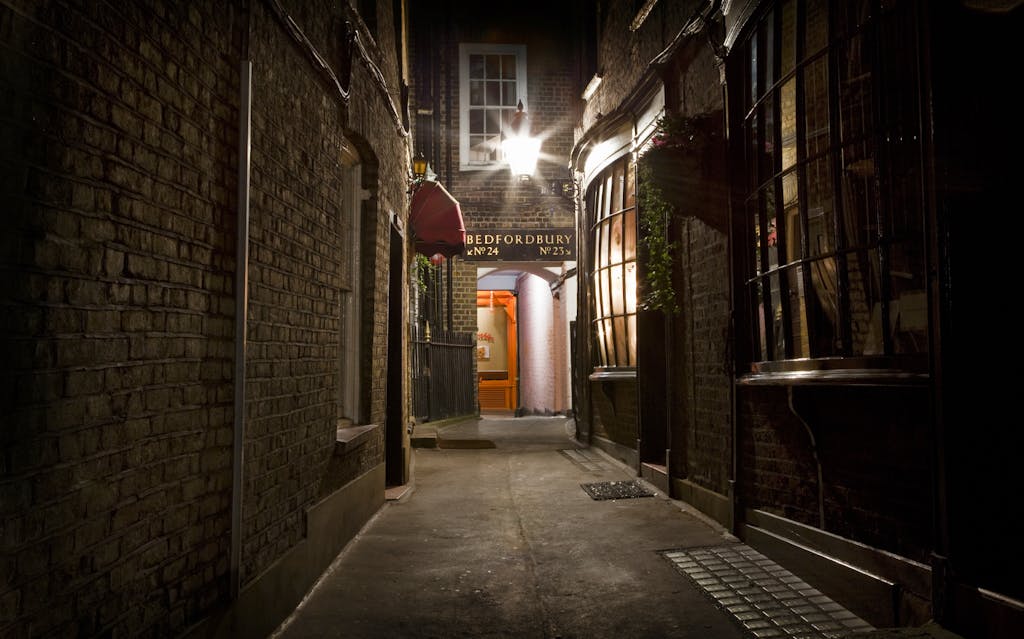 Jack the Ripper Museum Tickets
Adult
£
12.00
Child
£
8.00
Enter a World of Terror with Jack the Ripper Museum Tickets
Are you looking for something offbeat while visiting London? Are you brave enough to trail after notorious murderers or serial killers? If your answer is yes, then come visit Jack the Ripper Museum in Downtown London. Featuring the most notorious serial killer in history, the place takes you on a tour of 1880s London where the spine-chilling murders took place. There is hardly anyone who has not heard hair-raising, blood-curling stories about the horrifying murderer that prowled on the streets of London.
Although it was years ago, he is still kind of a big deal especially around East London even today. There is an abundance of stories, myths, rumours, and theories that fly around among people here. And you cannot really blame anyone for that. The grim murderer was never caught or even identified! So, get on the hunt to unfurl some horrifying stories and follow the leads of Victorian Police with your Jack the Ripper Museum tickets to know more about the most infamous serial killer in history.
A Journey Back in Time
In the late 19th century London, an unidentified serial killer roamed the streets of the city and ruthlessly murdered several people, mostly homeless and female prostitutes who lived in the nearby slums of London's East End. Despite their best efforts, Scotland Yard failed to profile or apprehend the killer. People were horrified and afraid to step out of their homes as soon as the sun went down. Media folks went crazy after the mysterious person who prowled around the shady alleyways, taking innocent lives in a frenzy.
Rumours and mysteries started flying all over relating to the faceless threat. All these things made Jack the Ripper an enigma, an urban legend of his time. Although it was years ago, he is still kind of a big deal even today, especially in London. The abundance of stories, myths, rumours, and conspiracy theories about the notorious killer still run amuck in the city. With your Jack the Ripper Museum tickets, you can once again check out the recreated crime scenes and all things related to the gruesome murders.
London's Grizzly History
A tour of the museum will give you such a thrill that you have hardly encountered anywhere else. As you visit the place, you will get to know everything there is to know about the grisly series of events, as much as one could till today. There is information about the victims, the main suspects, the details of the police investigations, the clues that have been uncovered so far, and of course, the recreations of the crime scenes. London indeed offers several adventures, but nothing beats the excitement and adrenaline rush of the iconic serial killer hunt. So, get your Jack the Ripper Museum tickets and put on your crime detective hat. Who knows when you might stumble upon some crucial clues to shed light on this yet-unidentified killer!
Book Tickets