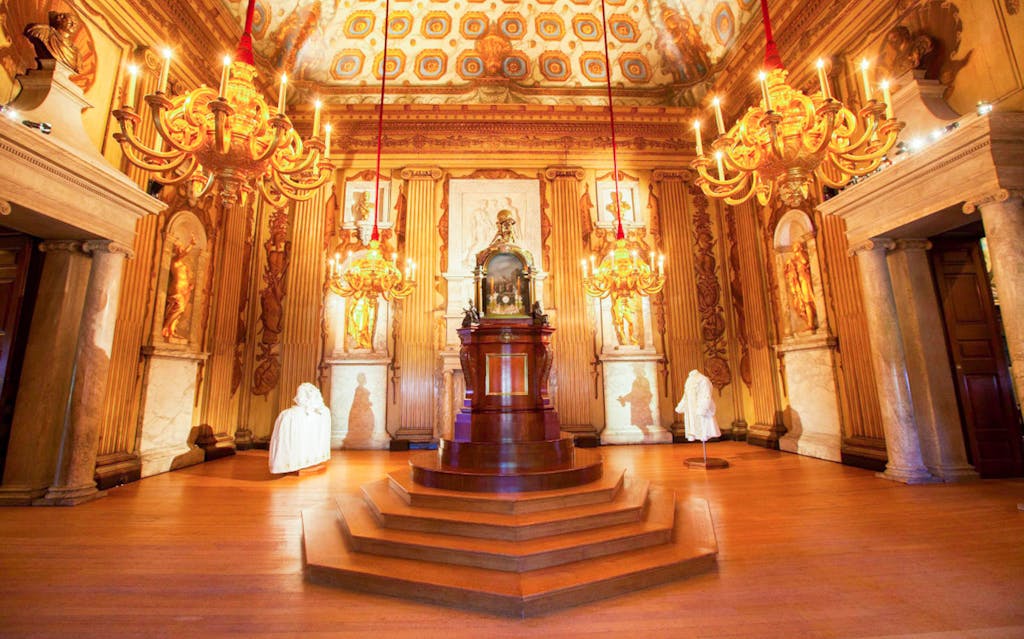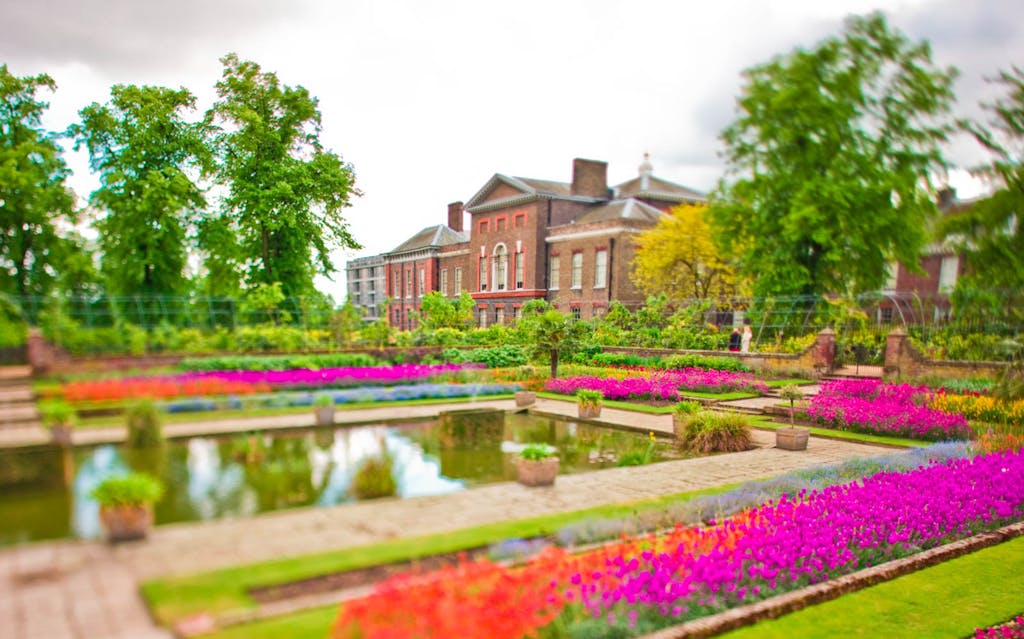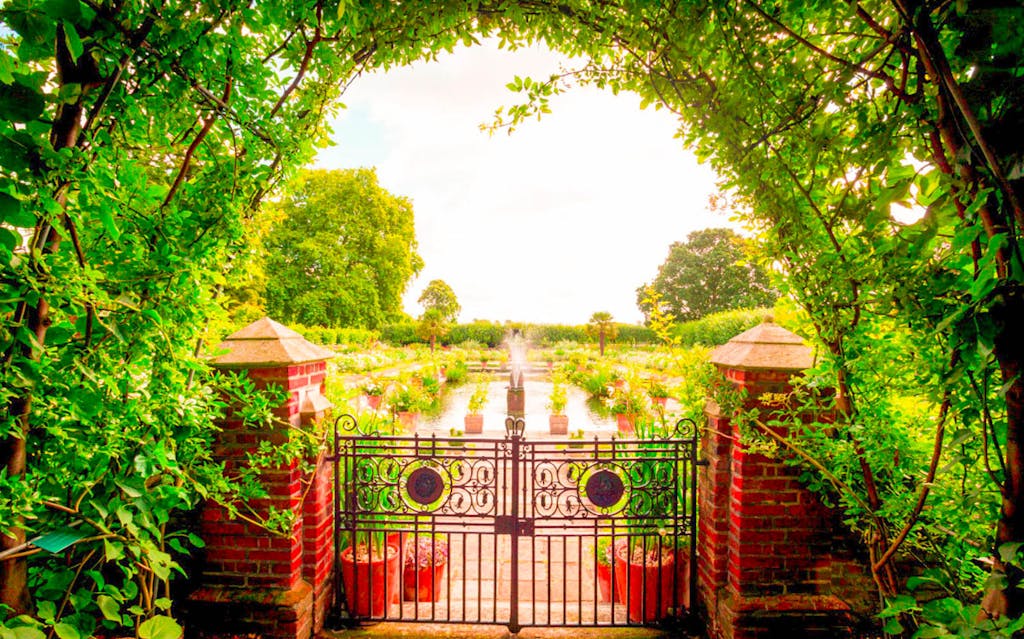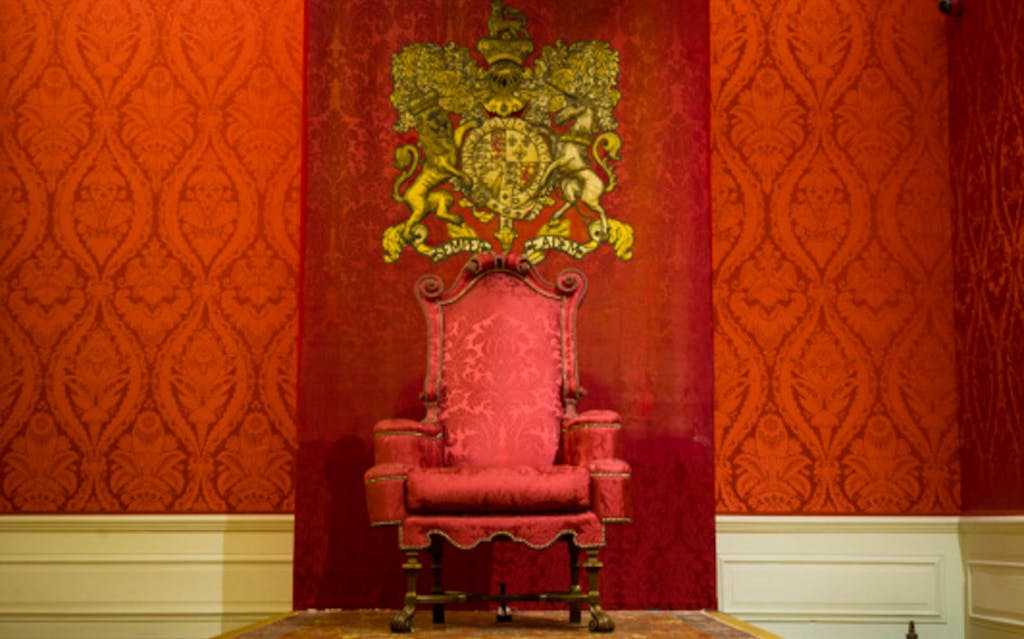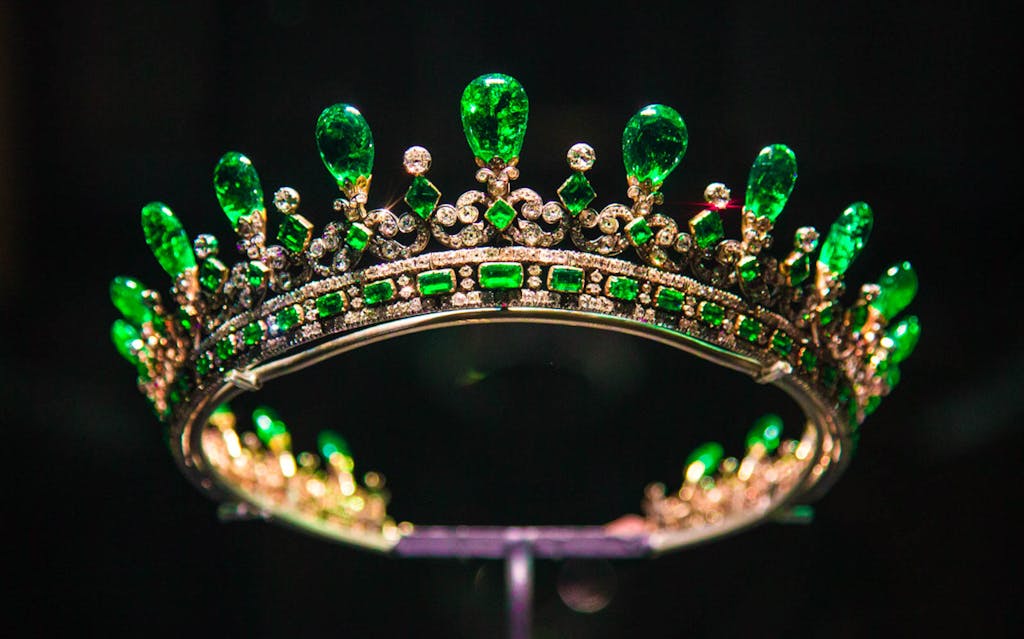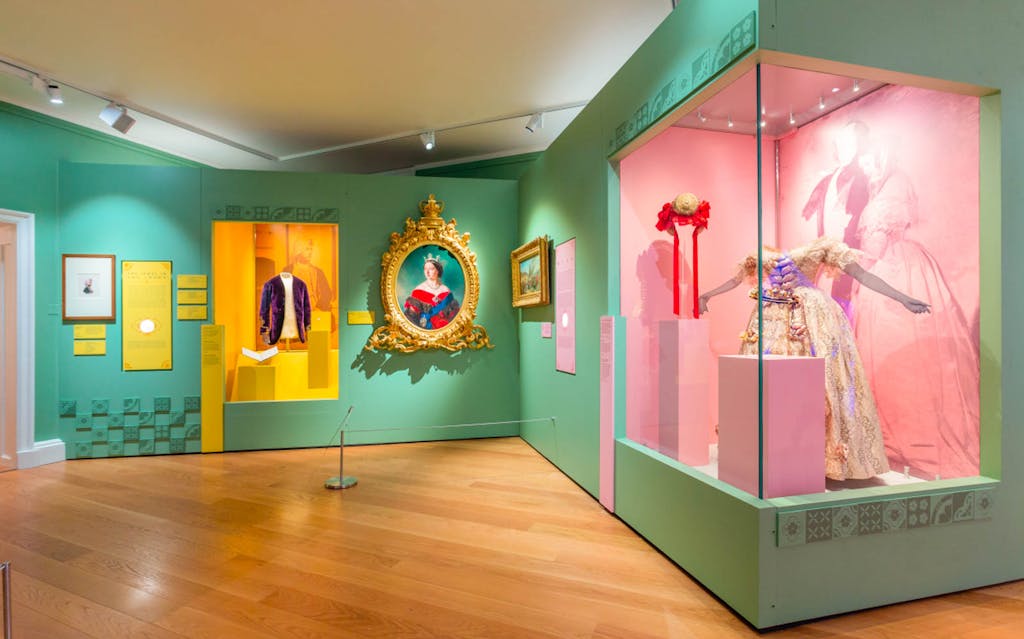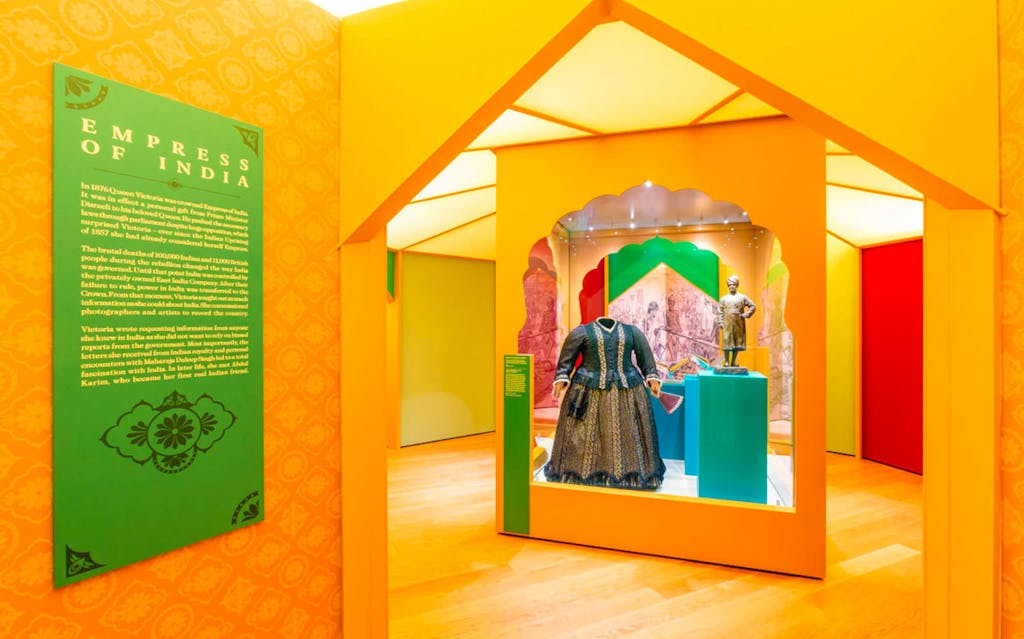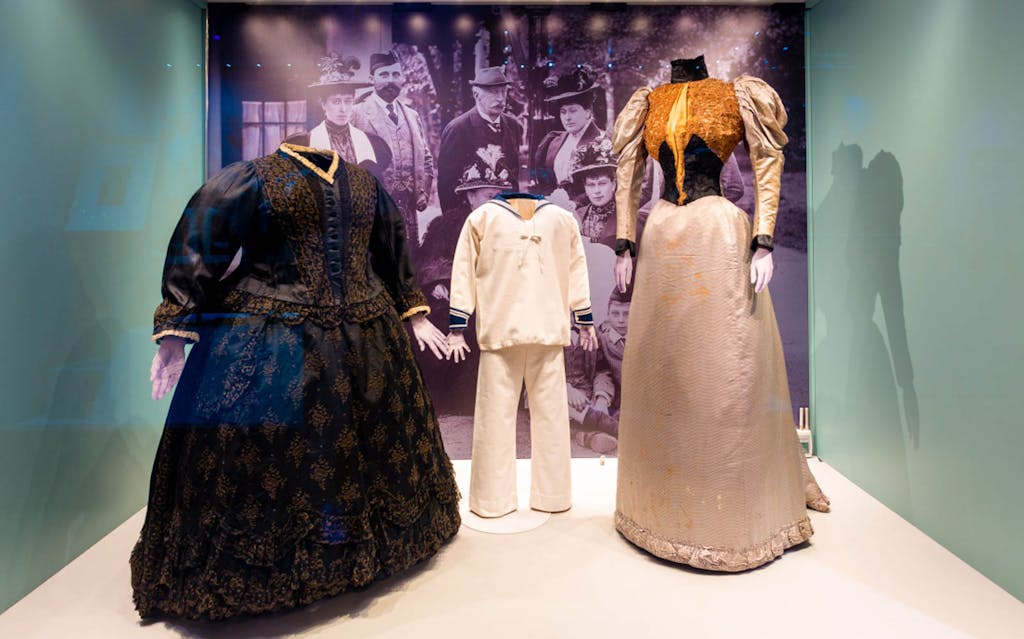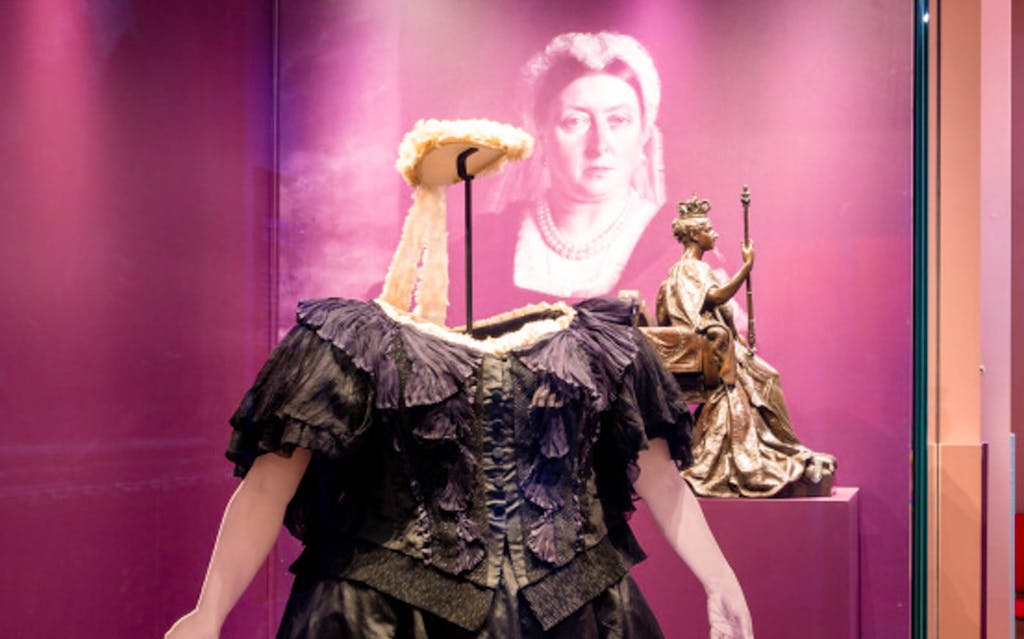 Kensington Palace Tickets
Adult
£
21.50
Child
£
10.70
An elegant royal residence since the 17th Century
Kensington Palace is a royal residence in England. It is located in Kensington Gardens, in the Royal Borough of Kensington and Chelsea in London. Kensington Palace houses the Royal Ceremonial Dress Collection, dating from the present day to the 18th Century. The public can access the historic parts of Kensington Palace with Kensington Palace tickets.
George Coppin built Kensington Palace in 1609. It came to be known as Nottingham House after the Earl of Nottingham bought it in 1619. William III commissioned Sir Christopher Wren to supervise the enlargement of the palace from 1689, and it subsequently became a primary royal residence.
In 1704, the Orangery House was built for Queen Anne in the beautiful grounds of Kensington Palace, providing a venue for alfresco entertainment. Later, in 1718, George I appointed William Benson to replace Wren and make further improvements to the palace.
Many royals have called Kensington Palace their home since its initial construction. Queen Victoria was born in the palace in 1819. Diana, Princess of Wales, lived in Kensington Palace before passing away in 1997.
Kensington Palace is of great historical significance and continues to serve as a home for British princes and princesses. Today, the palace accommodates the London residences and offices of The Duke and Duchess of Cambridge, The Duke and Duchess of Kent, The Duke and Duchess of Gloucester, Prince and Princess Michael of Kent, as well as Prince Harry. There are a total of fifty palace residents. Courtiers, staff, military members, along with a few regular citizens paying rent for a royal dwelling, make up the rest of the palace inhabitants.
Explore Kensington Palace's lavish rooms and stunning gardens
Upon entering Kensington Palace, you can tour its lavish spaces and rooms. Explore the State Apartments of the Kings and Queens and see the Royal Collection's rare works. Mary and later royal consorts lived in the Queen's apartments, where they relaxed and took their meals. Meanwhile, the King's quarters covered the formal sides of royal life. Here, the monarch received foreign ambassadors, ministers and courtiers.
Kensington Palace tickets allow you to take an in-depth look at exhibitions like Fashion Rules, which offers a nostalgic recollection of fashion through Her Majesty the Queen, Princess Diana, and Princess Margaret. Palace admission also includes access to exhibitions exploring Queen Victoria's life from childhood to monarch.
Walk in the footsteps of Kensington Palace's royal inhabitants through the vivid Sunken Garden, planted in 1908. The garden displays traditional rotational flowers in spring and summer. Exotic and colourful plants are in bloom from April to October, the best time to experience its beauty.
Diana: Designing for a Princess
Witness Diana's innate fashion sense in her former London home. The elegant exhibition gallery contains authentic sketches created during the design process of her outfits, complemented by a piece from the Princess of Wales' wardrobe. Handwritten comments placed beside Diana's favourite designs accompany the display and demonstrate her enthusiasm for fashion.
The exhibition showcases Diana's Evening Gown, designed by one of Diana's most trusted designers, Catherine Walker, in 1987. The Princess wore the gown on various occasions, and it was one of her favourites. Another of Diana's favourite designers was David Sassoon, whose collection of sketches depicts Diana's transition from the romantic outfits of her marriage to the confident working wardrobe of her later life.
The magnificence and charm of Kensington Palace must be seen to be believed. Purchase Kensington Palace tickets to visit this exceptional property and experience the regal lifestyle.
Excludes
Hotel transfers
Food & beverages
Additional
Opening Hours

Kensington Palace is open daily except for 24th to 26th December

Summer Hours (1st March to 31st October):
Monday – Sunday: 10:00 AM to 6:00 PM (Last admission at 5:00 PM)

Winter Hours (1st November to 28th February):
Monday – Sunday: 10:00 AM to 4:00 PM (Last admission at 3:00 PM)

How long does it take to explore Kensington Palace?

Allow two to three hours to explore Kensington Palace.

Getting your tickets

Your Kensington Palace tickets voucher will be emailed to you instantly. Please display the same at the ticketing counter at the palace to collect your physical tickets.

Cancellation Policy

Kensington Palace tickets cannot be cancelled, amended or rescheduled.

Children under 5

Children under the age of 5 years are entitled to free entry to Kensington Palace.