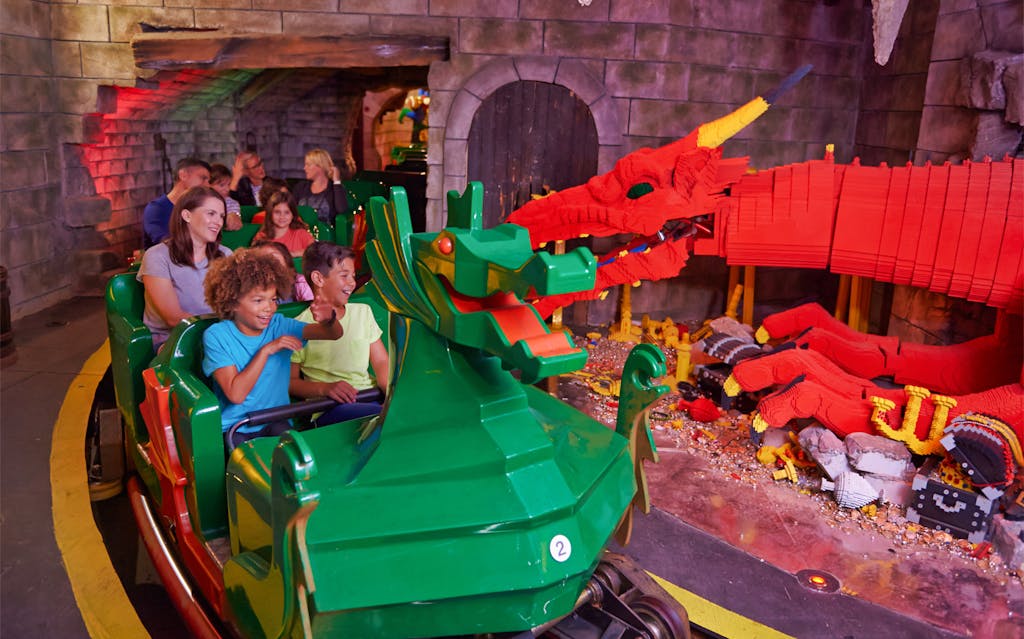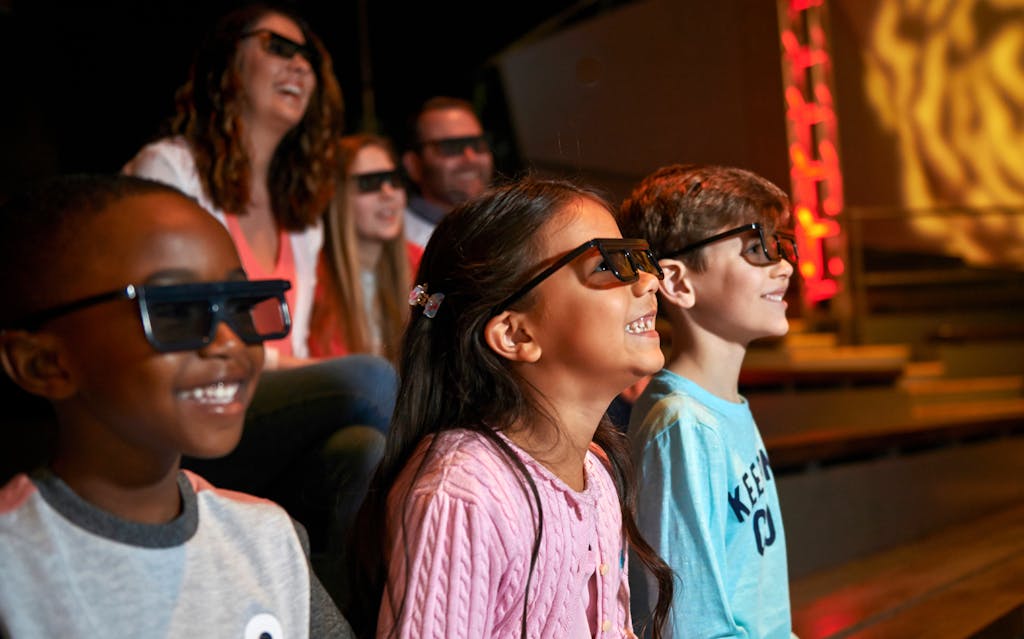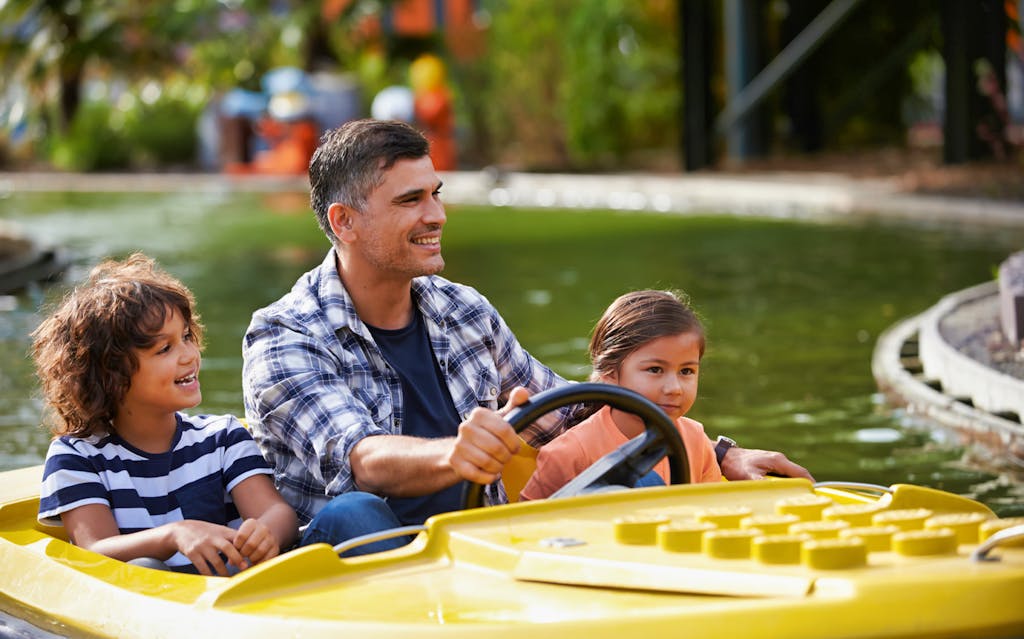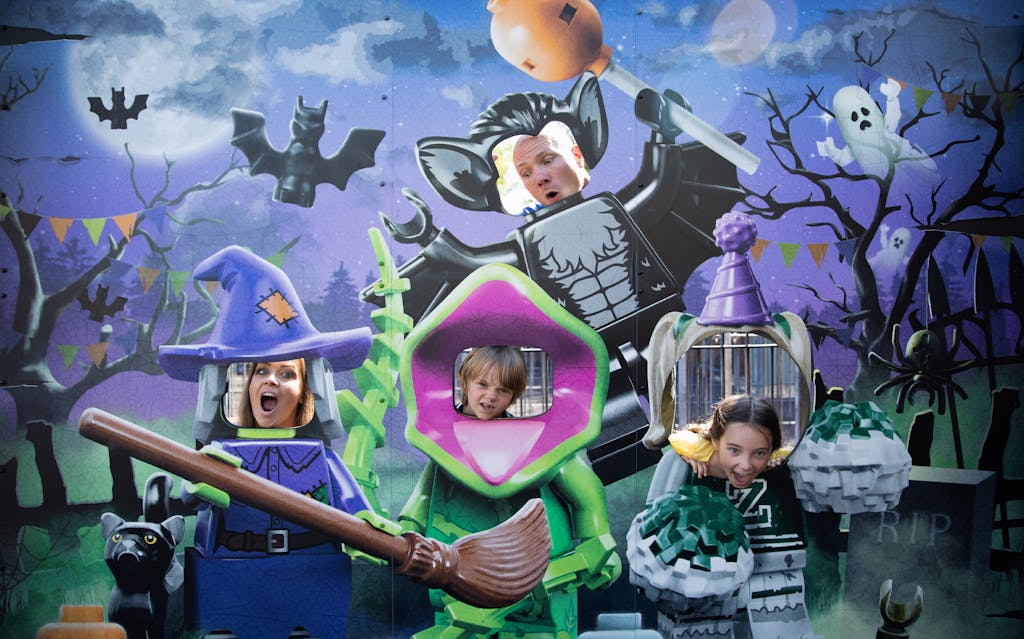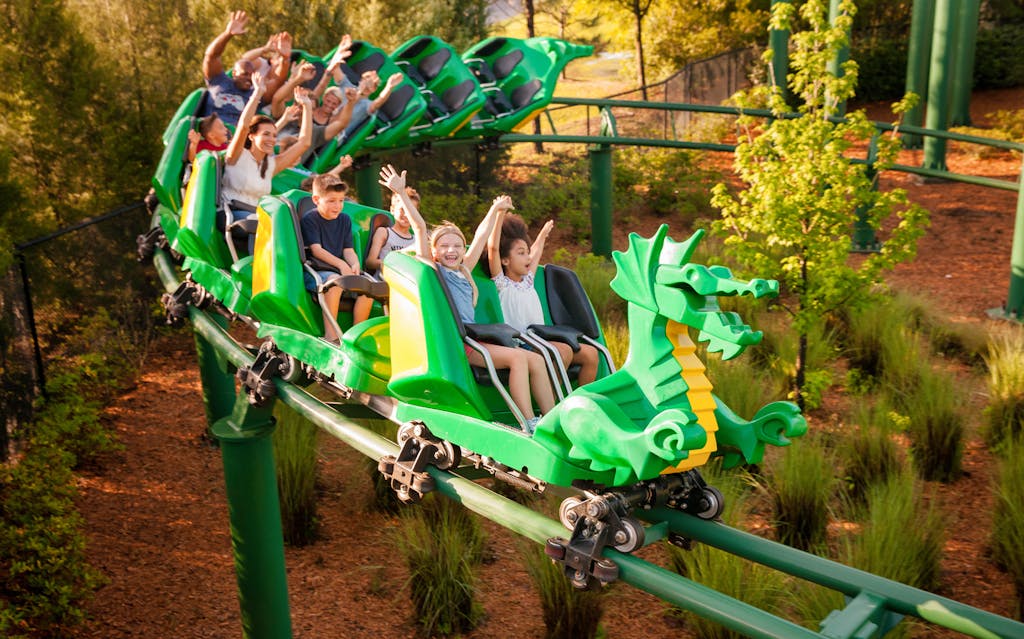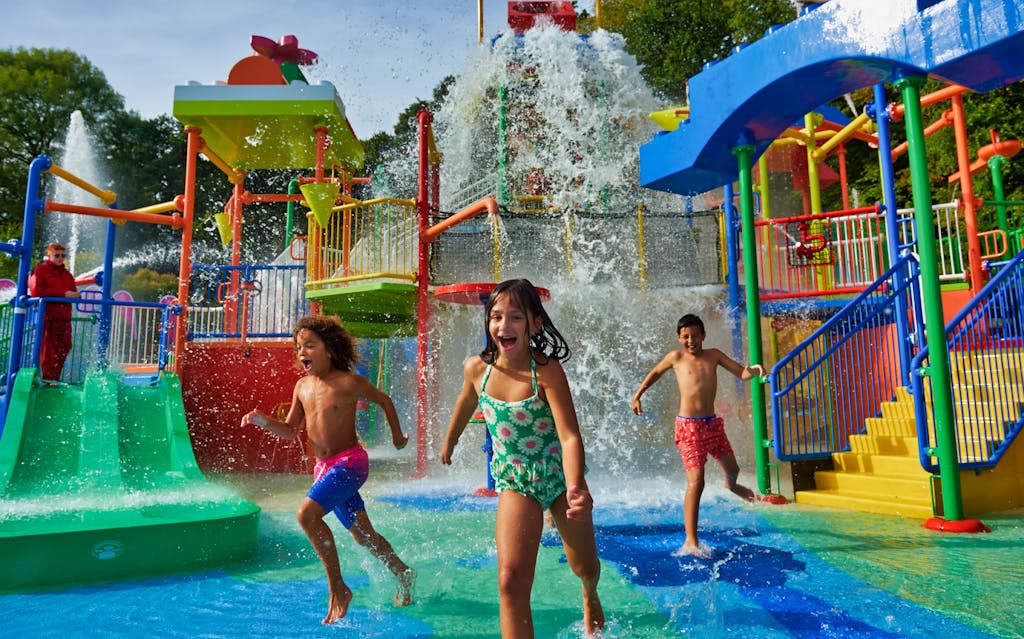 LEGOLAND Windsor Resort Tickets
Available from
£
36.00
Get LEGOLAND Windsor Resort Tickets For Family Thrills And Adventure
LEGOLAND Windsor is a themed resort and park located in Berkshire, England. As you may have already guessed, it is Lego-themed and although an attraction for children, it is ideal for people of all ages. While it is state-of-the-art and equipped with the latest technology, the resort first opened on 17th March 1996 and has been a popular attraction for people all over the world. Offering an array of Lego-themed rides and fun activities, the Legoland Windsor Resort tickets are waiting for you. Have a doubt? The park got 2.43 million visits in 2019 to become the UK's most-visited theme park.
Rides and Attractions
Expect an entire day of unmatched thrill. Multiple activities for you and your family ensure not a single moment goes without enjoyment.
At LEGO City, hop onboard the Balloon School; this ride contains 6 ballon gondolas with enough room for four people each. You can lower or raise the balloons to feel comfortable.
Want to get airborne in a helicopter? Try DUPLO Airport at DUPLO Valley where you get to control a LEGO-style helicopter with the help of a lever to fly up or down.
The kids can have a great time at Castaway Camp. Its large playground is filled with adventure. This pirate ship has got everything they would love. From slides and towers to climbing nets, it is just fun for adventure seekers.
Take a nice boat ride through LEGO-style fairytale scenes from your favourite Snow White and the Seven Dwarfs, Little Red Riding Hood and Aladdin in a boat that looks like a leaf.
Gather your guts to enter the Haunted House Monster Party at LEGO City. This recent attraction is scary so it welcomes only the bravest hearts.
These rides and attractions represent only a small section of everything you will find here. There are various other free-fall, water playgrounds, train rides, as well as the world's first flying theatre for you and your children to enjoy. So, did you book your LEGOLAND Windsor Resort tickets yet?
Resort Hotels
There are two hotels at the LEGOLAND Windsor Resort for comfort and luxury. LEGOLAND Hotel is nearly a decade old accommodation at the park's backside. It consists of the Skyline Bar and Bricks Restaurant and features 6 different types of themed rooms. You can access the fitness facility and pirate-themed pool and also play the latest LEGO games on the PlayStation consoles. The Castle Hotel is a 2017-built building with two different types of themed rooms – Knights and Wizards. Situated next to the previous hotel, it offers delicious meals at the Tournament Tavern restaurant.
Whichever hotel you choose, have fun with the treasure hunt and special access to specific attractions that the general public cannot. There is plenty more for you and your family to discover and indulge in. The LEGOLAND Windsor Resort tickets promise unforgettable fun and adventure throughout your stay, so what are you waiting for? Book yours today!
Additional
Opening Times

Open daily from 10 AM – 6 PM.
Book Tickets