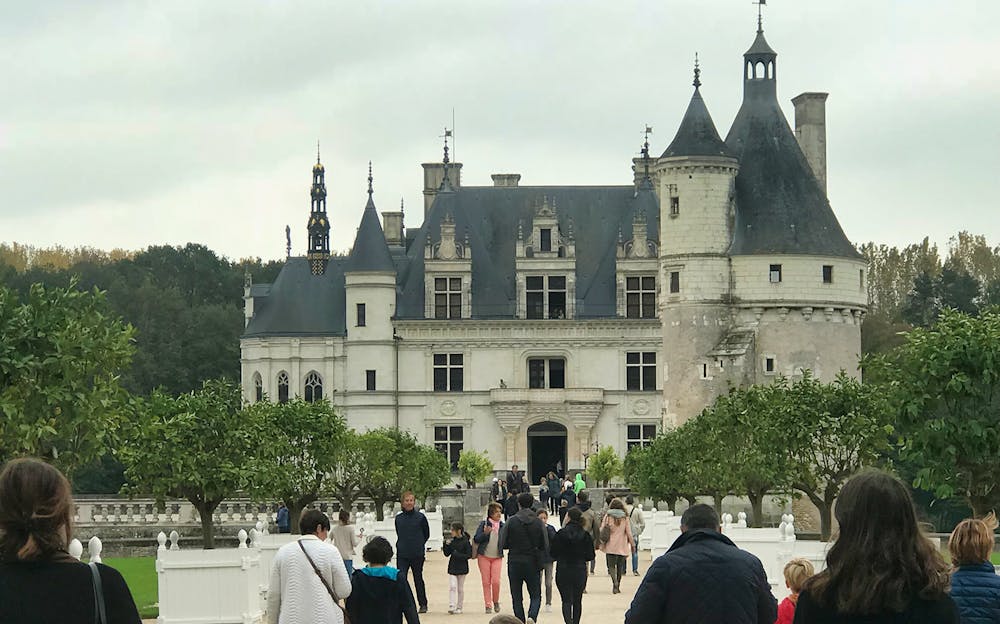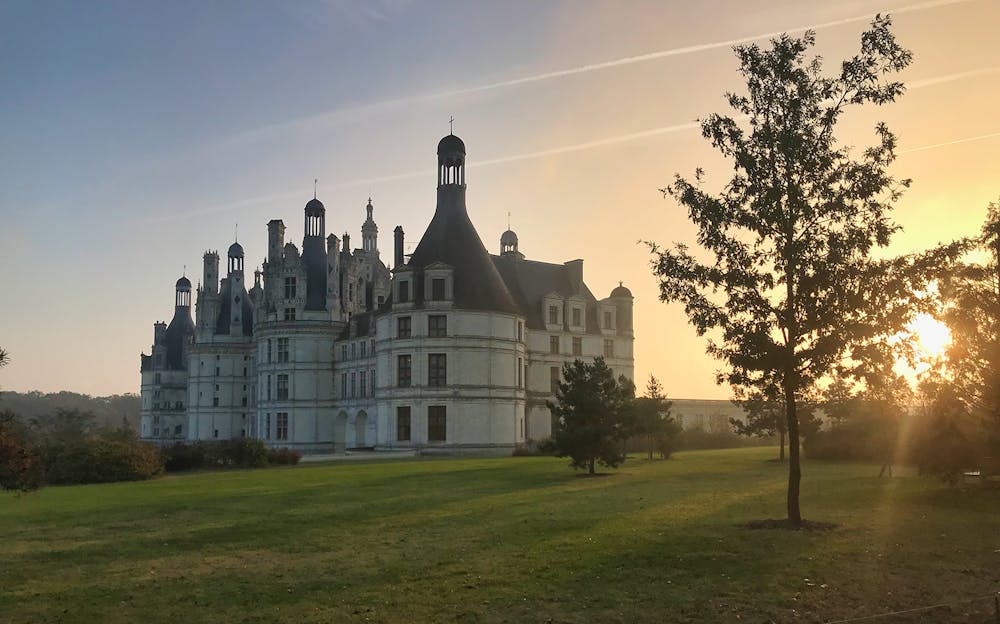 Loire Valley from Paris: Chambord, Chenonceau, Nitray and Wine Tasting Session
Includes Lunch
Adult
£
135.51
Child
£
126.42
Highlights
Visit the beautiful castle that inspired the Disney classic, 'Beauty and the Beast'.
Try superb red and white wines at the family-owned Nitray Castle.
A guide well-versed in English will direct you through the tour.
Discover the Loire Valley from Paris
Situated in central France, the Loire Valley spans across a wide area of 280 km. It is precisely located in the Loire River's middle stretch, in the administrative areas of Centre-Val de Loire and Pays de la Loire. The Valley's total area comprises more than 86,000 ha, accommodating an abundance of fruit orchards, vineyards, asparagus and artichoke fields along the river banks. This is why Loire Valley is also called the Garden of France and the Cradle of the French. UNESCO, in 2000, added the Loire River valley's central part to its World Heritage Site list. Visit Loire Valley from Paris for an amazing day filled with fun and adventure.
Visit the fairy tale Château de Chambord
Accompanied by your guide, the tour starts from Les Catacombes de Paris after you hop on board an air-conditioned coach to the Château de Chambord. The building was built by France's King Francis I and was never completed. The moment you lay eyes on the castle, you will instantly realise how it must have been a great encouragement for Beauty and the Beast. The  Château is notable for its one of a kind French Renaissance architecture and is one of the world's most distinct ones. Its architecture is breathtaking because it blends classical Renaissance construction with traditional, medieval French forms.
Originally constructed as a hunting lodge, Chambord is the Loire Valley's largest château. Some of the timber was removed and furnishings sold in 1972. After being abandoned for a while, artworks from the Château de Compiègne and Louvre were moved here in the time of WWII. The castle welcomes millions of visitors every year.
Enjoy a guided wine-tasting session
The next destination is the magnificent 15th-century Château de Nitray. Here, the family members, in fact, François the owner might greet you with a unique guided wine-tasting session. The castle is run privately and boasts the renowned Nitray vineyard, a little family chapel, and also a beautiful rose garden. Have your tongue charm itself by tasting a wide variety of red and white wine. Take notes from an expert as you try a sweet dessert wine.
Your tour of Loire Valley from Paris includes delectable food. Sit for lunch with a delicious 3-course meal of traditional French dishes and unlimited wine served by the hosts. End your meal with dessert and coffee, after which, you will follow the owner to the pigeon-house. Here, you can explore the spot according to your comfort.
Your final destination is the Château de Chenonceau. Luxurious bedrooms, vaulted kitchens and brilliant stone carvings fill the majestic castle. Check out the elegant Cher River bridge, it is wonderful. When you are done strolling through the gardens on the chateau's exterior, you have 2 choices – continue exploring the castle or take part in a second wine tasting round in the Cave des Domes.
Take the tour to Loire Valley from Paris and learn plenty of interesting history and get captivating views. By the end of your visit, you will only wish you could stay here longer.
Includes
Professional English-speaking tour guide.
Entry for all sites.
Air-conditioned coach
Lunch and wine at a local restaurant
Wine tasting at Nitray
Optional wine tasting at Chenonceau
Additional
Tour Times

The tour begins at 7:30 AM.

Getting your tickets

You will receive email confirmation shortly after booking. Please display your tickets on your mobile device. You do not require a printed copy of your tickets, but it is suggested as the voucher contains maps useful during the tour.

Please note that tickets are only valid for the date and time selected when booking.

Accessibility

This tour is wheelchair accesible – please contact the customer care for more details.

Pushchairs and buggies are also allowed, but please ensure they strollers are lightweight and foldable.

Flexible Cancellation Policy

You may cancel your tickets up to 24 hours in advance for a full refund.
Book Tickets