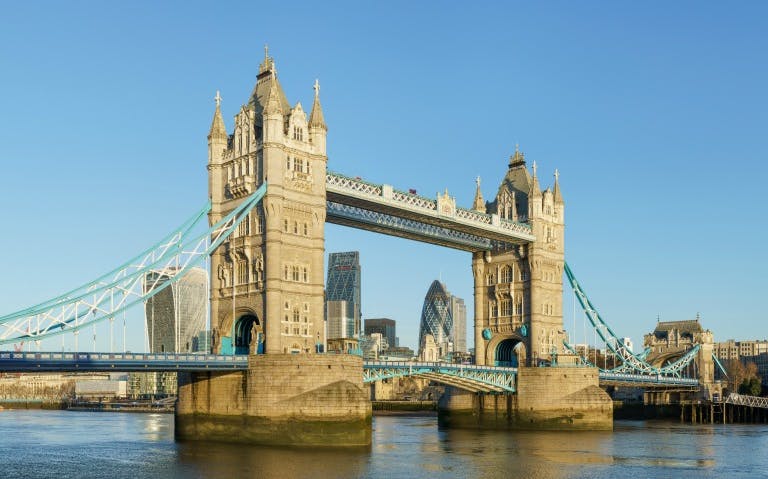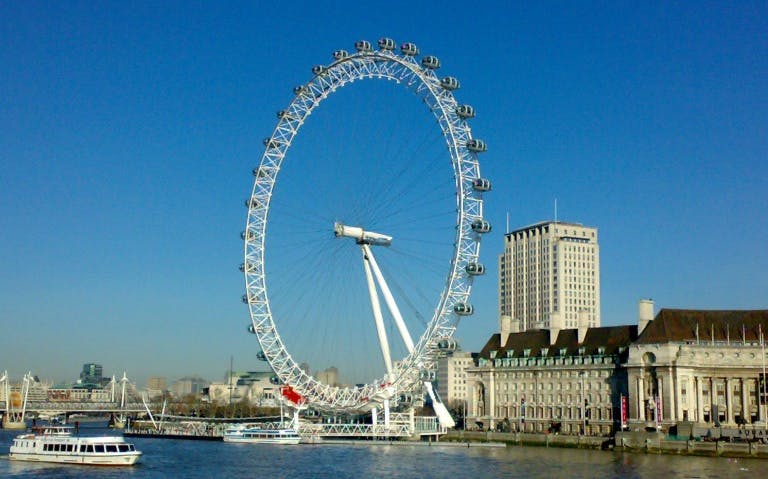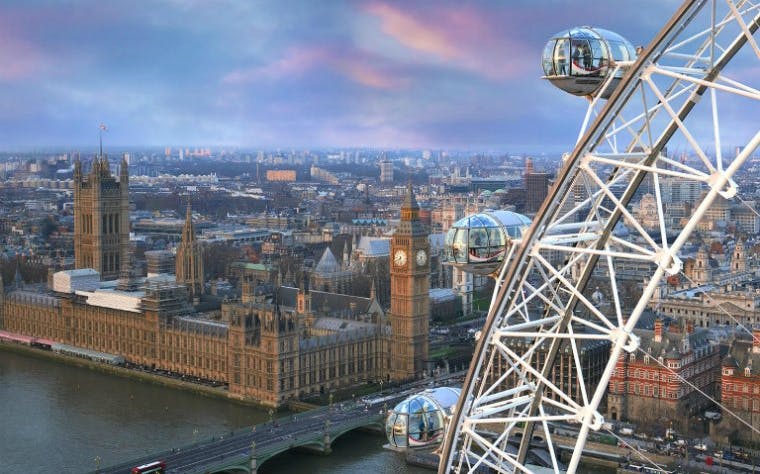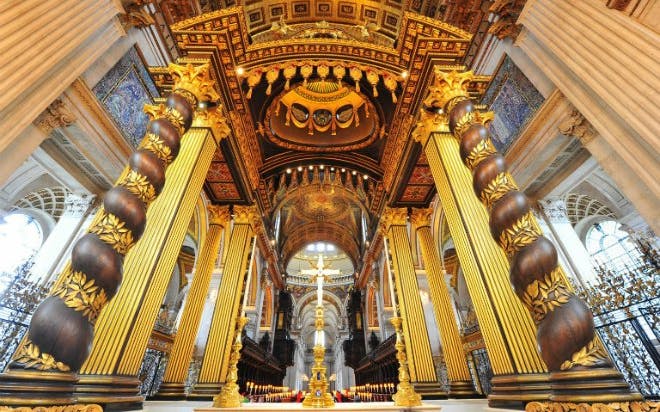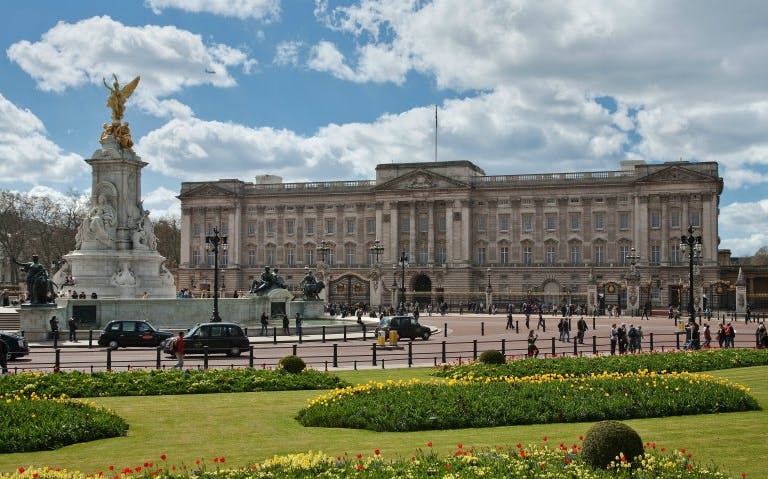 London Experience with Lunch
Adult
£
108.00
Child
£
98.00
Get the Best Tailor-Made London Experience with Lunch
Visiting London on a tight schedule? The city has so much to offer that you probably need at least a week to cover it. However, this shouldn't stop you from visiting the greatest travel destination on earth if you don't have much time. Instead, even if you have just a day to spend here, book yourself a delightful experience. Choose a guided day tour package that takes you on a London experience with lunch. This way, you get to see all the city's major highlights without the trouble of fussing over how to get to your next destination.
The carefully designed guided tour gives you a great experience in the capital. Not just taking you from landmark to landmark, but to provide you with a taste of the city. It encompasses all the places and experiences you simply can't miss. It takes care of the schedule, entry tickets, transport, comfort, and even lunch so you can sit back, relax, and soak in the city.
A Great Way to See the City
The guided London experience with lunch tour package will arrange a coach for you and your travel buddies. Hop aboard and get ready to explore all the iconic landmarks of the capital, along with the great museums and other tourist activities. Visit Tower Bridge, Westminster Abbey, Big Ben, St. Paul's Cathedral, and the Tower of London. Watch the changing of the guard at Buckingham Palace and enjoy a bird's eye view of the city. Stop at a London pub to grab an authentic pub lunch, then head towards the River Thames to indulge in a ferry ride and enjoy the magnificent panoramic view. Immerse yourself in modern London on a walking tour of Greenwich. Finally, finishing the day off in style as you watch the cityscape from a bird's eye view atop the London Eye, the tallest observation wheel in Europe.
An Exciting Trip for the Whole Family
The guided tour keeps your comfort and convenience in mind. The coach will arrive at your hotel in the morning, so all you have to do is hop on for a fun ride. The whole trip takes about nine hours and takes you around the most amazing spots in London. The tour also takes care of your lunch. However, the best part of the London experience with lunch tour package is fast-track entry to the tour highlights, including St. Paul's Cathedral and Westminster Abbey, so you don't have to wait in line and can make the most of your time exploring the city. Book in advance to enjoy the best deals and discounts!
Includes
Hotel Pick-Up
River Thames Boat Ride
Tour Guide
Lunch
Admission to Attractions
Excludes
Hotel Drop-Off
Tips
Additional Food and Drink
Book Tickets