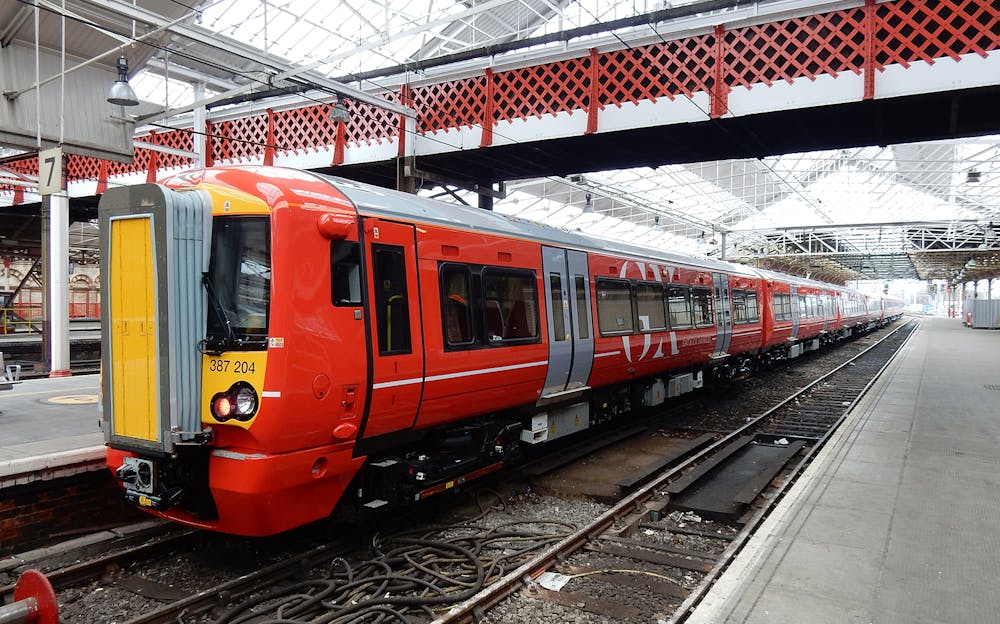 London Gatwick Express Tickets
Superfast Train to/from Central London
Adult
£
19.90
Child
£
9.95
Highlights
Trains available every 15 minutes
An affordable journey between central London and Gatwick Airport
Swift travel with Gatwick Express tickets
The Gatwick Express is a rail passenger service running between Gatwick Airport, Brighton in the South East of England and London Victoria Station. British Rail initially handled the service after its air-conditioned InterCity carriage service kicked off in 1984. Gatwick Airport is the second busiest airport in Britain and for a good reason. You can travel from the airport to central London really quickly. Simply purchase Gatwick Express tickets in advance to catch your train.
The Express service runs non-stop between London Gatwick Airport and London Victoria Station. As a dedicated transport, it is both swift and frequent. The standard service pattern on Weekdays and Saturdays is one train between the airport and station every 15 minutes. You can board it from the station to the airport between 5 AM and 11:45 PM. If you plan to catch the train from Gatwick Airport to London Victoria instead, trains run between 5:50 AM to 12:35 AM. Other services also extend to Brighton, with trains running every 30 minutes.
Gatwick Airport to central London in only 30 minutes
The Gatwick Express is the quickest mode of transport between the two destinations. The total journey covers a distance of approximately 40 km. Many people tend to choose travelling by car rather than the Express. However, a car journey takes an average of 90 minutes, whereas you can whizz between the two locations in a mere 31 minutes by boarding the Express train. It is one of the fastest ways to travel to central London from Gatwick Airport or vice versa. Simply arrive with your Gatwick Express tickets and just enough time to hop on board the train, and let it take care of the rest.
The inexpensive way to travel
The Gatwick Express is several times faster than a taxi journey from the airport to central London. It is also far more comfortable and cheaper! Reduced tickets are available for children aged 5 to 15. With them, you can avoid the hustle and bustle of traffic and enjoy a comfortable journey by taking the Gatwick Express.
Overall, the Gatwick Express is an excellent option for both Londoners and tourists, allowing you to travel to your destination affordably and pleasantly. The train station at Gatwick Airport is at the South Terminal roughly 100 yards after exiting custom inspections. If you are carrying luggage, you can place them in the passenger cabin's large luggage racks. So, get your Gatwick Express tickets before you travel to avoid any worries upon arrival.
Excludes
Pick-up and drop-off to your hotel
Additional
Train Times

London Victoria to Gatwick Airport

Monday to Sunday – Every 15 minutes between 5 AM and 11:45 PM

Gatwick Airport to London Victoria

Monday to Sunday – Every 15 minutes between 5:50 AM and 12:35 AM

Getting your tickets

You will receive an email confirmation shortly after booking. Please take a printout and present it with a valid photo ID. Please note that tickets are valid for a period of 30 days of the outbound travel date.

Cancellation Policy

Tickets cannot be cancelled, amended or rescheduled.