Search cities, categories + events...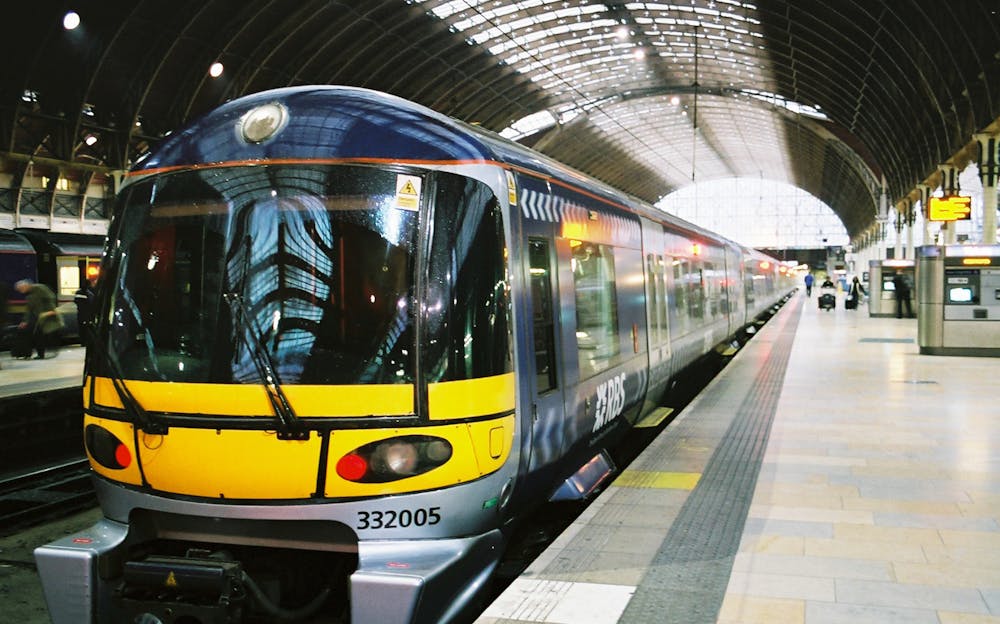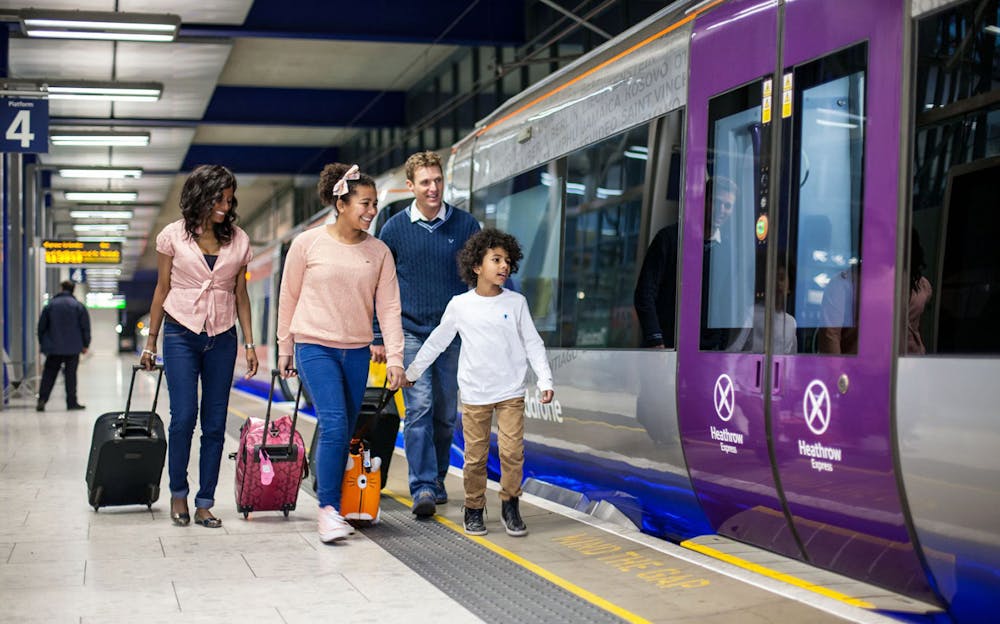 Your Experience
Enjoy a quick ride on the Heathrow Express. You can reach the airport terminals 2 and 3 in just 15 minutes, and terminal 5 in 21 minutes. Travelling on roads by car or bus would take around 45 minutes. You can bypass the traffic and reach the airport quickly. With trains appearing every 15 minutes, you can reach the station at any time, and there will surely be a train to take you to the destination. The train ride itself is extremely comfortable. With a spacious seat, you can relax, and you also have plenty of space for luggage on the racks. You can also enjoy free WiFi during the journey. Being a non-stop train, you will reach your destination before you know it. It is undoubtedly the fastest way to travel between Heathrow Airport and Paddington. The First Class compartments are extremely luxurious,and also significantly less crowded. You also have the chance to save some money by booking a return ticket. The return ticket, however, must be used within 30 days.
Know Before You Go
Variant
In the next step of the booking, please select your ticket type and pick between standard class and first class.
Timings
London Paddington to Heathrow
Monday to Saturday - Every 15 minutes between 5:10 AM and 11:25 PM
Sunday - Every 15 minutes between 6:10 AM and 11:25 PM
Heathrow to London Paddington
Monday to Saturday - Every 15 minutes between 5 AM and midnight
Sunday - Every 15 minutes between 6 AM and midnight
Strict Cancellation Policy
This experience cannot be cancelled, amended or rescheduled.
Book Tickets