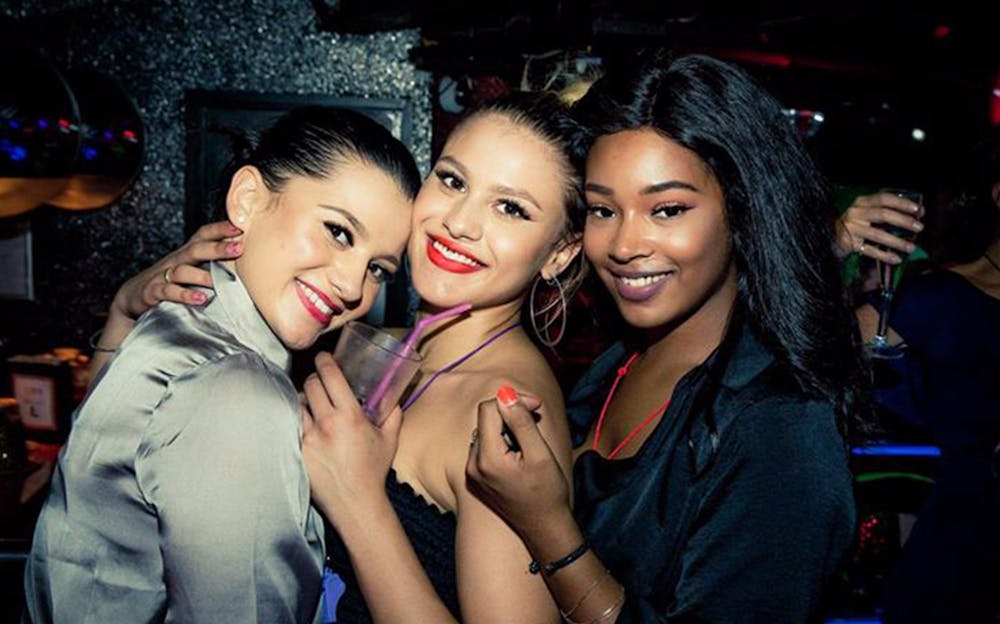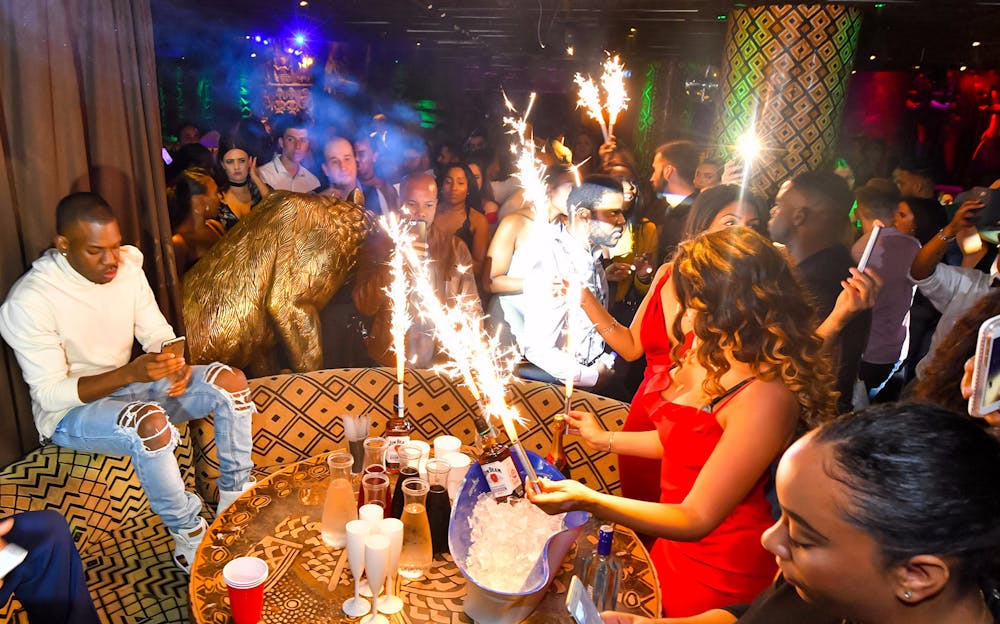 Experience London's nightlife at its best
London has many fantastic attractions and awesome nightlife, with nights just as lively as its busy daytime. London is more than only monuments and history; it is a flourishing metropolis. But the city's formal British manners are put aside at night as its fun and lively side awakens. At night, locals and visitors alike come together to make it one of the most happening places in the world. Be a part of the city after dark with a London Nightlife ticket.
Take your night out to the next level
London takes the night scene to new heights. While the abundance of clubs, pubs and bars make it difficult to decide where to go, you can opt for intense bar hopping or simply spend your night at a pub. Since bars stay open late, they are a great choice if you want your night to last till morning. If you are not in the mood to stay in one spot, go to another. Hop between clubs and bars without worrying, and benefit from the included complimentary drinks.
The London Nightlife tickets are available in two variants – two days and seven days. With two-day tickets, you get unlimited access with all inclusions for two days. On the other hand, if your stay in the city is a little longer, seven-day tickets grant you limitless access for seven days instead. What you opt for depends on the level of partying you are capable of!
London's club scene is thriving without any sign of slowing down, and the wide range of venues on offer guarantees you'll find what you like. How you choose to spend your night is up to you. Show off your dancing skills at a club, take a corner and relax at a pub, or drink till three in the morning at a bar. Whatever you choose, fun and satisfaction are guaranteed.
Save money with the London Nightlife ticket
Though fun, nights out in London can be expensive. Go to pubs, bars or clubs individually, and you have to pay like the general public. Instead, save yourself from the huge expenses you would have to pay, purchase a London Nightlife ticket, and enjoy the city at its best.
London Nightlife tickets provide free unlimited entry to seventeen of London's best nightclubs and many extras like:
2 for 1 bowling and arcade

VIP lane and a free drink

Free Uber taxi credit of £15

Free Uber eats credit from £5
Ministry of Sound, Underworld Camden, Loop Bar, Gilgamesh, Scarlet's and Ruby Blue are just a few of the places you can visit. Usually, you pay an average of fifteen pounds as the entry fee for each venue. However, with London Nightlife tickets, you may enter clubs and pubs as many times as you wish. In this case, you save a good deal of money and experience more than you paid for.
The London Nightlife ticket is a perfect way to have fun and save money. So, get your tickets today, and indulge in what the capital has to offer!
Additional
Getting your tickets

You will receive your tickets shortly after booking. You must carry a printed copy of the tickets to the venue along with a valid photo ID.

Cancellation Policy

This experience cannot be cancelled, amended or rescheduled.