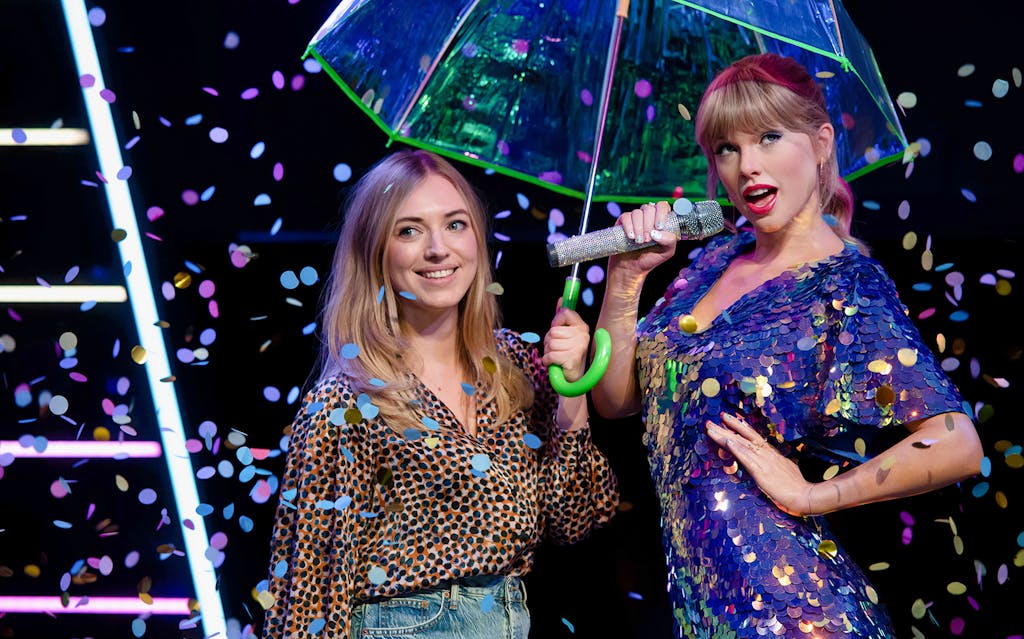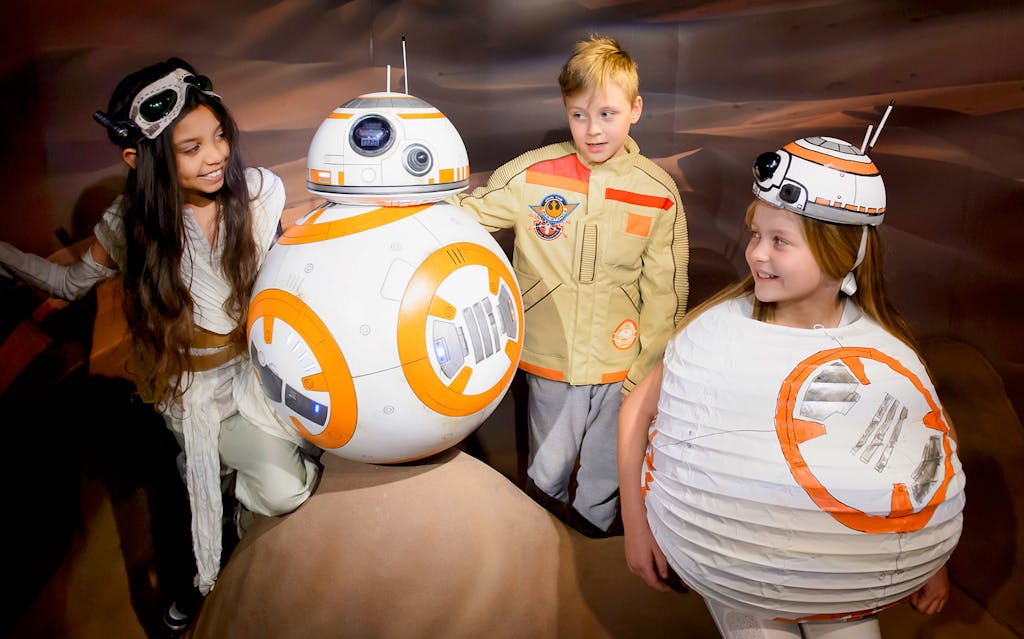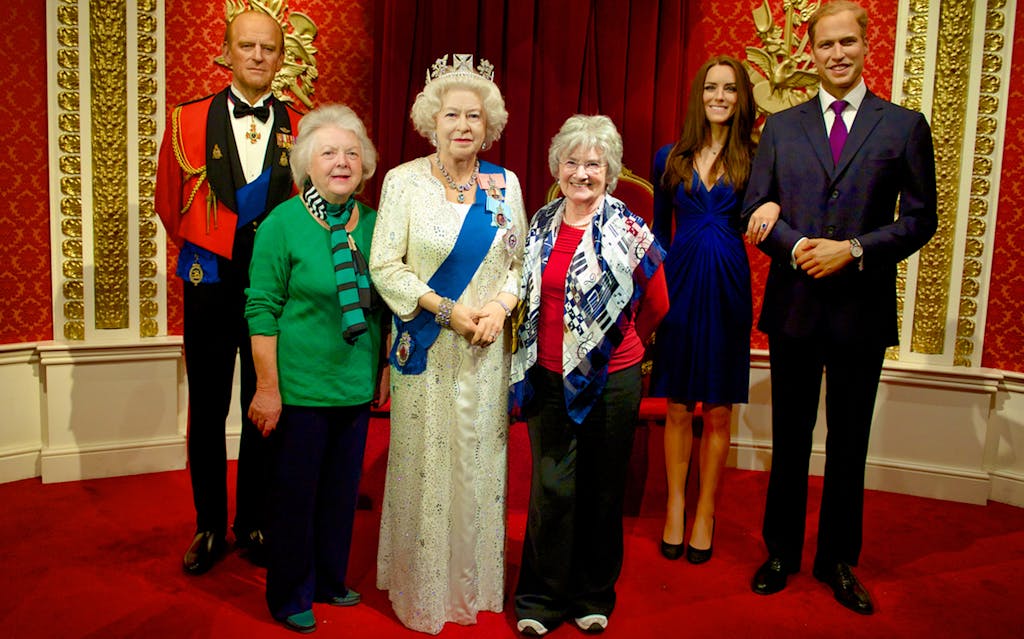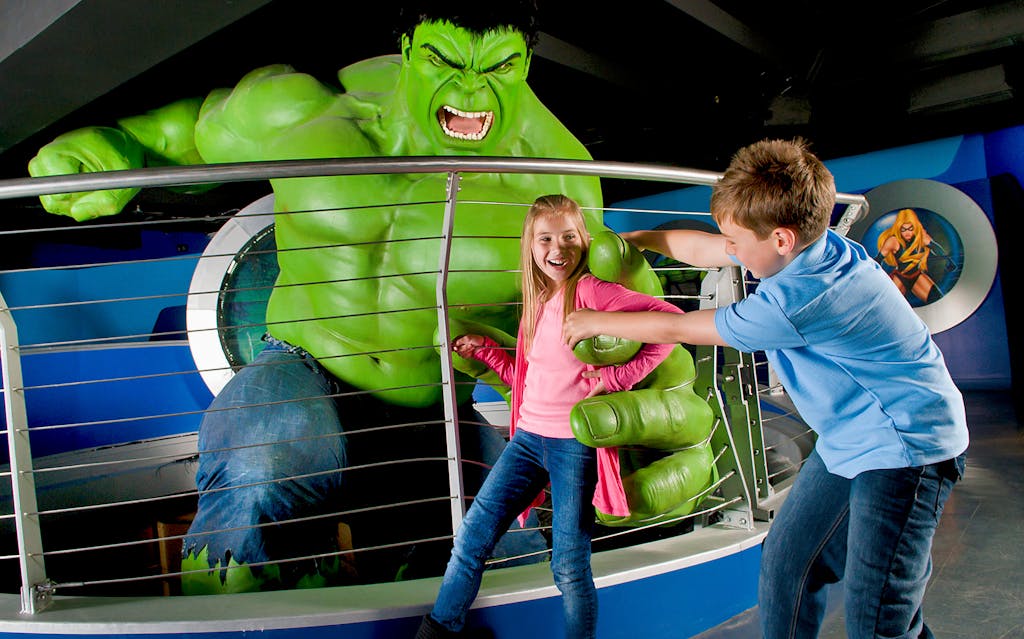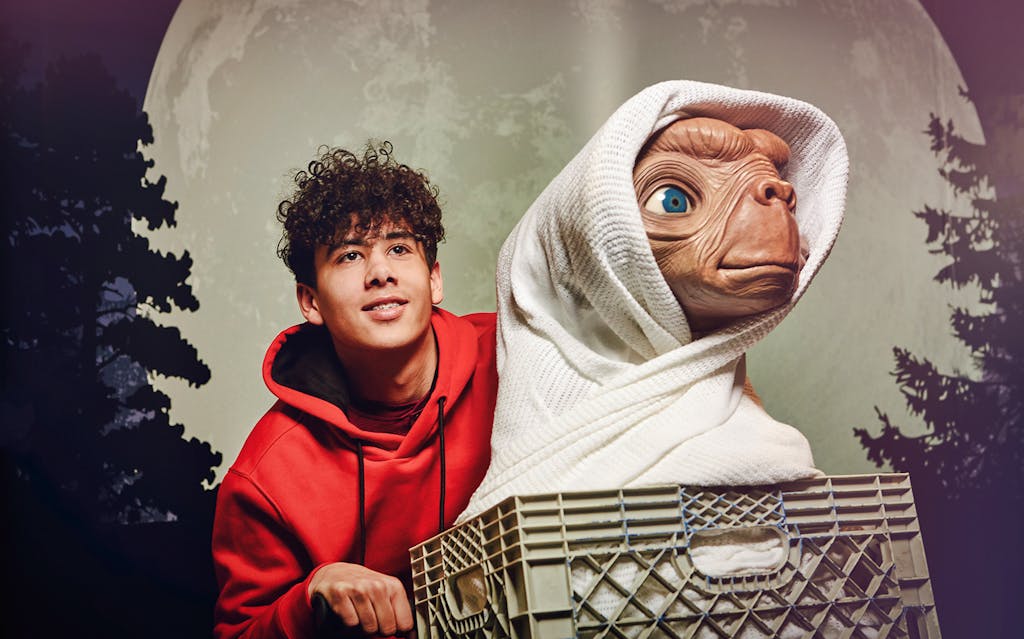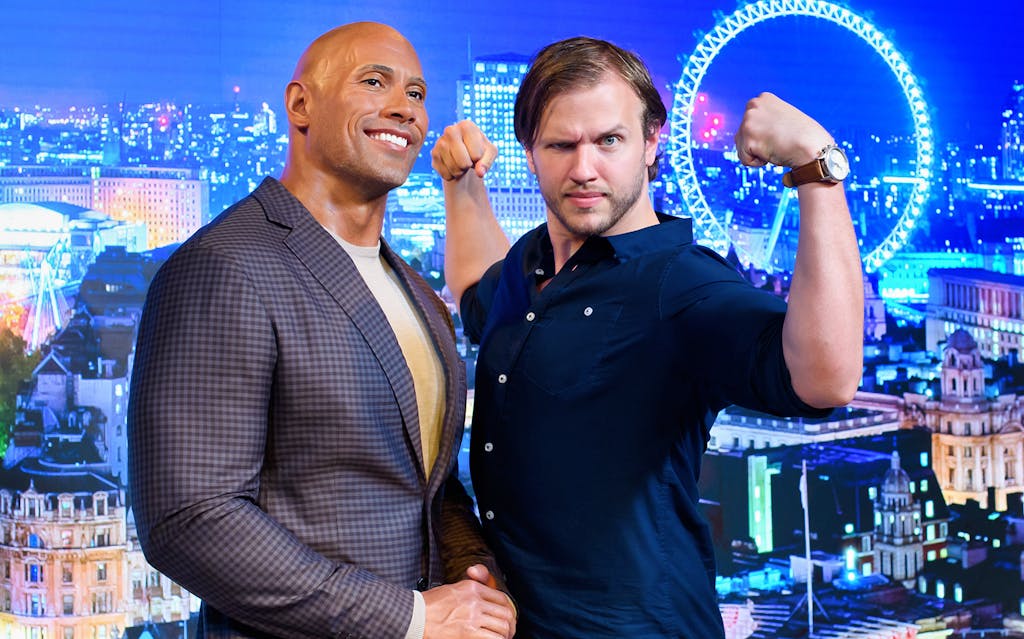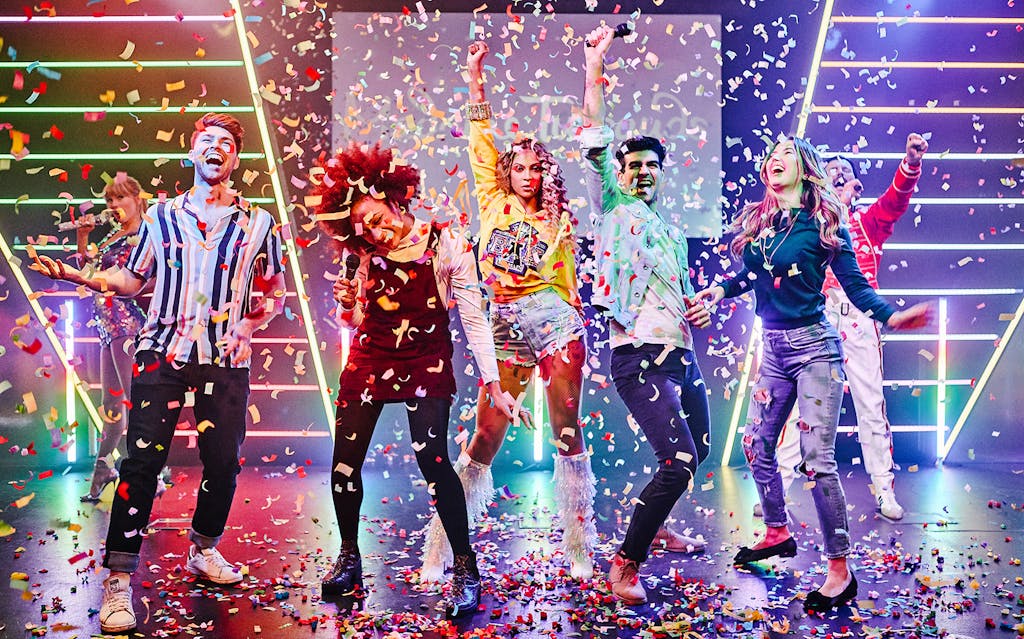 Madame Tussauds Tickets London
Adult
£
33.50
Child
£
30.00
Highlights
14 interactive zones to explore, bound to keep you amused and entertained.
Take photos with your favorite celebrities.
Visit exclusive walk-in sets inspired by iconic scenes from the Star Wars movies.
Enjoy the thrill of walking through the gory chamber of horrors!
Take part in the Marvel Super Heroes 4D Experience.
Dance and pose with Dua Lipa in the Glow Room.
Take a trip to Madame Tussauds
One of London's most visited attractions, Madame Tussauds was founded as a wax museum by Marie Tussaud in 1845 and is just as popular today, with millions of people passing through its doors. Unlike a standard museum, Madame Tussauds lets you get up close with historical icons, celebrities, political figures and sports legends. Purchase Madame Tussauds tickets to come face-to-face with your idols.
Share the spotlight with your favourite celebrities
How would you feel standing next to Benedict Cumberbatch, George Clooney or Tom Hardy? Or maybe you would prefer taking selfies with Angelina Jolie or Jennifer Lopez? Whoever your choice may be, you can touch, hug and pose with them with no risk of security guards keeping you in line!
Madame Tussauds combines glamour and glitz with history and presents more than 300 lifelike wax figures. The photo-realistic wax sculptures are so accurate that when you stand next to them and take a photo, you can fool your friends into believing that you have met the celebrities in person!
Feel like a superhero: The Captain Marvel Experience
Have you ever wanted to be a superhero? Now you can! A multi-user AR experience sits next to the new edition of Brie Larson's Captain Marvel figure. With the help of body-tracking sensors, you and your friends take on the role of a superhero. Captain Marvel's insignia will appear on your chest, and a blazing glow will surround you as you harness her unimaginable binary powers. Take flight with her and soar through the skies in this interactive experience. Be one of the first to try it by booking Madame Tussauds tickets.
Captain Marvel is not the only superhero you can hang out with. Join forces with Marvel superheroes like Nick Fury and Iron Man and fight against crime in the immersive 4D cinema.
Strike a pose with pop sensation Dua Lipa
Multi-award winner and the Princess of pop, Dua Lipa joins the Madame Tussauds London lineup, and she brings a brand new experience for her fans – The Glow Room. Pose with Dua while ten cameras shoot sequentially to make a free 3D gif for you to take away. Post it on your social media and let your friends know who you have been partying with!
Use the force: be a part of Star Wars
An immersive Star Wars Experience exhibition awaits all Star Wars fans. Meet 16 iconic heroes and villains and visit a galaxy of locations like Jabba's Throne Room, the swamps of Dagobah, and obviously, the flight deck of the Millennium Falcon.
Enjoy all these great experiences by simply buying Madame Tussauds tickets!
Includes
General entry to Madame Tussauds.
Additional
Opening Hours

Madame Tussauds London is open weekdays from 9.30 AM to 5.30 PM, weekends 9 AM to 6 PM. Please note that opening times may vary.

How to get to Madame Tussauds London

Madame Tussauds is located on Marylebone Road. The closest underground station is Baker Street station, which is a two-minute walk away. If travelling by bus, get off at Baker Street Station (Stop E).

How long does it take to explore Madame Tussauds?

Allow two hours to check out Madame Tussauds London with your friends and family.

Getting your tickets

You will receive an email confirmation with your Madame Tussauds tickets vouchers. Please display your voucher on your mobile phone at Door #1 to exchange your voucher for your timed entry ticket for the next available time slot, after which you will enter the venue through Door #2.

Cancellation Policy

Madame Tussauds tickets cannot be cancelled, amended or rescheduled.

Beat the queues

We recommend purchasing tickets in advance during the School Half Term periods and Summer Holidays to reduce your waiting time.
Book Tickets