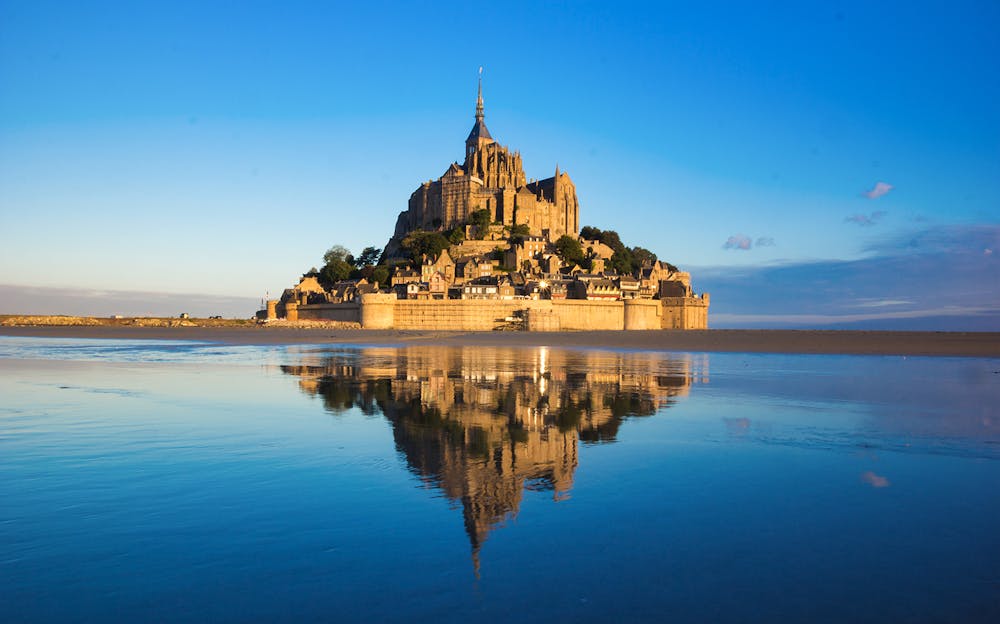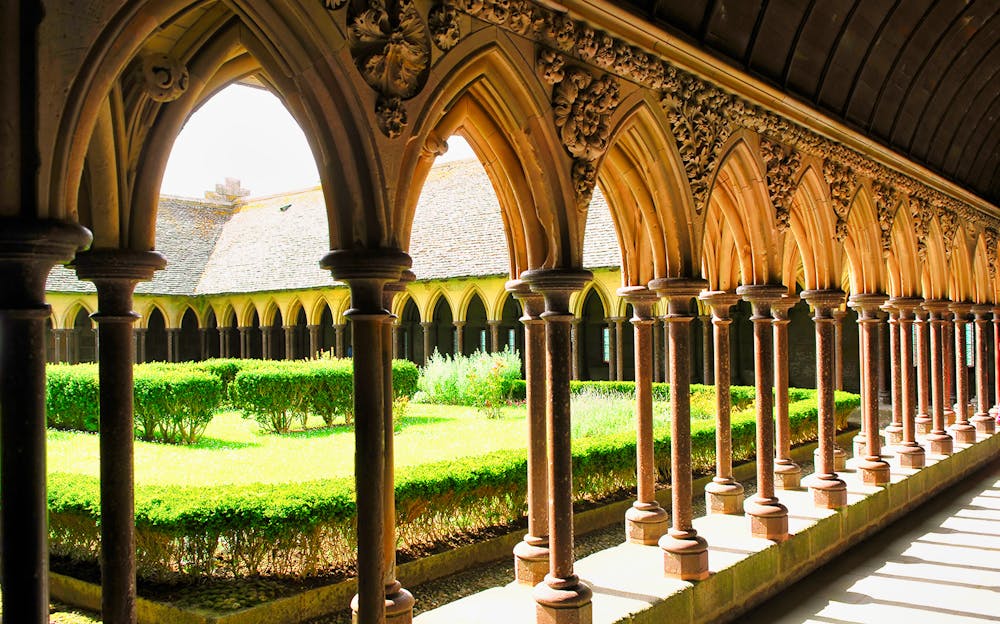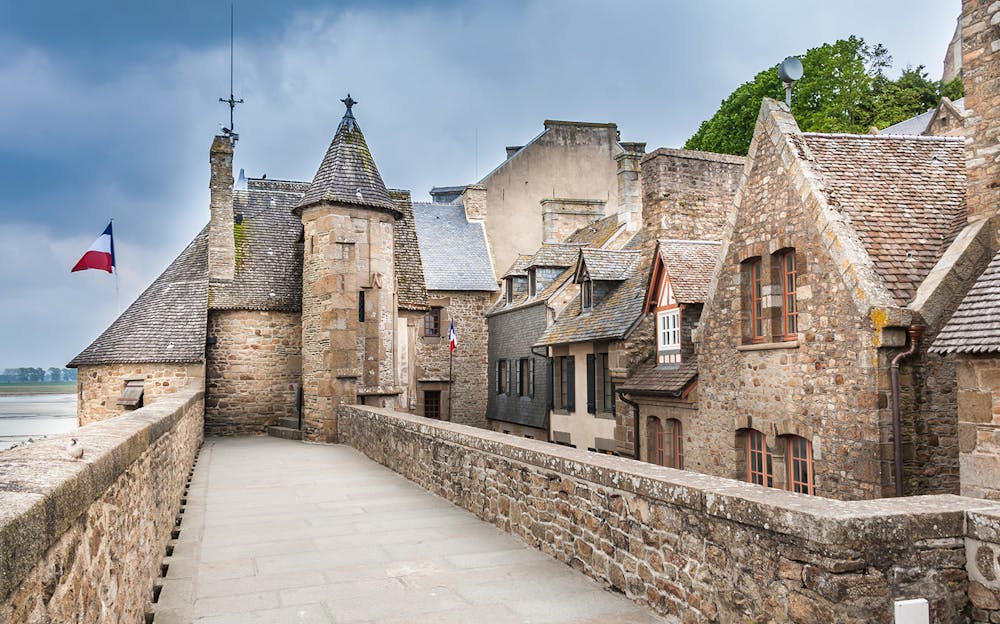 Mont Saint Michel from Paris Day Trip
Includes Audio Guide
Adult
£
127.76
Child
£
119.25
Highlights
Tour the picturesque French countryside before arriving at the foot of the city.
Visit the famous Abbey that was later converted into a prison by Louis XI.
Try out authentic French cuisine like the delicious Breton Crepes.
Attend events in the surrounding villages or explore some of the souvenir shops in town.
Why You Shouldn't Miss This
Mont St. Michel has always been an integral part of French history since the 8th century AD. The city is oozing with medieval culture, and will be a treat to anyone interested in European history. The great abbey served as the home of hundreds of pilgrims and monks for centuries. Even during the Hundred Years' War, Mont St. Michel was so profoundly fortified that a small garrison of French soldiers was able to hold off the English assault. Louis XI later converted the abbey into a jail.
Mont St. Michel is one of the most frequently visited cities in Europe with over three million tourists yearly.
Your Experience
Your tour will begin after you board one of the buses at our agency in Paris at 7.15 AM. A hostess will accompany you and give you all the necessary information required for your tour. The bus will drop you off at the foot of Mont-Saint-Michel by 11.45 AM. You can have lunch at one of the local restaurants before taking a shuttle to the city.
Stroll through the beautiful streets of the historical city. Visit the Abbey that sits at the heart of Mont St. Michel and marvel at the incredible Gothic architecture. Do not forget to delve into the refractory where the monks assemble for their silent meals.
If you choose to go with a guide, however, the guide will explain all the intricacies of the magnificent abbey atop the iconic island. Lunch at one of the more modern restaurants in the area is included in the guided tour.
Conclude your tour with the exquisite view of the bay from the ramparts. If you have some time left, be sure to visit a few local shops and museums or take part in local village events. This is a tour that is unique and truly worth your time.
Includes
Ticket for entry into the Abbey
A roundtrip transportation facility from Paris in an air-conditioned bus
Excludes
Pick up and drop facility from the hotel room
Book Tickets