Search cities, categories + events...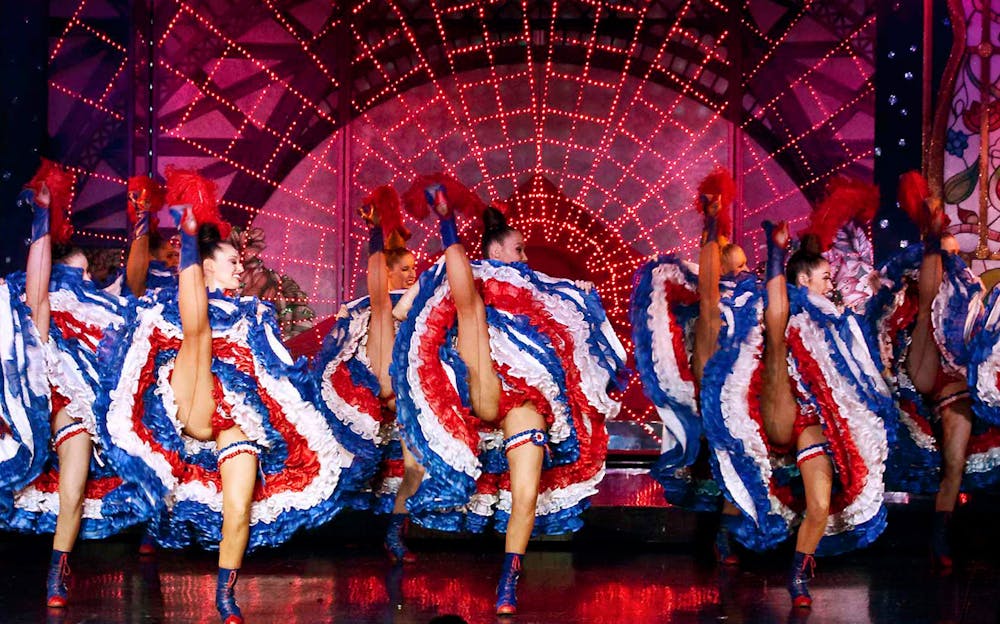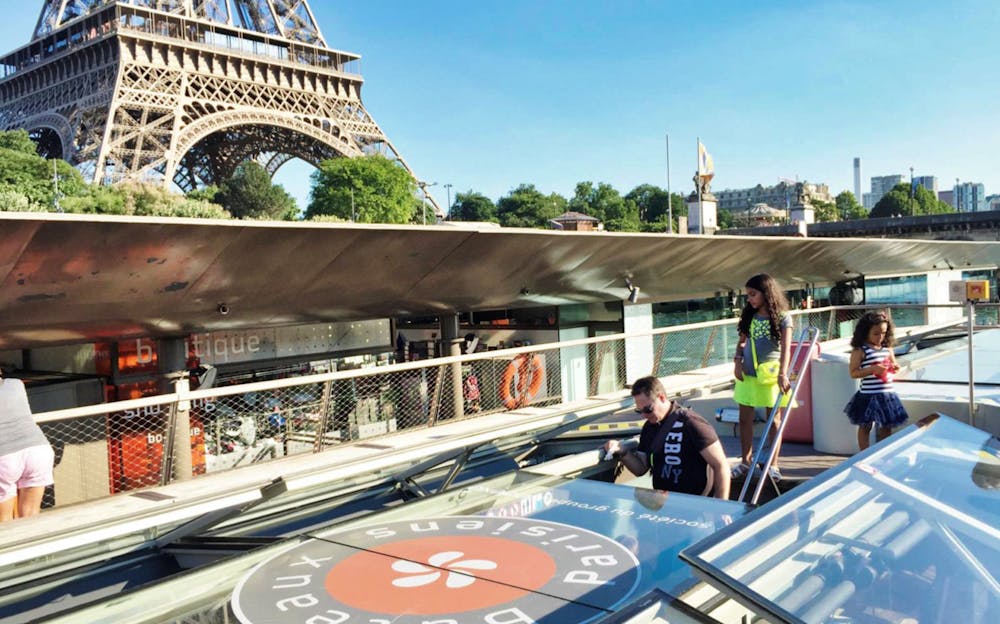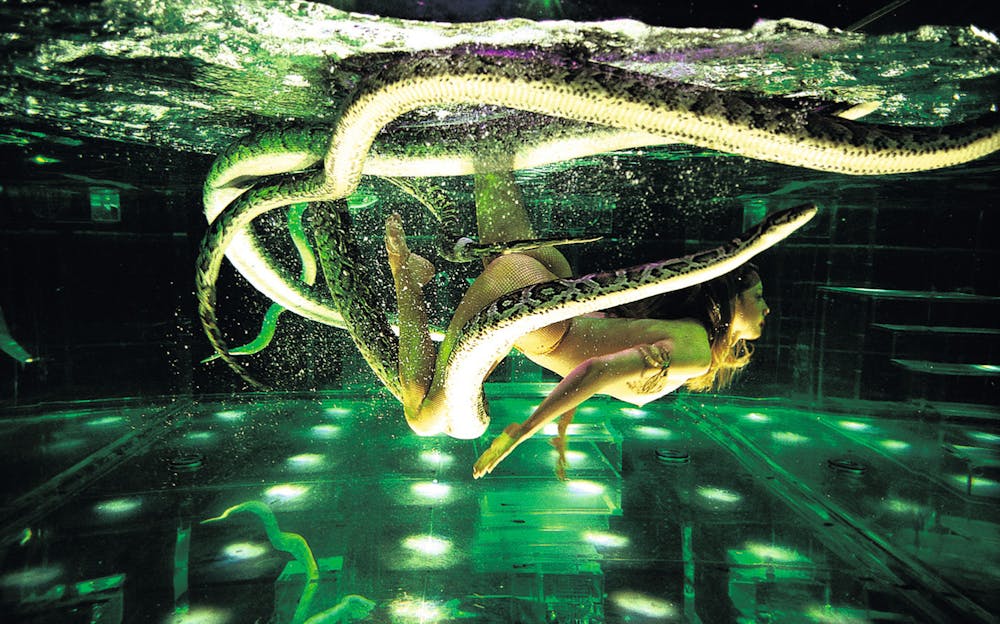 Why You Shouldn't Miss This
Paris is renowned for its numerous monuments, galleries, and museums. It is also known for its exuberant styles of art and architecture. Moulin Rouge is a well-known cabaret situated in Paris and was co-founded by Charles Zidler and Joseph Oller all the way back in 1889. The name translates to Red Mill, and true to its name, it continues to have a red windmill on its roof. Currently, it is a tourist attraction and entertains visitors from across the world. Over 60 artists from around the globe perform a series of breathtaking acts, from acrobatics to the brisk French Cancan!
Your Experience
The show at Moulin Rouge is a confluence of numerous dance styles and music. For nearly two hours, you will see a vast range of scenes unfold before your eyes, including the French Cancan, a famous Parisian cabaret dance. You will also have the chance to enjoy half a bottle of champagne as you witness the breathtaking show that consists of flamboyant colors, original productions, and talented artists. Over 1000 different costumes in vivid combinations can be seen on stage, making the Moulin Rouge a spectacle that cannot be missed!
The ticket also allows you to get on board a Bateaux Parisiens boat and enjoy a calming cruise over the Seine. During the one-hour cruise, you will discover the beauty of Paris, albeit from a new perspective. With an audioguide available in several languages, you can learn the history of some of the famed monuments such as the Louvre Museum, the Conciergerie, the Eiffel Tower and the Notre Dame. In the end, you will have had a comprehensive tour of Paris' best-known attractions.
Know Before You Go
Timings
Moulin Rouge
The show runs from Monday to Sunday at 11 PM and ends at 1 AM.
Seine River Cruise
From April to September, the departure times are every 30 minutes between 10 AM and 10:30 PM (Except at 1 PM and 7:30 PM).
From June to August, the cruise runs every day of the week between 10 AM and 11 PM.
From October to March the cruises depart once every hour between 10:30 AM and 10 PM (Except at 1 PM and 7:30 PM).
On the weekends, the cruise departs every 30 minutes between 10 AM and 10:30 PM
Regulations
Guests must dress elegantly. Please refrain from wearing shorts, jeans, or tennis shoes.
There is a mandatory paying cloakroom at the Moulin Rouge show.
Only children aged 6 and above are admitted to the show
Strict Cancellation Policy
This experience cannot be cancelled, amended or rescheduled.
Book Tickets