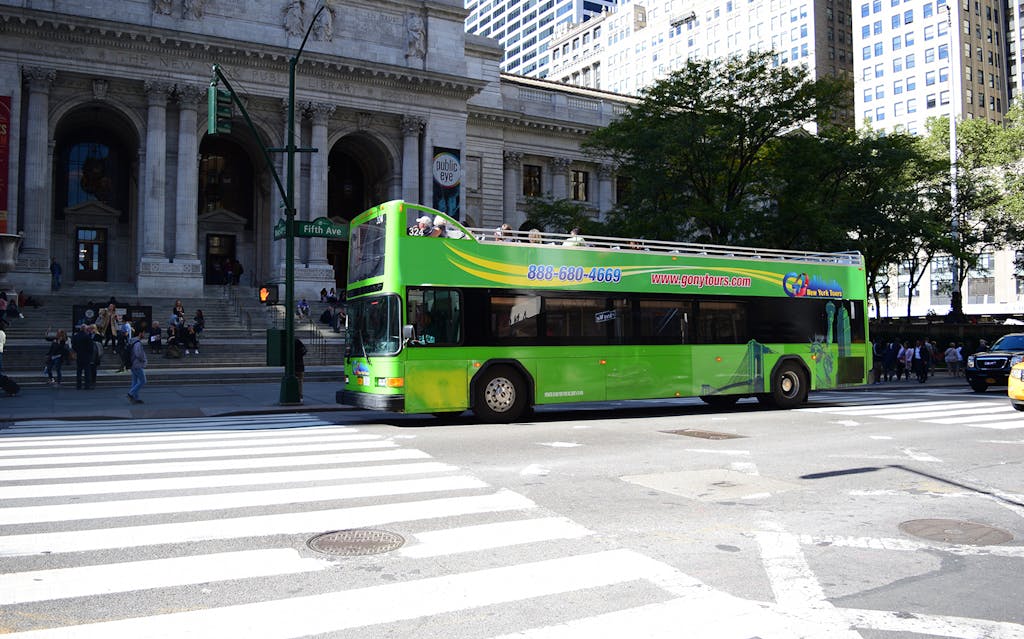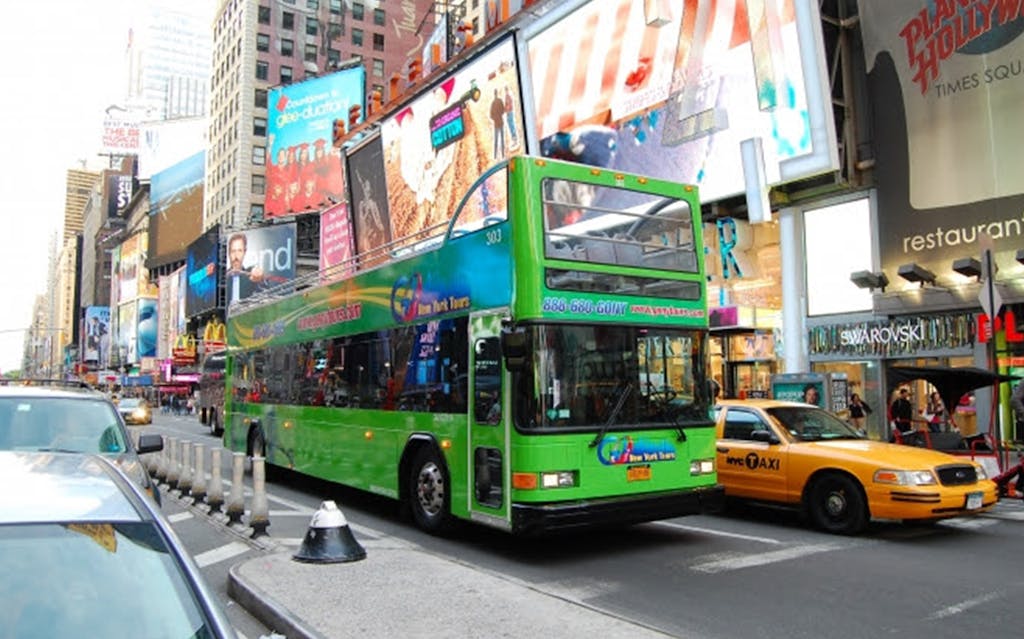 New York All City Tour Pass
Adult
£
41.75
Child
£
35.68
Enjoy Priority Access to Major NYC Highlights with the New York All City Tour Pass
New York City is arguably one of the most popular travel destinations in the world. It is the most luxurious and up-and-coming city in the United States. Known by many names—"The Big Apple", "the city that never sleeps", "the biggest and best place to be in the whole world", it is not just a great place to live and work but also the most prominent travel destination in America. Every year, millions of tourists from every corner of the world visit the dream city. But with an abundance of must-see attractions, it isn't easy to see it all in just a few days.
However, if you are on a tight schedule and don't know where to start, we are here to help. Get the New York All City Tour Pass and embark on the most magnificent tour of your life. This fantastic pass gives you priority entry to major NYC attractions and access to a double-decker sightseeing bus. So, no hassle for hailing cabs, no confusion of where to go next. Just sit back, relax, and enjoy the magnificent city with all its glory.
Find your Perfect Adventure
New York City is a vast metropolitan area with plenty of gorgeous venues across Manhattan, Brooklyn, and Greenwich Village. With the New York All City Tour Pass, you can get to all the city's must-visit spots. For example, the Statue of Liberty at Ellis Island, Empire State Building, One World Observatory, 9/11 Memorial & Museum with Ground Zero, Broadway, Central Park, Rockefeller Foundation, The Met, Financial District, Little Italy, China Town, Soho, Edge Observation Desk, MoMa, the High Line, Grand Central Terminal—the list is huge.
Just decide where to start from and set on the most exciting sightseeing trip of your life. As well as entry to the wide array of iconic landmarks, the pass also gives you several options for enjoying signature NYC touristy activities. It could be enjoying the circus at Coney Island, indulging in high street fashion at SoHo, or savouring international fine dining at Times Square. Thanks to the passes, you can also explore some of the world-famous museums and exhibitions with free entry.
A Tailor-made City Tour
The New York All City Tour Pass offers you many options spanning one to five days with priority access to all the major highlights of NYC. All you need to do is choose one that best suits your itinerary and hop on the double-decker bus. Your ride will take you around the city as you enjoy the perfect city tour, see the national monuments, world-famous buildings, historical landmarks, museums, and other renowned spots, as well as indulge yourself in the most luxurious treatment a city can offer.