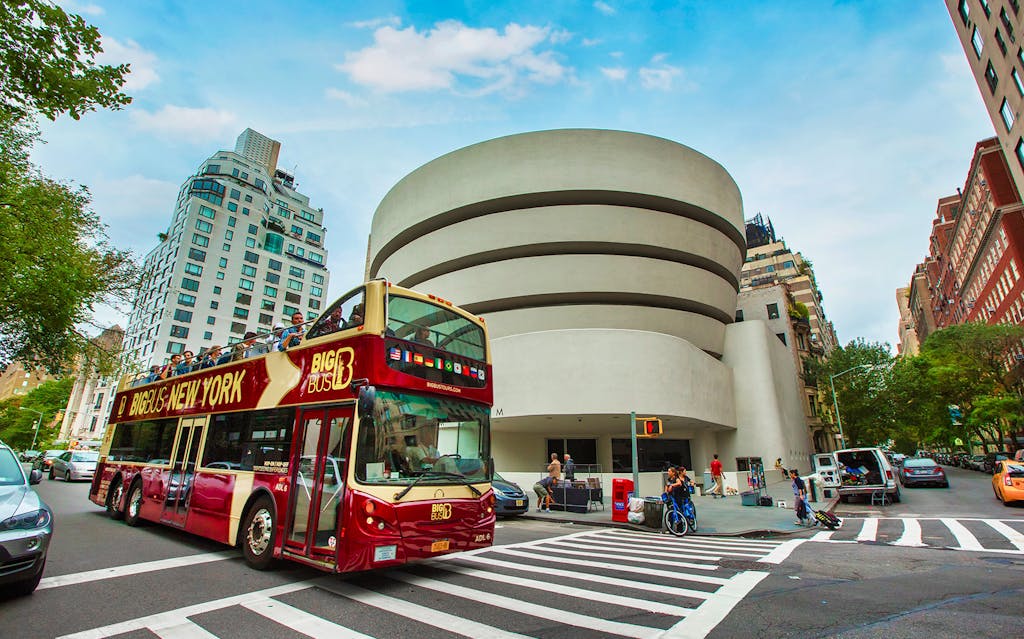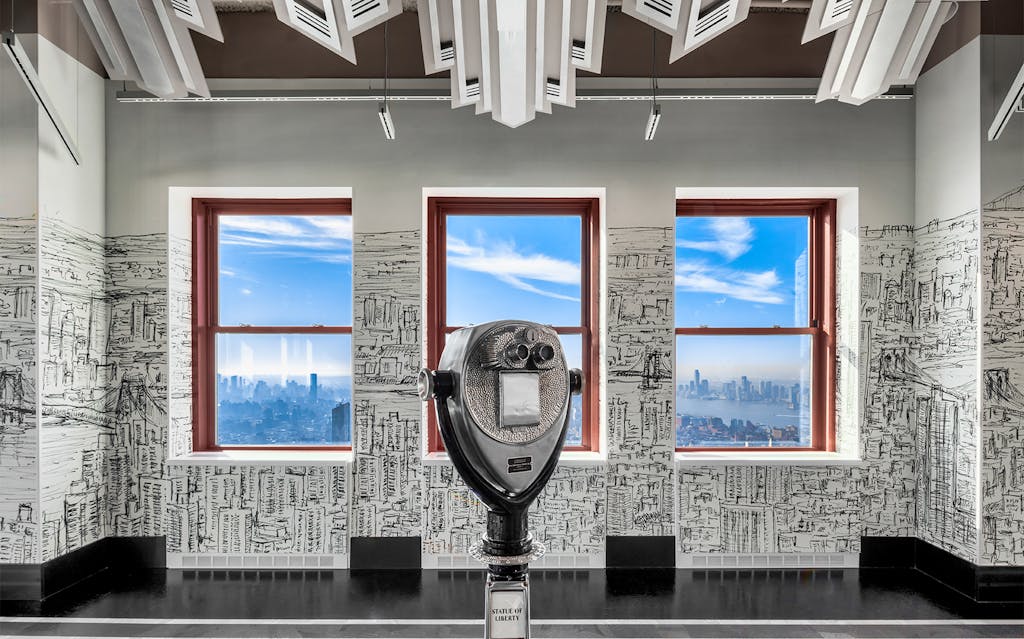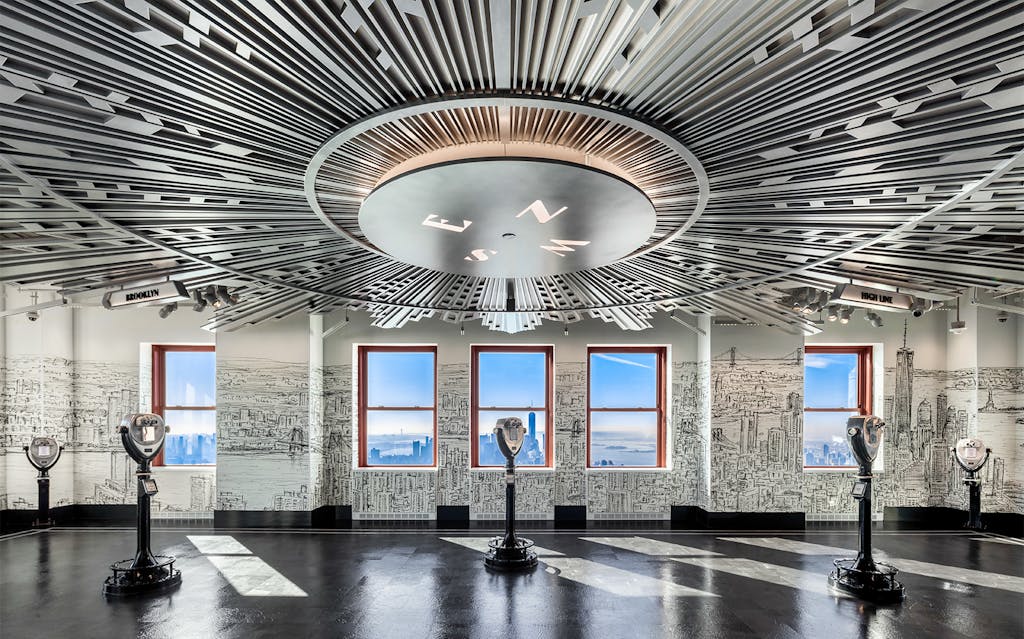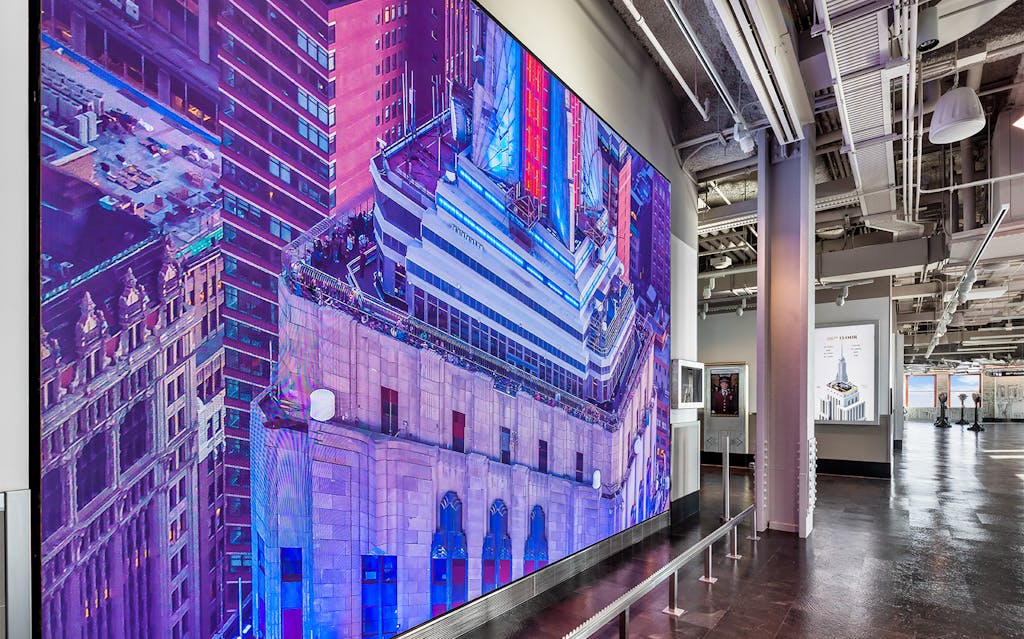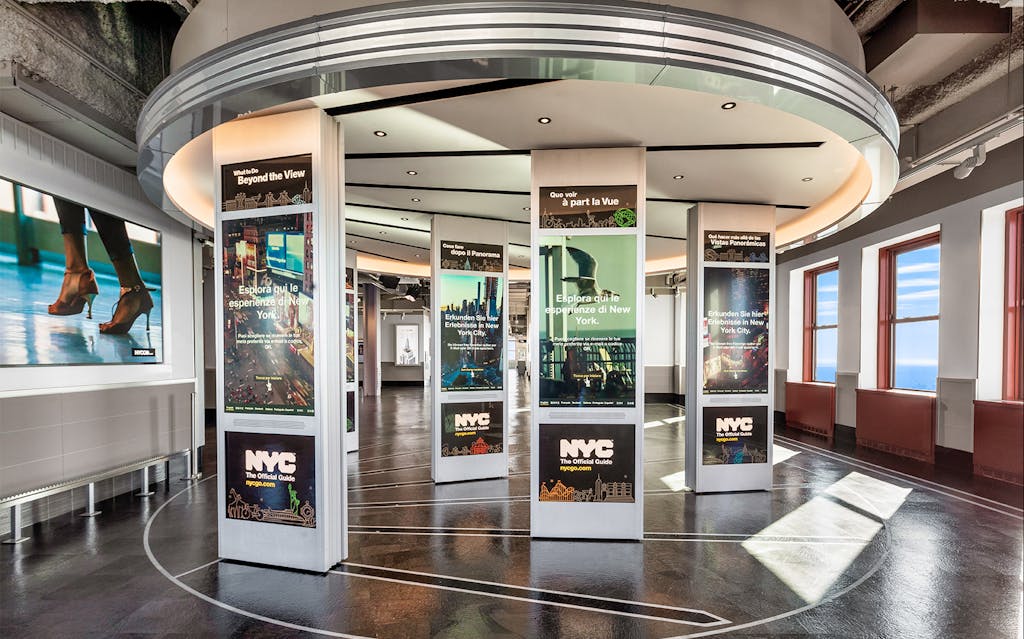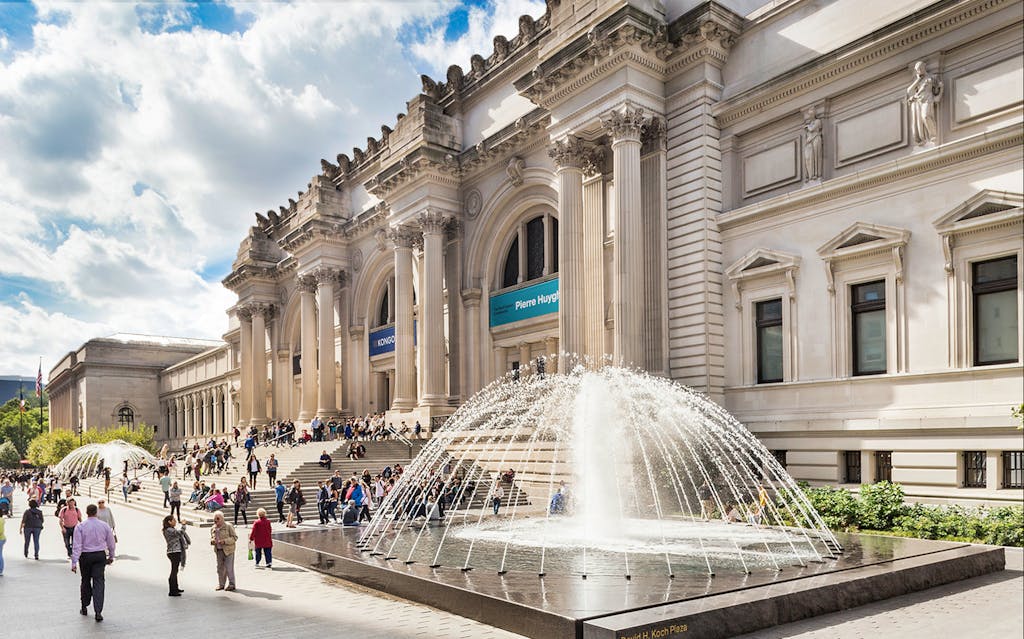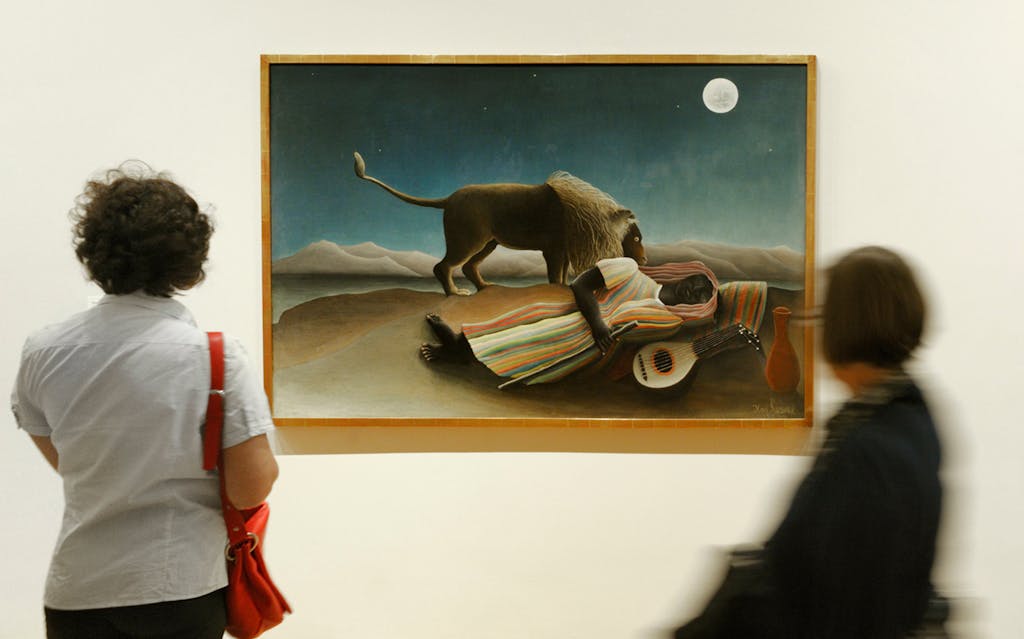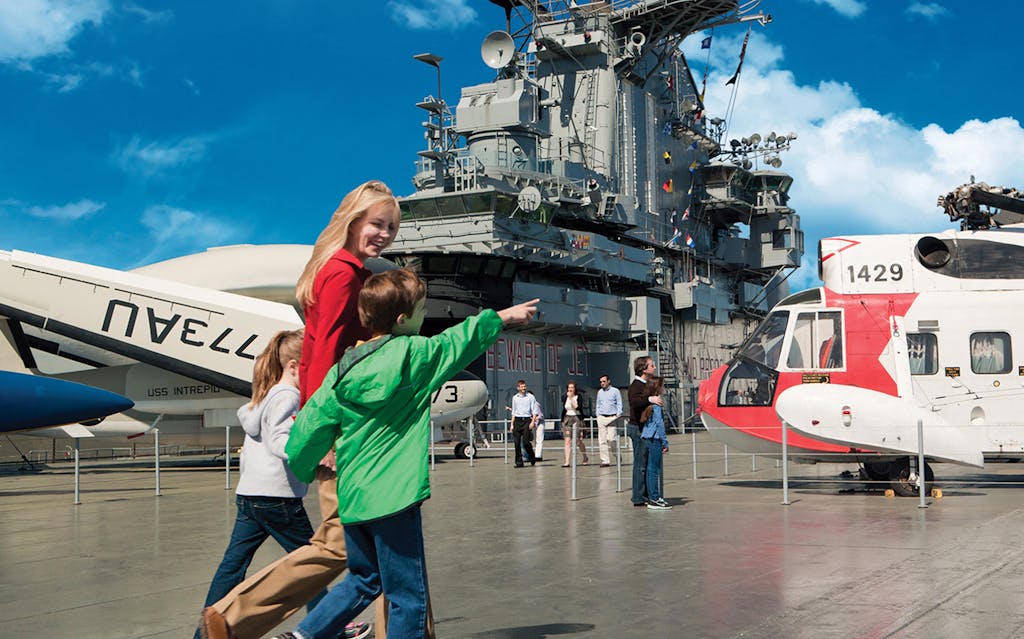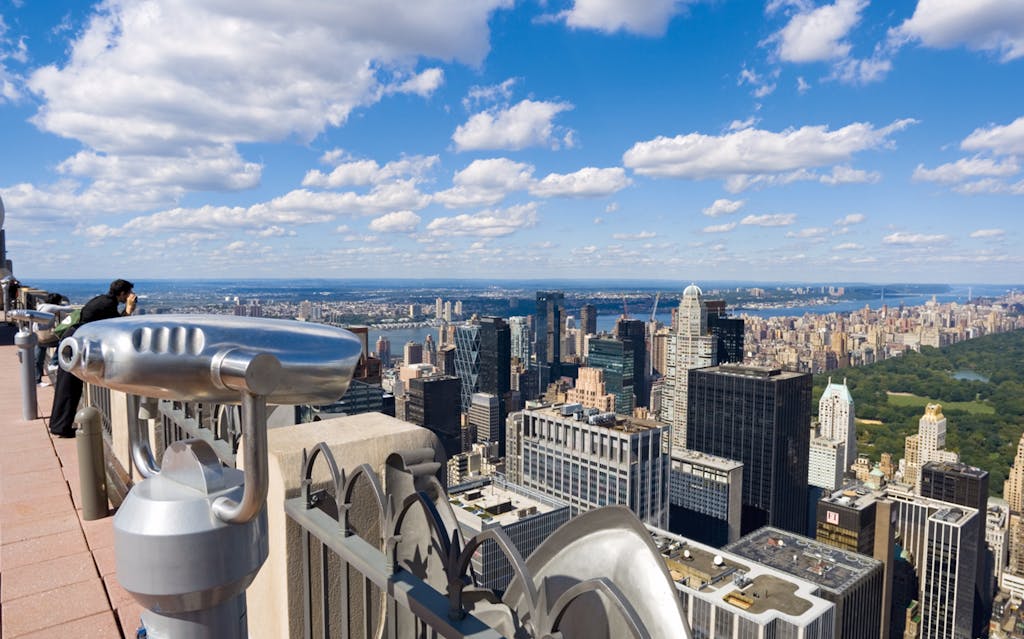 New York Unlimited Attraction Pass – 1 Day
Adult
£
98.98
Child
£
73.85
The Ultimate Big Apple Experience with New York Unlimited Attractions
New York City is arguably one of the most popular travel destinations in the world. Lovingly known as the Big Apple, the city is indeed "the biggest and best place to be". A metropolis in its truest sense, it is the epitome of the American Dream. NYC is indeed a big melting pot of different cultures, languages, traditions, and lifestyles. One part is rooted deep in history and another beckoning the future. Therefore, it is no surprise that a trip to NYC offers a unique travel experience for first-time visitors.
However, if you are planning a short trip, you may find it difficult to explore all the iconic places. Those who have lived in NYC would even vouch for this because it takes almost a lifetime to know this city properly. But don't worry. New York Unlimited Attractions passes help you navigate your way through the myriad of must-visit locations and activities, giving you the best NYC experience. The priority passes also help you beat the long queues, giving you more time to explore the city.
A Day to Remember
Your New York Unlimited Attractions passes take you to all the must-visit spots of the city. The Statue of Liberty at Ellis Island, Empire State Building, One World Observatory, 9/11 Memorial & Museum with Ground Zero, Broadway, Central Park, Rockefeller Foundation, The Met, Financial District, Little Italy, China Town, SoHo, Edge Observation Desk—the list is huge. So just decide where to start from and set on the most exciting sightseeing trip of your life.
Find your Perfect Adventure
NYC offers the best version of urban living and serves as the hub of world commerce and trade. At the same time, it is one of the most coveted sites for tourism in the United States. Every year, millions of people visit the Big Apple for exploring the city. Along with its unique metropolitan culture, sensational view, and of course, the iconic landmarks sprawled across NYC.
There is so much to see and so many things to do that it gets difficult to choose. From early morning activities to enjoying the plushest nightlife, you will hardly catch your breath if you try to cover them all in a short stay. Even the locals occasionally stumble upon hidden gems tucked away in some nook or corner of the city. Given the endless activities, New York Unlimited Attractions passes are your best bet to enjoy the ultimate NYC adventure. Go around the city, skip ahead of the lines, and see the national monuments, world-famous buildings, historic landmarks, museums, and other renowned spots of the city that you have only seen in movies and pictures so far. Don't forget to take lots of photos of yourself with the perfect backgrounds so that you can look back on the best trip of your life later.