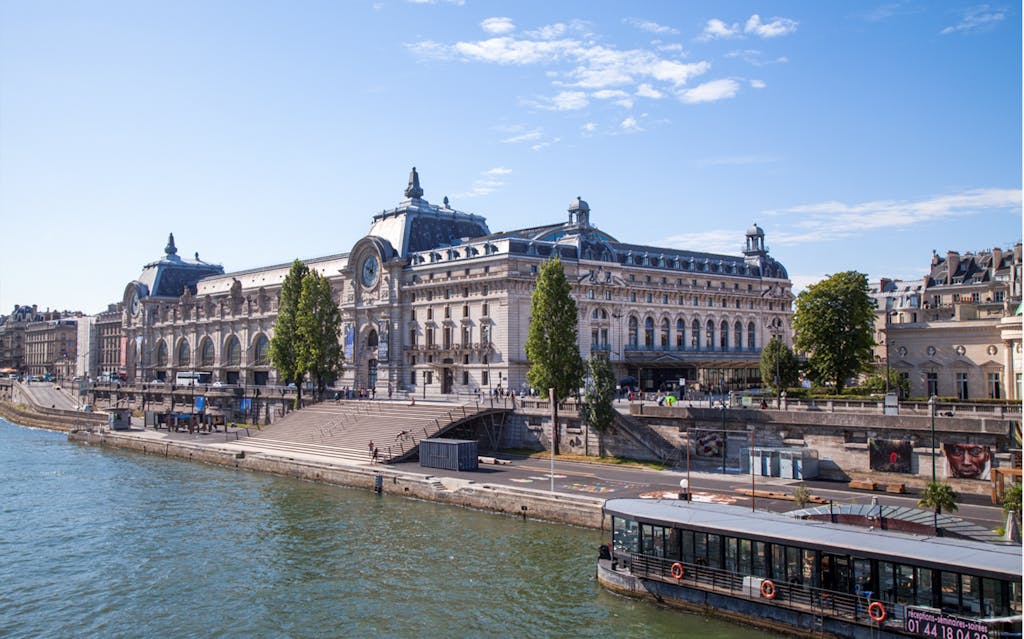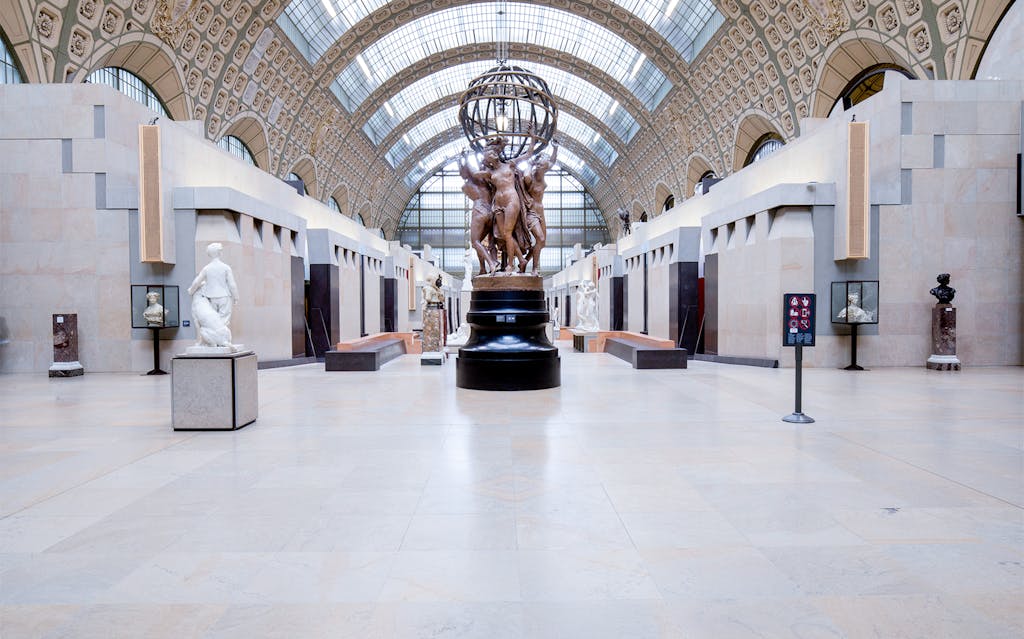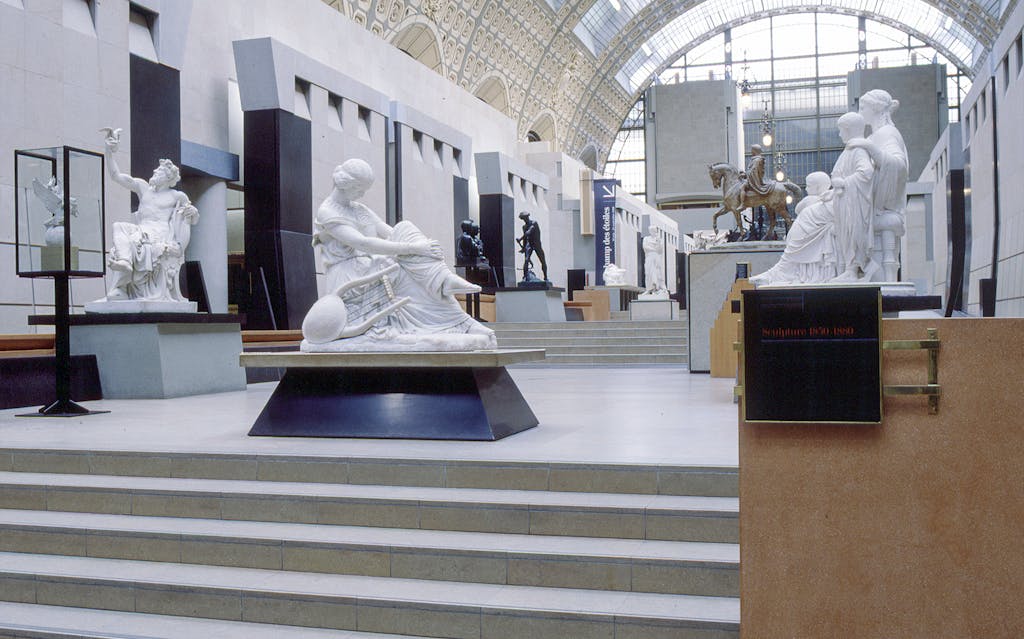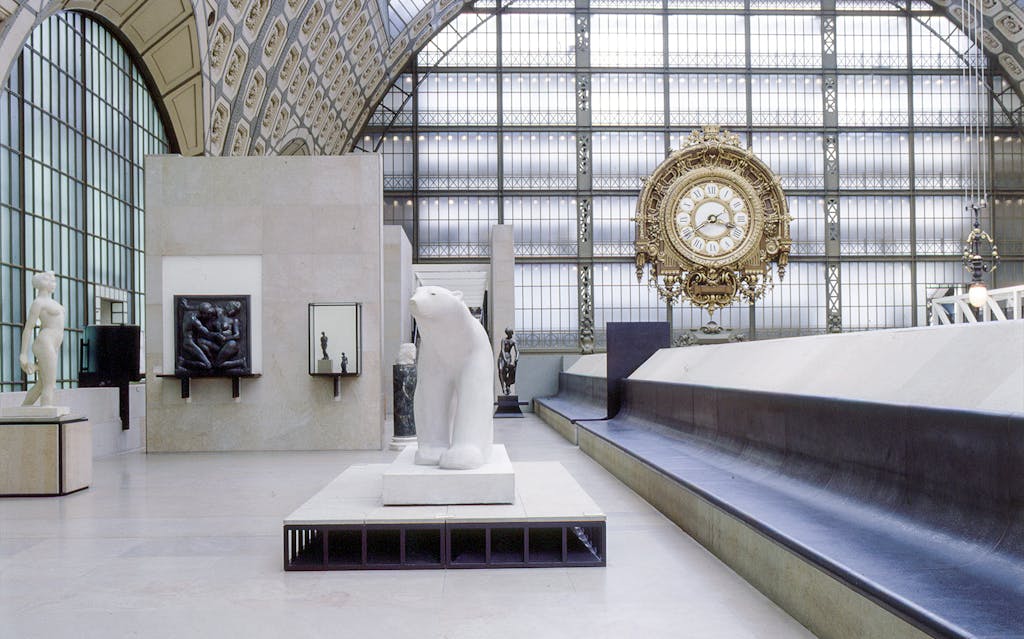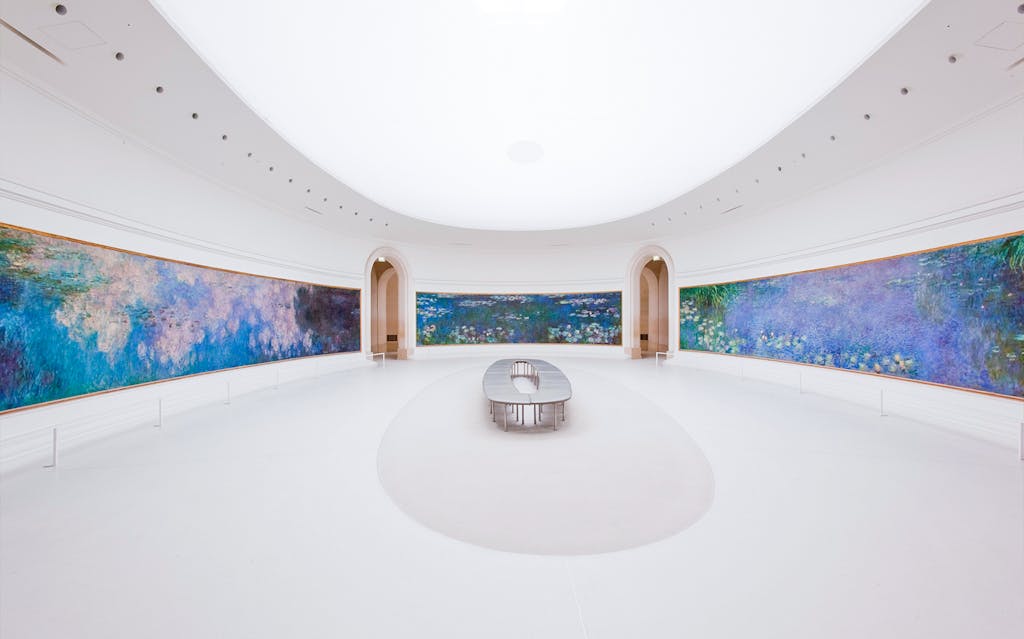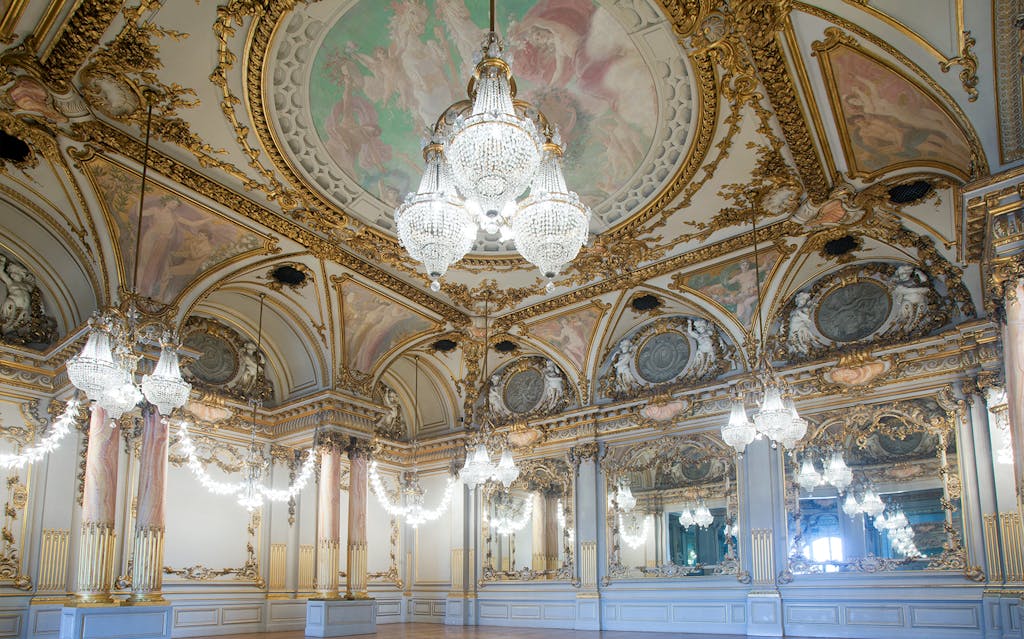 Orsay Museum Tickets
| Skip the Line Priority Access
Available from
£
14.58
Immerse Yourself with Orsay Museum Tickets
The Orsay Museum, also called the Musée d'Orsay, is a famous museum in France. The Museum was built in 1986 and is one of the latest in the capital. It is home to paintings from, perhaps, the most distinguished eras of the late 19th-century French Art: the Impressionist and Post-Impressionist periods. Book Orsay Museum tickets to see some fantastic paintings, photos, furniture and sculptures.
Upon reaching the destination, you will realise that the exterior with its large bay windows and big clocks appears an old railway station. This is because the Museum was once a train station connecting Paris and Orléans. Once inside, you can roam the attraction as you like, taking in the beautiful works of art. The interior of the Museum is just as gorgeous! The giant glass windows allow natural lighting to create an alluring atmosphere, perfect for displaying awe-inspiring artworks.
Discover Masterpieces
The Musée d'Orsay is home to brilliant French art from 1848 until 1914 – the main reason to get Orsay Museum tickets and explore it. Even though short, the Impressionist and Post-Impressionist eras were a turning point in the history of French Art. They gave us many artworks and paved the way for several artistic movements symbolism, academicism, primitivism, fauvism, pointillism and more. Another important reason is that the National Museum of Modern Art and the Louvre covers a major period of art from the Middle Ages to today.
The Orsay bridges the gap and accommodates traces of the significant yet forgotten period of art – the late 19th century. It houses the most extensive collection of masterpieces from that period. The chronologically arranged exhibitions on the ground level display early 19th-century classical paintings and sculptures, while the second and top floor showcases the best of Impressionist paintings. Acquaint yourself with renowned works of art by artists such as Claude Monet, Paul Cezanne, Edgar Degas, Auguste Renoir, Frederic Bazille, Alfred Sisley and Edouard manet.
Enjoy a Magnificent View of Paris
The Orsay Museum is known for its collection of paintings and the amazing vistas it offers. Situated opposite the Tuileries Gardens, the top floor is where you can enjoy sweeping views of the city. You can see the Seine flowing seamlessly through Paris from behind the great clock in the 2nd level. Make your way up to the roof to catch sight of the river, the bridges over it and the popular monuments standing on the right bank like the Farnier Opera and the Louvre Museum. You can also see the Sacred Heart Church on Montmartre hill on a clear day. Orsay Museum tickets provide an experience that circles incredible architecture and eye-pleasing works of art.
Book Tickets