Search cities, movies, categories + events...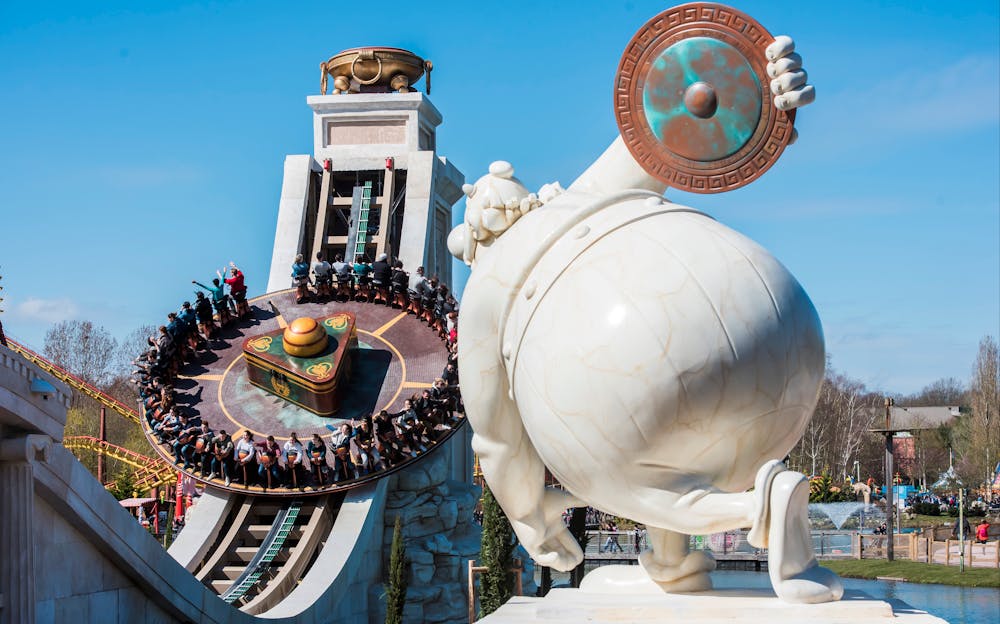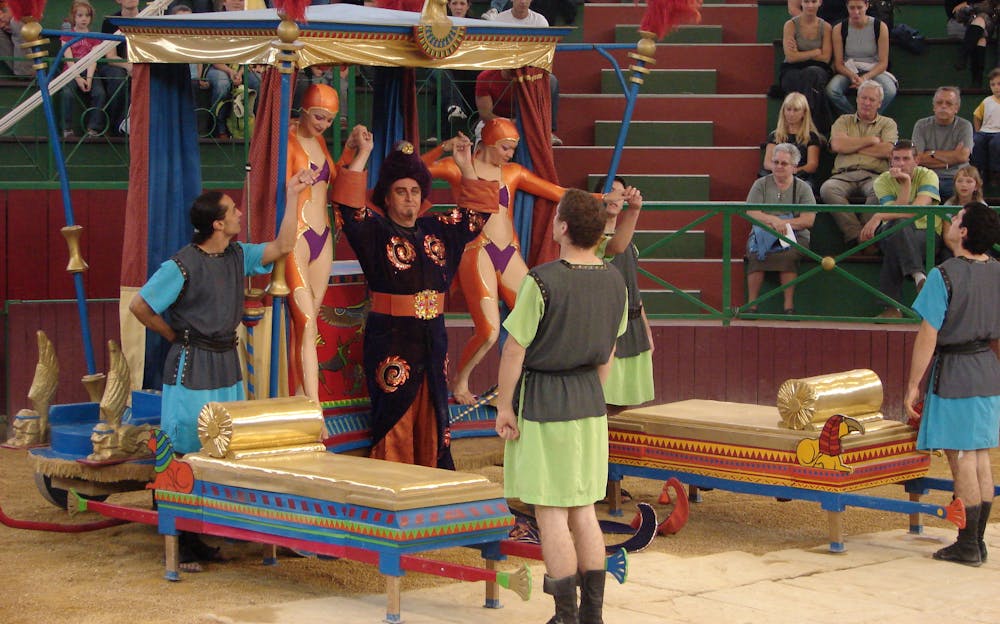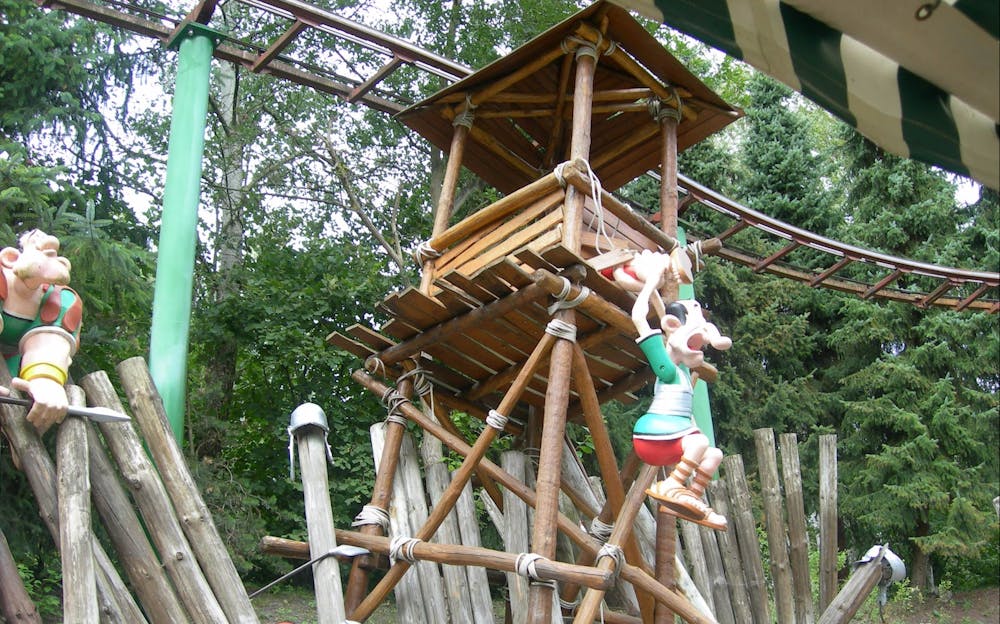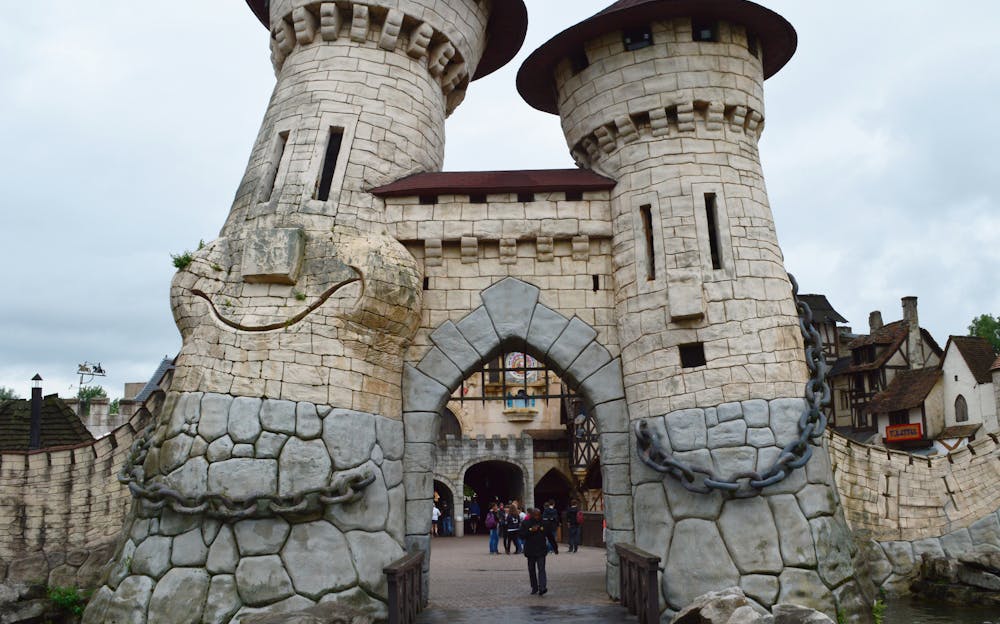 Parc Asterix
If you're a comic buff, this theme park is perfect for you. Parc Asterix is a theme park based on the adventures of the iconic Asterix the Gaul and his friends.
The park is the second largest one in France and includes rides suitable across all ages. Enjoy the thrill of the roller coaster rides, splash around in the water park and experience fun-filled performances by dolphins and sea lions!
Parc Asterix Paris Experiences
Inverted rollercoaster OzIris
Goudurix's loop-the-loop rollercoaster
The giant rollercoaster Thunder of Zeus
Caesar's Challenge, an interactive experience
Grand Splatch, a water splash ride
Trace du Hourra, bobsleigh descent
Vol d'Icare rollercoaster
The Galère rocking galley
The Forest of Idefix (Dogmatix) and its 5 attractions – Aérodynamix, Enigmatix, Etamine, Hydrolix, Lavomatix
Park Asterix Highlights
The Parc Asterix tariff includes entry to the park and access to all rides
10 special rides available for pre-schoolers
6 themed worlds – Ancient Greece, Egypt, Roman Empire, The Vikings, Travel Trough Time and Welcome to Gaul
7 thrill-seeker attractions, 19 attractions for the whole family and 13 attractions for Young Gauls including La Forêt d'Idéfix
Book Tickets