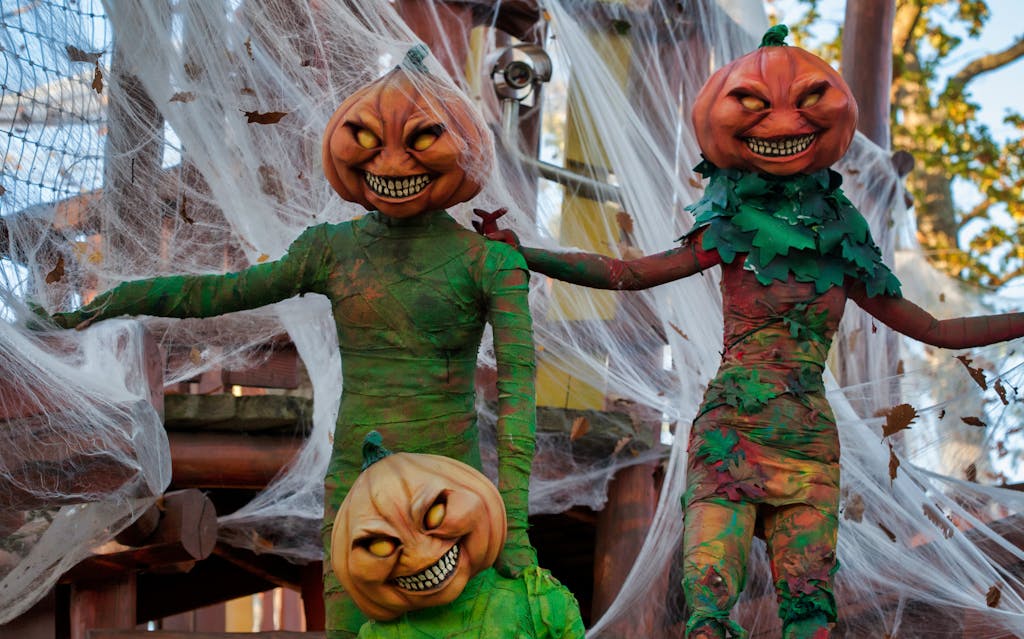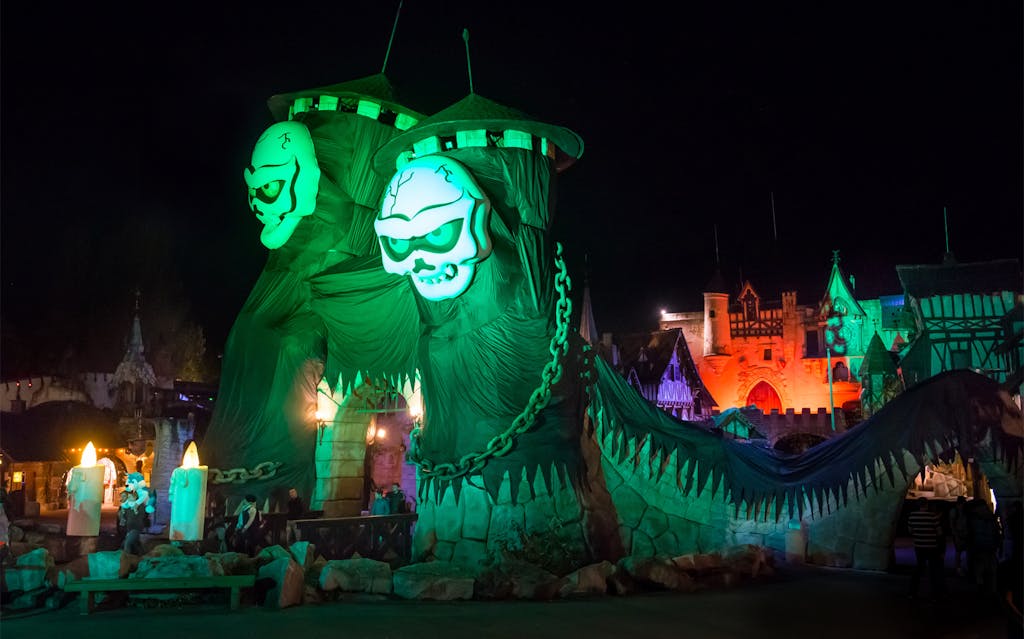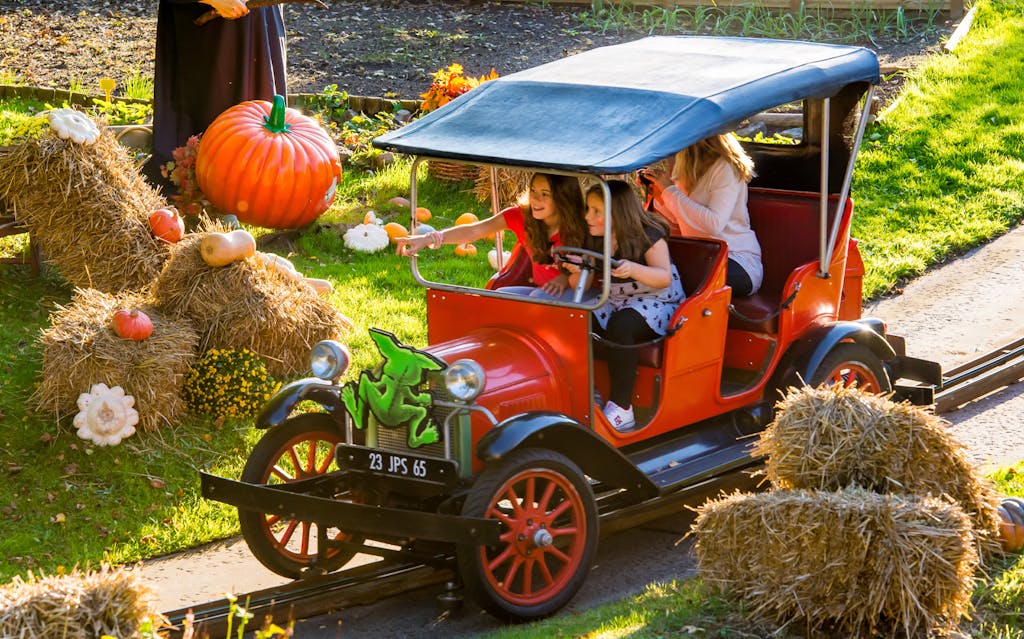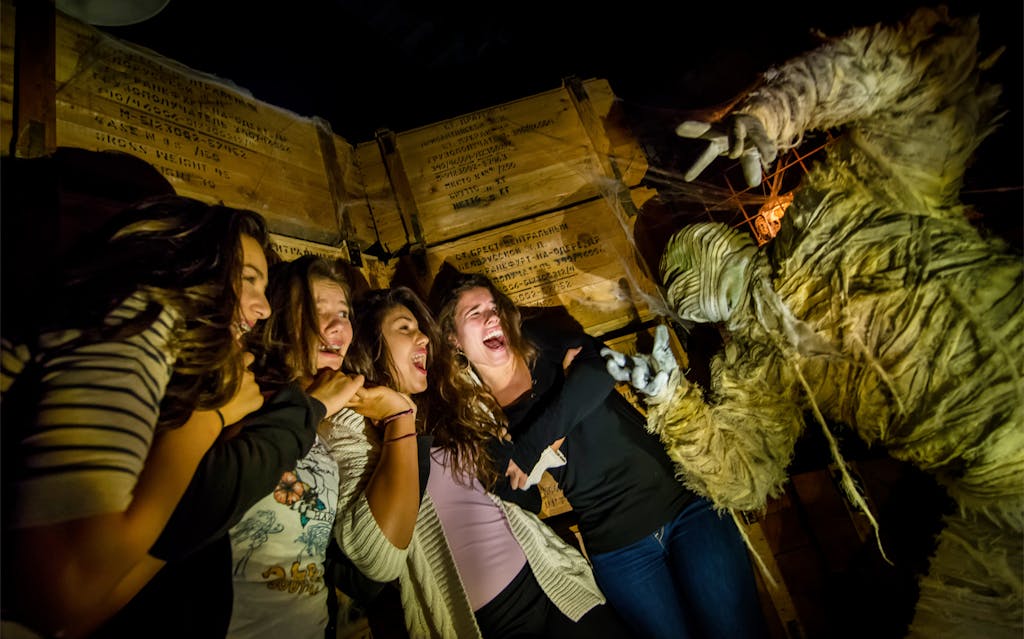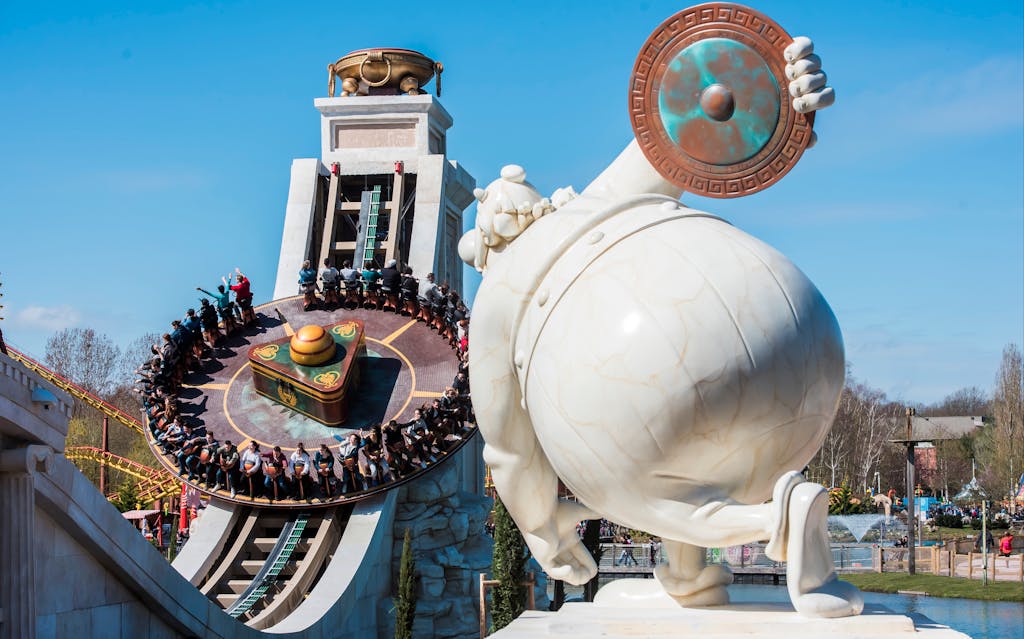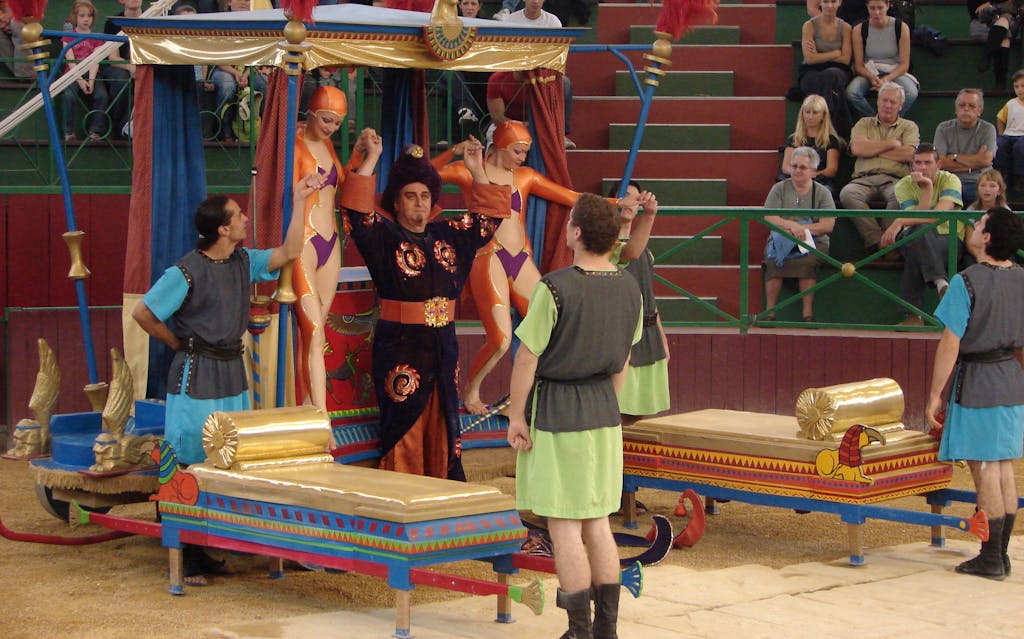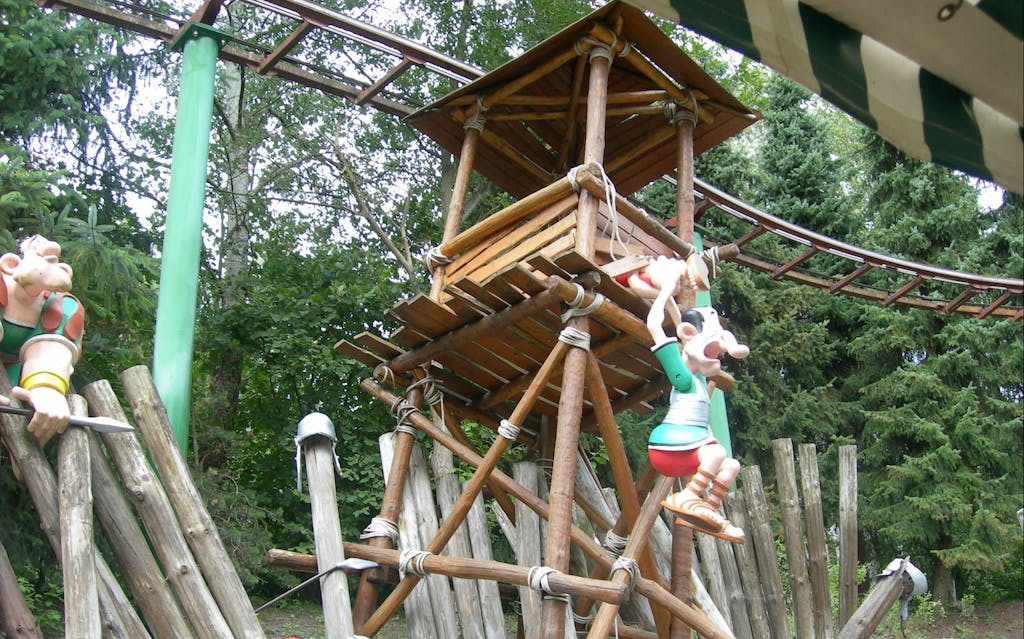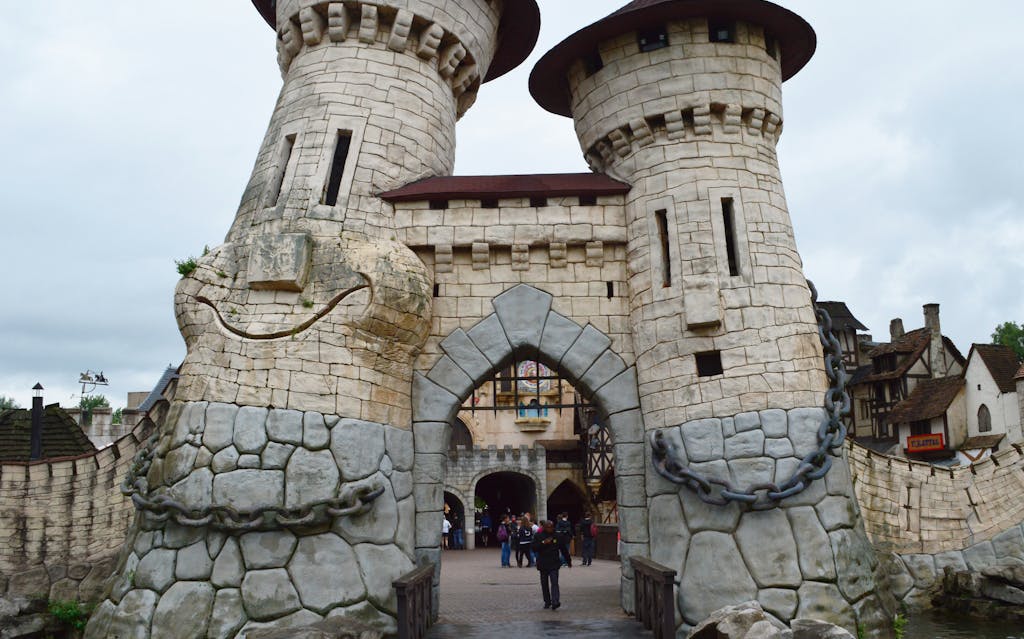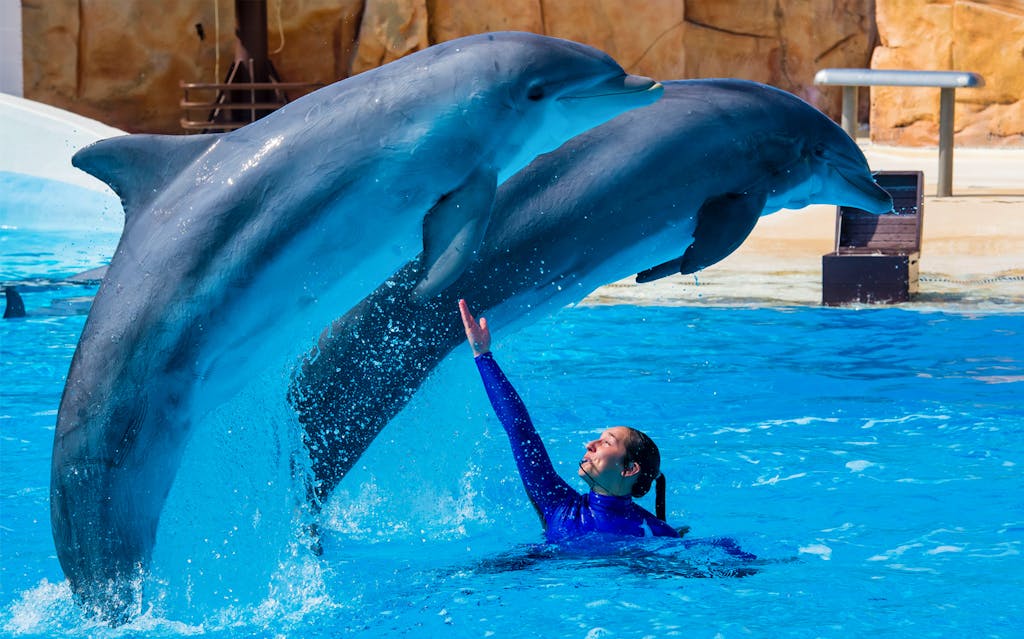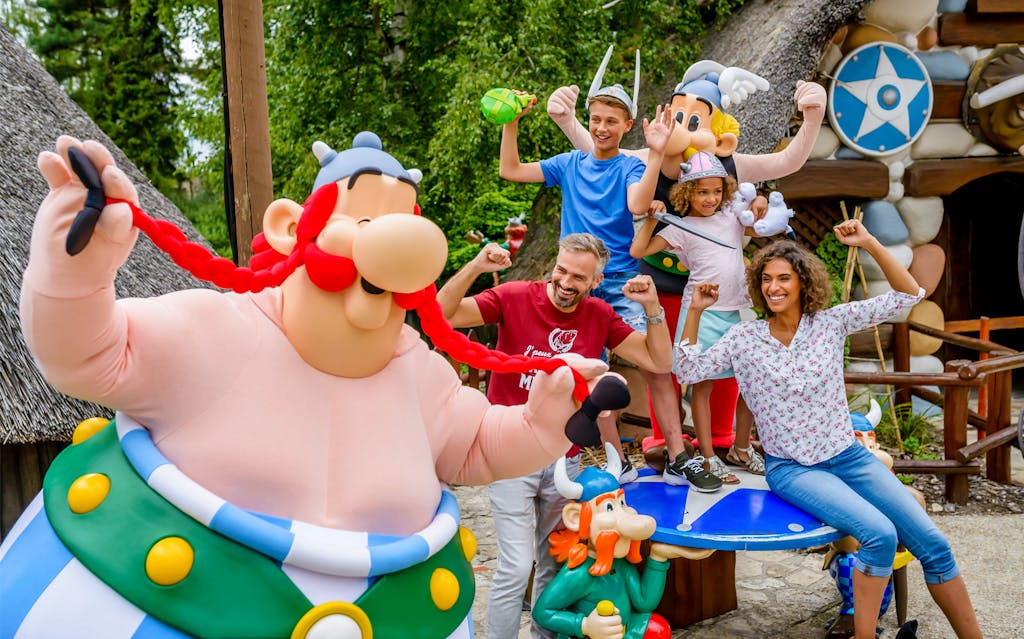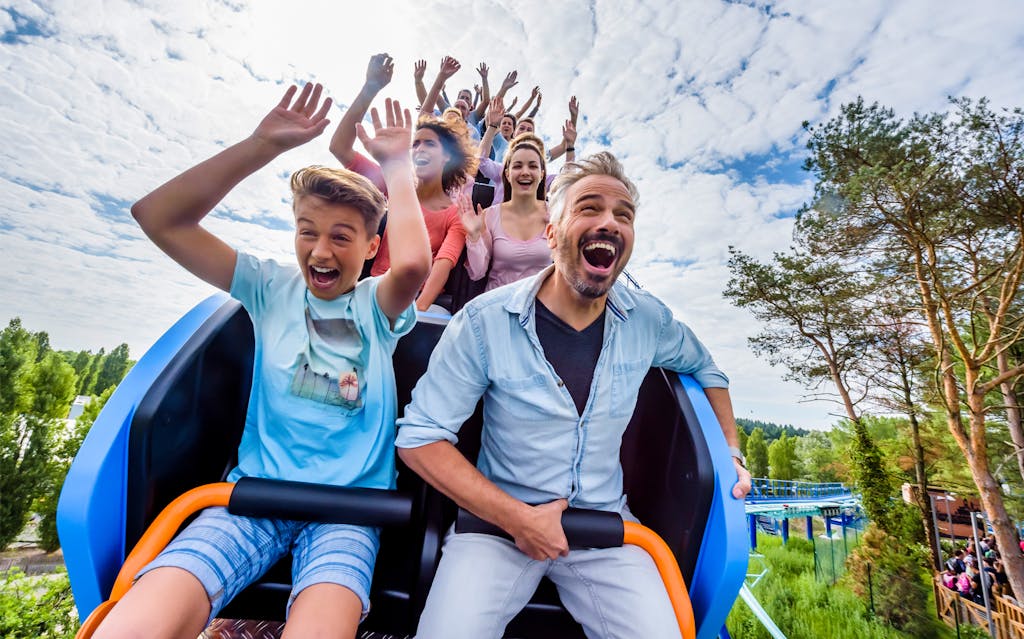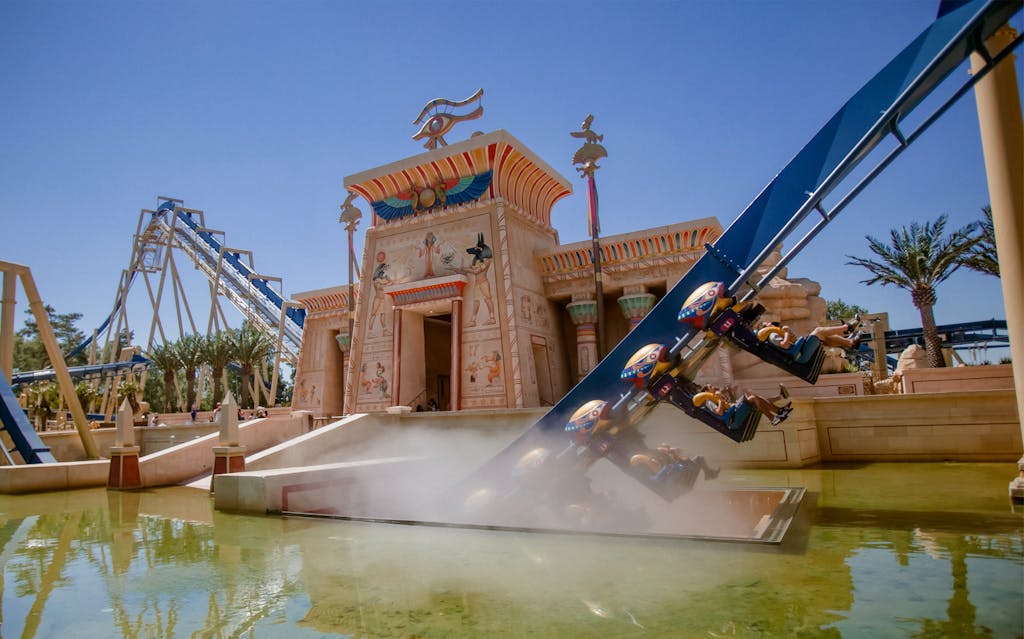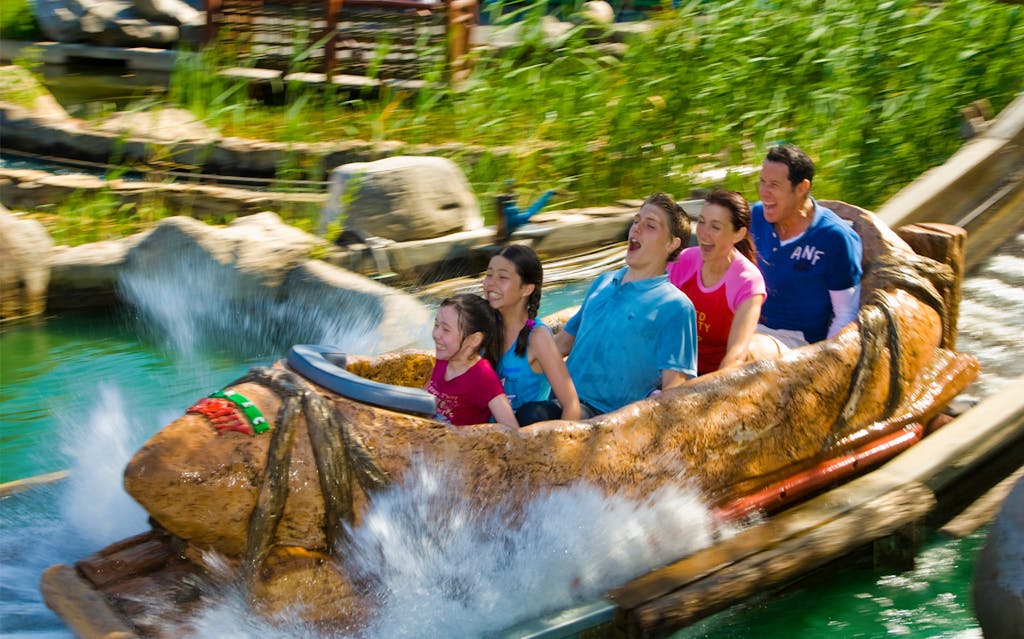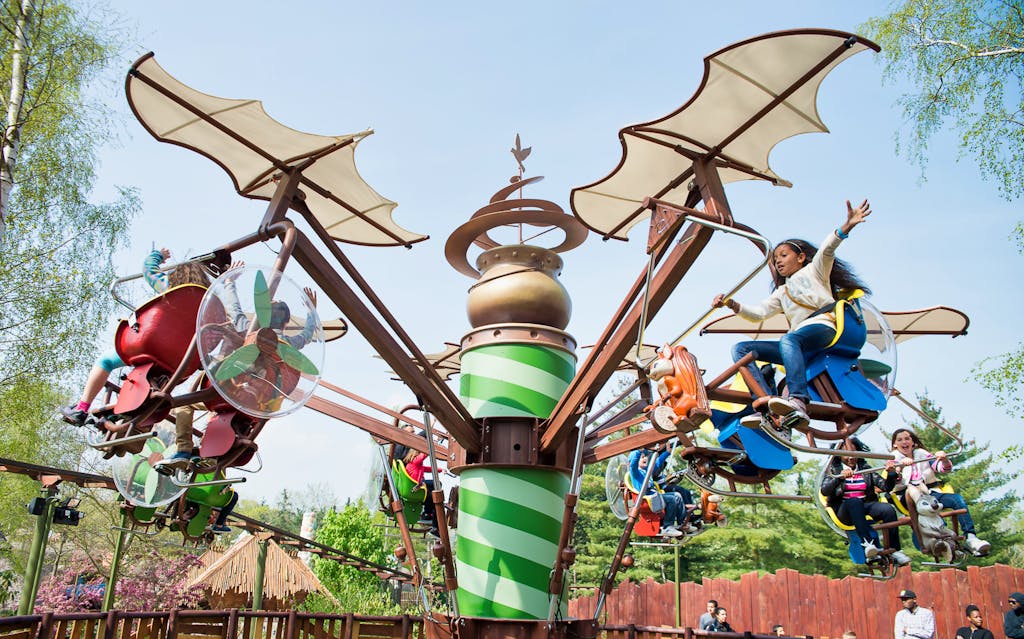 Join Asterix and friends at Parc Asterix!
Paris offers a range of child-friendly activities, catering to those enjoying a family vacation. Apart from Disneyland, Parc Asterix is another major attraction for kids in France.
The amusement park based on the famous Asterix comic strip is the country's second-largest theme park. The park launched in 1989, and an investment of 850 million French Francs was necessary to complete the construction of the park. It became a huge success and welcomed more than two million visitors in 1999. With a vast range of rides, the park is looking to add even more in the next few years.
Just thirty-five kilometres from Paris, the park is an ideal spot for a day trip. Fans of the comic strip can see their favourite characters, such as Asterix the Gaul, come to life. Meet Getafix, Obelix, Dogmatix and others to rekindle your love for the classic stories.
Six themed worlds to explore
Parc Asterix, along with all its rides, is divided into six distinct themed worlds, each with their own unique look and feel. The six themed worlds, namely Ancient Egypt, Welcome to Gaul, The Vikings, Ancient Greece, Travel Through Time and Roman Empire, contain different rides and water sports for your enjoyment.
Amongst the thirty-five rides present in the park, six are roller coasters. During your stay, you can opt to go for a spin on Goudurix's loop-the-loop or defy gravity with the inverted rollercoaster, named Ozlris. Thunder of Zeus is the largest rollercoaster ride in the park. Other attractions also include the bobsleigh descent, Trace du Hourra and Grand Splatch.
Thrilling rollercoasters and wild water rides
With nineteen attractions for the entire family, you too can join in on the fun with your kids. Adventure seekers can opt for any of the seven high-tension attractions during their stay. River rafting is one of the most popular fast-paced activities suitable for adrenaline junkies.
For a change of pace, sit down to experience fantastic sea lion and dolphin shows at the park. Caesar's Challenge, on the other hand, hooks guests with its intriguing nature. Attention Menihir, a 4D movie show, is the newest addition to the park and is open to those looking for a more laid-back trip.
Parc Asterix tickets allow you to enjoy all the rides and attractions within site. The absence of additional tickets for each of the rides makes the trip to this amusement park pocket friendly. Upon confirmation of purchase, you will receive your tickets via email. You can print the tickets and show them at the gates to enter the theme park. Visit the park at any time on Mondays through Fridays between 9 AM and 7 PM. On Saturdays, the park closes an hour early, so adjust your times accordingly. It remains closed on Sundays.
A day at this fun-filled amusement park can be a dream-come-true for your children. Additionally, the range of activities suitable for adults, ensure that parents also have a good time.
Additional
Getting your tickets

You will receive email confirmation shortly after booking. Please print out your tickets and present them at the venue.
Book Tickets