Search cities, movies, categories + events...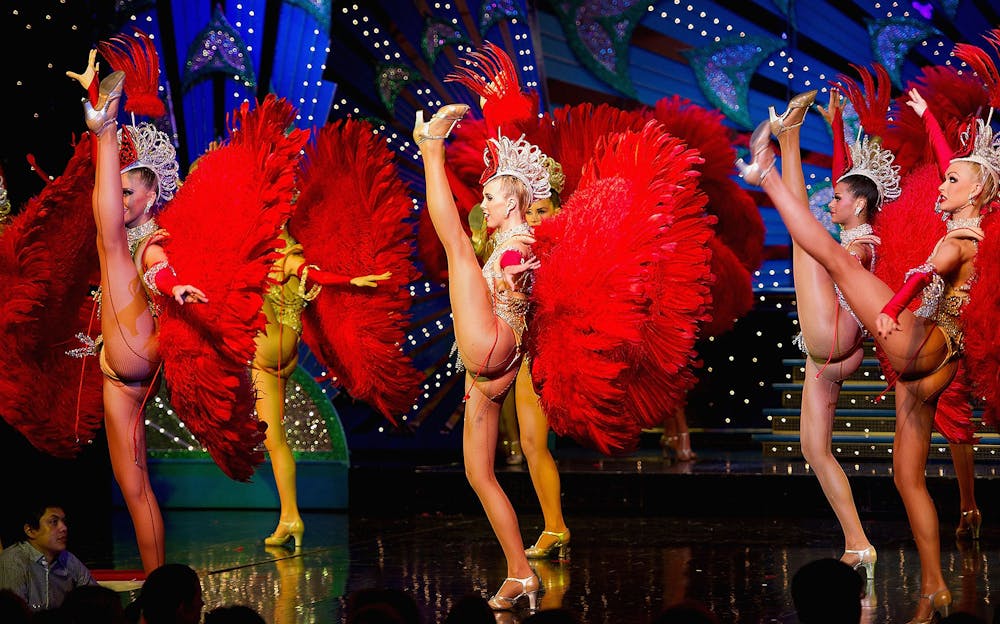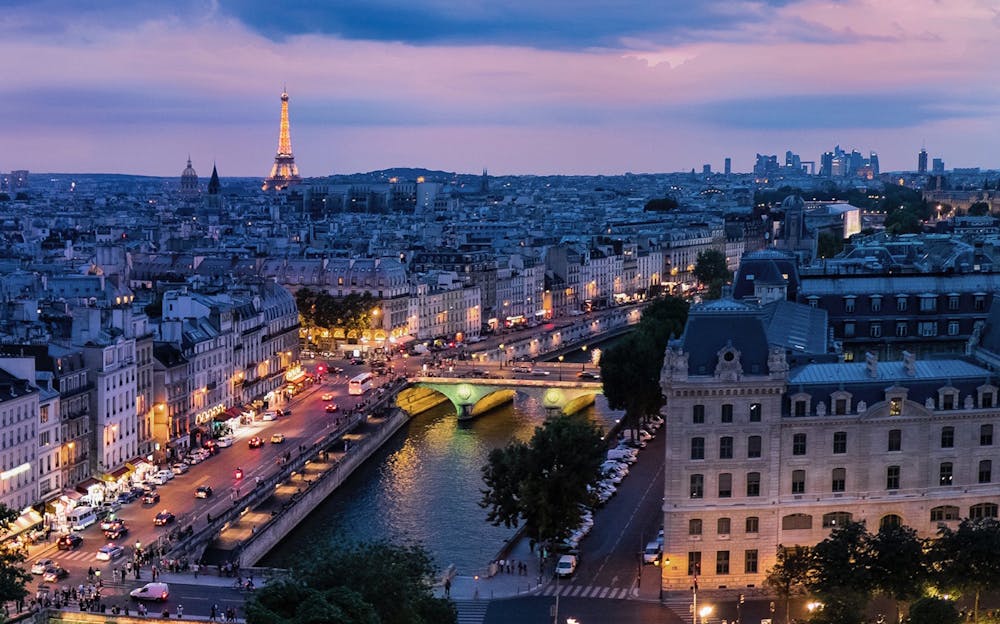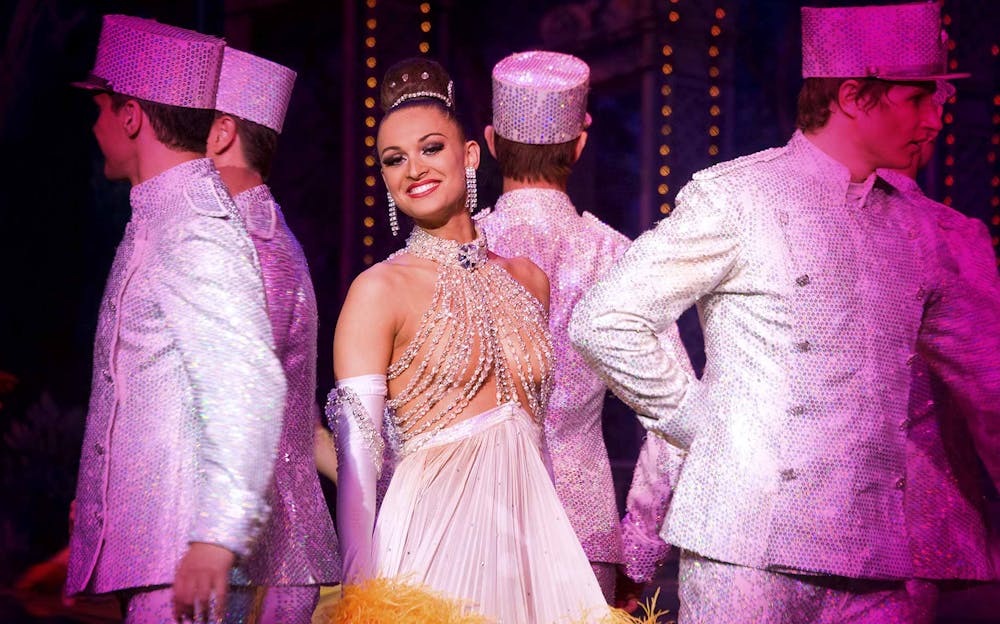 Why You Shouldn't Miss This
You will get to see the lovely attractions in Paris, such as the Louvre, the Place Vendôme, Comédie Française, Pont Neuf, Avenue des Champs-Elysées, and the Eiffel Tower among many more. The best part being, you can witness these magical places when they look their best: illuminated at night.
The Moulin Rouge is a world-famous show in France, especially for the unique Cancan dance. The show that is currently running is called "Féerie", or "Fairy". The Moulin Rouge is most famous for their French Cancan. They have performed spectacular review shows for more than 120 years! Fairy has over a 100 performs that include the breathtaking Doriss Girl Dancers. It is one of the most unique Parisian experiences and is to die for.
Your Experience
You will spend a night in Paris, exploring some of the most famous attractions. You will move around in a luxury air-conditioned coach. A multilingual hostess will be on board, allowing you to enjoy the tour irrespective of which language you speak. Moreover, you can also use personal earphone sets for recorded commentary. It will be available in English, French, Italian, German, Japanese, Mandarin, Russian, Portuguese, and Czech. You will visit attractions such as the Eiffel Tower, the Cathedral of Notre Dame, and Pont Neuf which is the oldest bridge across the River Seine. You will also see Avenue des Champs-Elysées, Conciergerie which used to be a beautiful Medieval palace, Comédie Française, and Place Vendôme. Seeing all these monuments lit up at night is sure to be etched into your memory forever.
You will finally witness the much awaited Moulin Rouge Show in the bohemian district of Montmartre. They have highly experienced performers who will take your breath away. You will be drawn by the world of feathers, sequins, and rhinestones, leaving you completely mesmerized. The show features a troupe of almost 80 artists, with Doriss Girls recruited from across the world. The background score is composed by 80 musicians and 60 singers and is impressive. You will also get to enjoy the renowned French Cancan as you sip on the finest champagne. This is an experience that will leave you begging for more!
Finally, after the show has ended, you will be dropped in the vicinity of your hotel in Paris.
Know Before You Go
Timings
Moulin Rouge
During summer, the show runs every day from 11 PM to 1 AM.
During winter, the show runs every day from 9 PM to 11 PM.
Paris City Tour
Until the 31st of October, the tour runs every day at 9 PM.
From the 1st of November, the tour runs every day at 7 PM.
Rules and Regulations
Guests must dress elegantly. Please refrain from wearing shorts, jeans, or tennis shoes.
There is a mandatory paying cloakroom at the Moulin Rouge show.
Only children aged 6 and above are admitted to the Moulin Rouge show
Strict Cancellation Policy
These tickets cannot be amended, canceled or refunded.
Book Tickets