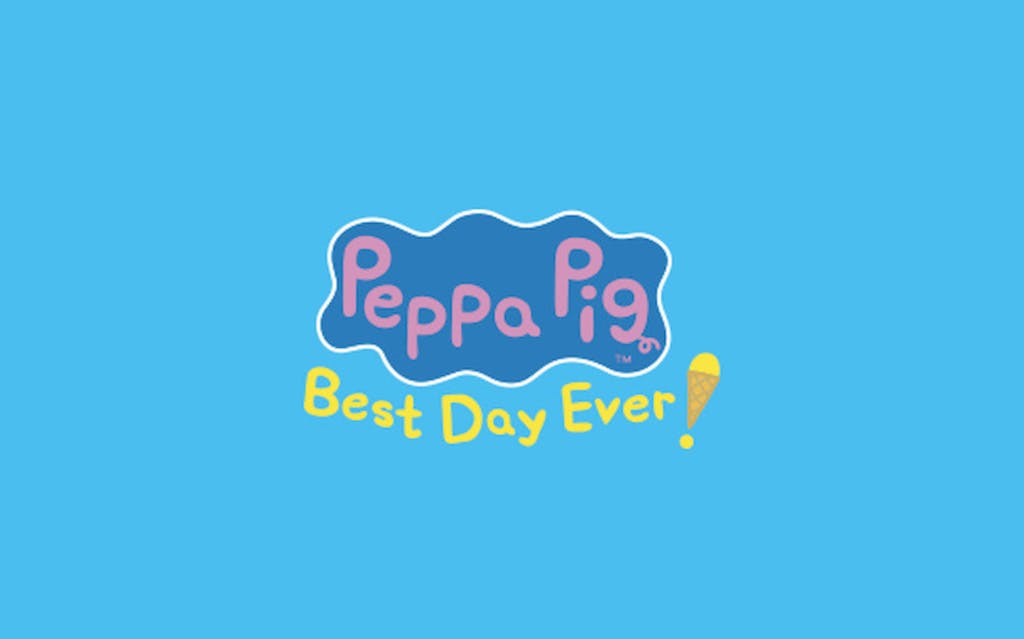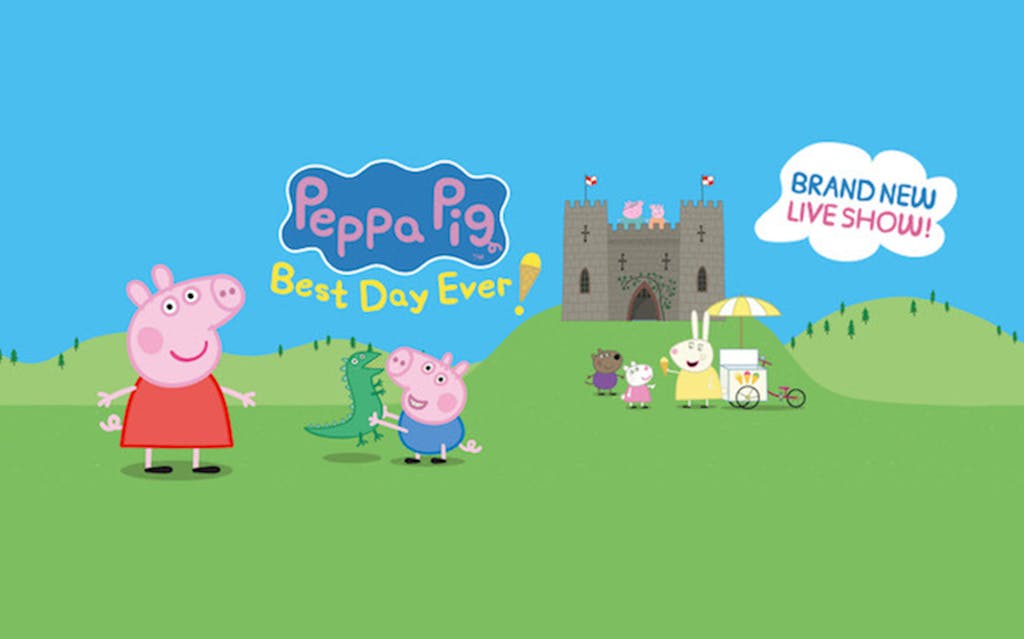 Peppa Pig Live
Best Day Ever!
Available from
£
28.20
Highlights
Join Peppa Pig live on stage this Christmas live on stage in London!
Peppa Pig is a Hit with Kids of All Ages!
Are you looking for a family-friendly play that's guaranteed to excite your children this Christmas? Then look no further! Peppa Pig Live is back in London's West End to entertain your kids and enrich their theatre-going experience. Ensure you book your tickets early to avoid missing out on Peppa Pig's fun adventure!
Join Peppa on Her Best Day Ever!
The play showcases Peppa Pig's big day out with her family, including George, Daddy Pig and Mummy Pig. Peppa expects the outing to be the best day of her life. However, the trip comes with plenty of adventures as well!
As Peppa's day progresses, she comes across castles and caves, muddy puddles and ice creams, as well as dragons and dinosaurs. During this adventurous day, Peppa also meets several interesting characters, such as Suzy Sheep, Mr Bull, Miss Rabbit, Gerald Giraffe and many more.
Make this Christmas Special with Peppa Pig Live on Stage!
Peppa Pig – a popular show for children – first aired in 2004 and immediately grabbed the attention of the younger audience at home. It was later adapted for the stage by Richard Lewis. The Peppa Pig live shows have managed to draw huge crowds, especially families with children in the West End. Its most recent run ended in January 2019. Now, barely a year later, the show is back to entertain young and old alike.
On its current run across the London theatre scene, the Peppa Pig Live show comes to the Duke of York's Theatre. Performances begin on November 29th and run until January 5th, 2020. This year marks the 10th anniversary of the play, making this run an especially memorable one for families and children.
The Peppa Pig adaptation is hugely popular with the crowds during the holiday season. In 2019-20, the play will enjoy its 8th consecutive run in London during Christmas and New Year's Eve. The show has found favour in the rest of the UK and Ireland, enthralling younger audiences there too!
Due to the timing of the play's holiday run, we expect sold-out shows. So, book early to stand a chance of experiencing this fabulous journey with Peppa!
Additional
Getting your tickets

You will receive email confirmation shortly after booking. Please display your tickets on your mobile device along with valid photo ID at the Box Office.

Theatre Information

The Duke of York's Theatre has a seating capacity of 640. The theatre has an in-house bar, cloakroom, and is wheelchair accessible.

Please Note that the theatre has storage space for pushchairs which can be stored free of charge during the performance.
Book Tickets