Search cities, movies, categories + events...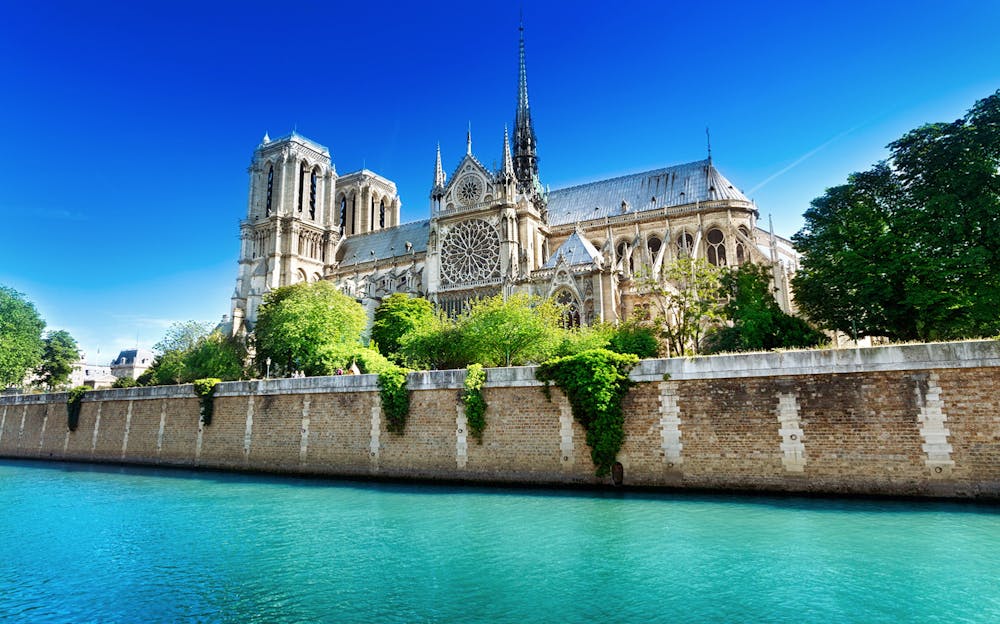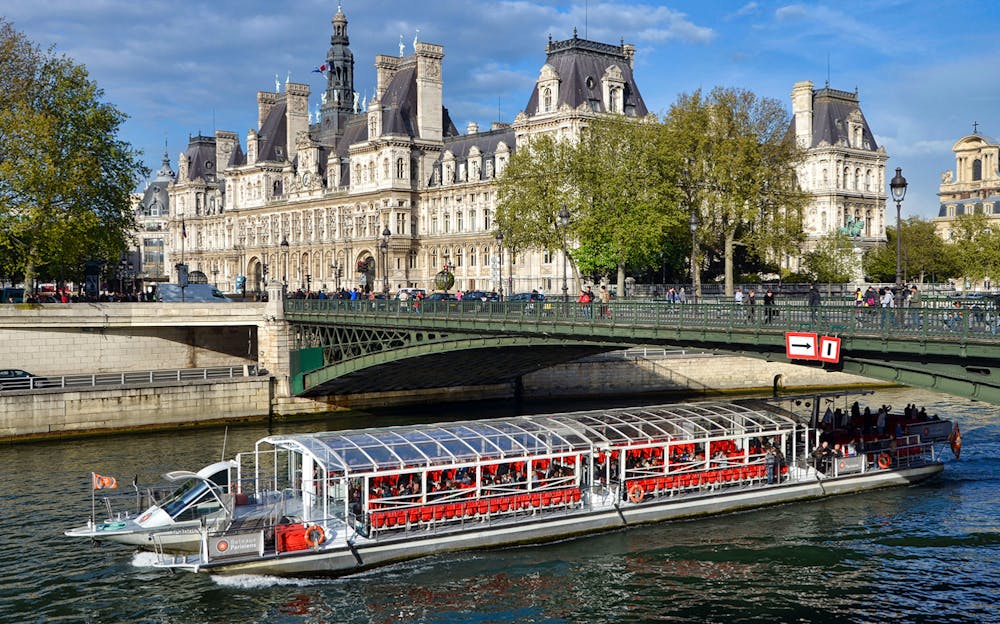 Why You Shouldn't Miss This
Both the Louvre and the Notre Dame are iconic tourist destinations. The Louvre is home to one of the most expansive collections of art in the world. The collection includes the notably famous Mona Lisa by Leonardo Da Vinci, but also includes other art work from several other time periods. The collection includes artefacts from the Egyptian, Roman, Greek, Mesopotamian, and Islamic civilizations. Every room you enter is an experience in the heritage of a particular period in history or a specific civilization. The Notre Dame is a very old Church at the heart of Paris and is considered one of its most important landmarks. When you visit the Notre Dame, you can admire its stunning Gothic architecture and stained-glass panels. The end of the tour takes you on a cruise that allows you to experience the beauty of Paris from the river Seine. Enjoy views of the Eiffel tower and the bridges that connect Paris. While Paris is itself considered a romantic city, there is very little that can beat the beautiful sights this cruise offers.
Your Experience
Once you join the tour, you will be guided to all the destinations that are a part of the tour. Your tour guide will accompany you at each destination and offer you context and history for everything you see. Once you are done visiting both the Notre Dame and the Louvre, you will be escorted to the boat for the cruise. The tour ends with a cruise down the Seine that offers you some spectacular views of Paris's most famous monuments.
Know Before You Go
General

Please note that some free time will be included amongst all the tours.
Extra security measures may be implemented at the venues, so please be patient with security personnel.
Large bags may not be allowed inside. To avoid any complications at the venue, please leave all your bags in your hotel or a safe location.
Photography is permitted; however, the use of flash is prohibited.
Please meet the guide before the departure time. Late guests will not be accommodated.
The tour guides can be identified by their blue polo shirts or jackets at the meeting point.
The tour includes skip-the-line access; however, some areas may be unavoidably crowded.
Timings
Meeting time: 10:00 am
Duration: 8.75 hours
Dress Code
Wear clothes that allow you to walk around comfortably. Please note that since you will be visiting the Notre Dame church, you will need to be in appropriate attire. This means no shorts, no off-shoulder dresses, mini-skirts or anything similar that does not cover the shoulders and knees.
Accessibility
The tour is not wheelchair accessible.
Moderate Cancellation Policy
You may cancel up to 24 hours in advance for a full refund.
Book Tickets