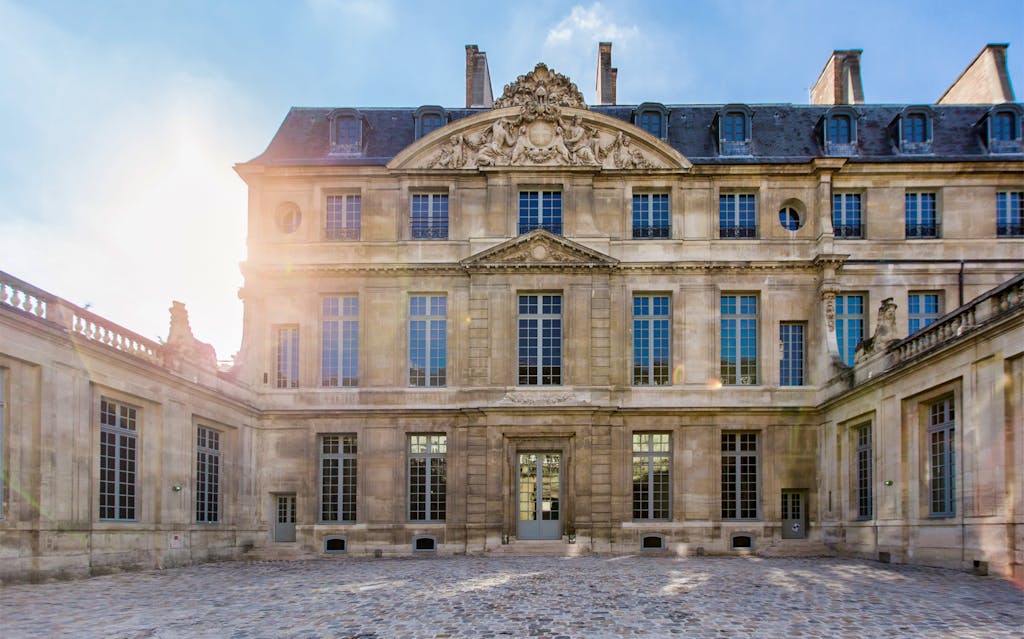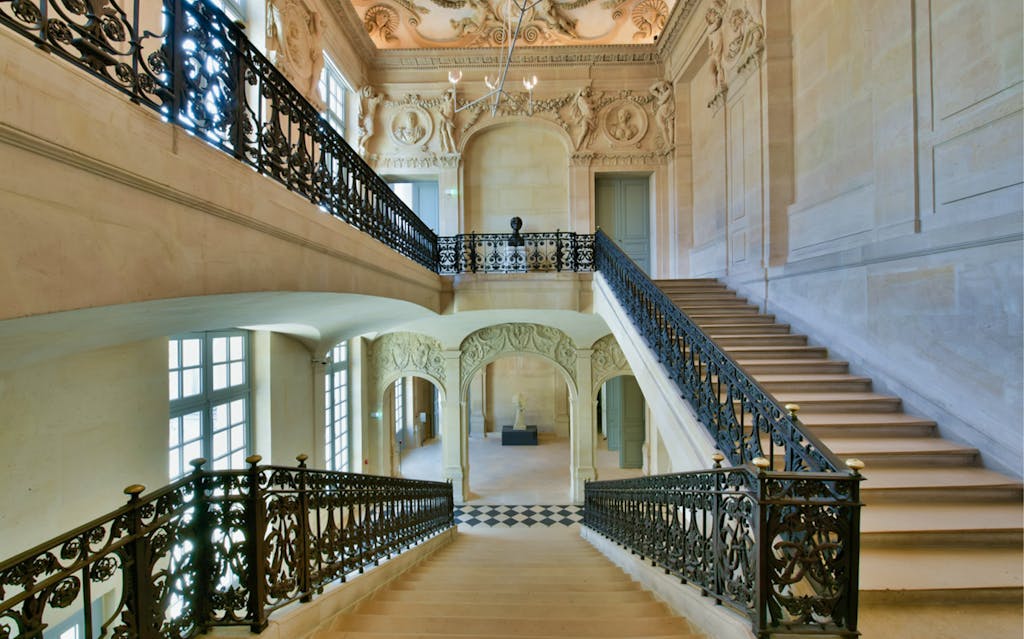 Priority Access Tickets to Picasso Museum
Available from
£
11.82
Skip the Line with Priority Access Picasso Museum Tickets
Paris is the dream destination for almost all travel freaks. The city is beautiful and historic; it is the heart of European art and culture. So, whenever you say Paris, you are almost immediately thinking of a museum. It is true. Travelling to Paris is never complete without visiting the iconic museums sprawled across the city. You would probably need a couple of days in the least to cover the most prominent ones.
There is Louvre, The Centre Pompidou, Musée Bourdelle, Galeries Nationales du Grand Palais, Jeu de Paume, and so on. Then, there is Musée National Picasso, or as you commonly know it—the Picasso Museum, which is perhaps the most popular and fascinating museum in Paris, comparable only with the Louvre. It is one of the biggest highlights of the cultural attraction of Paris.
Every year, thousands of visitors flock to the galleries and hallways of the museum to witness the collections and marvel at the works of the great maestro, Pablo Picasso. Naturally, if you plan to visit the museum in a regular way, you will find yourself waiting in a long queue to enter the museum only to be lost in a sea of people trying to get a glimpse of the portraits. Don't like the sound of that? In that case, go for the get priority access Picasso Museum tickets and skip ahead of the line.
A Treasure Trove for Art Lovers
If you're an art lover, then the Picasso Museum should be a must-visit spot on your Paris itinerary. Even if you are not a connoisseur of portraits and paintings, this place will still amaze you. This captivating place houses many works by Pablo Picasso, the legendary artist. Ask your kids and probably they know about him too! Isn't it riveting to see his works in person? Get the priority access Picasso Museum tickets, then head straight to the treasure trove that is solely dedicated to showcasing all the paintings, engravings, drawings, and sculptures crafted by the artist himself.
A Captivating Experience
Located in the magnificent Hôtel Salé, an iconic 17th-century hotel, the Picasso Museum is an unforgettable experience. The museum houses over 5000 works of the Spanish-born artist and thousands of archived pieces from his personal repository. They include correspondence, unpublished manuscripts, and photographic archives. If you want to see the entire collection thoroughly, you will most likely need an entire day to cover the whole thing. Therefore, you might as well get the priority access Picasso Museum tickets to avoid the long entry line and save some time there. Visit the grand museum to relive the fascinating era and enjoy the stunning pieces of work to make your Paris visit more memorable and captivating.
Book Tickets