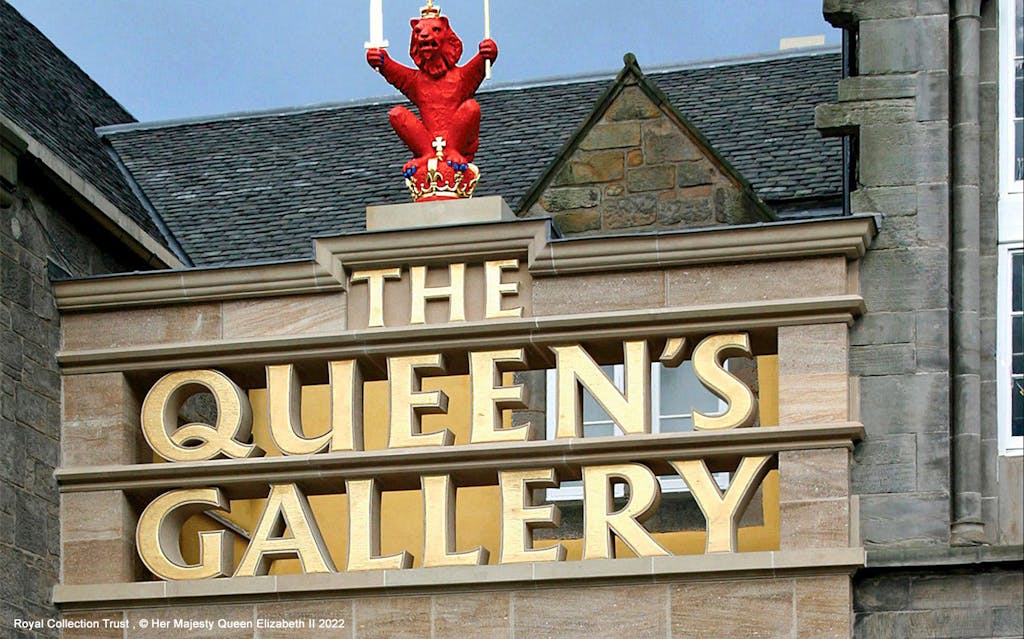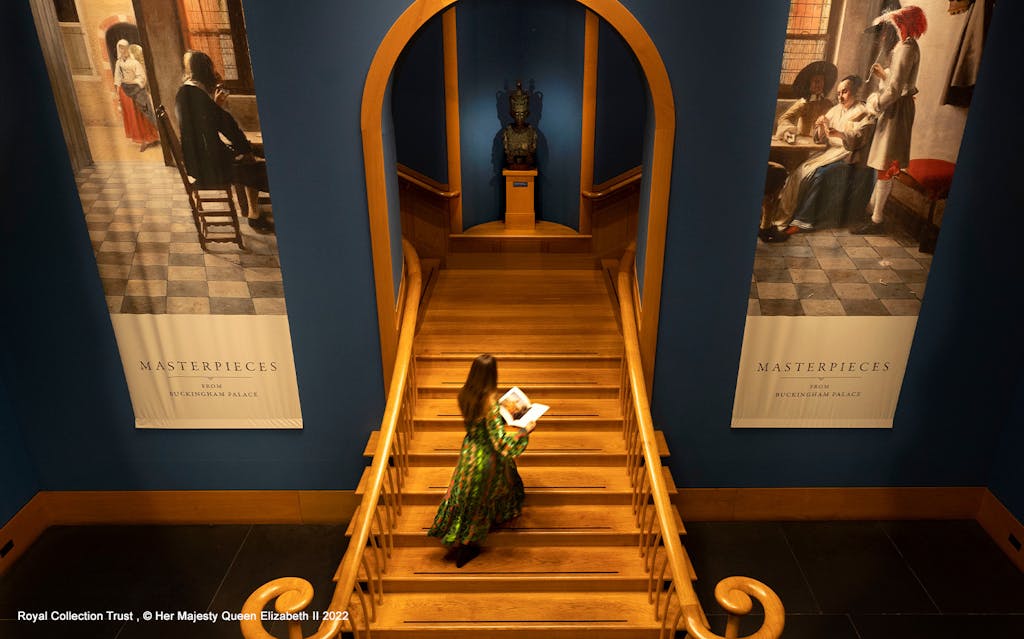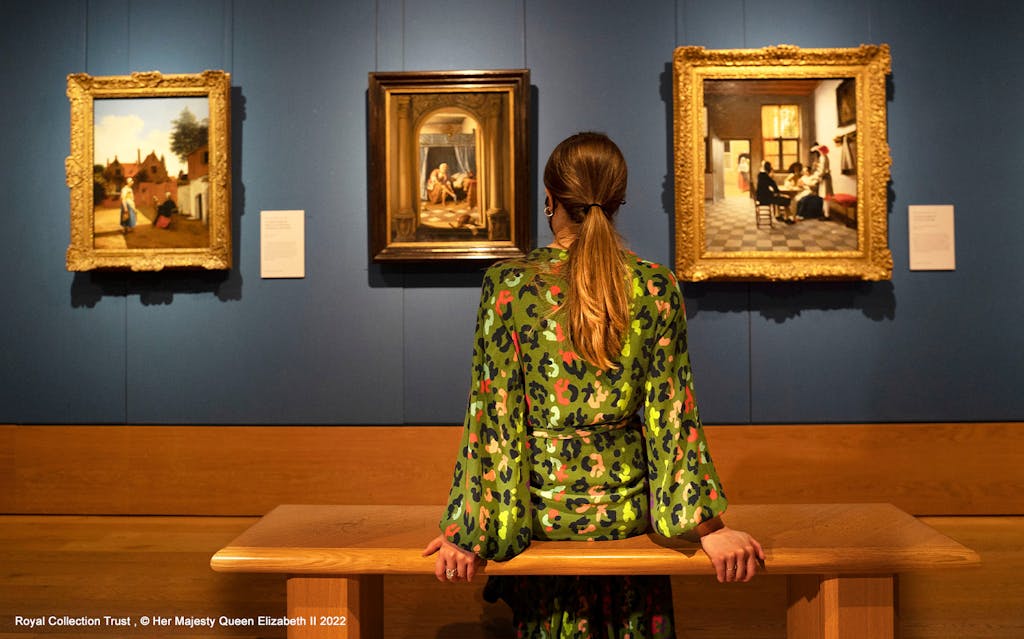 Queen's Gallery – Palace of Holyroodhouse Tickets with Multimedia Guide
Adult
£
8.50
Child
£
4.50
Highlights
Enjoy fantastic exhibitions from the Royal Collection with an educational multimedia guide.
Visit Queen's Gallery – Palace of Holyroodhouse in Edinburgh
Edinburgh is a place rich in history. In every nook and corner of the city, you will find a piece of the olden days that will take you back in time. Roaming around the city streets will still give you a feel as if you are wandering the royal avenues of medieval Scotland. However, while we have arrived in the 21st century, some parts of Edinburgh look frozen in time. So, if you are a keen history buff and enjoy everything old and grand, the Scottish capital could be the ideal spot for your next vacation.
While you can find bits and pieces of the long-gone past in every corner of the city, perhaps the best place where it is preserved is the Queen's Gallery – Palace of Holyroodhouse. The unique art gallery situated in the Palace of Holyroodhouse complex houses a galore of royal collections for you to enjoy the rich heritage of Scotland as well as the British monarchy. So, immerse yourself in the glory of the days of yore and learn more about the past. So, on your next trip to Edinburgh, don't forget to visit this iconic landmark.
The History of Queen's Gallery
Queen's Gallery – Palace of Holyroodhouse is one of Edinburgh's most prominent tourist attractions. Every year, thousands of visitors come to enjoy the marvellous exhibition of royal history and learn about the site itself.
Her Majesty Queen Elizabeth II opened the gallery in 2002 as part of the Golden Jubilee celebration. Situated at the gate of the Holyroodhouse, its original purpose was to serve as the congregation of the Free Church of Scotland. Once abandoned as a place of worship, it became a storeroom for the Holyroodhouse. Finally, following its conversion, it became the Queen's Gallery to preserve and showcase the artistic masterpieces curated from the Royal Collection.
What to Expect in the Art Gallery
The Queen's Gallery – Palace of Holyroodhouse is primarily devoted to displaying the Royal Collection. This place gives you a chance to see some of the greatest artistic creations in the world. The gallery features old masters' paintings, photographs, sculptures, decorative art, and preserved rare furniture for centuries. In addition, you can see amazing artwork by maestros like Rembrandt, Artemisia Gentileschi, Van Dyke, and more.
Apart from the artworks, the architecture itself is a piece of art. The Victorian building stands as a testament to traditional Scottish architectural style. A stone archway carved out of a single piece of rock is also a fantastic sight. So, if you enjoy art and architecture, you simply must visit the Palace of Holyroodhouse.
Book Tickets