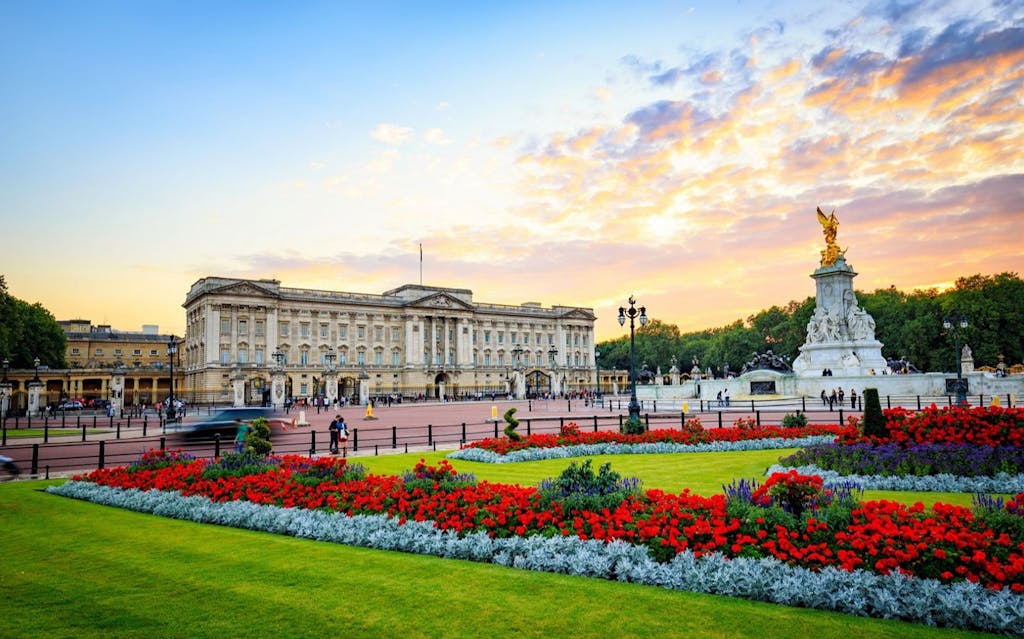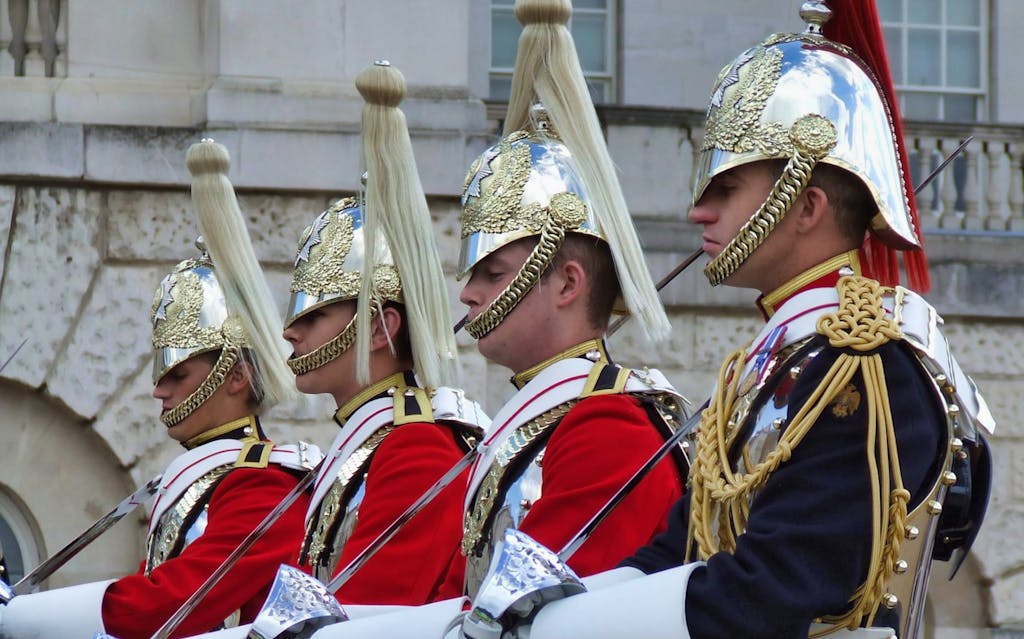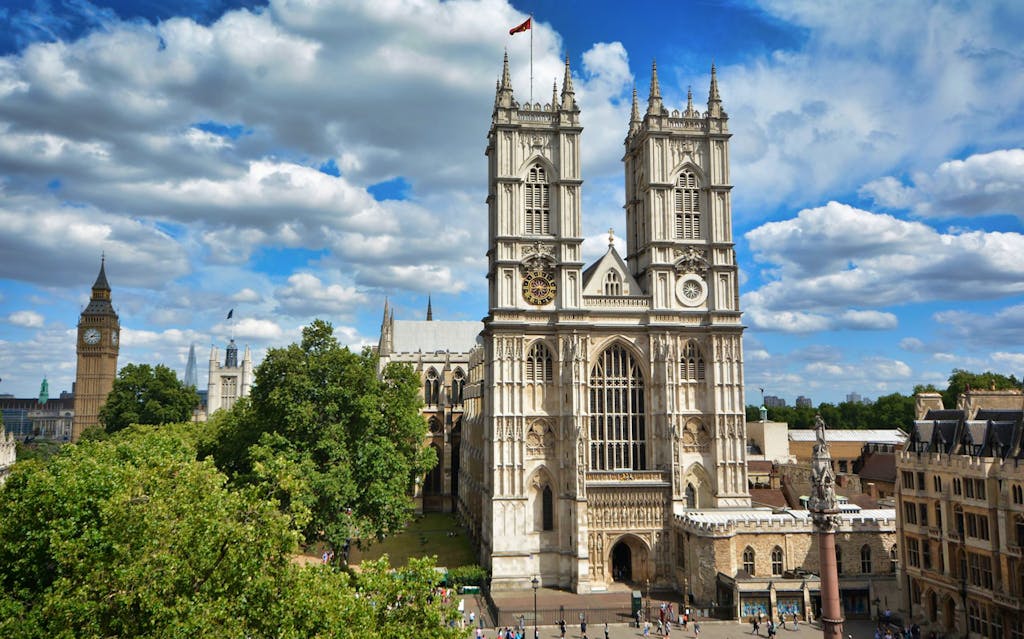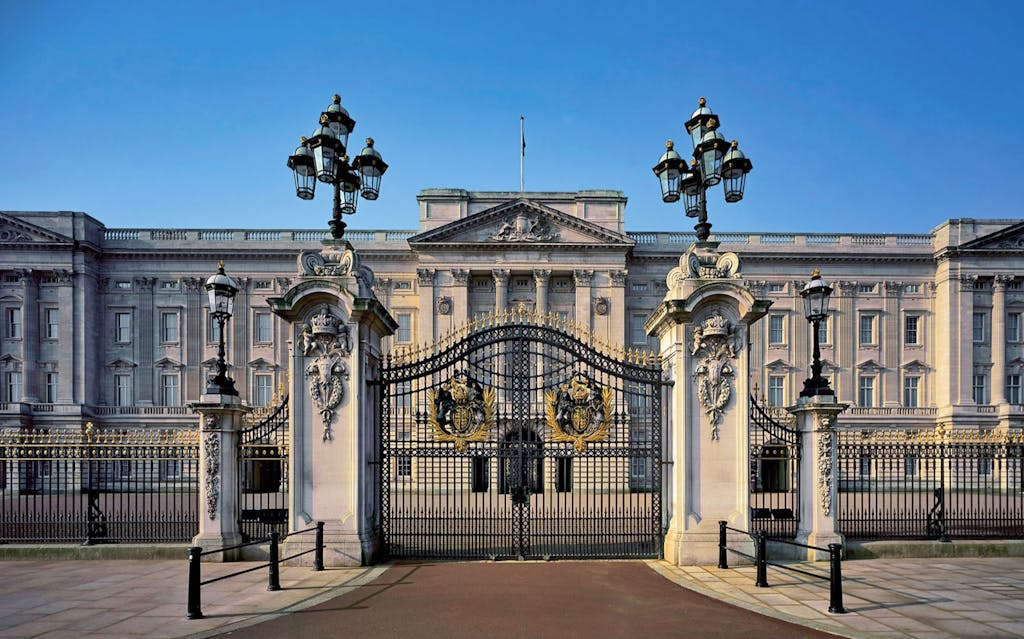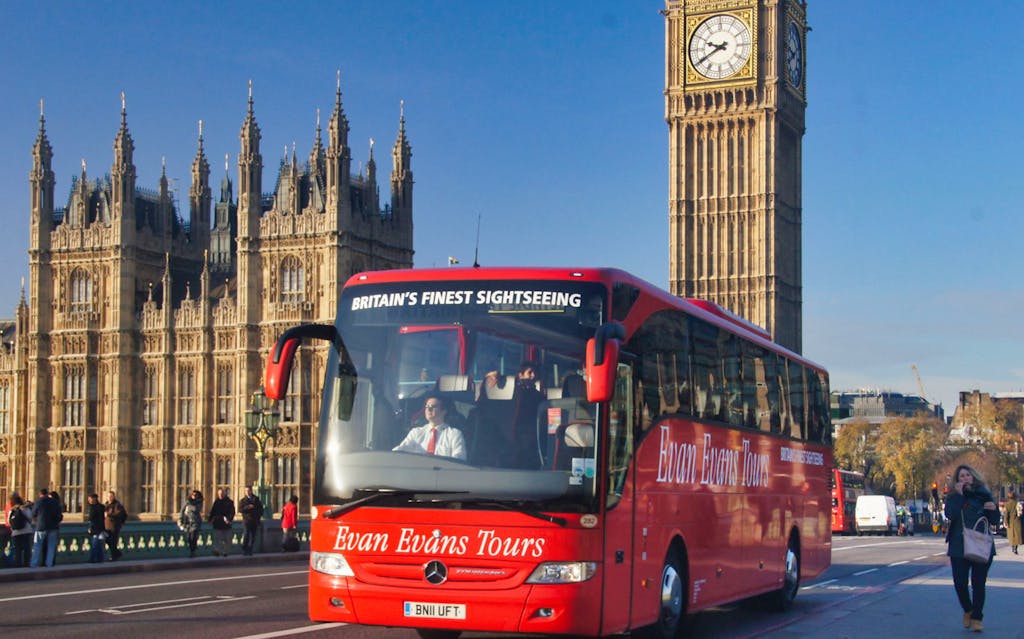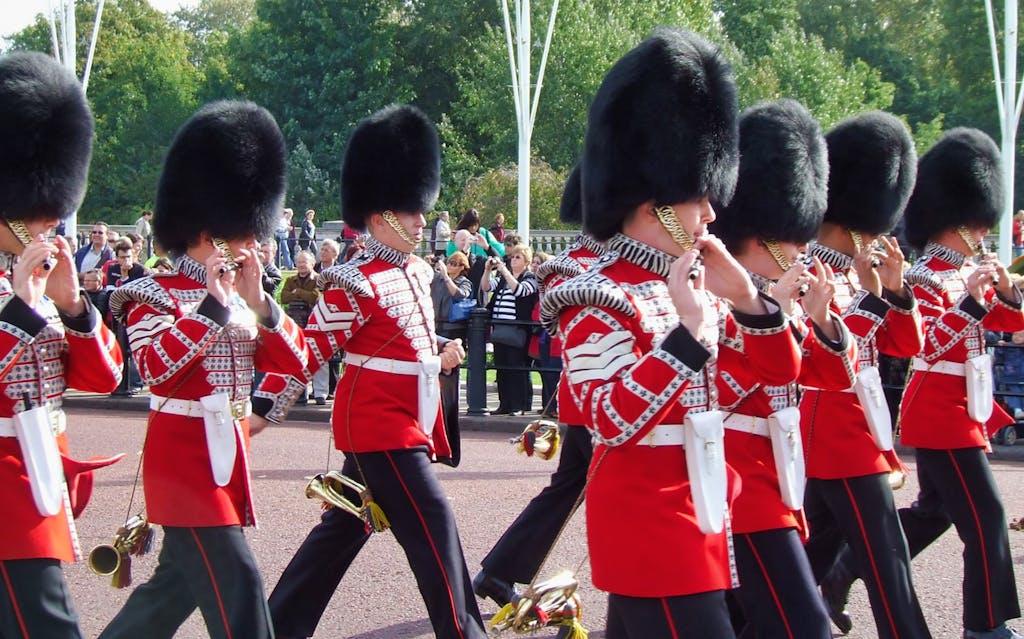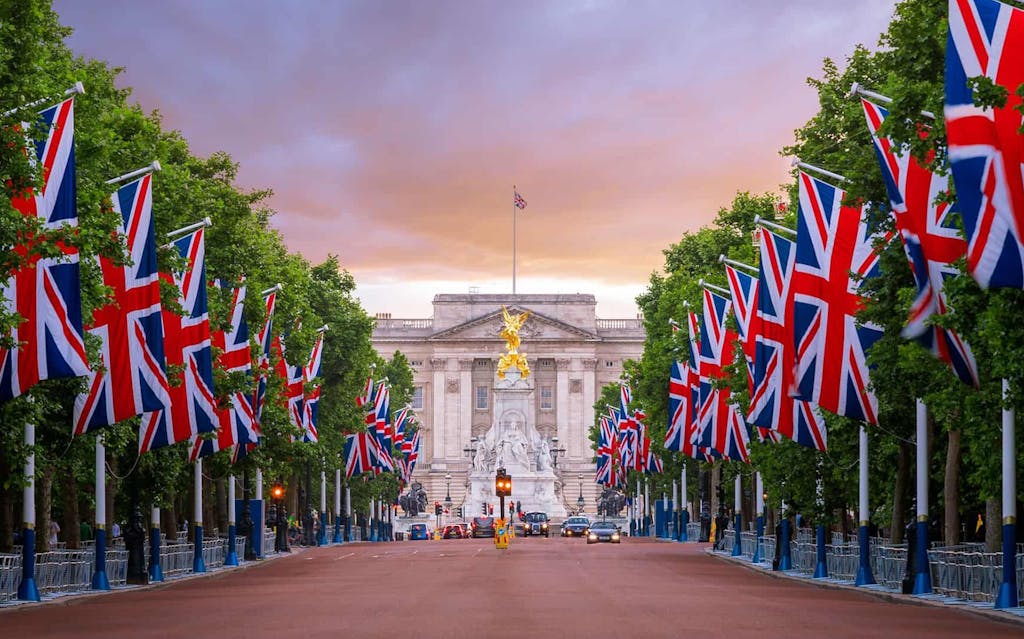 Royal London Tour With Changing of the Guard
Adult
£
45.00
Child
£
39.00
Explore the Capital in Royal London Tour
London is undoubtedly a travellers' paradise. You will come across something amazing in every nook and corner of the city. It has everything one could desire—from legendary architecture, museums, theatres, picturesque gardens to bustling city life. If you want to get away from all the buzz, you can simply visit the mighty River Thames. Or you can head downtown for an authentic suburban experience.
However, the real taste of London lies in its royal palaces and iconic landmarks. It is one of the oldest cities in the world and bears monarchical tradition to date. As a result, the entire city is abuzz with royal residences, gardens, and historic spots—so much so that it is almost impossible to cover everything on your own. Therefore, if you want the best experience of the capital without bearing any hassle for panning or arranging your trip, take the Royal London Tour. The professionally guided tour takes you to all the must-visit sites in London in their full glory. This tour is a chance for you to bask in the historical magnificence of the capital and experience all the royal traditions, including the iconic Change of Guards at Buckingham Palace.
The Best London Experience
The carefully designed guided tour gives you the best experience in the capital. Not just taking you from landmark to landmark; instead, Royal London Tour gives you a taste of the city. It encompasses all the places that must be on your travel itinerary and the experiences you must not miss. Hop aboard the luxurious coach to visit the Buckingham Palace, Westminster Abbey, Kensington Palace, Kew Palace and Garden, Hampton Court Palace, Big Ben, St. Paul's Cathedral, and Tower of London.
The best part of the tour is that you will see the iconic Change of Guards at the Royal Palace live in action. If you haven't heard of it, this is quite an unforgettable experience even for the seasoned Londoners. It is one of the quintessential royal traditions that has been taking place for over 300 years at Buckingham Palace. Observe the Queen's royal foot guards, clad in the iconic red tunics and bearskin hats put on an elegant display of the traditional march to take over the duty. Admire the precision and pomp of the process from an exclusive vantage point.
The Best Guided Tour
Royal London tour keeps your comfort and convenience in mind. The coach will arrive right at your hotel in the morning, so you simply hop on for a fun ride. The whole trip takes about nine hours, and it will take you sightseeing the most amazing spots of London. This way, you won't even have to worry about public transport or missing any must-see places on your itinerary. A professional tourist guide will fill you in with the history of these royal sites throughout the tour, as well as little-known facts about the city.
Book Tickets