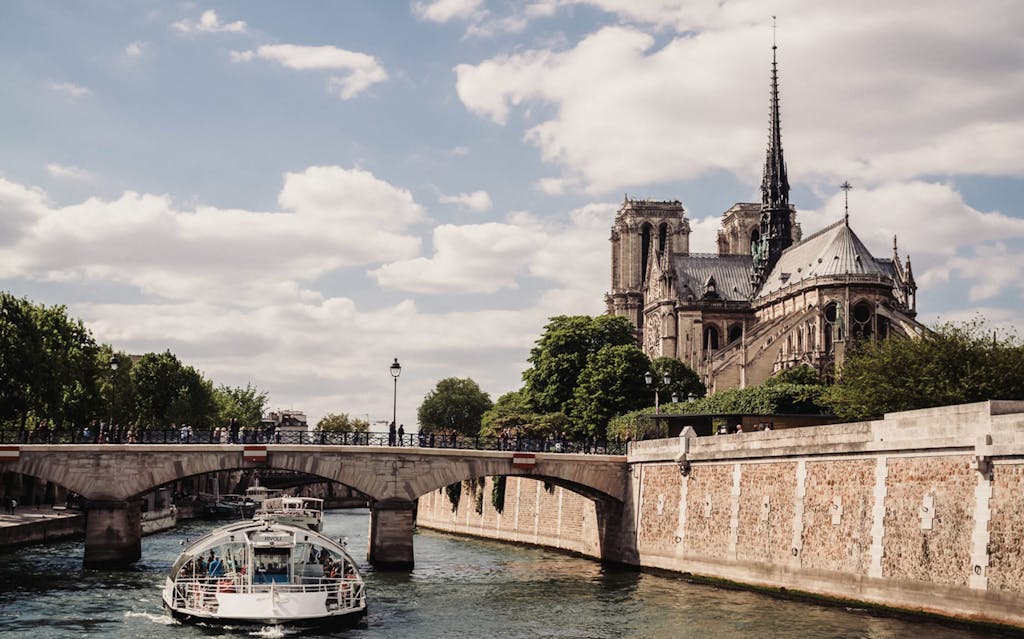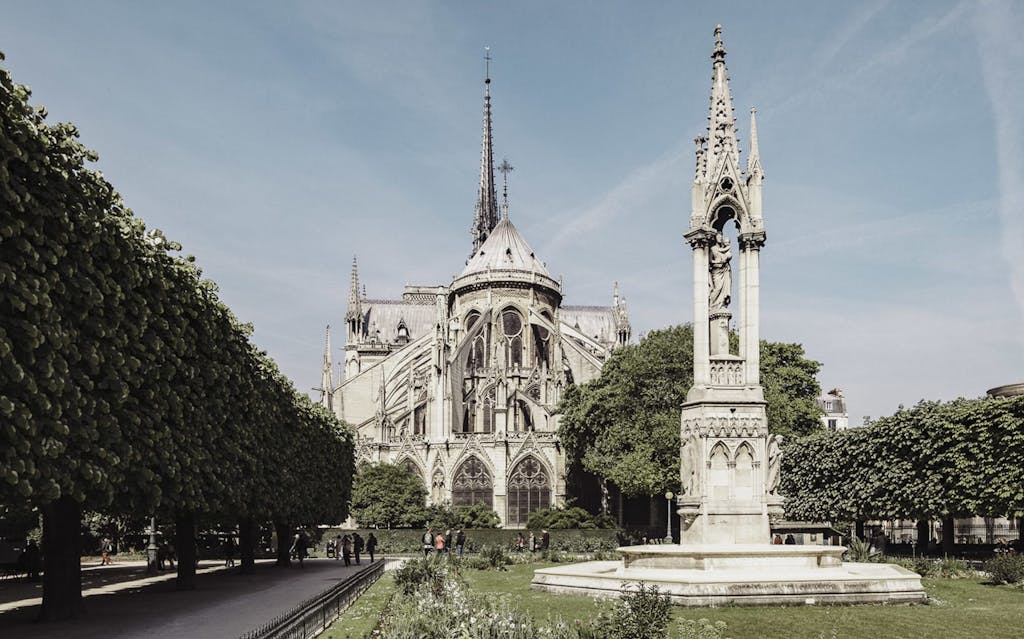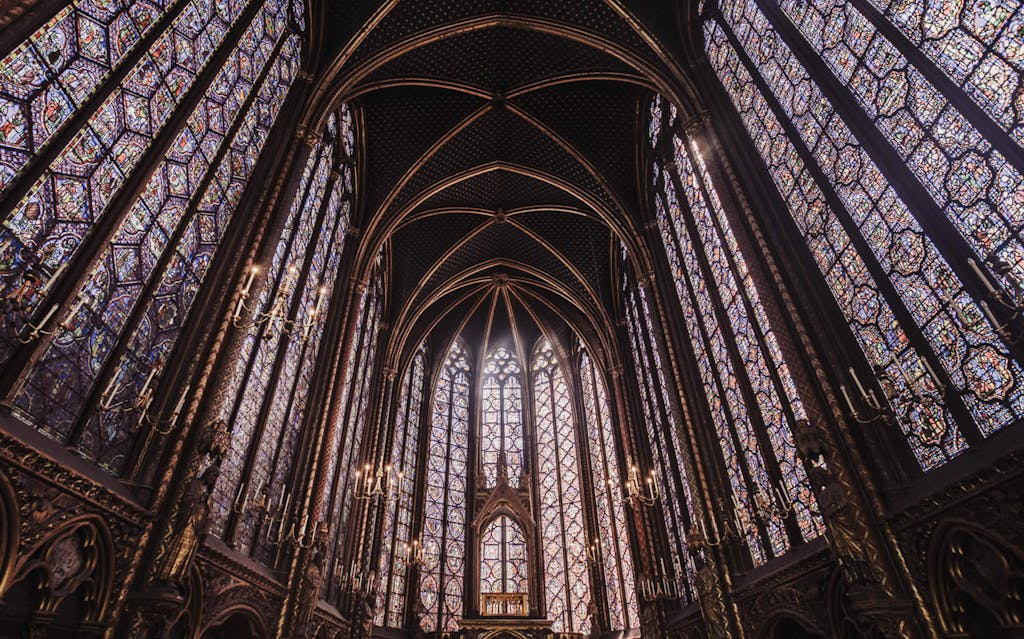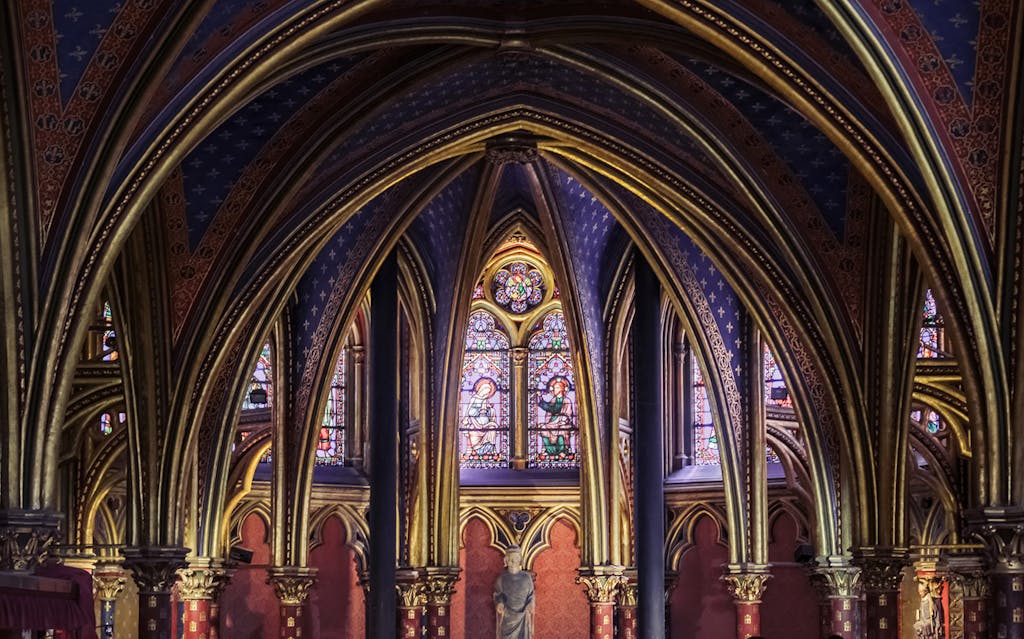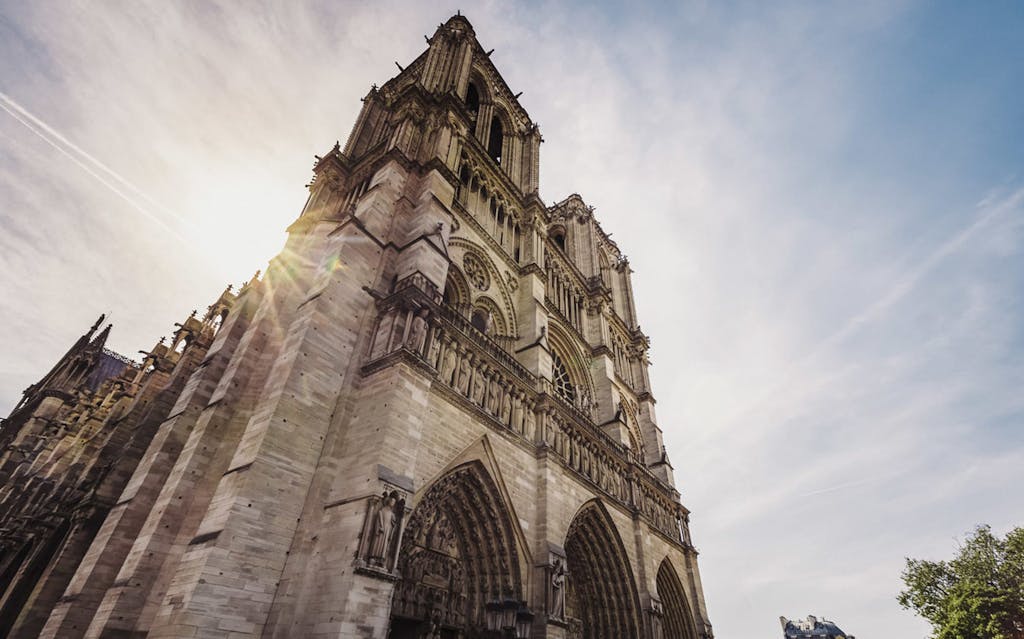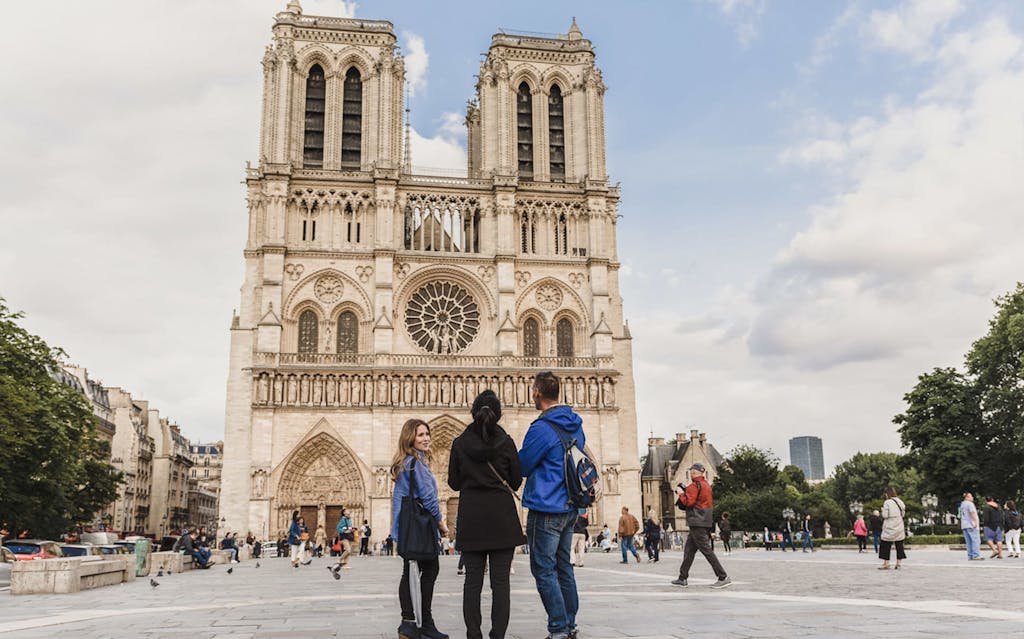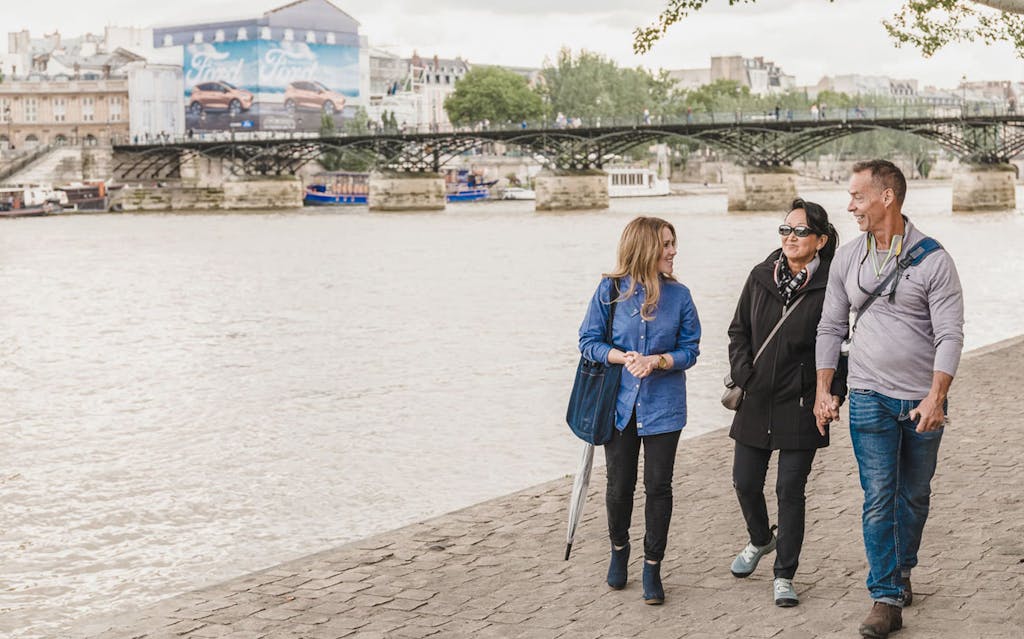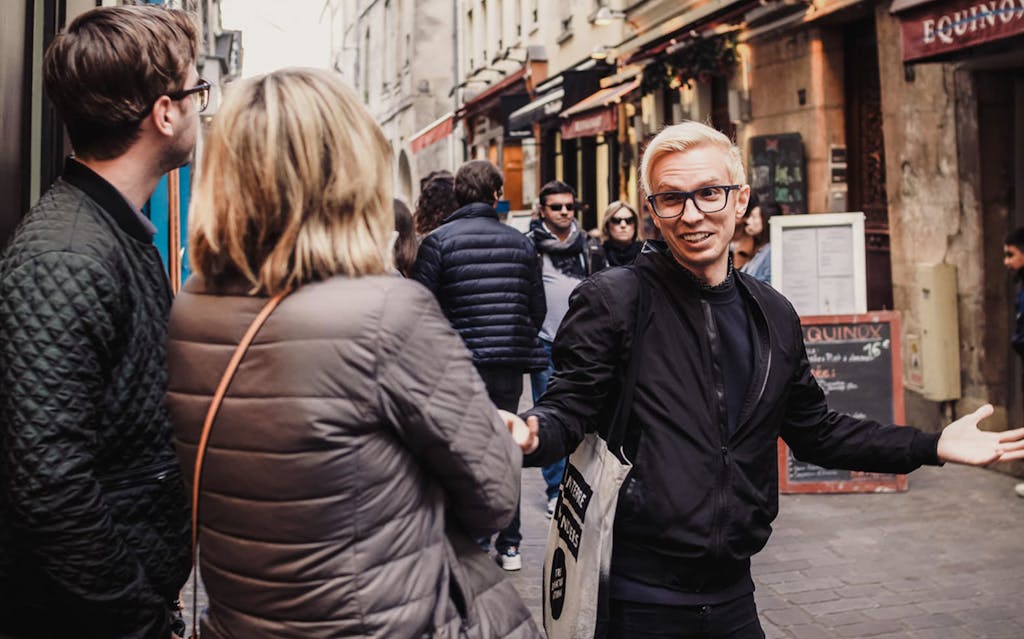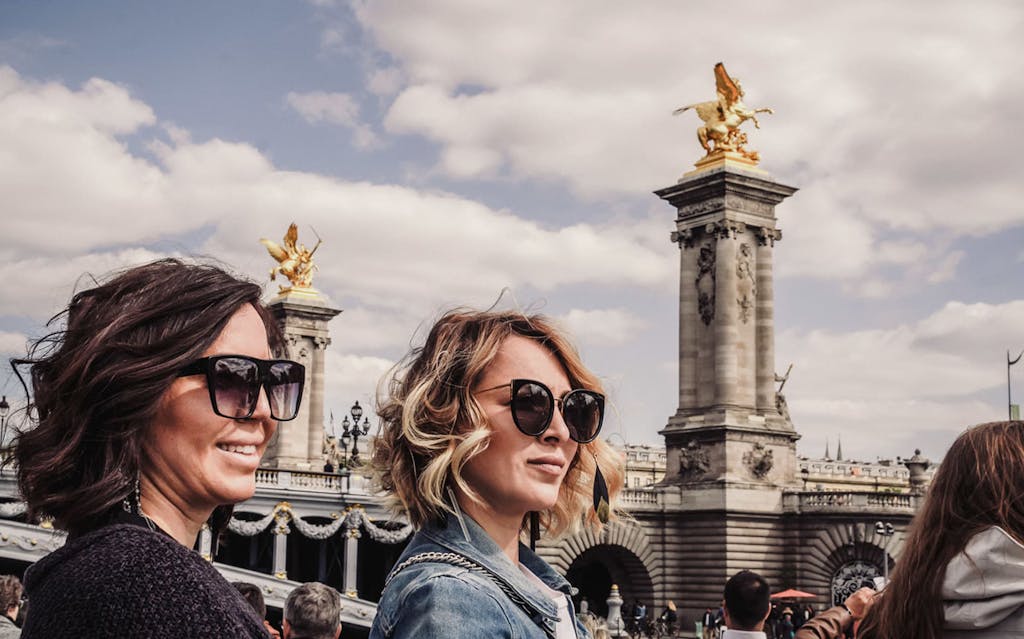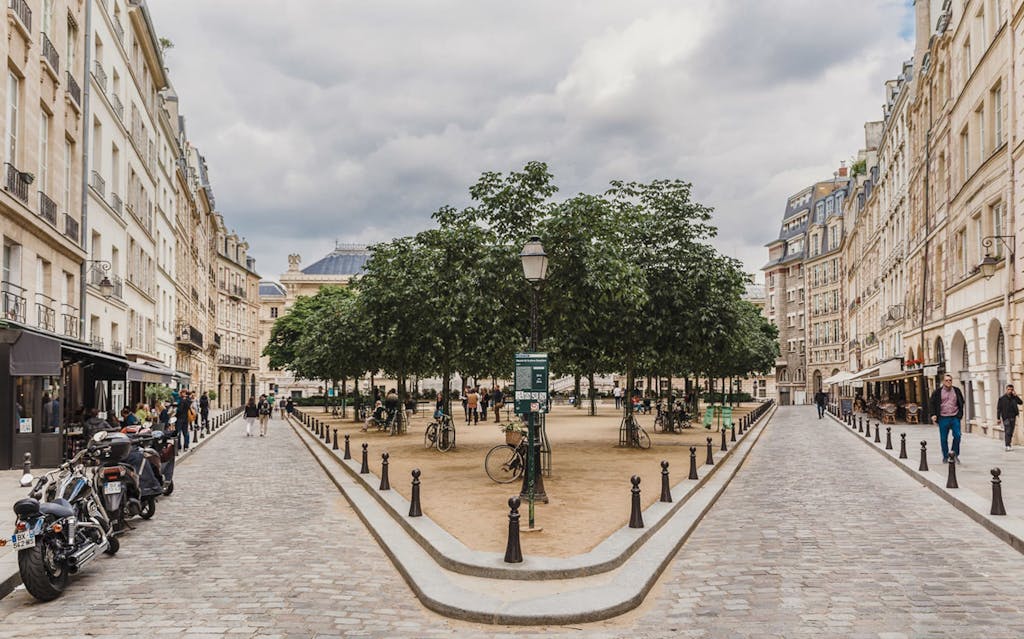 Sainte Chapelle, La Conciergerie and Notre Dame Tour
Adult
£
57.80
Child
£
52.92
Highlights
Enjoy live commentary from a local guide
See the world-renowned Notre Dame Cathedral from the outside
Enjoy skip the line entry to the stunning Sainte Chapelle
Visit the prison cell that Marie Antoinette spent her last days in at the La Conciergerie.
Take a relaxing one-hour cruise on the River Seine
Your Experience
The city of Paris was founded at the site of the Ile de la Cite, situated on the Seine River. It is the heart and historic center of the city and houses some of the most well-known monuments of Paris.
Your day will begin with a guided tour of the Notre Dame Cathedral, the point from which distances to all places in France used to be measured. The majestic structure is spectacular to behold from the outside. The numerous statues, gargoyles and chimeras are wonderful additions to the already marvellous structure. Our guide will bring you as close to the structure as the ongoing restoration will permit, to give you the best views possible.
The Sainte Chapelle is undoubtedly the star of the tour. Commissioned by King Louis IX, it used to hold some of the most important relics in Christendom, including the Crown of Thorns placed on Christ's head during his crucifixion and some of the relics of the Passion. Its incredibly detailed stained glass windows are some of the most beautiful and stunning artistic feats in the world. The skip the line entry will save you a significant amount of time, owing to the fact that the chapel is one of the most popular tourist spots in France.
The last monument is La Conciergerie. Located right on the banks of the Seine, it was originally a part of the old royal palace, the Palais de la Cite, which also included the Sainte Chapelle. During the "Reign of Terror", it was turned into a prison. Marie Antoinette, the last Queen of France was also imprisoned in this building before her fateful execution. You can see her private cell as your guide tells you incredible stories and facts, heightening your tour experience.
Finally, at the end of your tour, you can take a cruise on the Seine river to experience Paris in a new and relaxing way. Catch wonderful views of the city and its many magnificent buildings from your aquatic vantage point, capping off a wonderful experience in Paris!
Includes
Expert local guide
Skip the line entry to Saint Chapelle
Skip the line entry to La Conciergerie
Walking tour
Seine river cruise with onboard guide
Small Groups of 15 or fewer
Audio headsets
Book Tickets