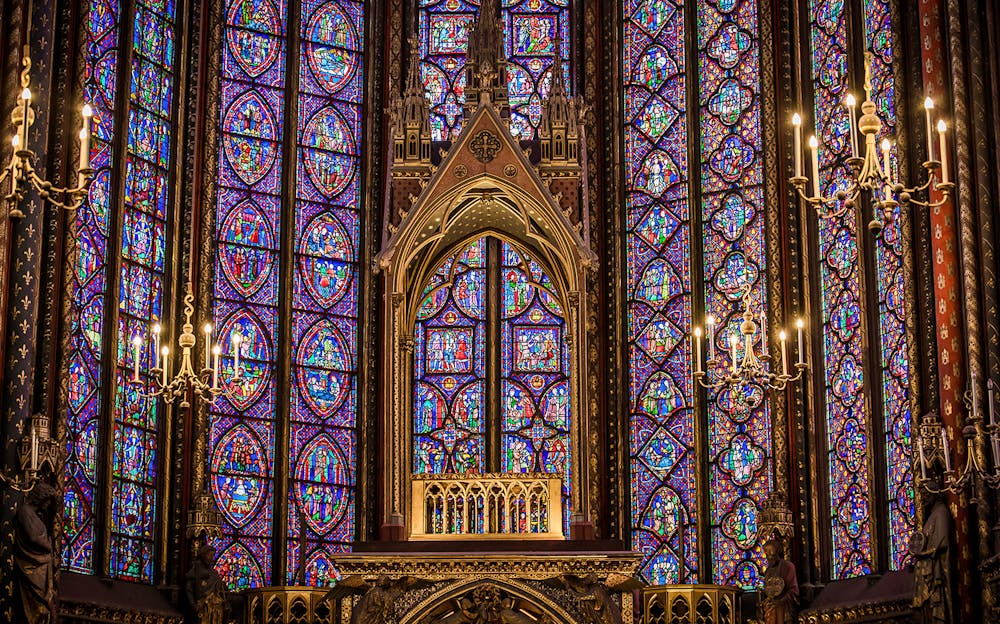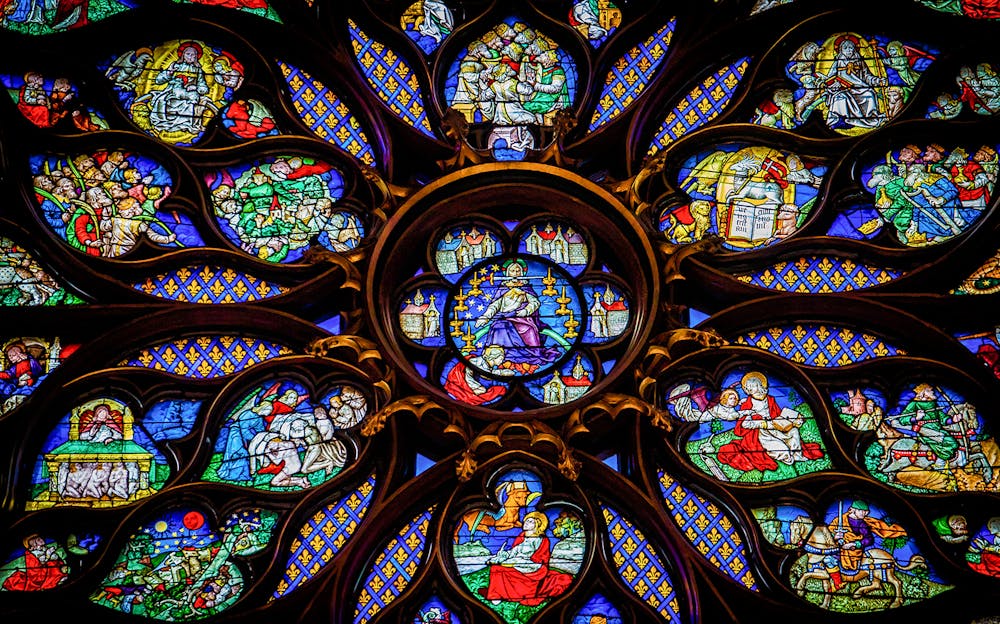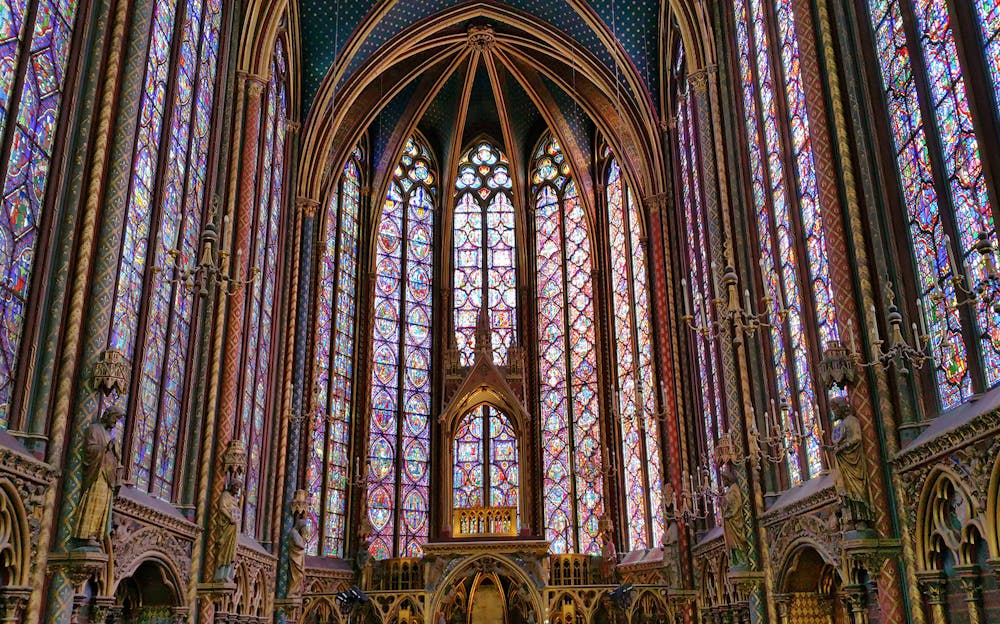 Sainte Chapelle Tickets
Priority Access
Available from
£
9.90
Highlights
Visit Sainte chapelle at your own pace
Inspect the famous stained glass windows of the Sainte Chapelle
Your experience
Come discover this historic monument in Paris, an architectural gem from the Gothic period, at your own pace and whenever you choose.
Commissioned by King Saint-Louis and built in 1241, come relive the history of Sainte Chapelle, guided by a series of information panels.
You will learn how the Sainte Chapelle was originally built to house relics of the Passion of the Christ acquired by the monarch during the 13th century. These include a piece of the True Cross and the Holy Crown, which nearly disappeared in the early 19th century! Starting in 1790, Sainte Chapelle was restricted to members of the clergy and was emptied of its contents. It progressively became archive storage for the neighboring Palais de Justice also known as Paris's Court House, until a restoration campaign was started under pressure from the public.
Today, it is no longer possible to admire the relics for which Sainte Chapelle was built, as they were either lost or displaced during the French Revolution. You can, however, admire the chapel's breathtakingly beautiful stained-glass windows. With 15 windows of 50 sq. ft. each, you can view the history of the world up until the arrival of the relics in Paris. In total, 1,113 scenes are depicted on the stained glass. Information is provided so that you won't miss a single detail of these colored glass artworks.
FAQ
Know before you go
Timings:
The Chapel is open from 9 AM to 5 PM from October 1, 2017 to March 31, 2018 and from 9 AM to 7 PM from April 1,2018 to September 30,2018. The Chapel is closed on January 1st.
General Information:
Free admission for 18 to 25 years EU nationals or residents of an EU state.
Last entrance is 30 minutes before closing time.
Getting there:
You can get there by either the subway or the bus.
By Metro: Line 4, station Cité
By Bus: Lines 21, 27, 38, 85, 96 and Balabus.
Cancellation Policy
These tickets cannot be cancelled, amended or refunded.
You will receive an email with your voucher. No need to print. You can skip the line and go directly to the security line with your mobile voucher.
Book Tickets